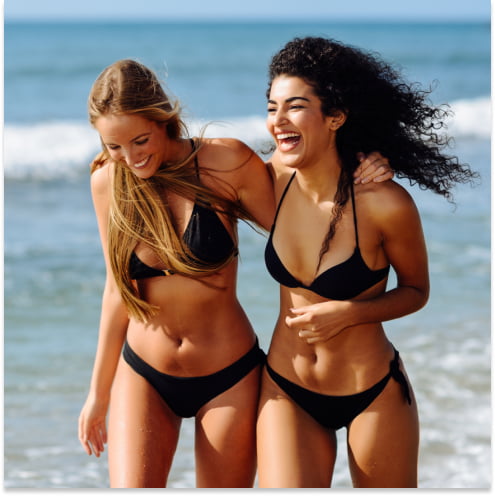 Get $500 On Your Next Procedure
Welcome to Salameh Plastic Surgery Center! We're thrilled that you've been referred to us by a friend or family member. Discover our exclusive referral program, designed to reward individuals like you who are interested in undergoing a procedure. Here's how it works:
If you book a surgery with us within six (6) months of being referred, both you and the person who referred you will receive a $500 credit.
At Salameh Plastic Surgery Center, we believe in the power of personal recommendations and the trust they represent. As a referred patient, you can expect the same exceptional level of care and expertise that our existing clients have come to know and trust.
Schedule your consultation using the form below. Take that important step towards the transformation you desire, and start enjoying the benefits of our referral program.
Schedule Your Complimentary Consultation
Financing is available through PatientFi or Care Credit. Our practice does NOT accept private insurance, medicare, or medicaid.