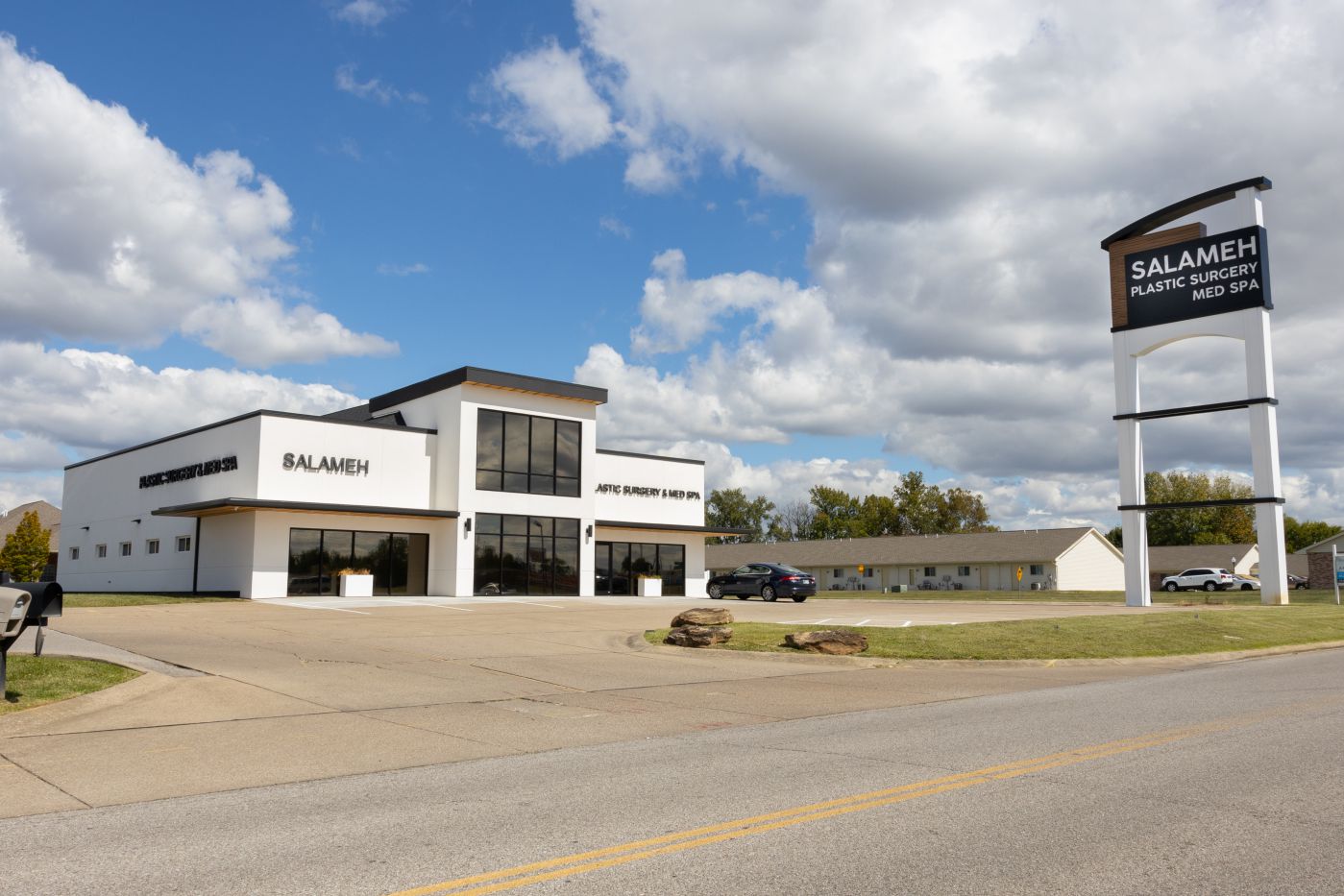 Salameh Plastic Surgery Center's AAASF Accredited Facilities
Salameh Plastic Surgery Center's fully accredited surgical facilities are certified by the American Association for Accreditation of Ambulatory Surgery Facilities (AAAASF) – the gold standard for outpatient surgical centers. This ensures that your surgical procedures meet rigorous safety and quality.
You will be provided a comfortable and secure environment with our in-house facilities, conveniently located in Newburgh/Evansville, Indiana, and Bowling Green, Kentucky. Our facilities feature two cutting-edge suites equipped with state-of-the-art technology, ensuring your optimal experience.
We understand that your needs are unique. From the initial consultation to post-procedure follow-ups, you will be guided by our team, ensuring your comfort and satisfaction.
By considering your current physique, overall look, and desired outcomes, we will develop a personalized treatment plan designed to enhance your natural beauty. Our goal is to help you achieve the results you desire while prioritizing your safety and well-being.
Take the first step towards enhancing your natural beauty by scheduling a consultation with us today. Experience the exceptional care and expertise of Salameh Plastic Surgery Center, with AAAASF-accredited facilities committed to your satisfaction and overall well-being.
Salameh Plastic Surgery Center Results
Before and Afters from Our Satisfied Patients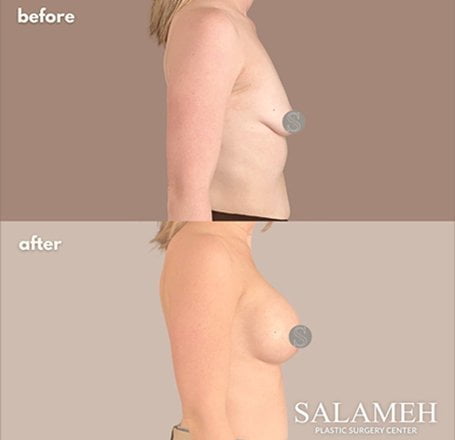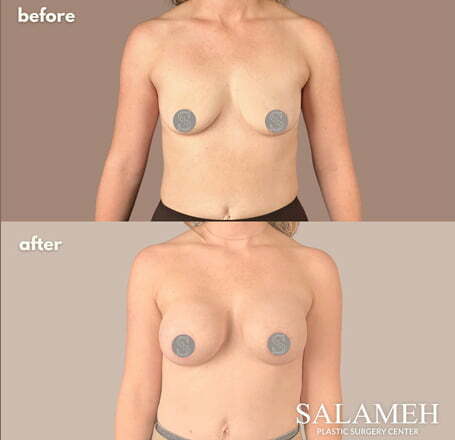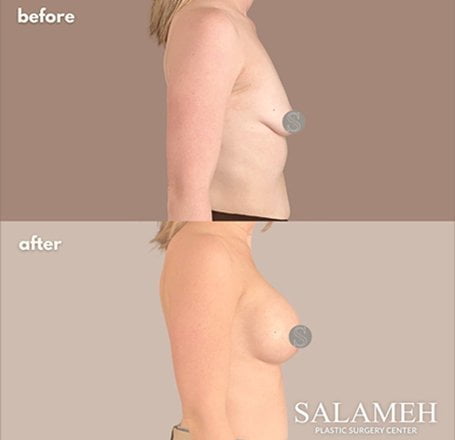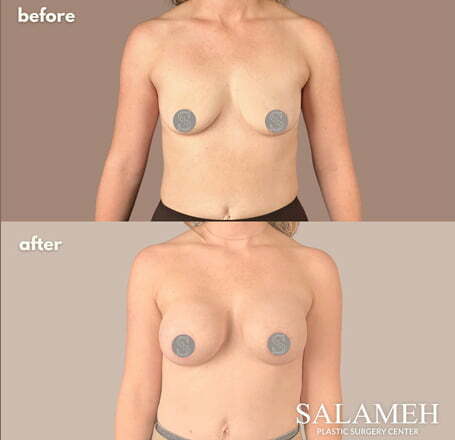 See more Before and afters
Frequently Asked Questions
Our practice in Bowling Green, Kentucky, and Newburgh/Evansville, Indiana, have two operating suites equipped with state-of-art technology to ensure the best possible patient experience.

Where will my surgery be performed?

All of our surgical procedures are performed in our in-house, fully accredited, AAAASF-certified surgical facility for the comfort and convenience of our patients.

Do you offer virtual consultations?

Yes, we offer both virtual and in-person consultations to accommodate our local and out-of-town patients.

What is the price range of a surgical procedure?

Our prices are based on several factors that include past medical history, type of procedure, and body mass index (BMI).

What financing options are available?

We accept all major credit cards and offer in-house payment options. Longer-term financing is available through PatientFi and CareCredit with low minimum payments and some free financing options.
Our Team
Fantastic results with transparent communication and personalized care
At Salameh Plastic Surgery Center, we've built our reputation as leaders in cutting edge cosmetic procedures for the face and body. That's why we're the #1 destination for awake liposuction, breast augmentation, and tummy tucks, along with countless other procedures for the face, breasts, and body.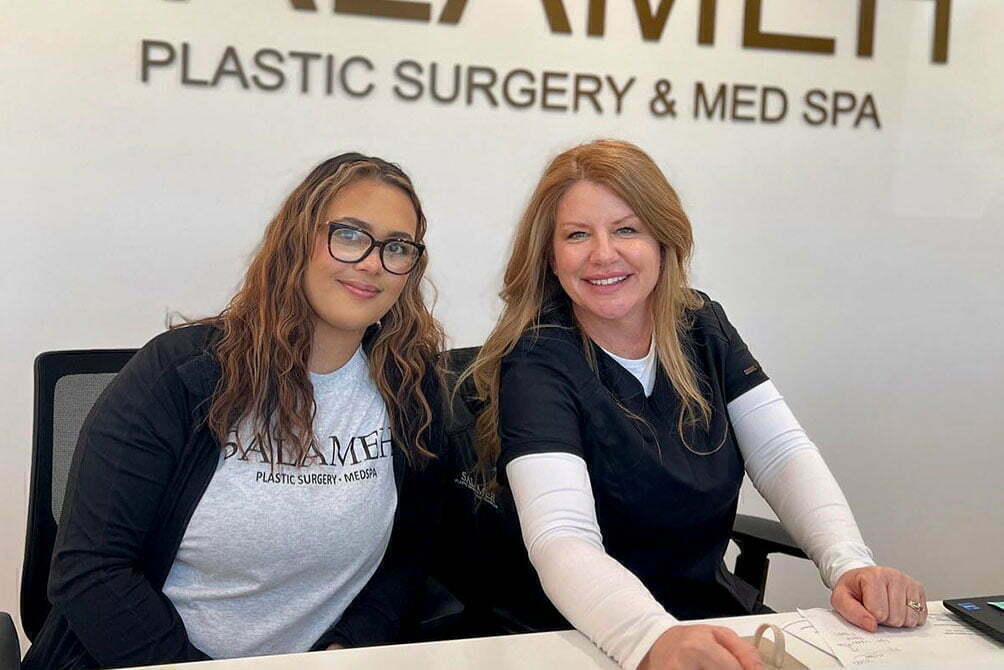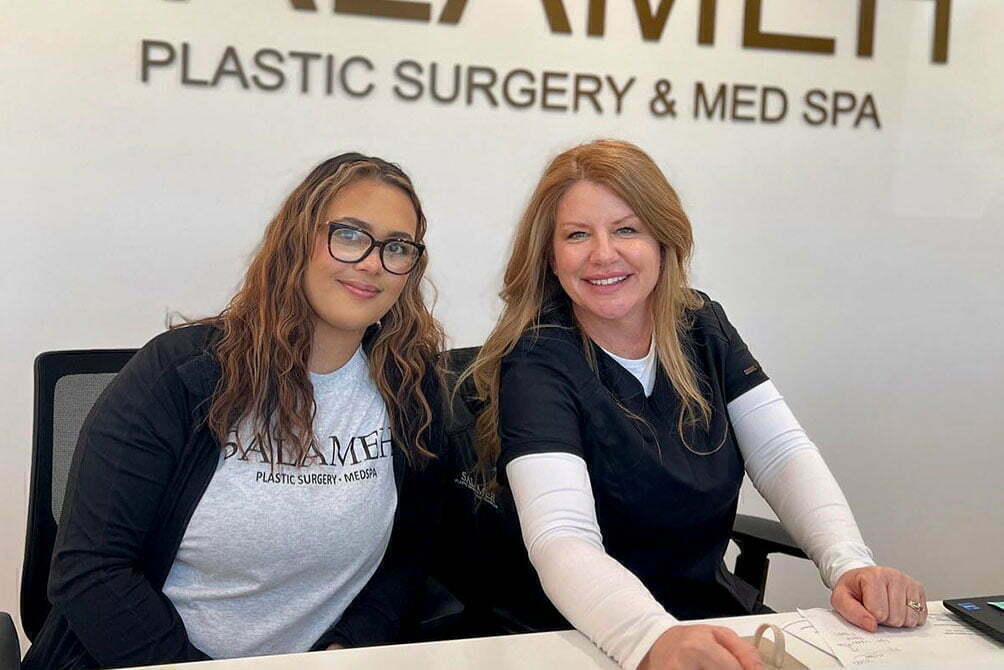 Learn More About Our Team
Patient Reviews
Based on 623 reviews
What's In The Blog?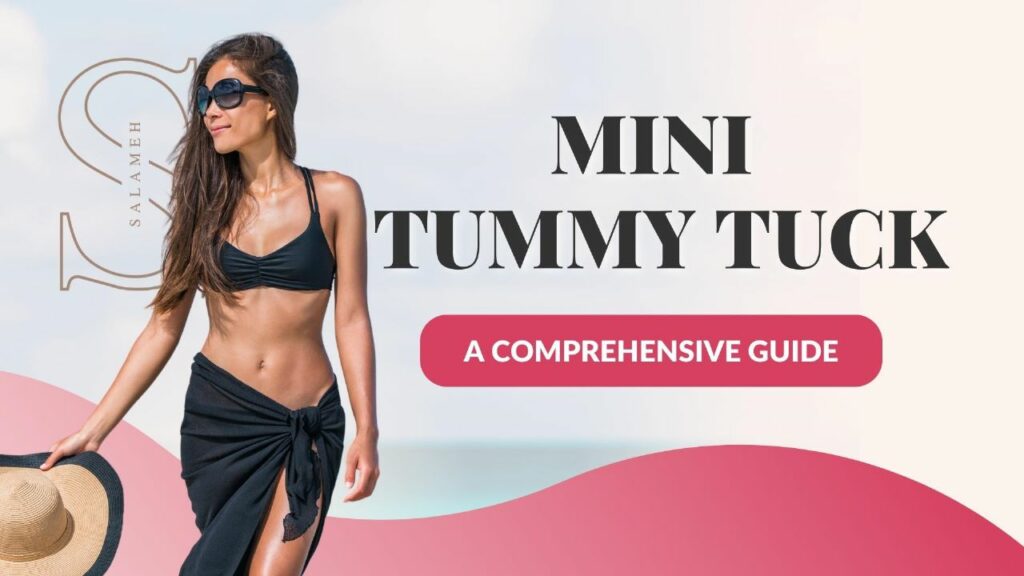 Mini Tummy Tuck: A Comprehensive Guide
A mini tummy tuck is a cosmetic surgical procedure that targets the lower abdomen. It is usually done to remove excess skin and fat, resulting in a flatter, more toned appearance. A regular tummy tuck is a more extensive procedure targeting the upper and lower abdomen. In contrast, a mini tummy tuck is a less…