Salameh Plastic Surgery offers many financing options to make your dream a reality.
Our patient financing solutions empower you to pursue the procedure that resonates with you. We're here to support you every step of the way, ensuring that you can focus on your transformation while we take care of the other details.
With PatientFi and CareCredit platforms, your patient experience is easier and more approachable than ever. You can simply and securely apply for financing in minutes, all in partnership with a provider you can trust. See the details below: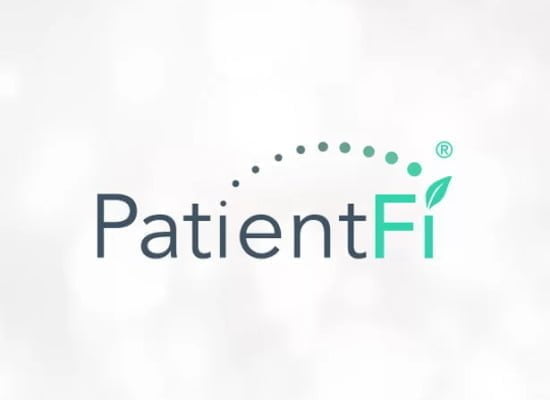 PatientFi
Many factors with PatientFi can help improve the patient financing experience. Here are just a few:
Ease of application. Focused on a few key areas — and without a lot of complex jargon — the application can typically be completed within minutes.
No hard credit check. We utilize a soft credit inquiry, and the application will not impact your credit score.
Affordable interest rates. Several plan options, including some with 0% APR financing, are available for individuals who qualify.
Seamless integration. Salameh Plastic Surgery procedures are fully eligible for patient financing through PatientFi.
Apply Now
CareCredit
CareCredit is another patient financing option we accept. Below are a few of the benefits of CareCredit:
Multi-Use. You can use your CareCredit financing at over 225,000 enrolled providers across the nation.
Long-Term Financing. CareCredit can finance for 24, 36, 48, or 60 months with Reduced APR and Fixed Monthly Payments.
Affordable interest rates. For shorter-term financing options of 6, 12, 18, or 24 months, no interest is charged on $200+ purchases when you pay the full amount by the end of the promotional period.
Seamless integration. As with PatientFi, procedures are fully eligible for patient financing through CareCredit.
Apply Now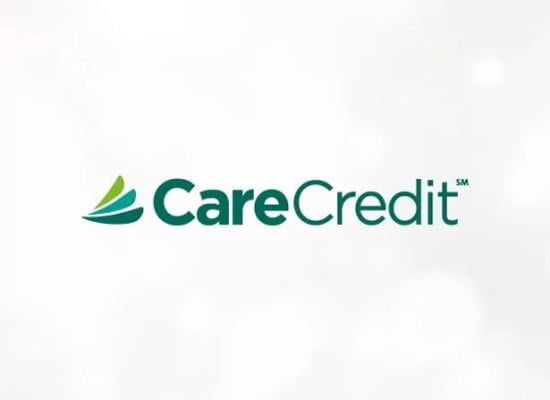 Your journey to your best self should be as achievable, transparent, and well-supported as possible every step of the way. From initial conversations to lasting results, we look forward to providing you with an outstanding experience. For more information about our available procedures and patient financing options or to schedule a consultation, we invite you to contact us anytime.
Our Team
Fantastic results with transparent communication and personalized care
At Salameh Plastic Surgery Center, we've built our reputation as leaders in cutting edge cosmetic procedures for the face and body. That's why we're the #1 destination for awake liposuction, breast augmentation, and tummy tucks, along with countless other procedures for the face, breasts, and body.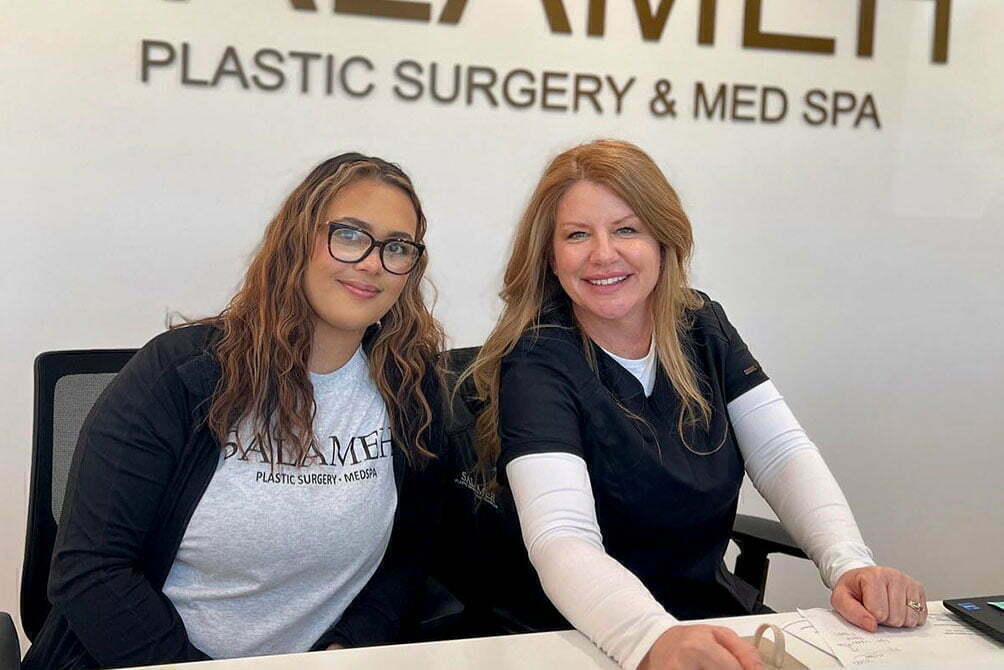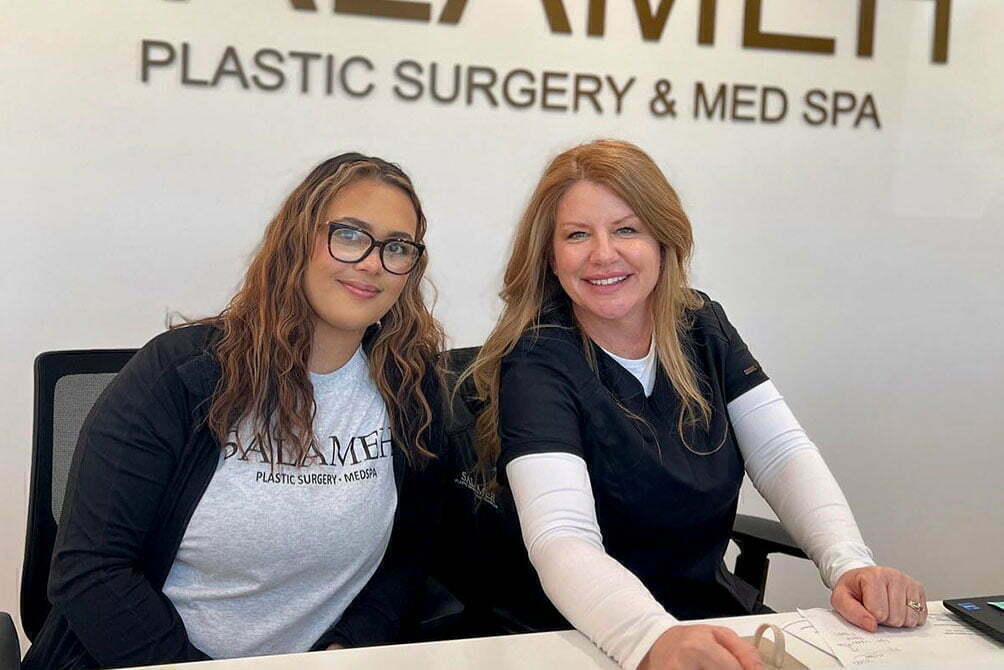 Learn More About Our Team
Patient Reviews
Based on 623 reviews
What's In The Blog?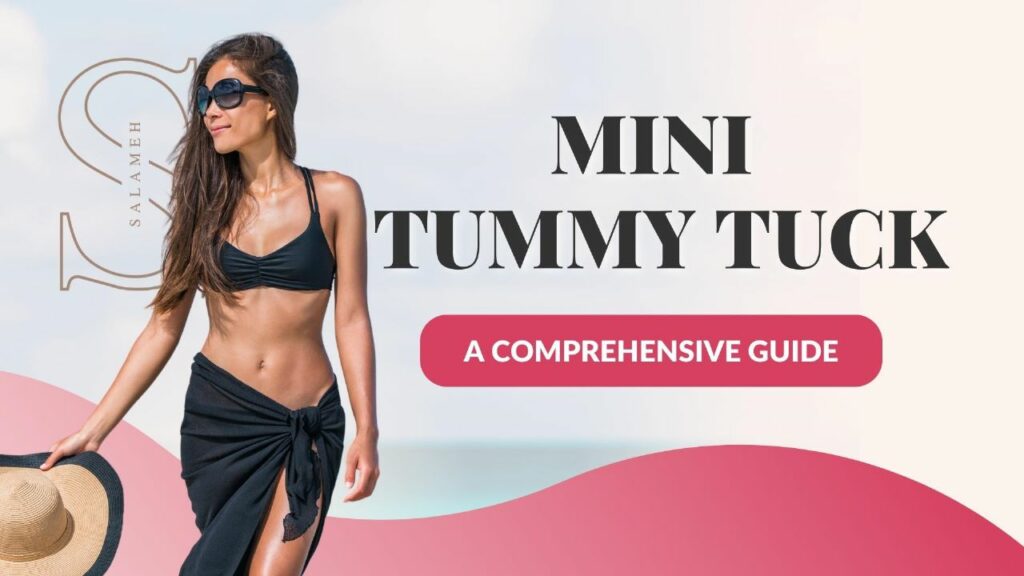 Mini Tummy Tuck: A Comprehensive Guide
A mini tummy tuck is a cosmetic surgical procedure that targets the lower abdomen. It is usually done to remove excess skin and fat, resulting in a flatter, more toned appearance. A regular tummy tuck is a more extensive procedure targeting the upper and lower abdomen. In contrast, a mini tummy tuck is a less…