Our Team
Fantastic results with transparent communication and personalized care
At Salameh Plastic Surgery Center, we've built our reputation as leaders in cutting edge cosmetic procedures for the face and body. That's why we're the #1 destination for awake liposuction, breast augmentation, and tummy tucks, along with countless other procedures for the face, breasts, and body.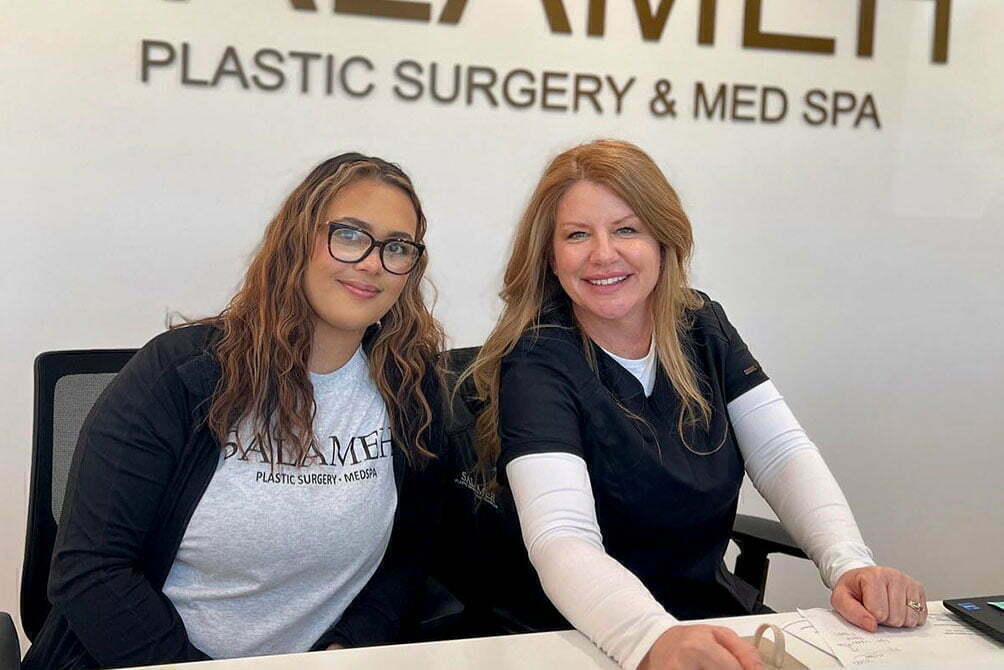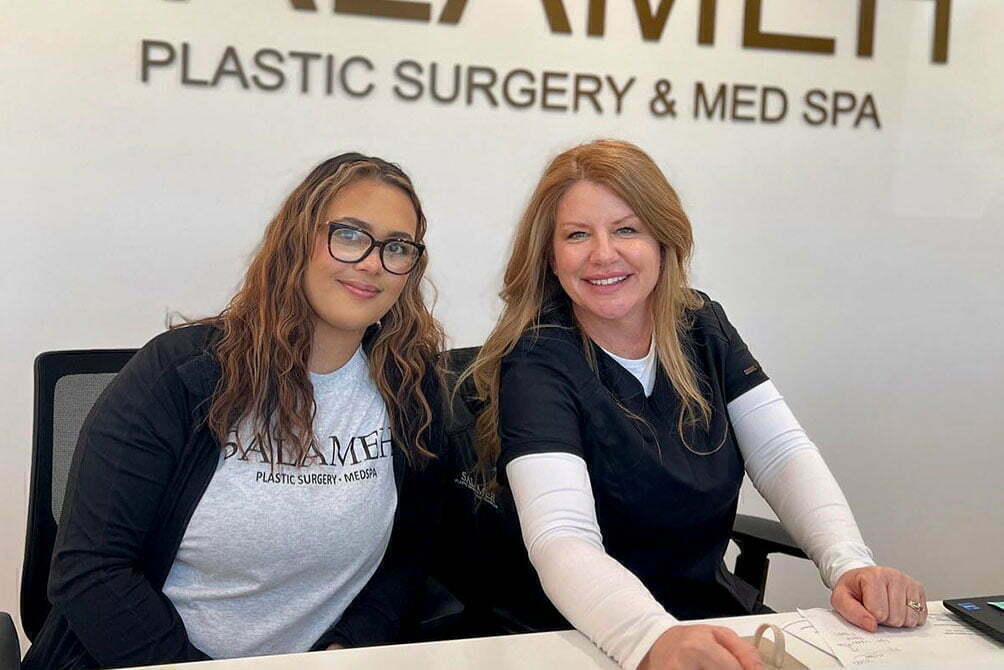 Learn More About Our Team
Patient Reviews
Based on 623 reviews
What's In The Blog?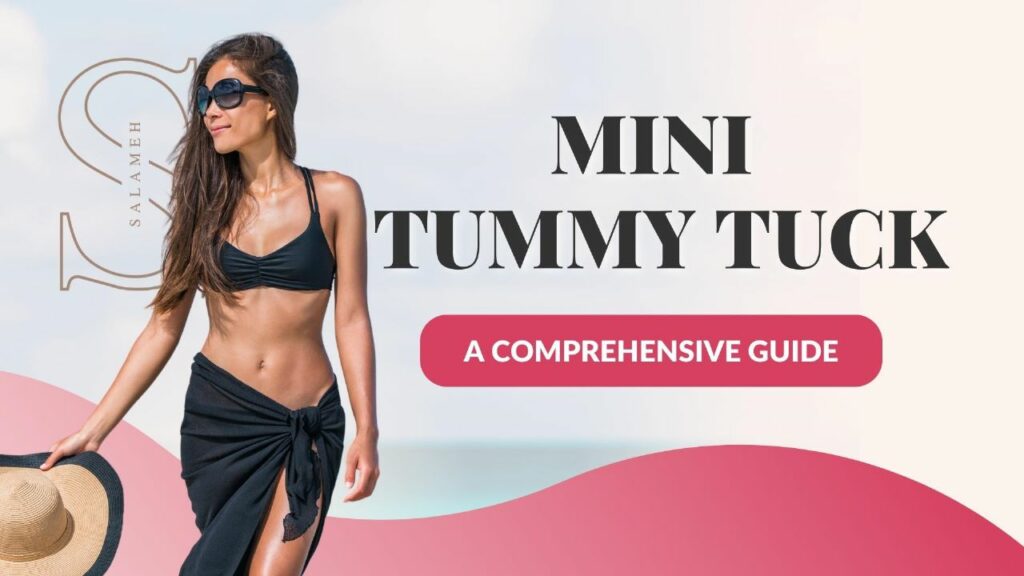 Mini Tummy Tuck: A Comprehensive Guide
A mini tummy tuck is a cosmetic surgical procedure that targets the lower abdomen. It is usually done to remove excess skin and fat, resulting in a flatter, more toned appearance. A regular tummy tuck is a more extensive procedure targeting the upper and lower abdomen. In contrast, a mini tummy tuck is a less…