Before and After
Our dedicated team will work with you closely during every step of your journey from consultation through post-surgery care. We will consider your current physique, overall look, and desired outcomes to develop a personalized treatment plan for you. Enhance your natural beauty by scheduling a consultation with us today.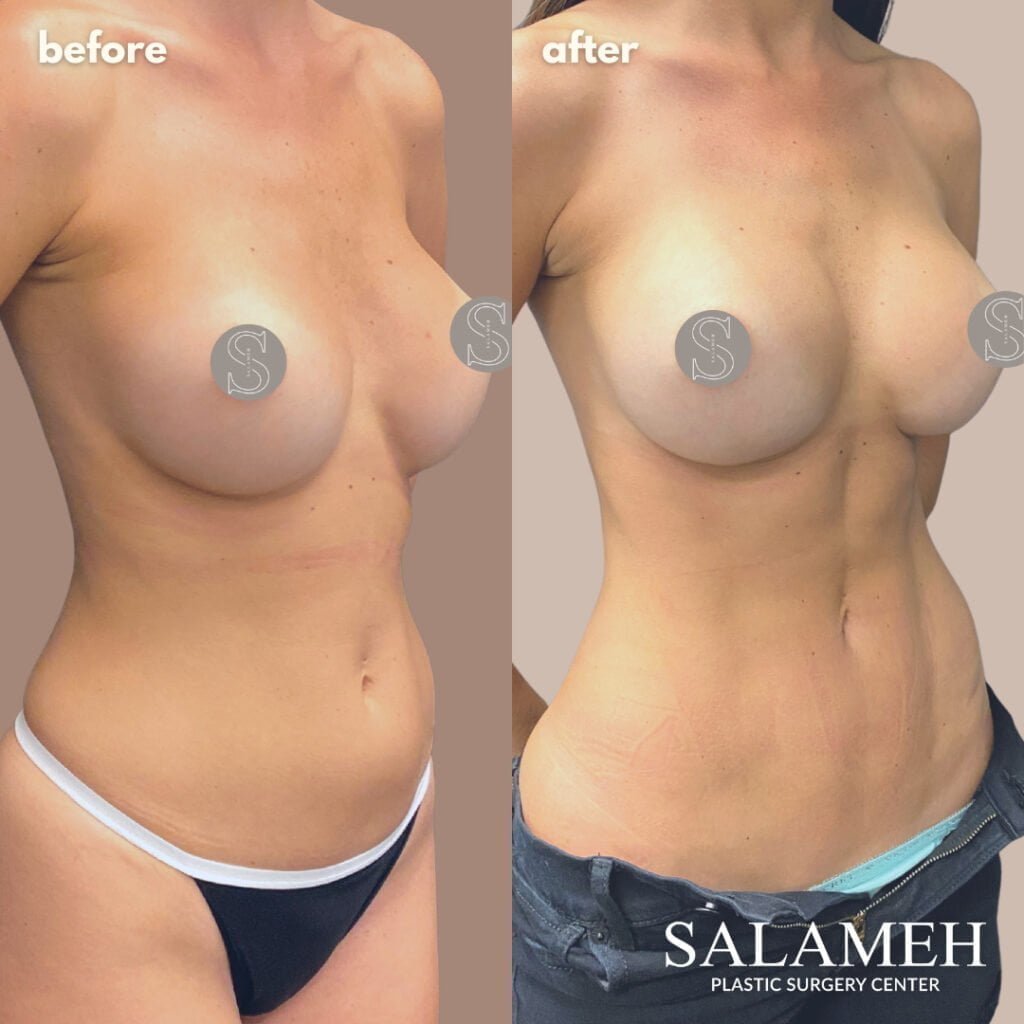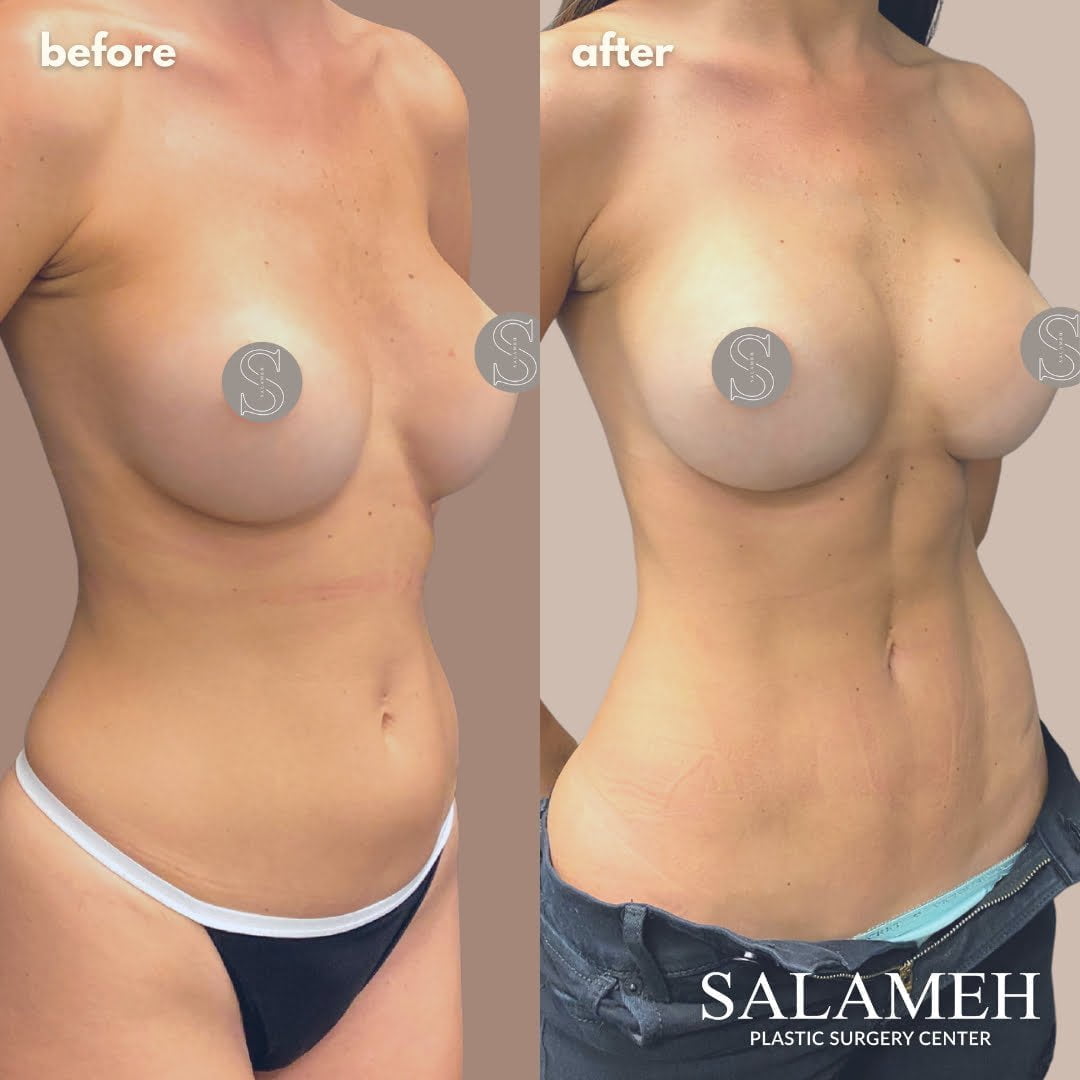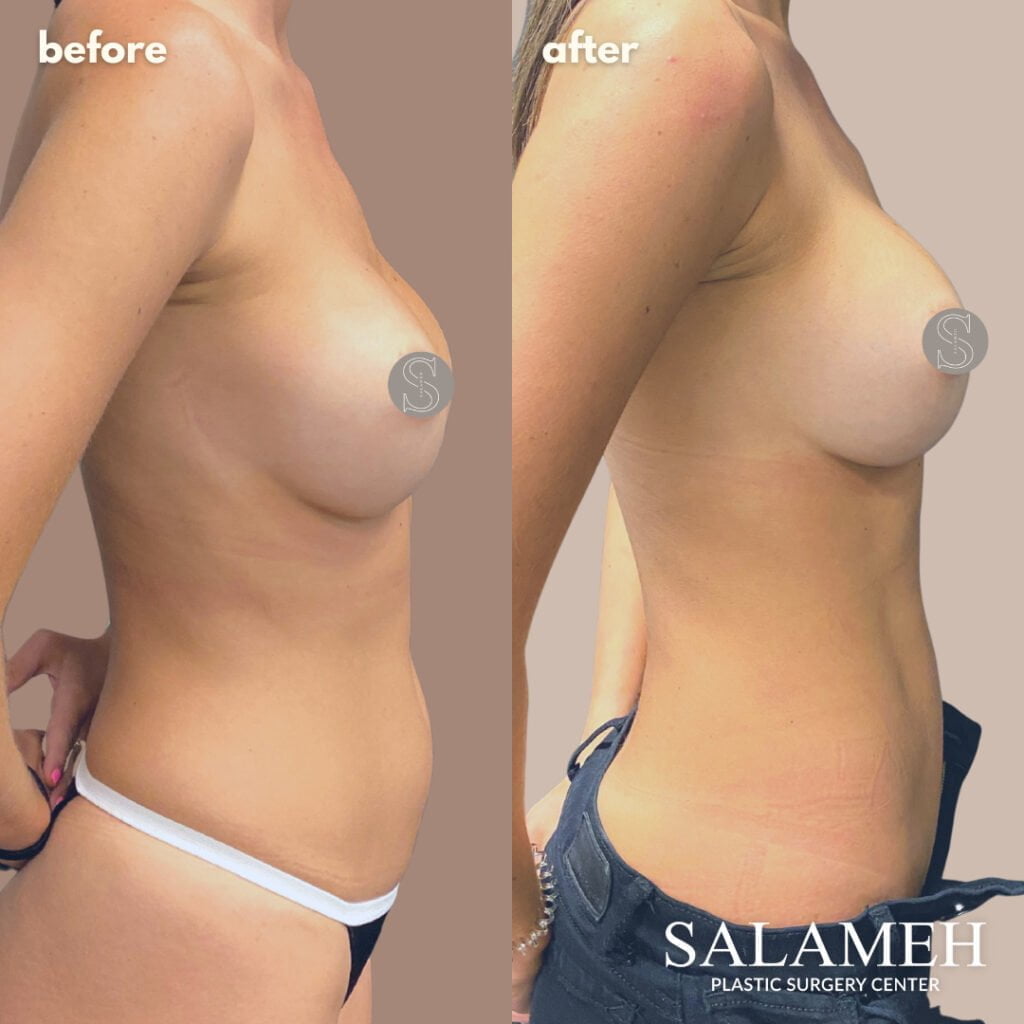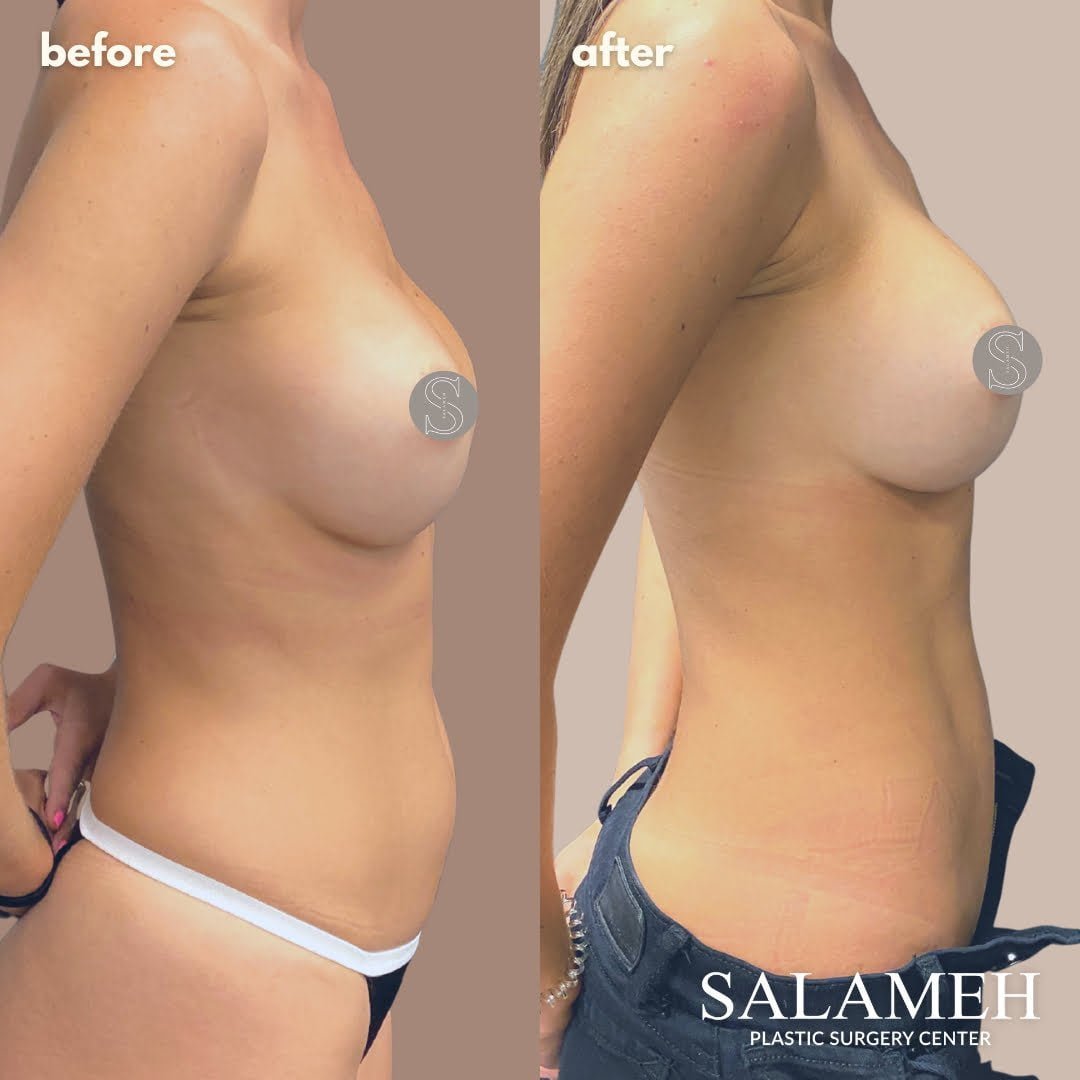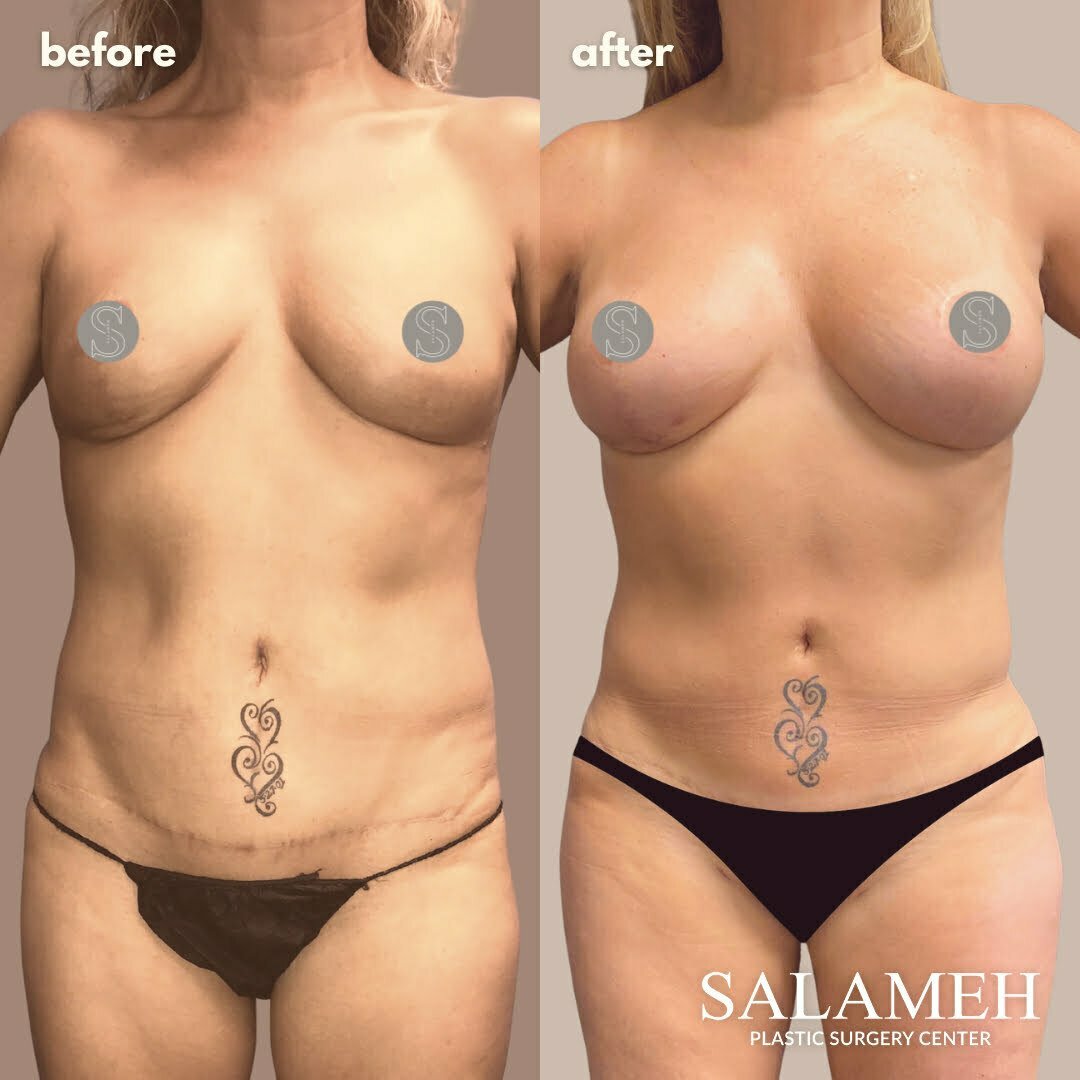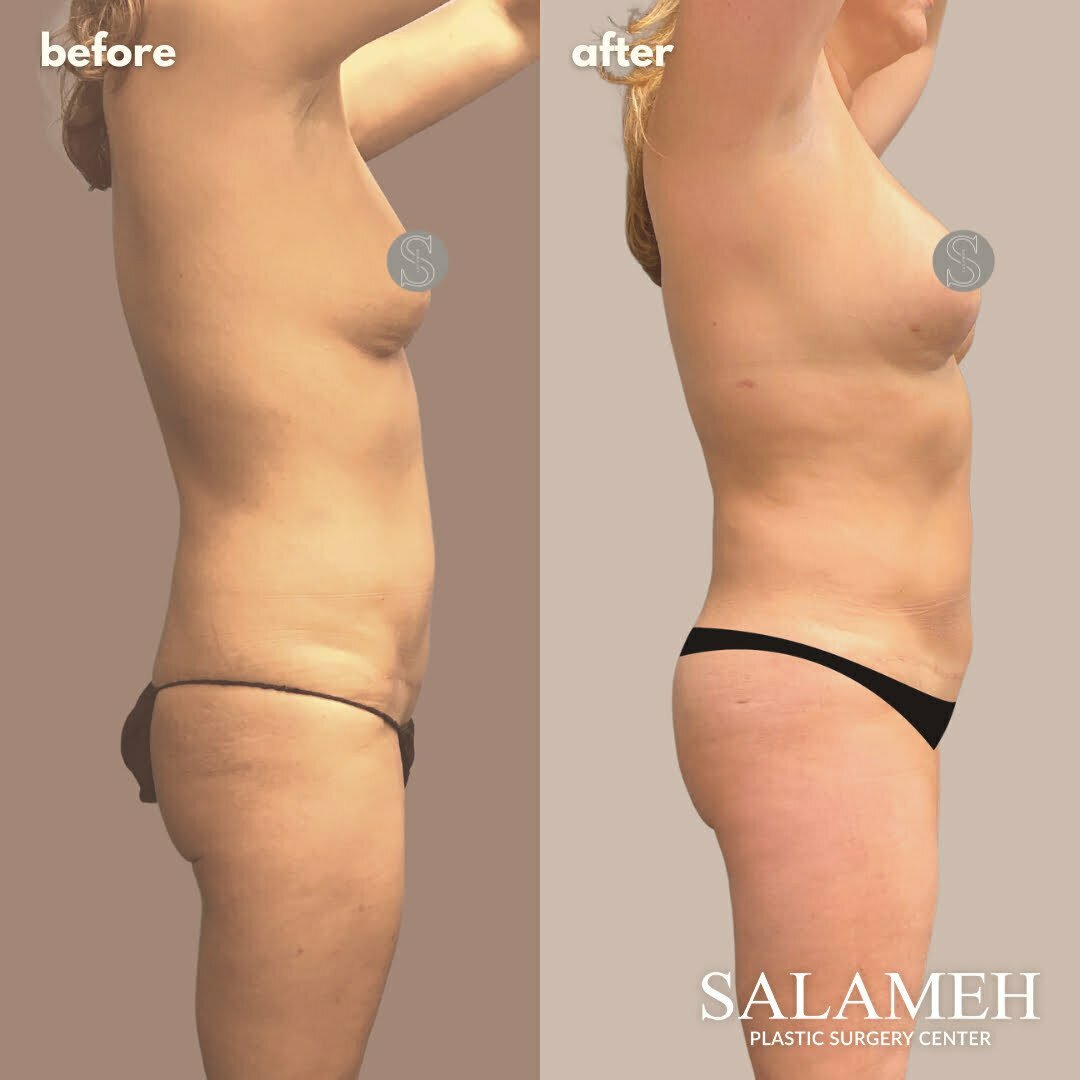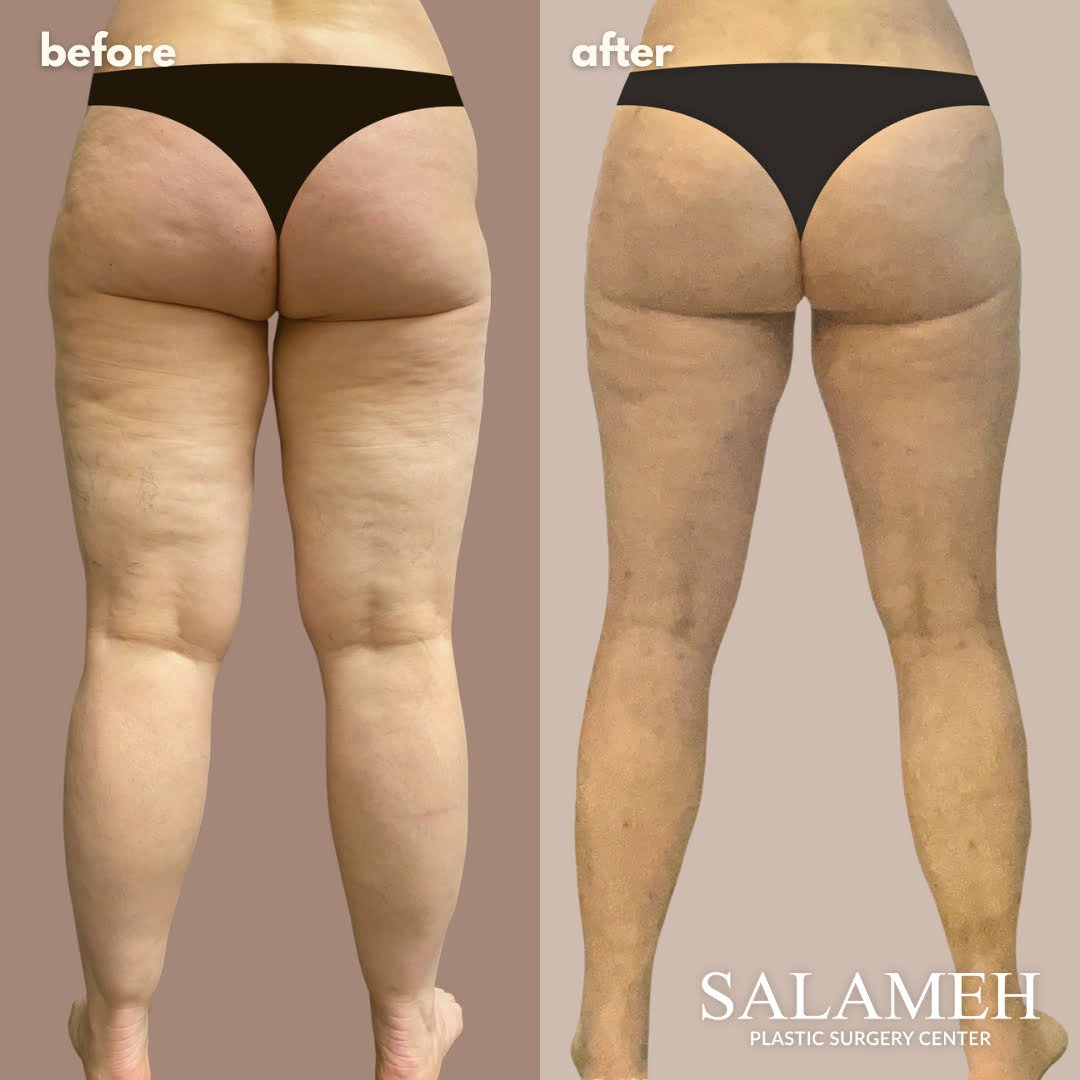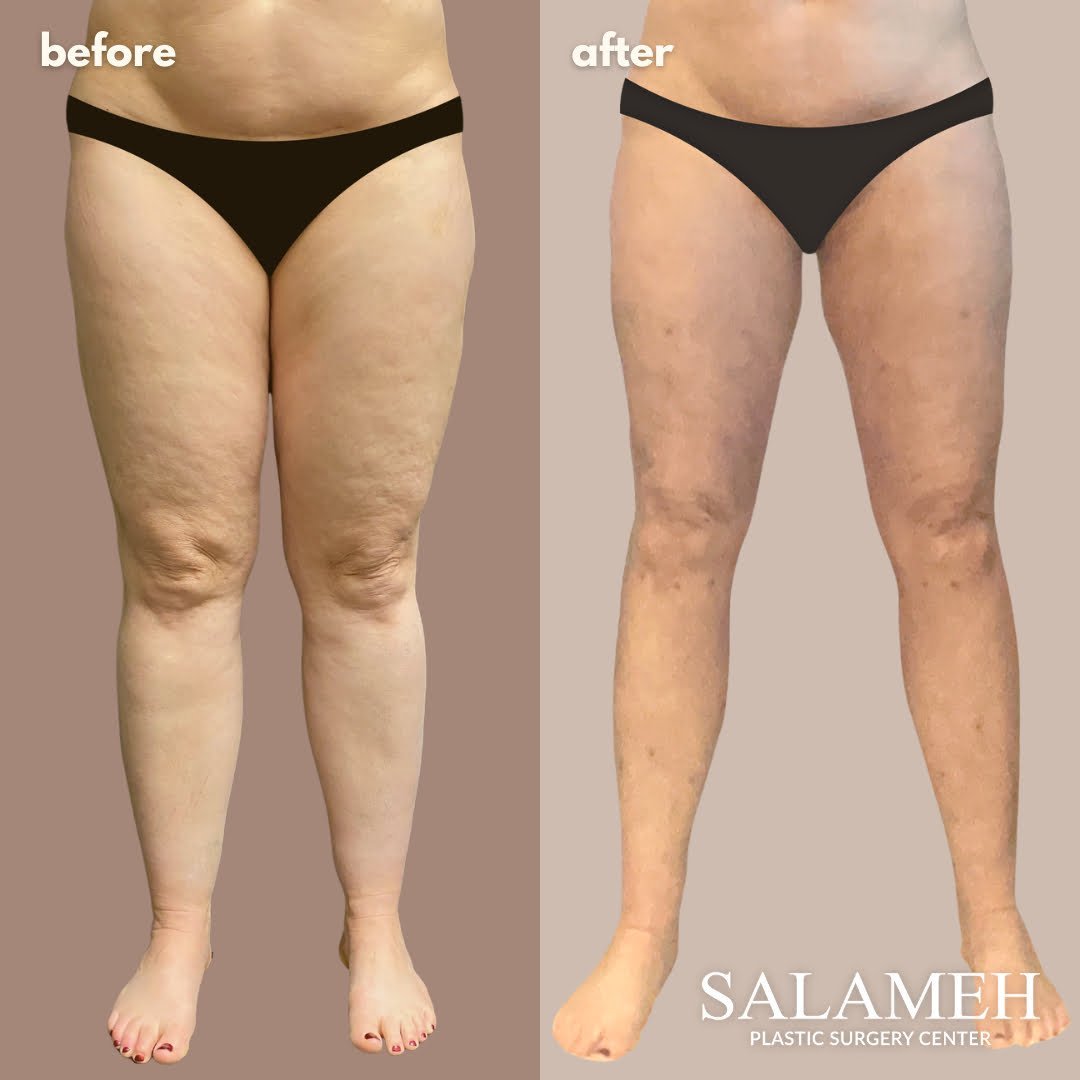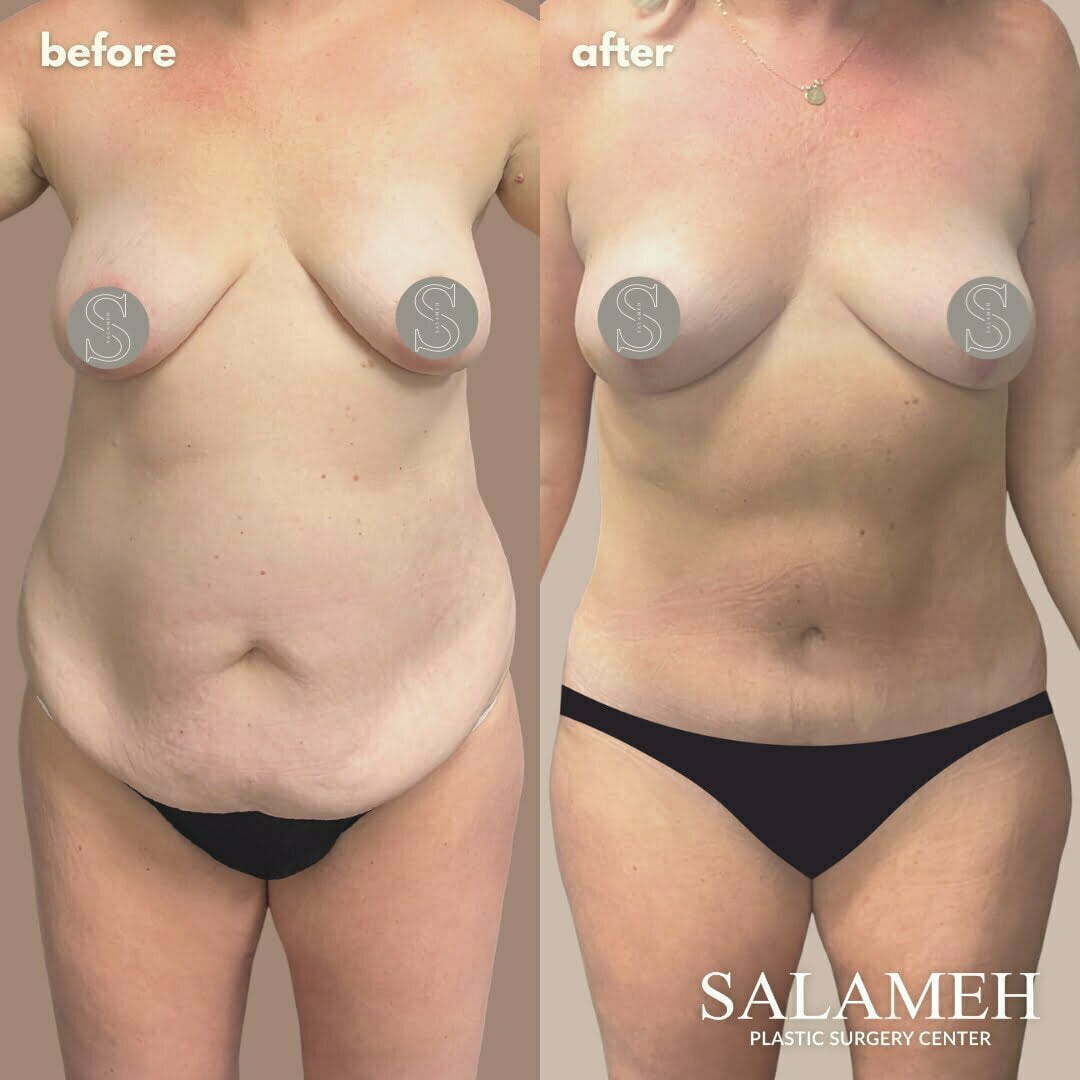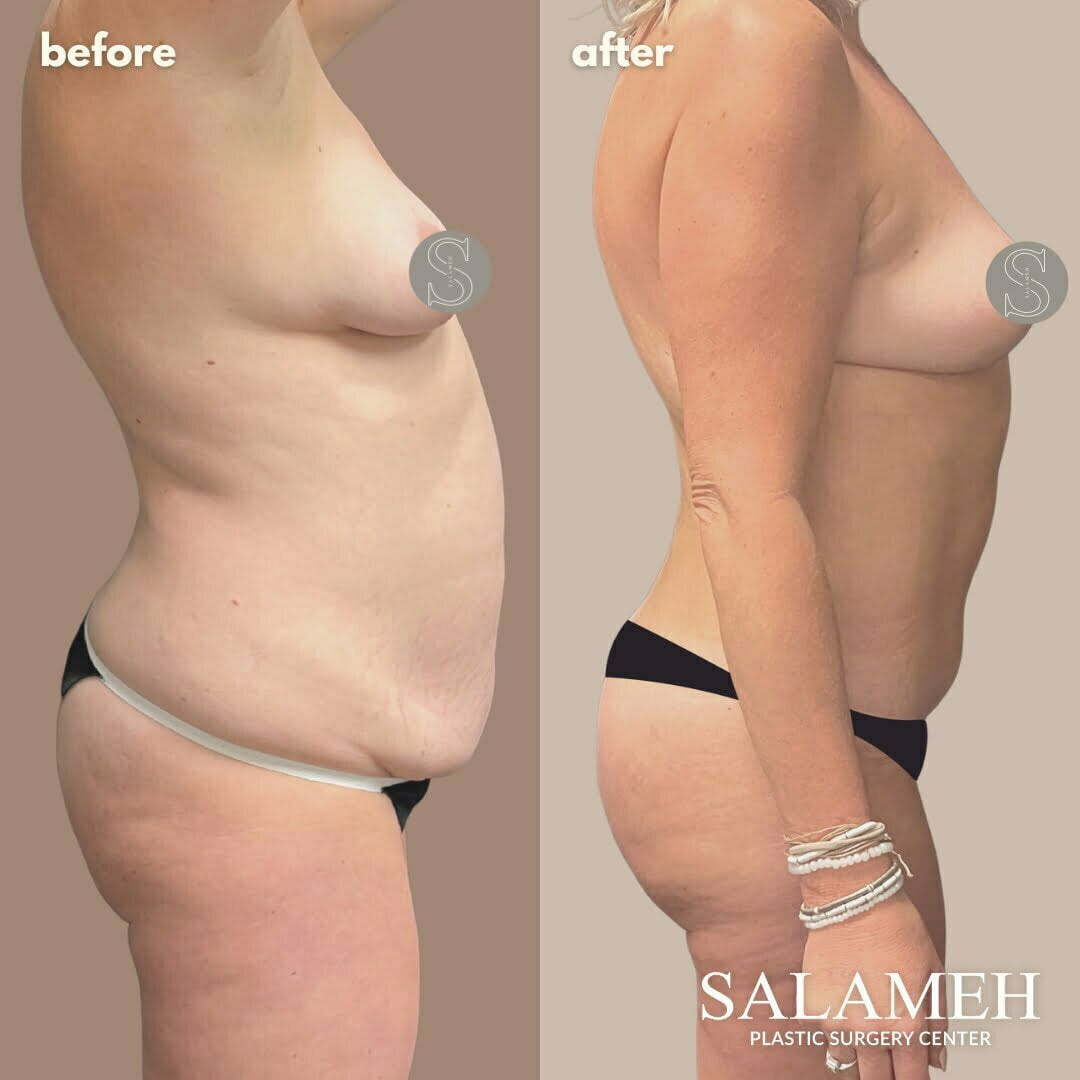 See More Before and Afters
Mommy Makeover Frequently Asked Questions
What is a Mommy Makeover?

A mommy makeover combines cosmetic procedures to remove loose skin and excess fat, tighten muscles, and lift breasts. Most mommy makeovers include liposuction, tummy tuck, and breast procedures.

What does a mommy makeover surgery include?

A Mommy Makeover surgery typically involves a combination of procedures that include liposuction, tummy tuck, and breast procedures. Sometimes, we may add fat transfer to the buttocks and, occasionally, labiaplasty. However, if your vision of a perfect mommy makeover includes anything additional, contact us!

How long will it take to complete my mommy makeover?

Depending on the number of body areas involved, a Mommy Makeover procedure takes about four hours to perform. In your consultation, we will discuss your specific treatments and how long it will take to complete your Mommy Makeover package.

How long does it take to see results?

Typically, results are visible in 1-2 weeks once swelling diminishes. You will see your best results when the swelling is completely gone, which may take several months.

How long does mommy makeover recovery take?

Most patients need rest and recover two weeks after their surgery. It usually takes patients four to six weeks to resume heavy lifting and vigorous exercise.

How much does a mommy makeover cost?

Mommy makeovers at Salameh Plastic Surgery start at $15,900.  Actual cost depends on several factors, including personal history, BMI, and desired outcome. A customized quote will be given during your consultation with our Patient Ambassador team.
Patient Reviews
Based on 623 reviews
W. Eliza
I've had two surgeries, one with Dr. Salameh and one with Dr. Saba. There is some room for improvement with respect to office communication but I have been very happy with my results thus far.  Dr. Saba is an excellent surgeon and has wonderful bedside manner.
T. Amanda
Dr. Salameh and his team make you feel comfortable, excited and assured during your transformation!!! They listen in detail, make you feel welcome and are excited for your transformation. Would recommend to ANYONE wanting to make a change, they are amazing.
D. Jenni
Everyone at Salameh is so nice and amazing at answering all my questions and made me feel welcomed and safe. After years of living with lipedema, Doctor Salameh has finally given me some hope! I had my first surgery on the front of my legs last month and I already see some great results. I'm going back tomorrow for the back of my legs. The Salameh team goes above and beyond. Life changing surgery! This will help me physically and emotionally! Thank you all 🥰🙏 you're awesome!
L. Leeann
I went here with an issue that many others told me could not be fixed. The nurses were awesome & so sincere, esp Jordan, & I've already seen huge improvements. Can't wait to see the final results.
C. Shaina
This is hands down the best surgical team, office, doctor, that you could choose! Amazing atmosphere and seamless process.  I absolutely love everyone here, I have had the most amazing results, I don't even know how I could ever Thank them enough for the new life he and his team have given me. They have given me not just new legs, but a new confidence and a future with so many memories that would have never been made. I finally feel like myself, I finally recognize the girl in the mirror or the photos. Thank you for revealing who I have always seen.
M. Marquis
This was the most prestigious plastic surgery places I called and followed through with on my journey to healthy living, and they are the most caring and comforting individuals from questions to operating procedures, and more!  I started with Nolly for my intake but she was my everything and my reasoning to follow through!❣️  That speaks volumes because I hadn't even got to the doctor yet.  Then I ran into the TEAM who answered all my questions and was there every step of the way.  The TEAM was like an extended family for such a major event of my life who was very supportive! ❣️💯.
What's In The Blog?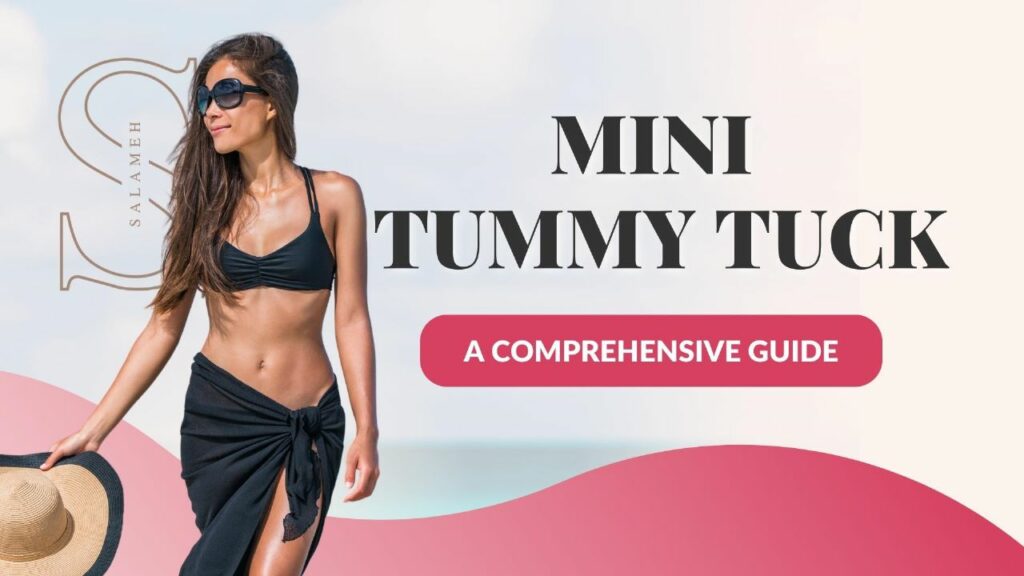 Mini Tummy Tuck: A Comprehensive Guide
A mini tummy tuck is a cosmetic surgical procedure that targets the lower abdomen. It is usually done to remove excess skin and fat, resulting in a flatter, more toned appearance. A regular tummy tuck is a more extensive procedure targeting the upper and lower abdomen. In contrast, a mini tummy tuck is a less…