Plastic surgery hasn't been around forever, but it's been around longer than you might think. It's always a good thing to learn a little about the past, present and future of any big decision you decide to make, and cosmetic surgery is definitely no exception. Learning some of the basics of plastic surgery history can be a great resource for defining your own goals and learning how best to rejuvenate your own appearance, so join us at Salameh Plastic Surgery for a brief recap of this long standing medical practice. 
Older Than You Think
People tend to think of plastic surgery as something that didn't come into vogue until Hollywood stars started doing it, but that couldn't be further from the truth. We might use all the latest techniques here at Salameh Plastic Surgery, but everything was the "latest" at some point in time, and you might be surprised to learn that the history of plastic surgery dates all the way back to ancient Rome and India by some accounts! However, what most of us think of as "plastic surgery" in its more modern context really began in the late Middle Ages, when surgeon Antonio Branca came up with a safe and reliable way to start performing nose jobs on royalty. We aren't totally certain what a plastic surgery procedure in Medieval Italy might have looked like, but we guarantee that plastic surgery history has caught up in the ensuing decades to make it much more natural-looking, effective, and safe.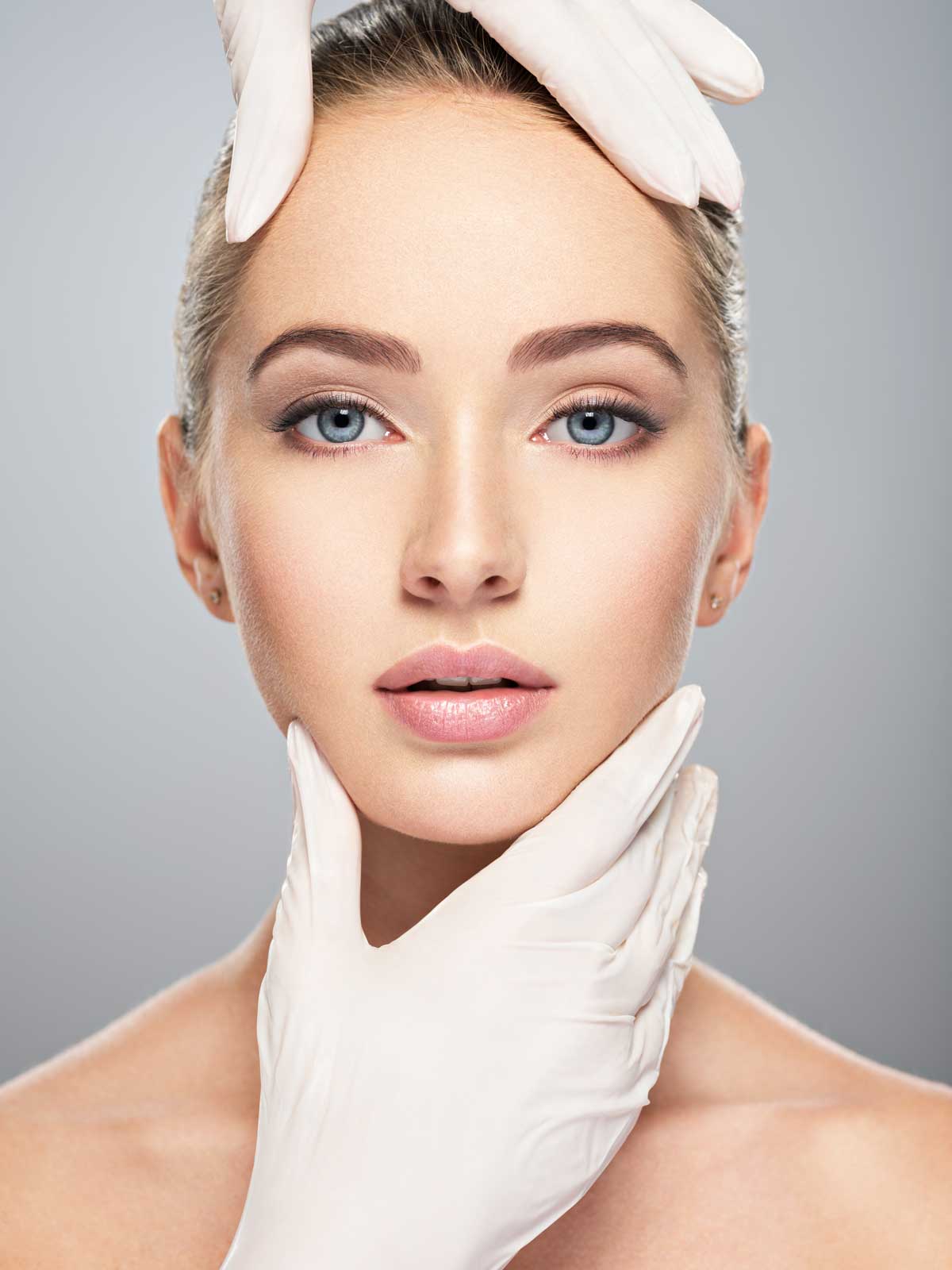 Plastic Surgery History in the 21st Century
Cosmetic surgery has definitely changed over the centuries. Since becoming a mainstream proposition, plastic surgery has become a lucrative worldwide industry, and there's no indication that it's going to be shrinking anytime soon. Plastic surgery has advanced to the point that most procedures are mainstream and many are minimally invasive, requiring little to no downtime when practiced in professional and competent hands. Some cosmetic procedures now don't even require surgery. There's no telling where plastic surgery history will advance from here, but we're excited to meet it—and even guide it—at Salameh Plastic Surgery and Skin Care.
Take Part in the History of Cosmetic Surgery with Dr. Salameh
While we've spent a lot of time talking about where plastic surgery has been in this article, we guarantee that at Salameh Plastic Surgery and Skincare we're dedicated to where it is and where it's going. Dr. Bernard Salameh is a decorated plastic surgeon who has spent years dedicating his life to the comfort and beauty of his patients, and he uses everything we've learned from plastic surgery history to give his clients a new sense of youth and vigor. You'll be able to feel the warmth and expertise radiating from every member of our staff the first time you step through the doors of our gorgeous Bowling Green, Kentucky facility.
To experience the best that you can get in plastic surgery and skincare, contact Salameh Plastic Surgery today. You don't need to have a degree in plastic surgery history to know that Dr. Salameh is a world-class expert that you can trust your skin with in total confidence. Join the proud history of cosmetic surgery and start looking as young as you feel when you visit Salameh Plastic Surgery and Skin Care.