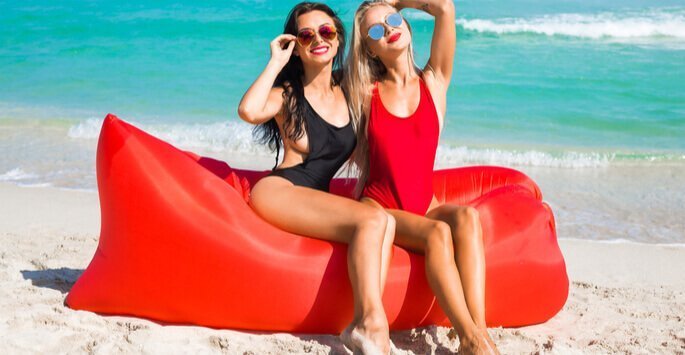 Great News! With the Brazilian Butt Lift, you can finally achieve the shapelier and curvier backside that you have always dreamed about. But before getting started with this procedure, you should first consult with an experienced professional to see if you are even a good candidate for this treatment. Here are some of the factors that an expert professional will consider.
Availability of Fat
If you are thinking about getting a Brazilian Butt Lift, one of the most important things that will make you a good candidate for this procedure is the availability of fat on your body. Because the procedure involves the transfer of excess fat tissue to your buttocks area, you should have adequate, good fat on your body for harvesting.
Overall Health
Of course, since a Brazilian Butt Lift is surgery, good candidates must be healthy enough to undergo a surgical procedure. As such, they are in good overall health and are also emotionally and psychologically healthy, as it's important to have realistic outcome expectations.
Commitment to Following Guidelines
Even though you may be a great candidate for the Brazilian Butt Lift based on the above qualifications, the procedure simply will not work if certain guidelines are not followed before and after the treatment. Prior to undergoing the procedure, for example, make sure that you stay in good overall health. In addition, you should avoid smoking and drinking alcohol for a set amount of time.
Schedule a Consultation Today!
To determine whether or not you are a candidate for the Brazilian Butt Lift, make sure you schedule a consultation with our experienced specialist at Salameh Plastic Surgery in Bowling Green. During the consultation, we will also review your aesthetic goals and determine if this procedure can help you achieve them. Contact us today to schedule an appointment and get started!