It may not be as common or get as much attention as male pattern baldness, but female pattern baldness is definitely real, and if you're suffering from it there are steps you can take to contain and even reverse it. If you're wondering if a female hair transplant is the right choice for you, get the facts about female pattern baldness and see what we can offer at Salameh Plastic Surgery today.
What is Female Pattern Baldness?
If you're familiar with male pattern baldness, it won't take a great leap of imagination to understand female pattern baldness. However, as the U.S. National Library of Medicine points out, there are some key differences that are important to understand. It tends to start from the middle of the scalp, doesn't affect the front of the hairline, and rarely manifests in the form of total baldness. A female hair transplant will only be necessary in severe cases, but such cases have certainly been known to occur.
Not as much research has gone into female pattern baldness as male pattern baldness, so its origins are not as well understood. We know that it's a genetic condition, and that ARTAS for women is a viable option if it has progressed to a noticeable degree. However, when it comes to treatment options, there are a few things we know for sure that you'll definitely want to keep in mind.
How to Treat Female Pattern Baldness
Before you invest in a female hair transplant to stop your condition from getting out of hand, there are a couple of things you should keep in mind. First, it's always a good idea to use medical grade supplements and other hair products to stop the march of declining follicles and keep your hair as full and youthful looking as possible. These treatments can act as a good foundation and the other half of an integrative approach, should you decide on a hair restoration procedure. 
Secondly, if your condition has advanced to a noticeable degree, a female hair transplant might be exactly what you need to start looking your best again. If you don't know much about this procedure, you should be aware that the technology around it has advanced by leaps and bounds over the last few years, in terms of both comfort for the patient and quality of the procedure. We'll talk a bit about why ARTAS for women might be just what you need.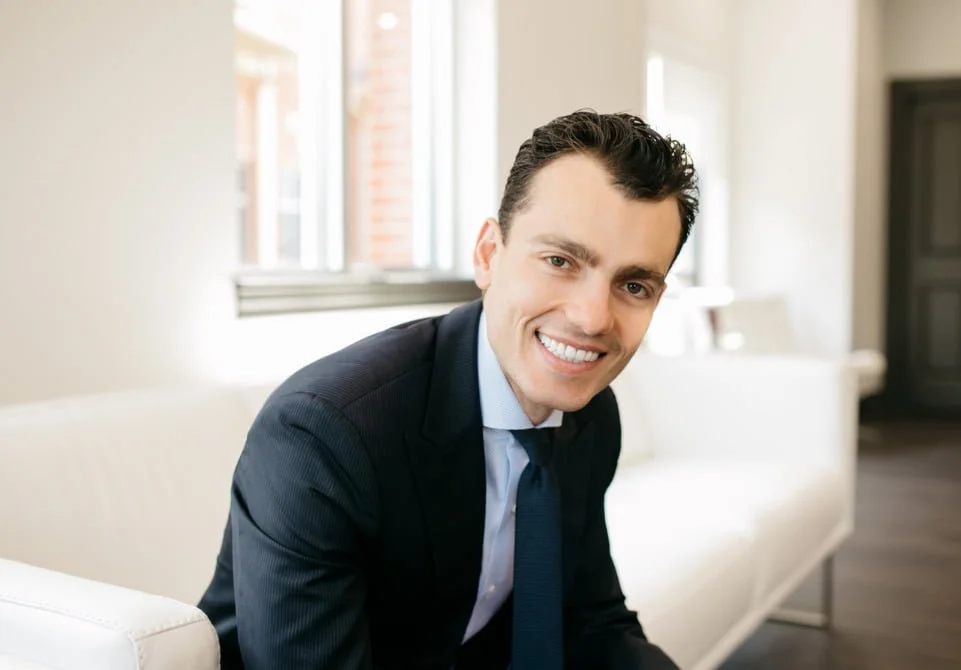 The Value of ARTAS
Even if you're not sure about what goes into the process of performing a female hair transplant, the ARTAS system is sure to make a great fit for your lifestyle. This precise robotic assistant takes care of the vast majority of busywork that comes with performing a hair transplant, allowing the physician to devote all of their time and energy into making sure your hair looks as radiant as you want it to. And since the process is minimally invasive and doesn't leave a linear scar, it allows you to style your hair exactly the way you wish, whether you want to go back to your old looks or try out a new vibe for your natural, full head of hair.
A female hair transplant can be a welcoming and comfortable experience if you put your procedure into the right hands. And considering he's one of the most acclaimed aesthetic surgeons in the world today, we feel confident saying that Dr. Salameh absolutely has a pair of hands you can trust.
Explore ARTAS for Women at Salameh Plastic Surgery and Skin Care
Whether you're looking to take the step of getting a hair transplant, want to try other therapies first, or even just need a change that will rejuvenate your beauty and confidence, Salameh Plastic Surgery and Hair Transplant is the destination for you. Located in beautiful Bowling Green, Kentucky, we put your female hair transplant in the hands of some of the most talented experts in the field. Salameh Plastic Surgery is dedicated to making sure you go home looking—and feeling—exactly the way you want to.
To experience the difference that a mix of advanced technology and a personal human touch can make, get in touch with us today and ask us about our rates and availability. The art of the female hair transplant is just the tip of the iceberg regarding what we can accomplish for you at Salameh Plastic Surgery and Skin Care, so call now.