Body sculpting refers to non-invasive and minimally-invasive procedures that contour the body and reduce fat pockets that don't respond to diet and exercise. In this blog, Salameh Plastic Surgery LLC will talk about what you need to know about body sculpting.
Body sculpting uses either heat energy (or cool energy) to treat adipose regions. The body's natural processes then eliminate the fat. This natural-looking result results in a more toned and leaner profile.
The goal of body sculpting is to not reduce your weight. To achieve optimal enhancement, it may take 2-3 sessions. Different results will be experienced by patients. You can also achieve these results via fat transfer body contouring.
What is Body Sculpting?


Body contouring is also known as body sculpting. It's a non-invasive, non-surgical procedure. You can achieve the body you want without having to go to the gym or go under the knife. Many opt for surgical procedures.
Body sculpting can be done on many parts of the body. This includes the stomach, bottom, and any other areas you wish to have sculpted into the image of your dreams. Body sculpting is very fast and can be done with minimal discomfort. It is highly recommended by professionals around the globe and has been popularized by celebrities.
There are many ways to get rid of stubborn fat cells in body sculpting. Shaping techniques are based on your body type and external factors. Chemical procedures are used to remove fat cells. If you have any problems regarding your thighs getting larger, you can confer with Salameh Plastic Surgery about acquiring a thigh reduction surgery.
All treatments work in the same way. They break down fat cells and force your lymphatic system to flush them out. Your body's detoxification system is the lymphatic system. These treatments can increase the likelihood of reducing long-term fat accumulation by giving your lymphatic system an extra boost, like through these processes.
Body Sculpting Treatments Available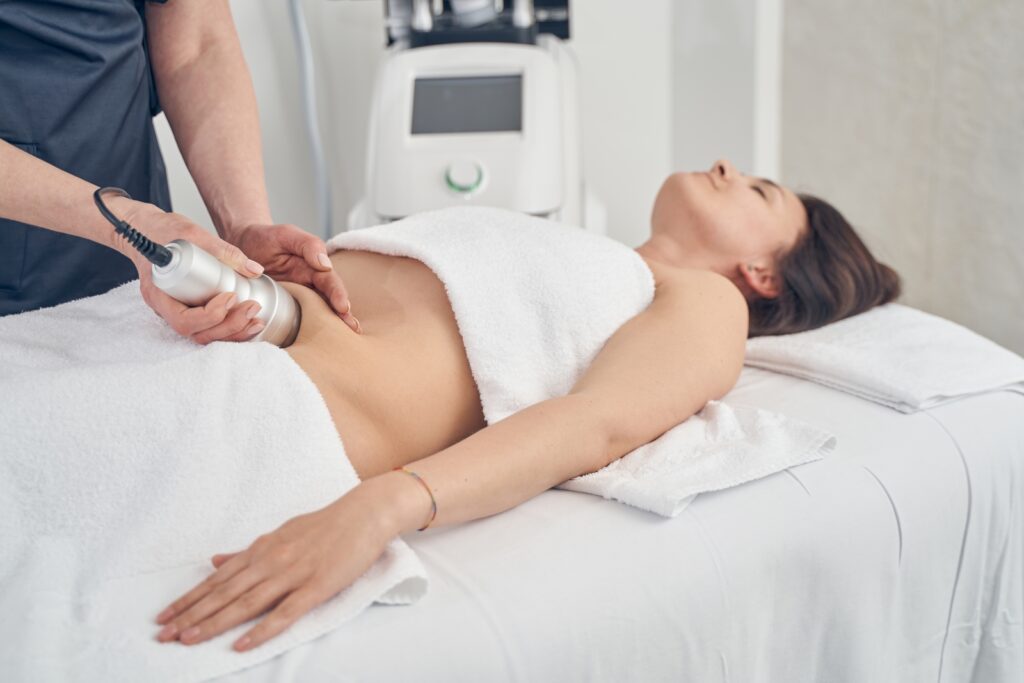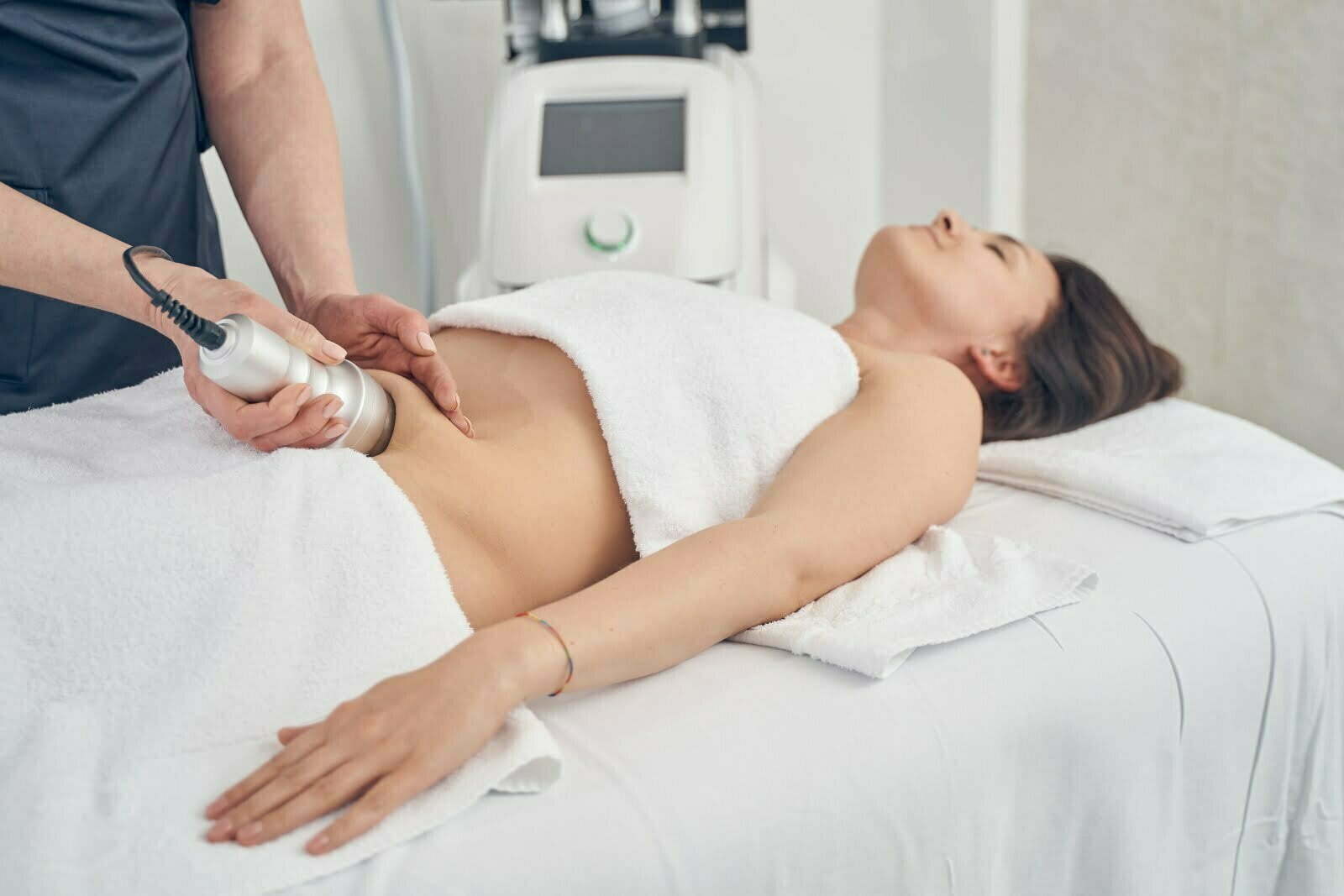 There are many body-sculpting options available. We made a list for you to know what procedure you will undergo if you ever consider getting one.
If you have crises like bulging of the fat in your lower extremities, Salameh Plastic Surgery Center has the best lipedema surgeons in the US who can reestablish your natural body frame and dismiss stress. If you're curious how our lipedema surgery before and after goes, you can check our website to deliver useful details before considering one.
Cold Treatments
This is also known as CoolSculpting or cryolipolysis. It uses cold temperatures to freeze fat cells and then destroy them. By drawing the region into it, the device operates. The area that needs to lose fat is covered with the applicator. At this temperature, the fat cells solidify and are then eliminated through urination.
It can be applied to almost any area of the body, including the abdomen and thighs. The procedure takes between 45 minutes and 1 hour per area. In 3 months, a typical patient will see a reduction in fat of 20% to 25%. This is a great treatment for those who are overweight or have trouble areas.
Heat Treatments
SculpSure is a heat treatment that uses lasers to penetrate the body and cause damage to fat cells. The laser is applied to the area and the fat is liquefied. Fat responds to lower temperatures than other cells. The body will eliminate this fat in the following weeks. You can reduce the fat around the treatment area by as much as 24% in just one session.
Heat treatment has many benefits, including efficiency. The treatment only takes 25 minutes. You can adjust the heat to a level that is comfortable without affecting the final results. Flat applicators can also be used to control the heat in areas with less fat.
Another option may be liposuction. Salameh Plastic Surgery has liposuction in Bowling Green, KY, and liposuction in Evansville, Indiana. Our double-certified plastic surgeons will assist you from the consultation up to the recovery. You can check our website to see how our before and after liposuction surgery proceeds.
Ultrasound Treatments
Another popular option is to use ultrasound to dissolve fat. A technician moves a device that emits a mechanical vibration around the body. This vibration is used to reduce and eliminate fat.
This procedure is more common on the abdomen than elsewhere. It's very relaxing. The patient may feel a warm or tingling sensation during the session. It can take as long as an hour to conclude.
If you feel that ultrasound treatments may be lacking for you, maybe a tummy tuck is the right procedure to lose those fats around the abdomen area. You can visit us at our website to see how our tummy tuck procedure before and after surgery proceeds.
Radiofrequency Treatments
The radiofrequency treatment uses energy to produce heat which destroys fat cells. This involves targeting the water within the cells. This treatment is useful for people who retain water. Other treatments include infrared light, massage, and suction. It takes approximately 20-30 minutes, but it can take longer depending on the area being treated.
We at Salameh Plastic Surgery also offer breast augmentations before and after surgeries. If you wish to embark on breast surgery, Salameh Plastic Surgery has breast augmentation in Bowling Green, KY, and breast augmentation in Evansville, Indiana. Our double-certified plastic surgeons will aid you from the consultation up to the recuperation.
What Are The Benefits of Body Sculpting?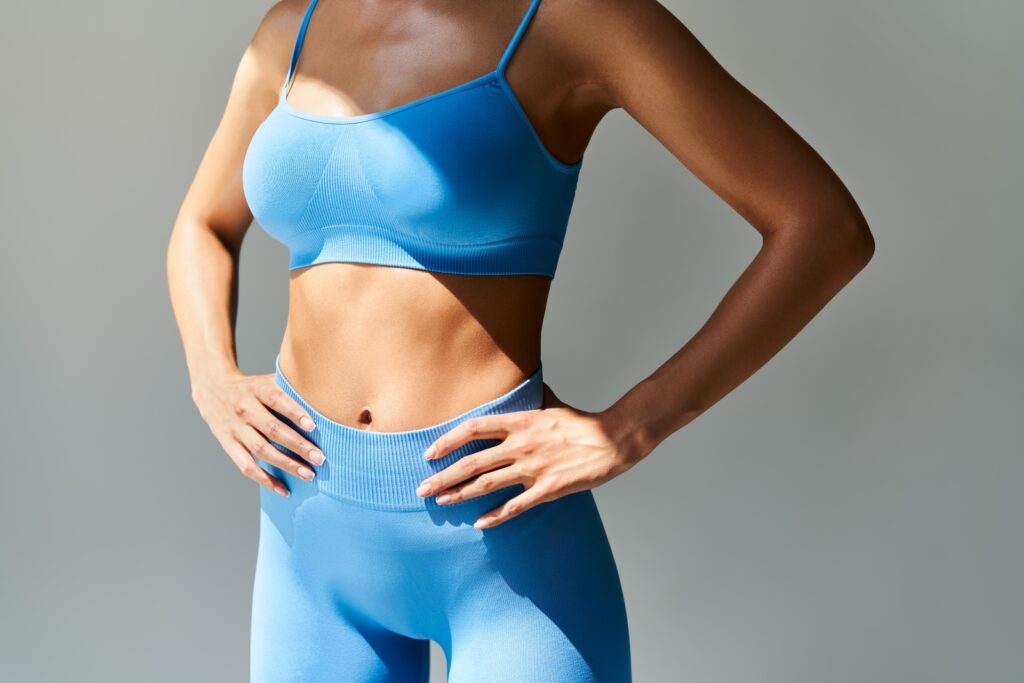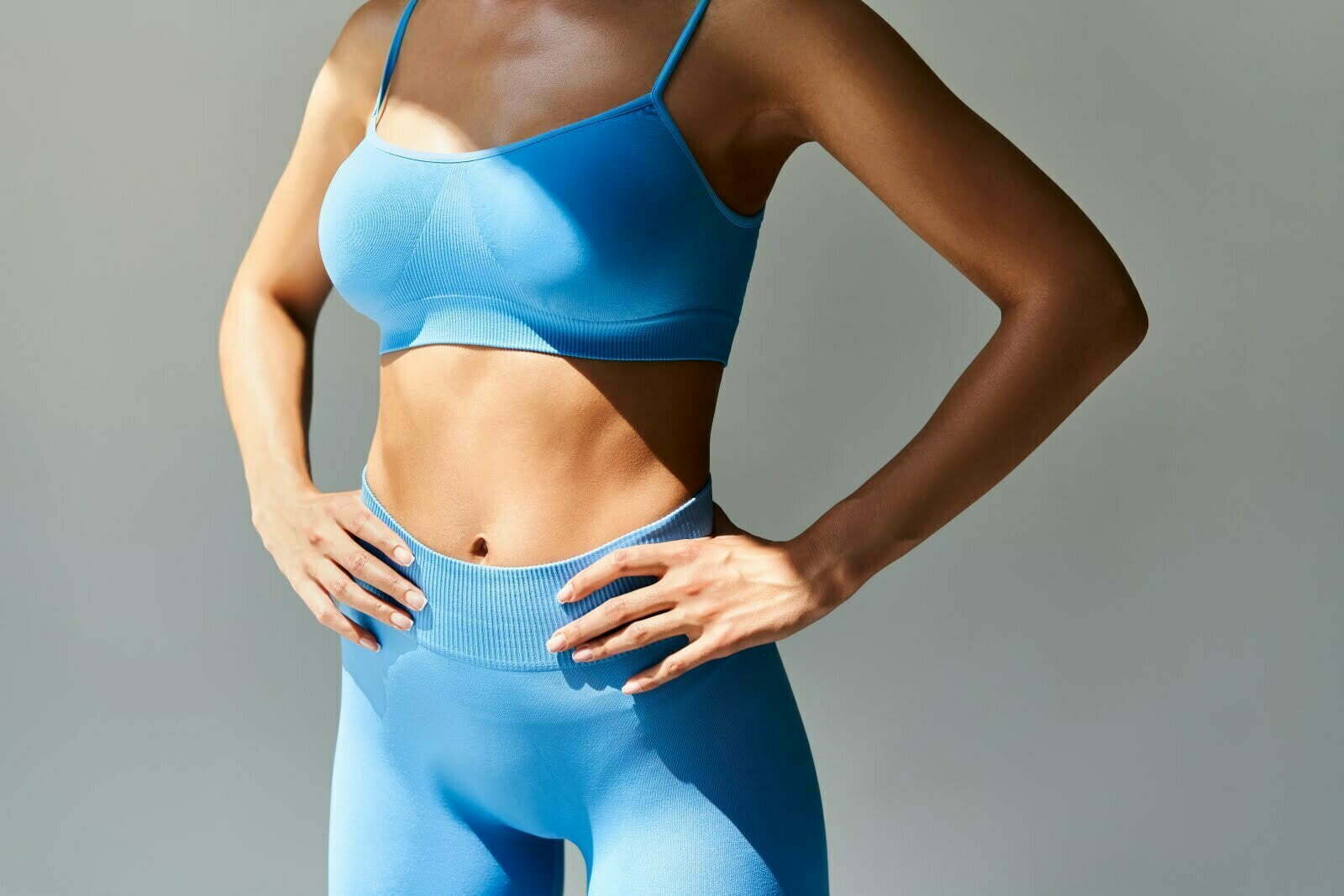 Body sculpting is a great way to improve your health and well-being. These are just a few reasons why body sculpting may be a good choice for you.
No Recovery Time
Body sculpting has the advantage that you can go to the clinic alone and leave the clinic without any assistance. This is an advantage over surgery which can take many procedures. This permits you to return to your daily life. It can be a great way to fit your schedule, such as scheduling an appointment during lunch.
It is Not Intrusive
It's a very simple procedure. It is simple and takes only minutes to finish the procedure. You don't need to have any pre-surgery treatment. There are no incisions or anesthesia required.
This treatment is comfortable and relaxing. This treatment is great for those who don't like the idea that they will be manipulated. There is a lower risk of infection than those who have to undergo surgery.
We at Salameh Plastic Surgery Center can perform cellulite surgery before and after. In-office liposuction in Evansville, Indiana, or Bowling Green, Kentucky may be the solution you are looking for.
You Lose Weight Quickly
The best thing about the treatment is the speed of the process. You don't have to follow a strict diet or give up certain things in order to get the results you desire.
Body sculpting can be a great option for someone who is trying hard to improve their health. This is especially true if you are too busy to attend the gym every day.
Do Body Sculpting Remedies Hurt?
Naturally, many people are concerned about whether the pain is too much. Although cold and hot treatments don't always cause pain, it depends on how sensitive you are to pain. Hot treatments may cause a burning or stinging sensation while cold treatments can make you feel slightly uncomfortable. The treatment is quick and you will be done in no time.
Sessions are provided based on the types of treatments you require. Between two and four treatments are possible. Additionally, they don't hurt and don't call for anesthesia.
The Effects or Risks
There is always risk in any type of treatment, whether surgical or non-surgical. Body sculpting is characterized by tingling and discomfort during treatment. There may be some bruising in the area after treatment, which can last for several weeks.
You may also experience some stinging or aching. This is normal. There may be some reddening and swelling around the area. A reduced sensation may also be experienced in the area. These side effects may be temporary, however.
Fat-freezing treatments can also cause rare complications. Paradoxical adipose Hyperplasia is one example. This is when fat cells become larger than normal. It is important to understand that results may vary from one person to the next.
Body Sculpting Before and After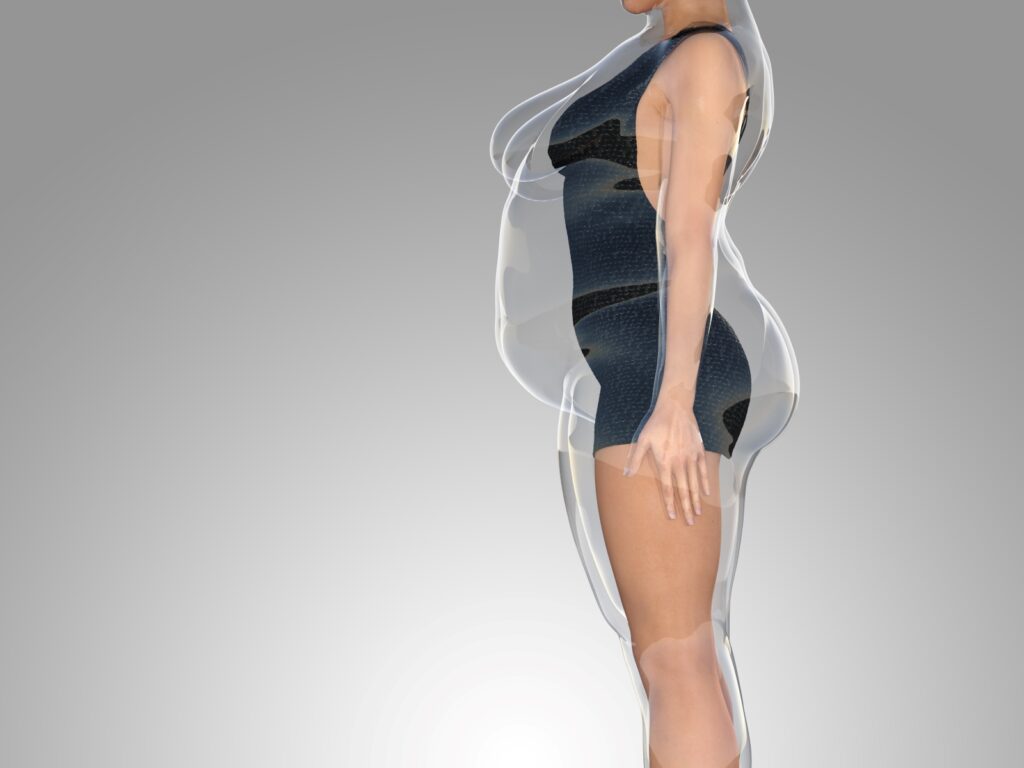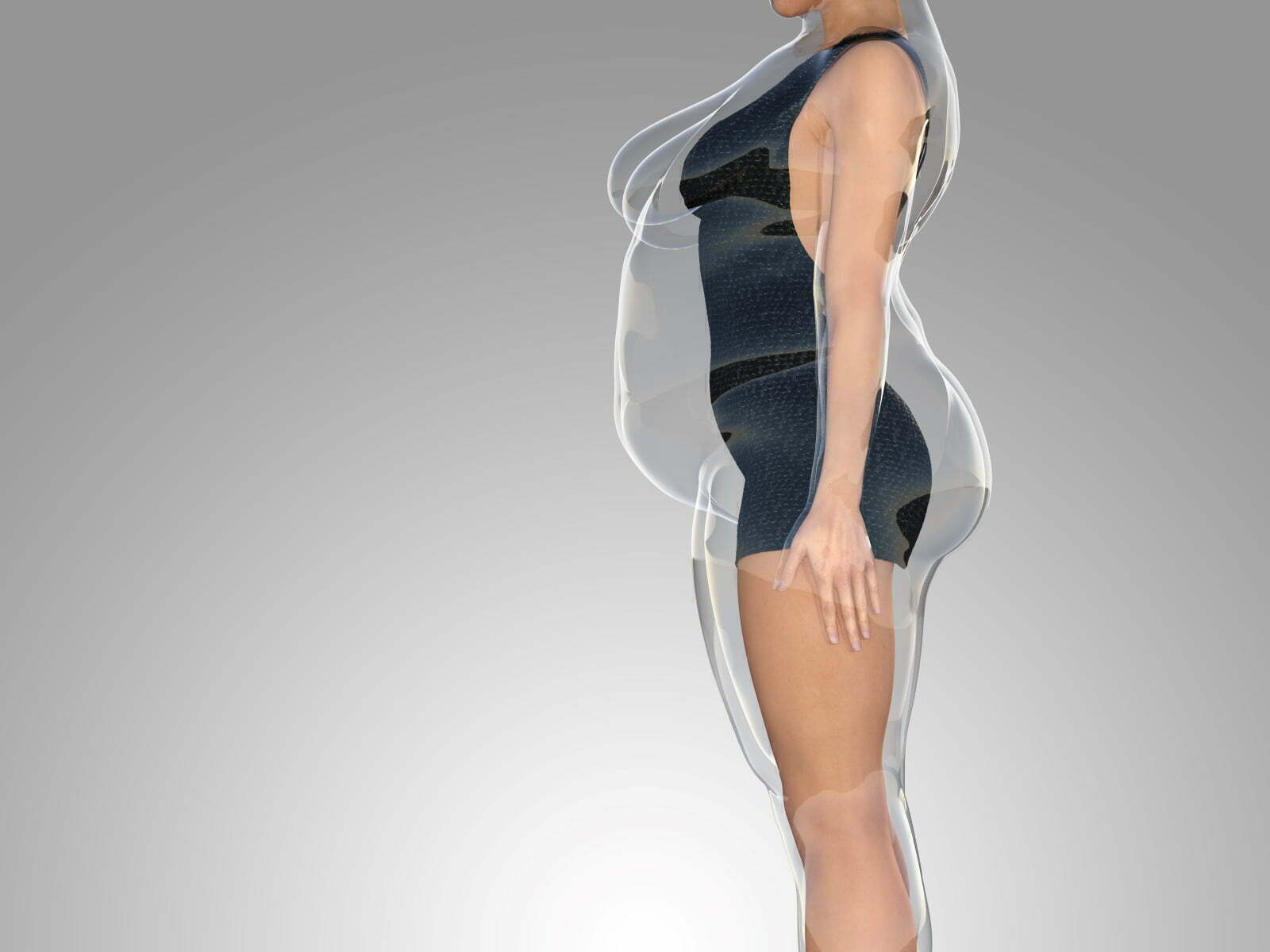 Body contouring or body sculpting can reduce fat and shape certain areas of the body. It can also tighten the skin. Lipolysis can be performed without surgery using heat, lasers, and cold. There are several surgical options available, including tucks and lifts as well as liposuction. Although surgery is riskier and takes longer to recover, it can often provide more visible results.
What Happens Before Body Contouring?
A specialist will initially see you. Talk about your objectives. Before having the procedure, it's crucial to discuss your goals with your surgeon. It is important to tell your surgeon what are your goals before proceeding with the surgery. It is also best if you can tell your surgeon about your expectations right from the start. You also need to tell about your medical history including allergies and past surgeries. You'll also need to tell all medications, both prescription and over-the-counter you are taking and tell if you consume alcohol, tobacco, and illegal drugs as it can affect your surgery and recovery.
A healthcare professional will also measure the area you wish to improve. They'll use a pen or marker to draw on the area and take photos to see how the part of your body changed before and after the surgery. Your surgeon will also make recommendations and discuss your options. If you are considering surgery, review the risks and discuss your options.
You will need to sign a consent agreement form before you can proceed. You are authorizing the healthcare provider to perform your procedure by signing in. You agree to accept the risks and have realistic expectations. The healthcare team might ask you questions depending on the type of body sculpting that you have chosen.
Have a physical or blood test done by your primary care provider.
Stop smoking.
Stop using certain medications, such as aspirin, NSAIDs, and herbal supplements.
What happens during liposuction or body contouring procedures?
The majority of cosmetic surgery takes place in a hospital, surgical center, or surgeon's office. Depending on the kind of method, it can take anywhere from 45 minutes to several hours.
The team might pre-operatively mark the locations on your body that will undergo the surgery. Then, they'll place you on a surgical table, and perform safety checks with anesthesia and nursing. Based on the procedure, you'll need either local or general anesthesia.
The surgeon's team will also prepare the skin for surgery. They will need to make incisions in your skin, these depend on the procedure. To achieve the look you desire, cut, reposition, and shape excess fat. It is not uncommon to tighten your muscles after abdominoplasty. They will also trim excess skin. You can use liposuction alone or in conjunction with other procedures to remove excess fat. After the procedure is completed, they'll close any incisions. Bandages are recommended after the surgery.
We can also give you an overview of how much is liposuction in Kentucky. Prices range from $4,300.00 up to $6,800.00. This range is based on the number of therapies and the extra duration needed to treat each region. All pricing appraisals include hospital expenses, anesthesia fees, and surgeon's fees. This cost range is an estimation. However, each patient's unique condition will decide the final price. Consultations are required to determine this.
What Happens To Your Body After Body Contouring?
Many people return home the same day after their surgery. You should always have someone drive you home after surgery and be there for you the next night. You may also have a thin tube placed near an incision to drain fluid. This will help prevent swelling.
Recovery instructions will be provided by your surgeon. These instructions may include caring for drains and change of bandages. You also avoid over-activity and ambulation to avoid blood clots. Any complications that you may have should be reported. These will be addressed pre-operatively.
Avoid the sun. To manage or control infection, you can use prescriptions like ointments, pills, etc. Non Surgical body sculpting is done in a clinic or office. You will be able to leave the clinic or office immediately following the procedure. You won't usually need to take a ride home and can continue your normal day.
Top Plastic Surgeons in Kentucky
Dr. Bernard Salameh, a double-board certified plastic surgeon who finished his training at Yale University and went to the prestigious Vanderbilt University, founded Salameh Plastic Surgery Center. Dr. Salameh treats his patients with affection and innovative approaches to benefit his patients.
Dr. Salim (Sam) Saba is the most recent acquisition of Salameh Plastic Surgery who is also a double-board certified plastic surgeon by the American Board of Plastic Surgery and the American Board of Surgery. Dr. Saba finished at the University of California San Diego Medical Center for his plastic surgery apprenticeship and went to the University of Texas Southwestern Medical Center for a microsurgical and breast reconstruction fellowship.
A talk with one of our plastic surgeons Evansville, Indiana or plastic surgeons Bowling Green, KY should be set to assess your needs for the body contouring surgery before and after. The operation is conducted in Salameh Plastic Surgery Bowling Green, KY or Salameh Plastic Surgery Evansville, Indiana which are AAAASF-certified surgical facilities, which will make sure you are comfortable during and after the operation.
Our plastic surgeons Evansville, Indiana or plastic surgeons in Bowling Green, KY will ask what are your goals to undergo the surgery. It is essential to be straight and realistic regarding your expectations with Dr Salameh. Dr. Salameh will also go over the process of operation fully with you, and the concurrent risks.
Conclusion
When diet and workout fail to function, body contouring can be used to decrease fat and shape specific areas. Your ideal weight will improve the quality of your results and reduce complications. Lipolysis can be performed non-surgically, while liposuction can be used to remove excess fat. Skin excision is another body-sculpting procedure that can tighten or smooth out wrinkled or loose skin. Discuss your options with your healthcare provider and the risks.
We at Salameh Plastic Surgery Center have the best body contouring surgery before and after and do our surgeries with utmost care and precision. If you live around Bowling Green or Evansville/Newburgh, you can schedule an appointment to find out if you are a good candidate for a double chin removal at our offices in Kentucky or Indiana.
At Salameh Plastic Surgery Center, we are plastic surgeons that accept payment plans for our patients right from consultation through various surgery. Our plastic surgeons Evansville, Indiana location also will deliver you with the most effective body contouring surgery before and after, and a memorable experience! We also offer armpit liposuction, hip dip surgery, and liposuction on upper abdomen. We are also plastic surgeons that accept patientfi and credit care.
If you're concerned about the procedure you can visit us at Salameh plastic surgery Bowling Green, KY, and Salameh plastic surgery Evansville, Indiana.
Or schedule a consultation with our top plastic surgeons in Kentucky by clicking this link at Salameh Plastic Surgery Center, or call us at (270) 228-3708.