Do you desire bigger breasts, but don't want implants? Do you want a more natural way to perform your breast enhancement? Do you want to boost the volume of your breasts using your own fat? Then fat transfer to your breasts could be the best option for you. The following article by Salameh Plastic Surgery LLC will assist you in understanding the process of fat transfer breasts, also called autologous fat grafting to the breasts.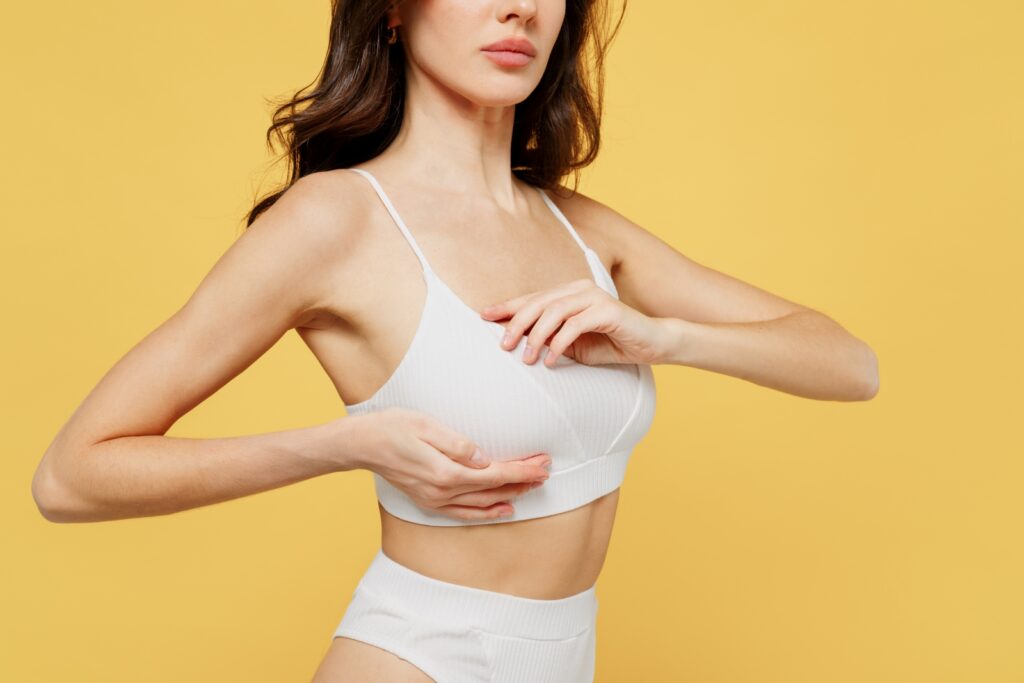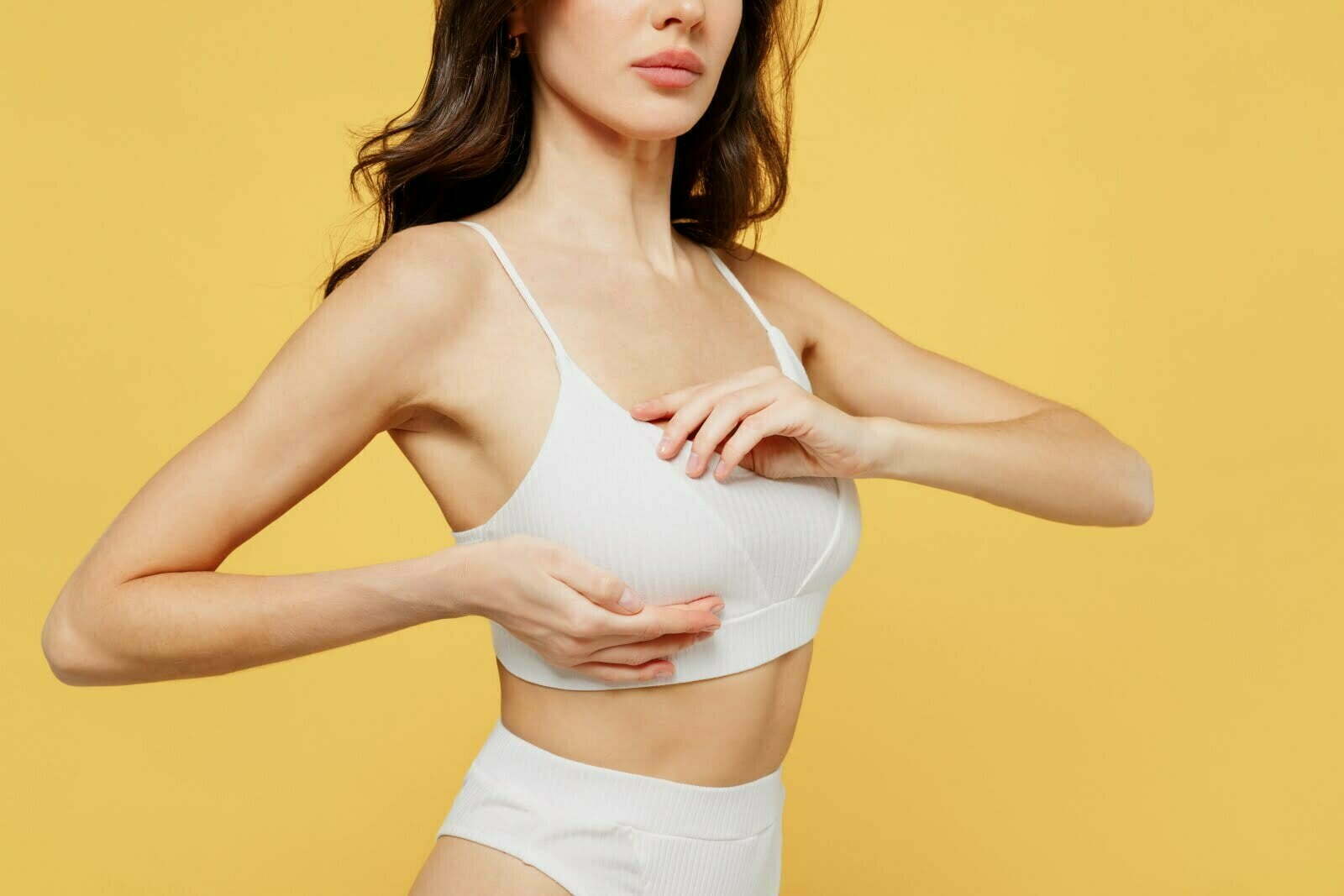 For many women contemplating an enhancement of their breasts, the breast implant procedure isn't a choice that is taken lightly. Therefore, it might be helpful to know that larger and more attractive breasts can be obtained without implants.
A procedure called autologous fat transfer makes use of your body's fats to give you more natural and larger breasts. A silicone breast implant can be utilized for breast augmentation. However, they're not the ideal solution for every patient.
What Can You Expect When It Comes to Fat Transfer to Breasts?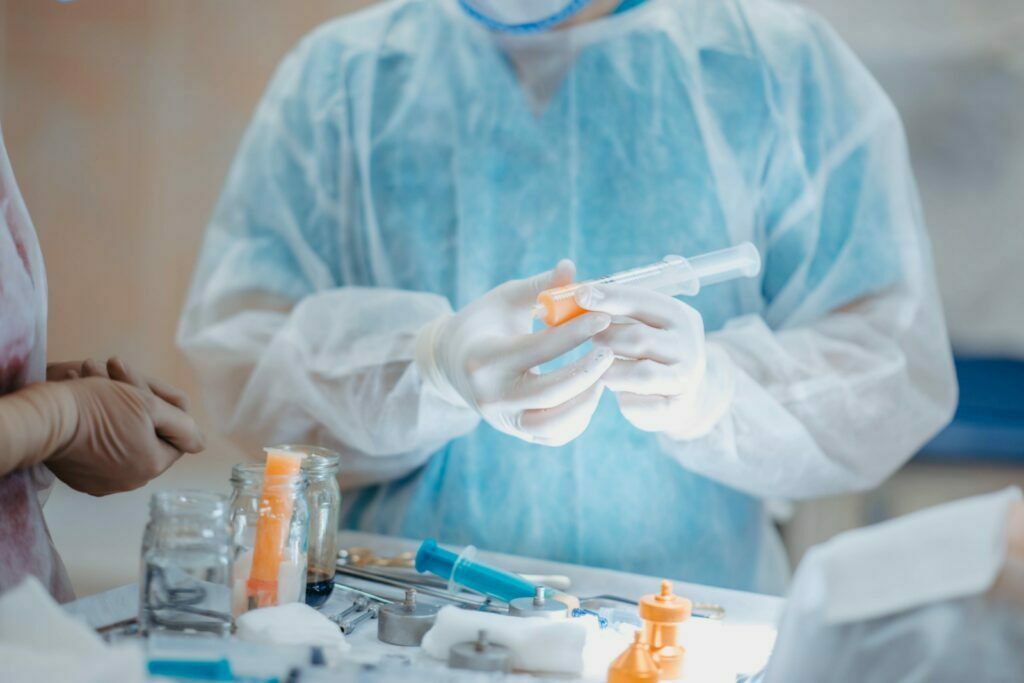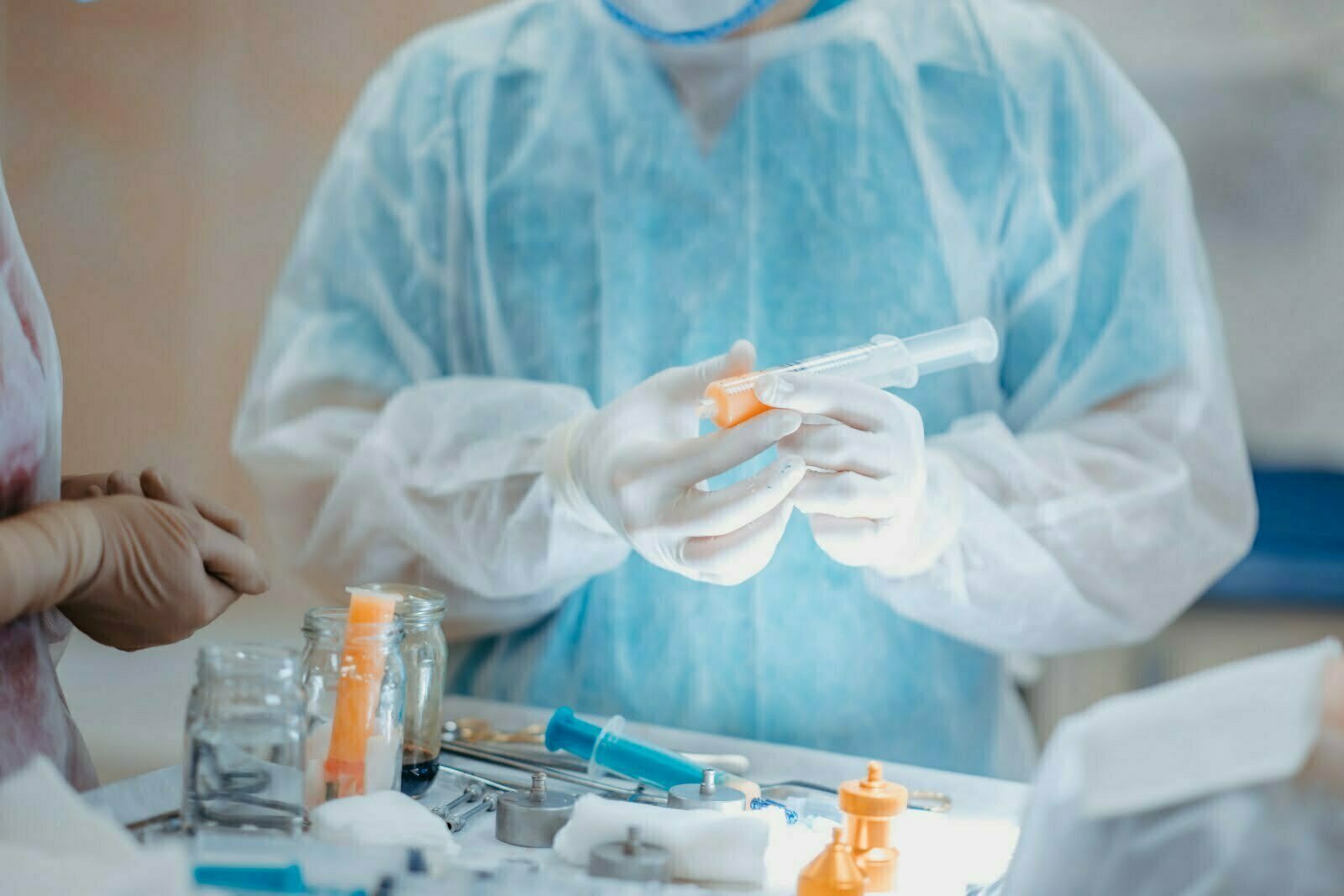 The initial step of the process of fat transfer to the breast is taking unwanted fat from certain regions within your physique (abdomen, buttocks, thighs, and back are some of the most usual places). The excess fat is then suctioned through the cannula with a predetermined pressure level to ensure minimal damage is caused to the cells of fat. The fat is then stored in specially designed containers.
Following that, it is time to cleanse the fat that was removed. The removed fat is full of blood vessels and tissue fluids. These things have to be eliminated prior to injecting fat into breasts. The process of purifying fat is usually performed by filtering or centrifuge. After the fat has been cleansed it is then injected into the breasts. The cannulas for fat injections that are specifically designed are placed with the aid of distinct incisions, which requires the use of a multi-planar technique.
This will ensure that fat cells are spread evenly across the entire area, avoiding creating lumps (that could lead to necrosis of the fat and unwelcome effects). Once the fat has been removed from your body, your breast tissue will become an ideal graft to survive. The fat will be injected in small quantities and it will spread evenly across the breasts.
Candidates for Fat Transfer to Breast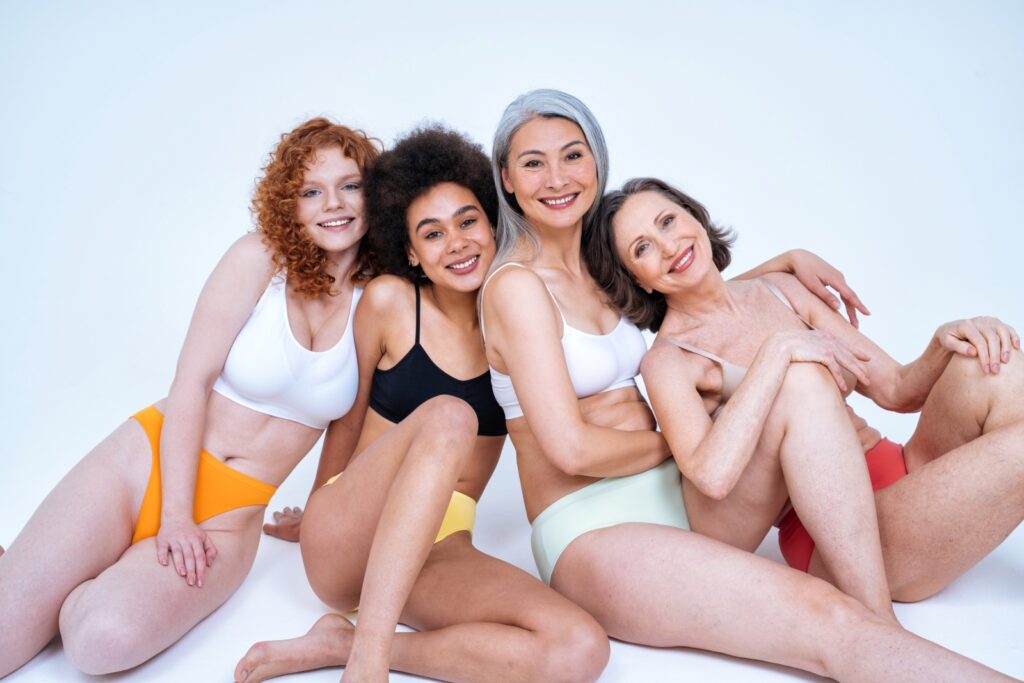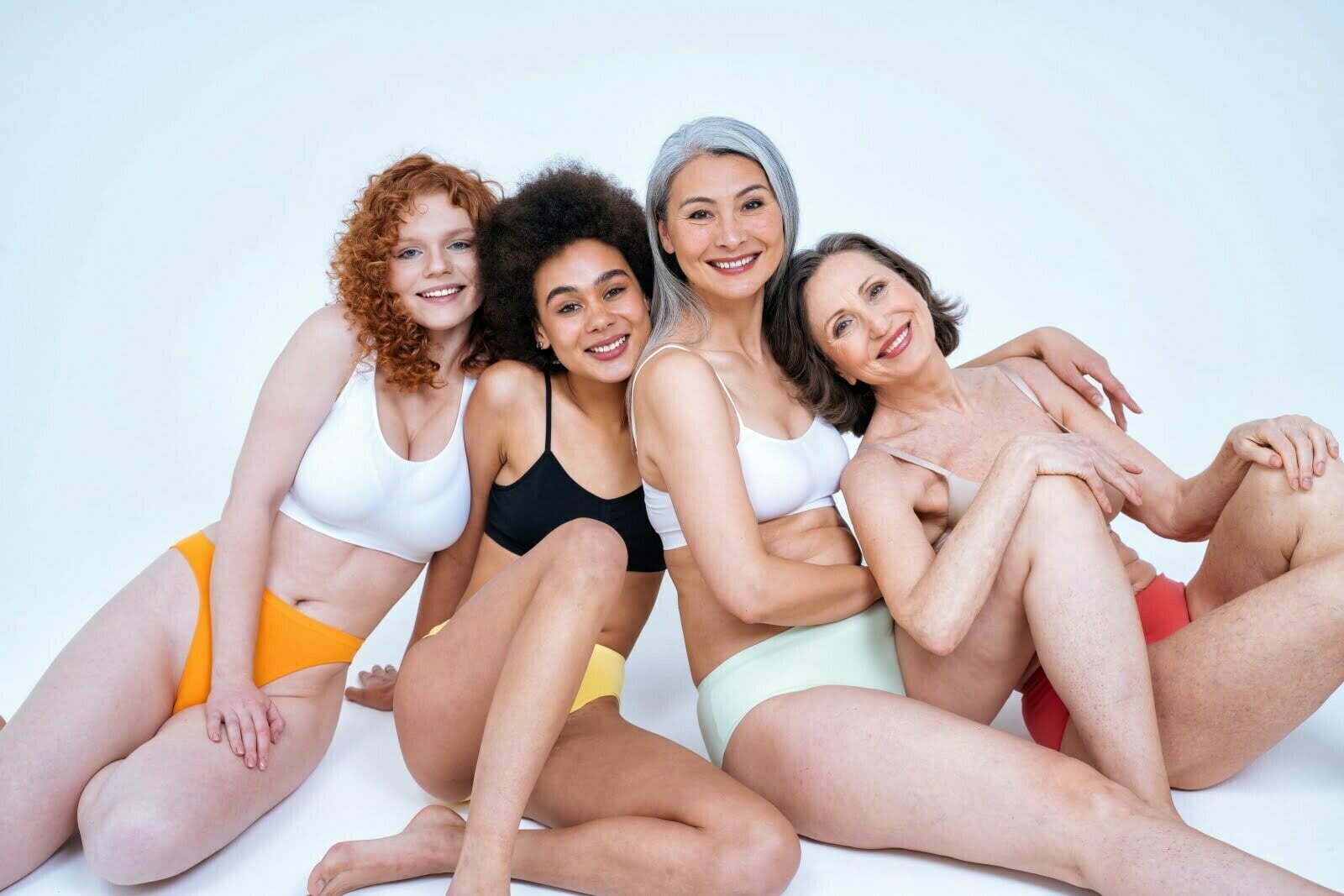 Fat grafting is an excellent option for a lot of women but is not without its limitations. There are some things to think about. This is a great option, especially for those who feel dissatisfied with the shape, size, and symmetry of their breasts because of one of the following causes: weight loss, aging, or post-pregnancy.
If you're looking to increase the size of your breasts by 1 cup size or less, natural breast augmentation made from the fat you have in your body is an ideal method to get natural and bigger breasts. However, it is advisable to have a greater enhancement (more than one size cup) or if you want very sculpted breasts then implant surgery could be the right choice for you.
You must be in physically and mentally fit condition for the procedure. If you are breastfeeding or pregnant with a baby, this procedure is not suitable for you. Additionally, the procedure of breast fat grafting is the removal of fat from your body. If you're severely overweight or have fat that is not of high quality then this may not be the ideal option for you.
An appointment with one of our plastic surgeons Evansville Indiana or plastic surgeons. Bowling Green KY should be arranged to estimate your needs for the fat transfer to the breast. The procedure is performed in Salameh Plastic Surgery Bowling Green KY or Salameh Plastic Surgery Evansville Indiana which are board-certified surgical facilities, which will make sure you are relaxed during and after the procedure.
Dr. Bernard Salameh who is one of the best plastic surgeons in KY will conduct the time to review your medical background. Our plastic surgeons Evansville Indiana or plastic surgeons in Bowling Green KY inquire what are your purposes to undergo the surgery. It is essential to be straight and realistic regarding your expectations with Dr Salameh. Dr. Salameh will also go over the method of operation fully with you, and the accompanying risks.
Recovery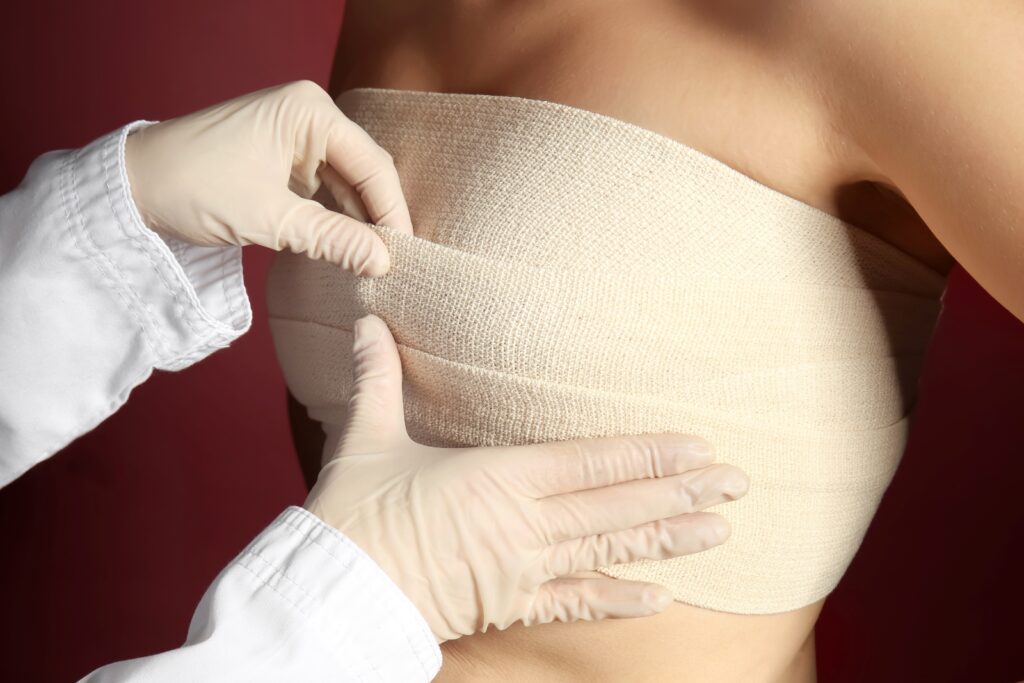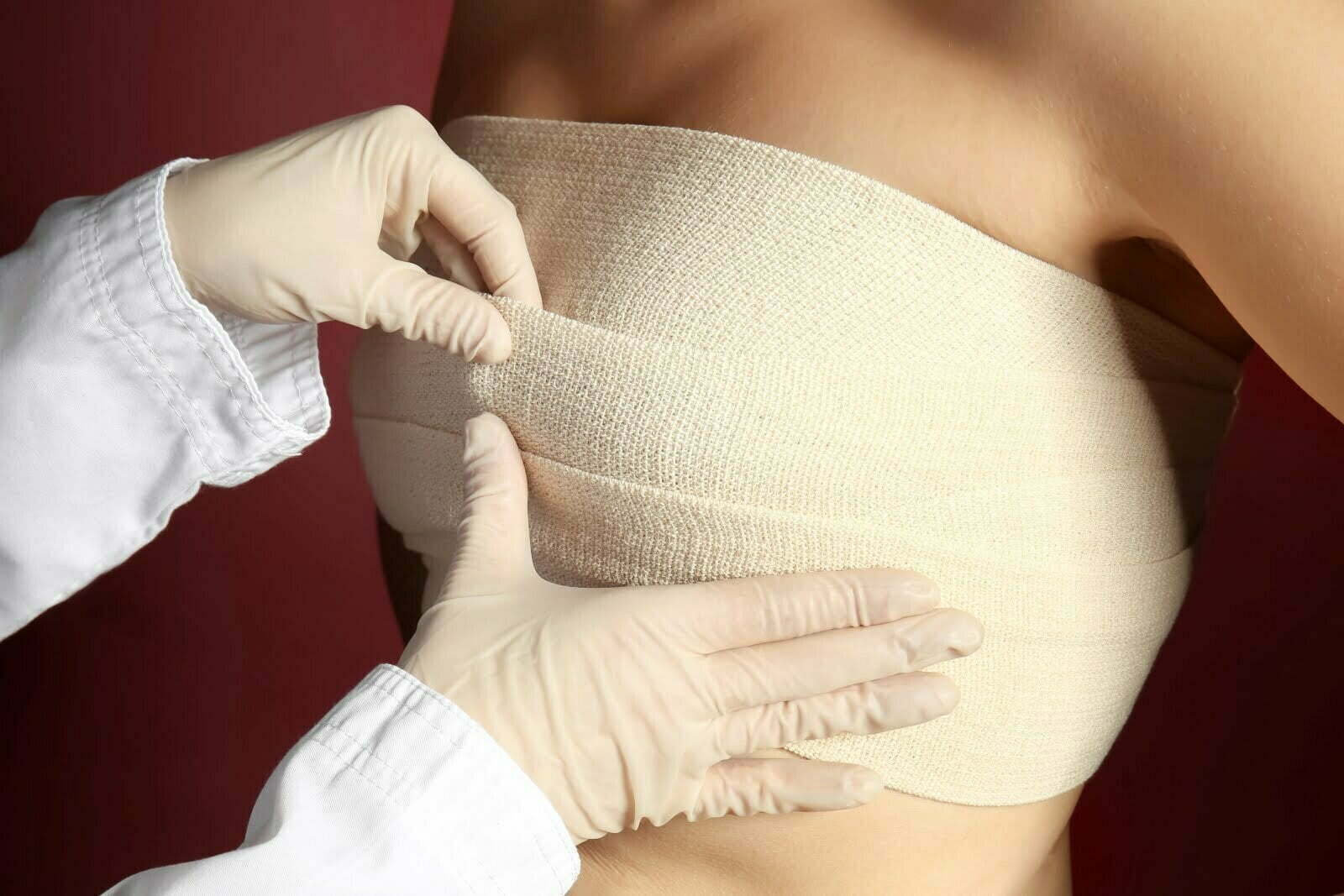 Recovery after breast enlargement surgery is contingent on a myriad of aspects, including the location of the fat grafting, the number of donor sites, and your body's healing capacity. The time to recover will vary for each patient. The majority of people will be capable of returning to work within the week's duration. Recovery can last anywhere between four and six weeks.
Salameh Plastic Surgery fat transfer breast augmentation is usually done on an outpatient basis. This basically means that you are able to return home the same day, after the procedure. It is crucial to find someone to transport you back to your home the day following the procedure as you'll be still experiencing your effects due to anesthesia.
Following a few days of the procedure, you will be able to feel some pain, bruising as well as swelling, and slight discomfort in the initial few days following the procedure. Dr. Salameh may also recommend that you wear a compression garment for the first few days following surgery. Wear the compression garment until the doctor advises you not to. It can help you recover quickly. In certain instances, Dr Salameh will also prescribe medication to ease the discomfort and aid in recovery.
It is quite normal to feel a little discomfort for some time after the procedure. It is manageable with prescribed or non-prescription pain medication. The discomfort usually lasts for the first five days. Most patients feel much better following the first week. The swelling may last for up to four weeks following surgery.
It's normal to feel a little discomfort around the injection site and experience a tightening sensation around your breasts. The discomfort will gradually disappear over the course of several weeks. Avoid strenuous activities and exercises until approval from Dr. Salameh. The majority of patients will be capable of returning to work in a short duration. If your work is physically demanding it is recommended to return for work in two to three weeks.
Tips to Recover
Similar to any other procedure that requires surgery, having enough time off is essential to speed up recovery. It is essential to relax in a calm and peaceful setting to allow for an effective recovery. Based on the demands of your job you must spend at least a week or two of work and reduce to a minimum of daily activities.
You'll experience the effects of general anesthesia and the breasts and the donor sites for fat will be swelling after the end of the procedure. It is necessary to find someone to assist you in your first couple of days to assist you with your daily routine. Avoid smoking. Smoking or vaping and secondhand smoke should be avoided entirely during recovery because it can slow the healing of wounds and could result in unsatisfactory results.
You are likely to experience dehydration after the procedure. It is essential to provide your body with enough fluid to ensure that your tissues are well-hydrated, which will aid in the recovery process. Drink plenty of water and drinks that are low in calories and refrain from drinking alcohol and high-calorie drinks in the beginning.
Eating a balanced and healthy diet can speed up recovery and provide your newly transplanted fat cells the greatest chance to survive. It is recommended to eat proteins and healthy fats, antioxidants, and high vitamin-rich vegetables. It is suggested that you reduce your intake of salt in your recuperation.
A compression garment holds the breasts at their proper position. It can reduce bruises and swelling. It is recommended to wear it for at least two weeks post-op for the most effective results. Wear loose-fitting and comfortable clothes while recuperating and avoid tight-fitting clothing as wearing them can result in an increase in fat absorption, which could result in below-par retention.

It is important to sleep with your upper body at around 30 degrees to aid in reducing swelling and also aid in wound healing in the first-week post-op. Do not sleep on your stomach since it can cause stress over your breasts. Also, avoid vigorous exercise for at least 4 or 6 weeks or until you have been cleared by Dr. Salameh. This could hinder the recovery process and increase the chance of infection or injury.
Conclusion
There are many benefits to fat transfer to the breast. This procedure can improve your breast's shape and volume without having implants. There will be less scarring. Smaller than the scars from the breast augmentation procedure. Following the surgery, you'll have a more natural appearance and feel of your breasts.
The procedure for removing fat helps to reduce the appearance of your body and improve the appearance of your breasts. Some studies show that breast fat transfer enhances how your skin appears thanks to the fat that is added to your body activating the cellular renewal process. In the end, your breasts will feel and appear completely natural. Nobody will be able to discern the difference between your normal and sculpted breasts.
At Salameh Plastic Surgery Center, we are plastic surgeons that accept payment plans for our patients right from consultation through different surgery. Our plastic surgeons Evansville, Indiana location also will provide you with the most effective breast implant options, and a memorable experience! We also offer abdominal apron surgery, loose skin thighs surgery, and body shaping liposuction. We are also plastic surgeons that accept patientfi and credit care.
If you're concerned about the procedure you can visit us at Salameh plastic surgery Bowling Green, KY, and Salameh plastic surgery Evansville, Indiana.
Or schedule a consultation with our top plastic surgeons in Kentucky by clicking this link at Salameh Plastic Surgery Center, or call us at (270) 228-3708.