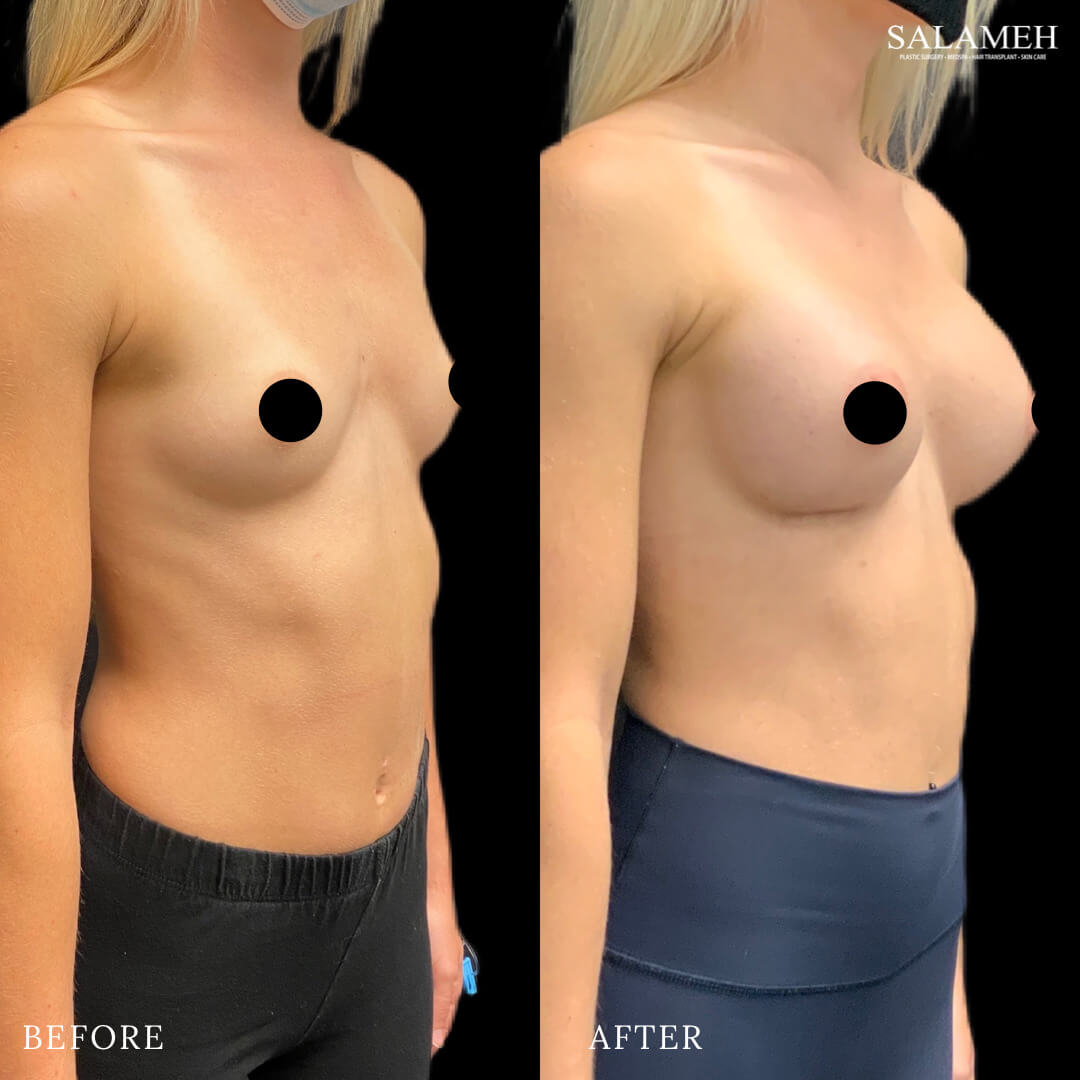 Every patient has to make a big decision when they decide to get plastic surgery, and sometimes they can leave our clinic wondering if they made the right choice. There may be some mental growing pains after your operation, so we've created a guide to understanding your plastic surgery results and adapting to the changes.
1. Let it Heal
Almost no procedure will reach its final visual stages very soon after its completion; some of our procedures, like hair transplants, may even take months to settle into your body and represent their "true" form. A certain amount of aftercare is normal for every procedure, but some will take longer than others to totally heal, and that is perfectly natural. Your plastic surgery results may not be obvious right away, but that does not mean the procedure did not work, so do not panic if it takes a little while for your body to heal.
2. Adjust Your Look
To get good plastic surgery results that will satisfy you for a lifetime, you may want to consider totally restyling and revamping your look after going in for a procedure. Plastic surgery is known to have an extremely positive effect on your outlook and self-esteem, and this can only be bolstered when you decide to go for the gusto and really splurge on the clothes and styles you have always wanted but never felt comfortable wearing. Your plastic surgery results will be even better when you style your life to complement them, so truly make your looks your own!
3. Stay Down to Earth
While plastic surgery can be massively beneficial to your visual appearance, your outlook, and even your physical health, it is important to remember that you are still you at the end of the day. Just as PRP therapy uses your own blood to stimulate your hair follicles, most if not all plastic surgery procedures are less about completely changing your appearance and more about making natural-looking adjustments that enhance your best features. Plastic surgery results in a better you, not a different you.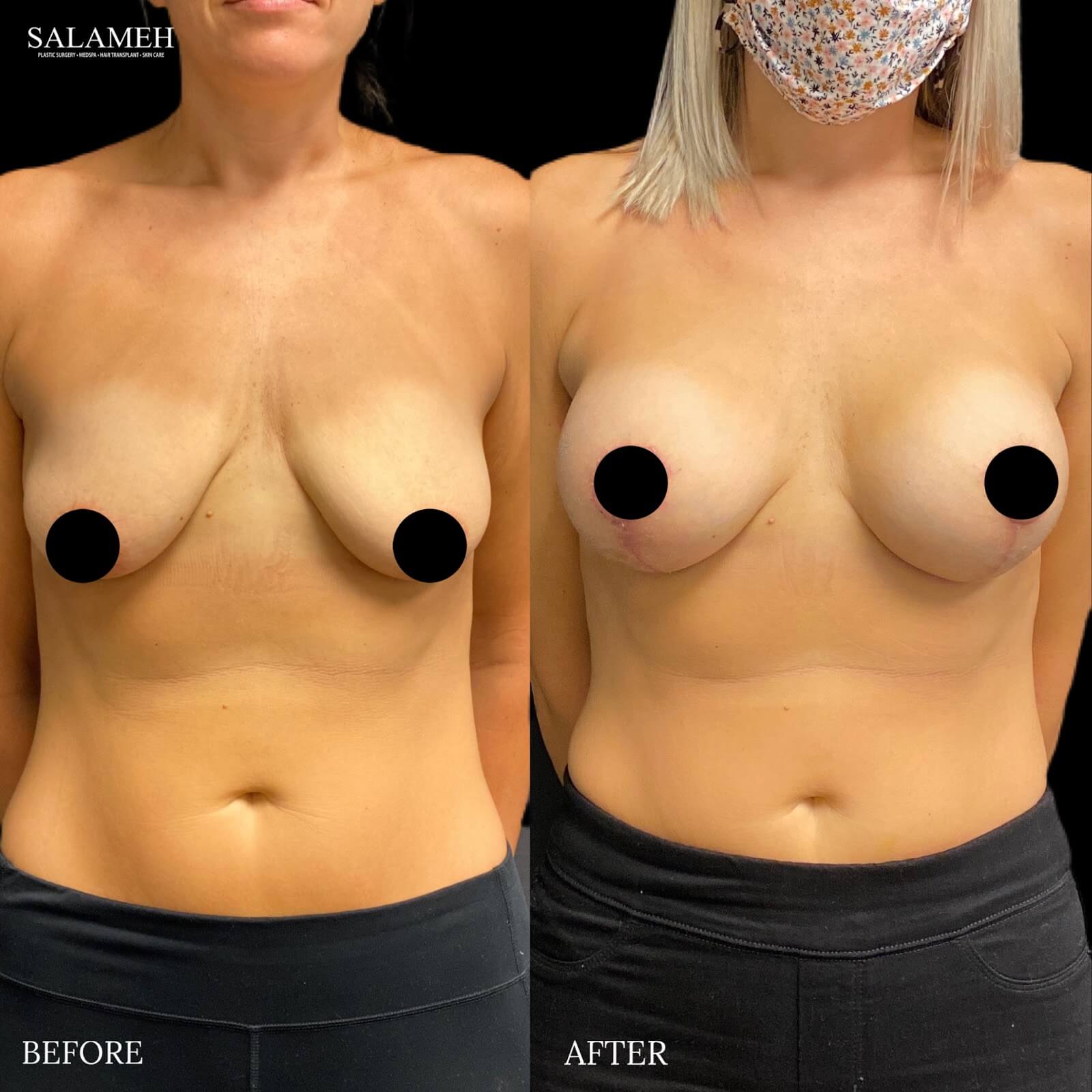 4. Enhance Your Results
What makes good plastic surgery results even better? Complementary procedures and products, of course! No matter what procedure you underwent, you can enhance your plastic surgery results by treating yourself to a MedSpa procedure, personalized skin care products, and hair rejuvenation products. By taking great care of your skin and hair before and after your plastic surgery procedure, you can appear even more refreshed and rejuvenated!
5. Keep an Open Mind
Plastic surgery affects everyone differently, and if you are not immediately satisfied with your results, that does not necessarily mean the procedure was a failure. It might take time to adjust to your new look, and you should always let some time pass before you decide for yourself whether you are satisfied with your procedure. Let your plastic surgery results grow on you, no matter if you love them at first glance or not.
Take the Journey with Salameh Plastic Surgery
However you may first react to your plastic surgery when the procedure ends, the intimately sized team and expert surgeon that lead Salameh Plastic Surgery, MedSpa, Hair Transplant, and Skin Care will be there to answer your questions and reassure you. The comfort and satisfaction of our patients is our top priority, and we will always make sure you have all the knowledge you need for good plastic surgery results once your aftercare is complete. No matter what sorts of plastic surgery results you are seeking, Salameh Plastic Surgery will work to make sure you are totally in love with your looks by the end of the healing process.
To learn more about our rates and availability, contact us now. Salameh Plastic Surgery is located in beautiful Bowling Green, Kentucky, and this country paradise will be the perfect place for you to recuperate while you reach your personal beauty standards. If you want plastic surgery results that will always result in the looks you desire, you want to put faith in the experts at Salameh Plastic Surgery, MedSpa, Hair Transplant, and Skin Care today.