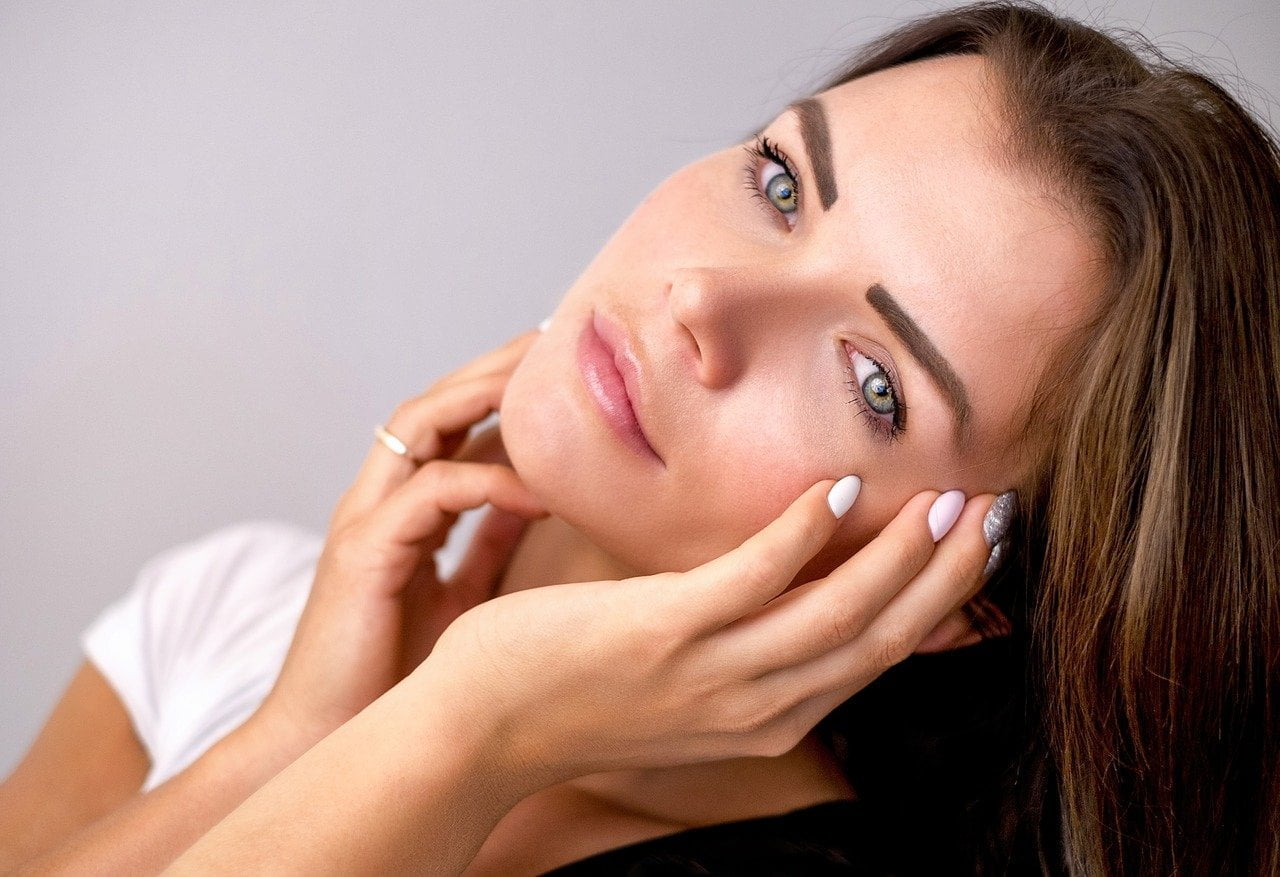 Do you have a scar that's affecting your self image or reminding you of a difficult event? At Salameh Plastic Surgery, we can perform surgical scar revision to help return your skin to its natural tone and help you feel confident and beautiful again.
Many clientele are unsure of what scar revision surgery entails. In this article, we will walk you through the basic questions most people have about the procedure so you can make the decision with a calm, informed mindset.
1. What does the procedure involve?
How plastic surgeons go about removing your scar depends widely on the size, type, and location of your scarring. No two scars are the same, and all require a thorough examination before your plastic surgeon can determine what it will take to remove the scar. You can set up an appointment for a one on one consultation with Dr. Salameh to learn more about your individual situation.
For small, surface level scars, we may use a non-invasive surface healing skin treatment such as:
Skin bleaching
Microdermabrasion
Chemical peels
Topical injection, such as dermal filler
But many scars, especially ones that are old, deep-set, and lying over sensitive areas of the body, cannot be affected by these light dermatological procedures. Deep scars can only be removed through scar revision surgery. In this case, the procedure can be more intensive.
If your scar tissue has been caused by a severe burn, for example, your surgeon might have to take healthy tissue from another part of your body to replace the damaged skin. We encourage you to contact us if you are unsure what level of care your scar removal will necessitate.
2. Will I be given anesthesia?
If the surgery is intensive and/or will take a significant amount of time, you will be given either local or general anesthesia for surgical scar revision. Most of our procedures take place under comfortable sedation and patients can walk out of our on-site surgical suite the same day.
If you are given general anesthesia, you will be completely unconscious for the procedure. After an easy injection, you'll wake up hours later as if no time had passed. If you've ever had surgery to remove your wisdom teeth, you likely had general anesthesia. It makes any type of surgery a breeze!
3. How long will it take?
Simple procedures like microdermabrasion or chemical peels may only take up a couple of hours of your day. You'll usually have to follow a specific skin regimen given by your doctor to protect sensitive skin after the procedure, but you should be able to go about your day without a major effect.
If your procedure is more involved, you will likely need to devote at least a day. It takes several hours to fully come down from anesthetics, and recovering fully can take longer. You won't be able to drive yourself home while coming down from an anesthetic, so you'll need someone to come with you and take care of you.
How long it will take to recover depends on the severity of the procedure. In the most extreme example, surgical scar revision surgeries such as skin grafts may take a couple weeks to feel fully comfortable and months to fully heal. Lighter procedures mean you walk out of our offices within hours, and you'll be able to see your youthful, natural results within a week or even a day!
Contact Salameh Plastic Surgery For Excellence in Scar Revision Surgeries
Our practice has built its reputation on cutting-edge plastic surgery and surgical scar revision techniques. From medical skincare to cosmetic surgery, making you feel beautiful and bold in your skin is our passion.
Dr. Salameh is renowned for his expertise, honesty, and beautiful results. He understands how important it is for his clients to feel comfortable and confident in their own skin, and has devoted his profession to thoughtful, patient-centered care.
If you are eager to learn how surgical scar revision can change your life and want to schedule a consultation, please contact us today to make an appointment.