The days of snide remarks about plastic surgery are over. No longer seen as emblematic of excess and vanity, time and science have revealed that plastic surgery serves a worthwhile, and even necessary, purpose, restoring people to the best selves and delivering naturally beautiful results. We'll go over some of the benefits of plastic surgery that have helped it move from a taboo topic to a mainstream proposition at Salameh Skin Care and Plastic Surgery.
Plastic Surgery Has Gotten Safer, Easier and More Affordable
The pop culture of the past won't always give you an accurate view of what the present-day looks like. Where plastic surgery was once relegated to the exclusive purview of Hollywood performers and models and seen as an extreme measure, it has evolved into an indulgence that any person can experience with relative comfort and ease. Many modern procedures are totally non-invasive, such as acne scar treatment and laser treatment. The upshot is that the restorative benefits of plastic surgery can come in many different forms, and many of them offer advantages that anyone can appreciate with strikingly natural results.
Plastic Surgery Helps Boost Self Confidence
The advantages of plastic surgery have had a history of improving lives and outlooks. In the modern age, cosmetic surgeons use their gifts to refine and rejuvenate, bringing back the well deserved natural beauty its patients were born with. The benefits of plastic surgery aren't just for people looking to get a thorough outer makeover, though. Plastic surgery can also restore a critical sense of confidence and well-being; something we should all enjoy, every day.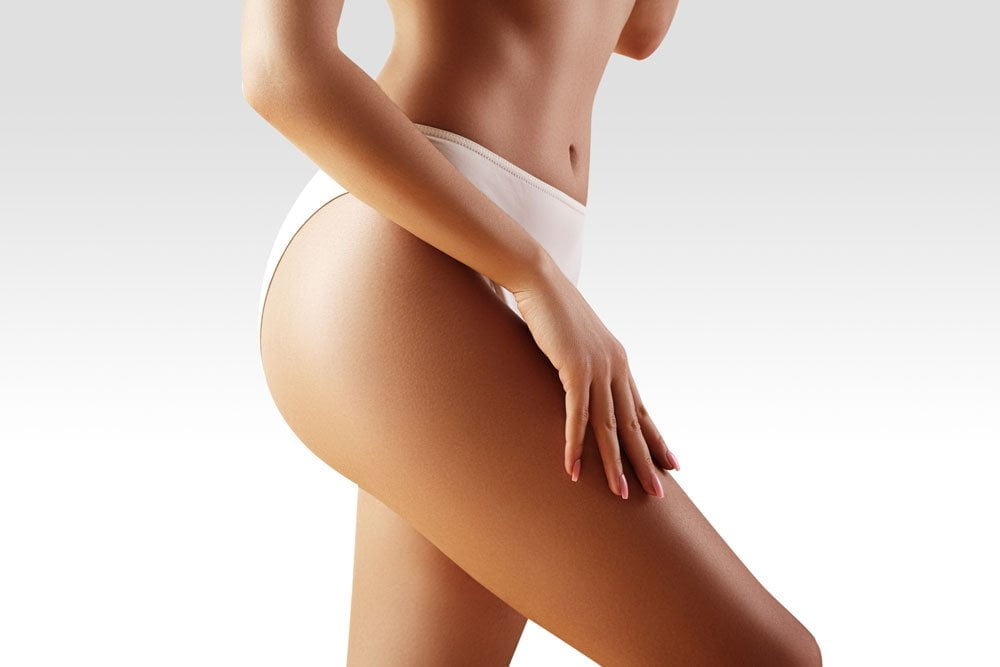 Plastic Surgery Has Fewer Visible Side-Effects
With the refined procedures of a skilled, certified plastic surgeon, the results are so natural-looking, it's impossible to tell who's had "work done". Plastic surgery has advanced to the point where the procedures leave little in the way of visible clues. The Artas IX, for instance, is the latest medical device to make hair transplant side-effects like grafts or suture marks a distant memory. The benefits of plastic surgery are rarely obvious to the naked eye…and that means the procedure is doing exactly what it's supposed to do. 
Cosmetic Procedures are for Everyone
People of all ages and experiences can likely find a procedure that's right for them. For those that don't want to deal with scalpels or needles or extended recovery time, a visit to the medical spa is likely exactly what they'll need to start looking their best. The advantages of cosmetic surgery are so diverse that almost anyone can undergo a restorative procedure that they'll appreciate.
Plastic Surgery is Medically Accepted
The benefits of plastic surgery are so undeniable at this point that everyone from cosmetic technicians to neurosurgeons will testify to their medical validity. Our very own Dr. Bernard Salameh is an accomplished plastic surgeon who has won accolades from Yale University and had many of his works published in a variety of peer-reviewed journals. Plastic surgery has officially moved into the mainstream, transcending stereotypes and providing patients with natural contours and beautiful results.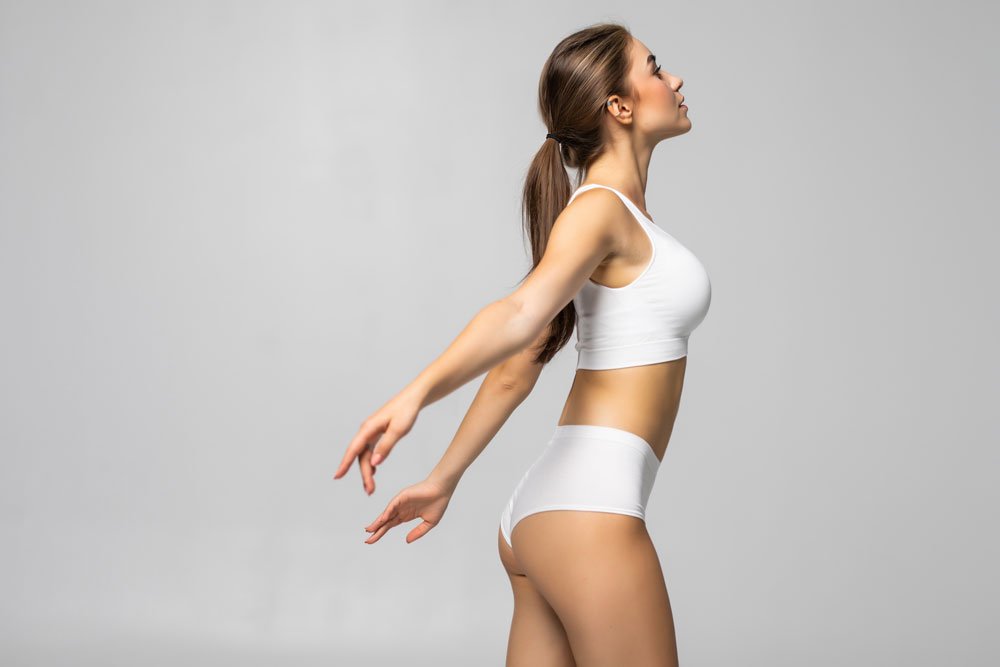 Experience the Benefits of Plastic Surgery with Salameh Skin Care and Plastic Surgery
When you opt for plastic surgery to achieve your goals, you want to trust your procedure to the best and most experienced hands in the field. Salameh Skin Care and Plastic Surgery is the place to visit for your next procedure: our staff is as friendly and knowledgeable as they come, and the intimate size of our location means that every single one of our clients comes first on our list of priorities. You can experience the benefits of plastic surgery in comfort and style when you choose to get a procedure done with Dr. Bernard Salameh and his expert team.
To reap the advantages of cosmetic surgery like never before, get in touch with us today and ask about our vacancies and sliding pricing scale. Our field has developed by leaps and bounds over the past generations, and Dr. Salameh is dedicated to using every one of those advancements to make sure you don't leave our doors without looking exactly how you want. Get all the benefits of plastic surgery when you schedule an appointment with Salameh Skin Care and Plastic Surgery today.