Hair loss is something that many people experience, and while it might feel like one day you simply woke up without the head of hair you were used to, the reality is that it tends to develop in distinct stages. So what are the hair loss stages, and how can you identify them before they get out of hand? We'll be going over a system you can use to spot and control developing baldness today at Salameh Plastic Surgery.
Getting on the Scale
For our purposes, developing baldness can best be explained using the Norwood Scale, a system designed by doctors to give you an accurate read on where you are in terms of how far into your personal hair loss stages you've developed. There are a few different variations and at first it can be a bit tricky to understand, but the basic scale can be broken down into Anterior and Vertex areas. Still confused? Let's break it down:
The Anterior Scale measures baldness as it moves from your forehead to the middle of your scalp. A Norwood rating of 1 indicates a full head of hair, while a Norwood rating of 5a means that your hairline has receded to your scalp.
The Vertex Scale measures baldness as it spreads from the back of your head towards the center. These hair loss stages move in a more radial pattern, with a rating of 2v meaning that there's a small bald patch on the back of your head, and a rating of 7 meaning you have gone almost entirely bald.
Stopping the Stages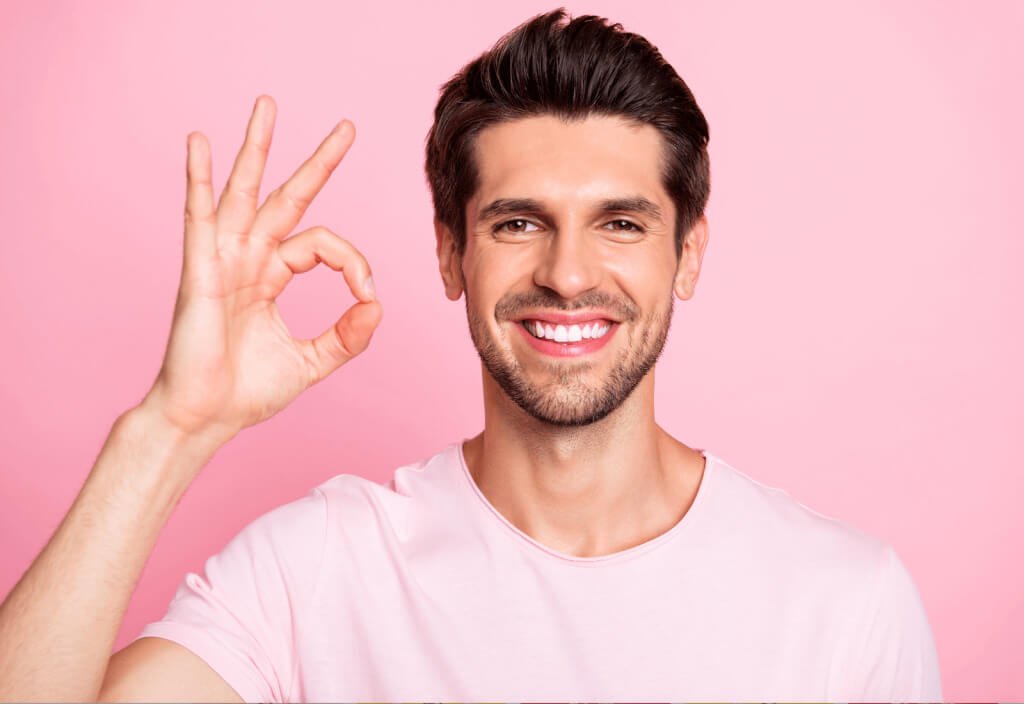 The way in which you decide to treat your male pattern baldness (or even hair loss with other origins) is going to have to do with which number on the Norwood scale you're currently on. If you're sitting pretty with a Norwood 2 on the Anterior or a 3v on the Vertex scale, basic products will help your hair loss stages be less pronounced. If you're closer to the middle of the scale, you might want to try PRP therapy, a relatively new and noninvasive treatment that involves reinvigorating follicle growth using your own blood cells. If you've moved into the red zone on either scale, however, stronger measures may be needed, and that's where the ARTAS hair transplant system comes into play.
The Art of ARTAS
The ARTAS system is the most technologically advanced and effortlessly comfortable way to make your hair loss stages a nonissue no matter where on the scale you happen to be. A smooth robotic process takes care of the procedure's busywork so that Dr. Salameh can do the best job possible in making sure your hair transplant is comfortable, natural and non-invasive. You won't have to worry about the comfort or quality of your transplant when you leave your hair in the hands of professionals using ARTAS technology.
See and Feel the Difference with Kentucky Hair Transplant
If you're looking to make your developing hair loss stages a thing of the past, Salameh Plastic Surgery is the place you want to visit. Located in scenic Bowling Green, Kentucky, our surgeon is a world-renowned expert that has mastered the Norwood scale and has helped thousands of patients achieve the full, natural looking results they seek. Between our world class, on site AAAASF certified surgical suite and our team of friendly and qualified professionals, visiting us is a great way to indulge in self care, as well as restore your hair!
To stop your developing stages of hair loss in their tracks, get in touch with us today and ask us about our rates and availability. Let the professionals at Kentucky Hair Transplant reinvigorate your hair and set you on the path to your perfect look today.