THE GLOSSARY OF ESSENTIAL HAIR LOSS TERMS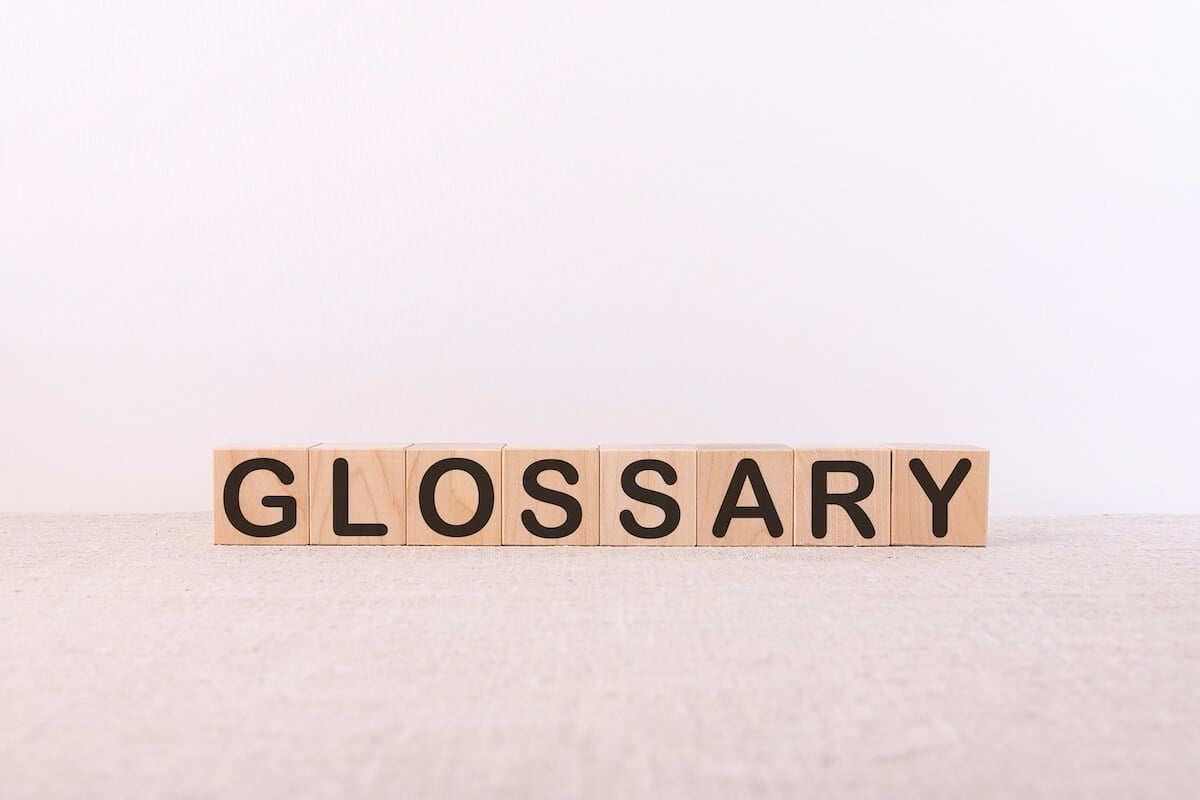 You may be surprised to learn how many medical terms for hair loss exist! While the genetic variants that cause baldness are fairly common, there are also many different causes of hair loss. The good news is that hair loss causes have been studied extensively and many can be reversed or dealt with, meaning there are also many hair loss treatment terms to learn about! Read through our glossary of hair loss terms and treatments to see which of these medical terms for hair loss might apply to you, and find out how Salameh Plastic Surgery and Hair Transplant can help you deal with it.
Basic Hair Terms You Need to Know
Before you can understand the medical terms for hair loss, you first need to know the following basic definitions that show up often in medical hair loss terms.
Anagen: The growing phase of hair's overall growth cycle, typically lasting between two and six years.
Catagen: The intermittent stage between anagen and telogen.
Telogen: The resting phase of the hair growth cycle, typically lasting about three months.
Follicular Unit: A grouping of hairs that grow together in the scalp and share the same blood supply.
Medical Terms for Hair Loss
Male Pattern Baldness (MPB): The most common type of hair loss. MPB is caused by age, genetics, and/or hormones. It is usually progressive in nature and typically affects the central and frontal areas of the scalp, resulting in a U-shape for the hair along the rest of the scalp.
Female Pattern Baldness (FPB): FPB is the progressive thinning of hair across the entire scalp due to age, genetics, and/or hormones.
Telogen Effluvium: This is the medical term for hair loss due to stressors such as emotional trauma, pregnancy, illness, major surgery, and some medications. It can occur in a delayed manner, such as occurring a few months after experiencing stress, or chronic.
Telogen Loss: "Natural" hair loss that occurs during the resting phase of hair.
Anagen Effluvium: A medical term for hair loss during the anagen phase, typically due to chemotherapy or radiation treatment.
Alopecia: Alopecia is simply the scientific term for hair loss. There are many forms of alopecia, including:
Alopecia Areata: A disease causing sudden smooth, circular patches of hair loss.
Alopecia Totalis: A condition where there is no hair at all on the scalp.
Alopecia Universalis: A condition where there is no hair at all anywhere on the body, including eyelashes and eyebrows along with scalp and body hair.
Frontal Alopecia: Hair loss at the front of the scalp.
Senescent Alopecia: The medical term for hair loss that occurs naturally with age due to the size of the hair follicle and the duration of hair growth both decreasing.
Traction Alopecia: Hair loss that occurs due to traction placed on the hair, typically from hairstyles like pigtails, ponytails, or braids.
Terms for Hair Loss Treatments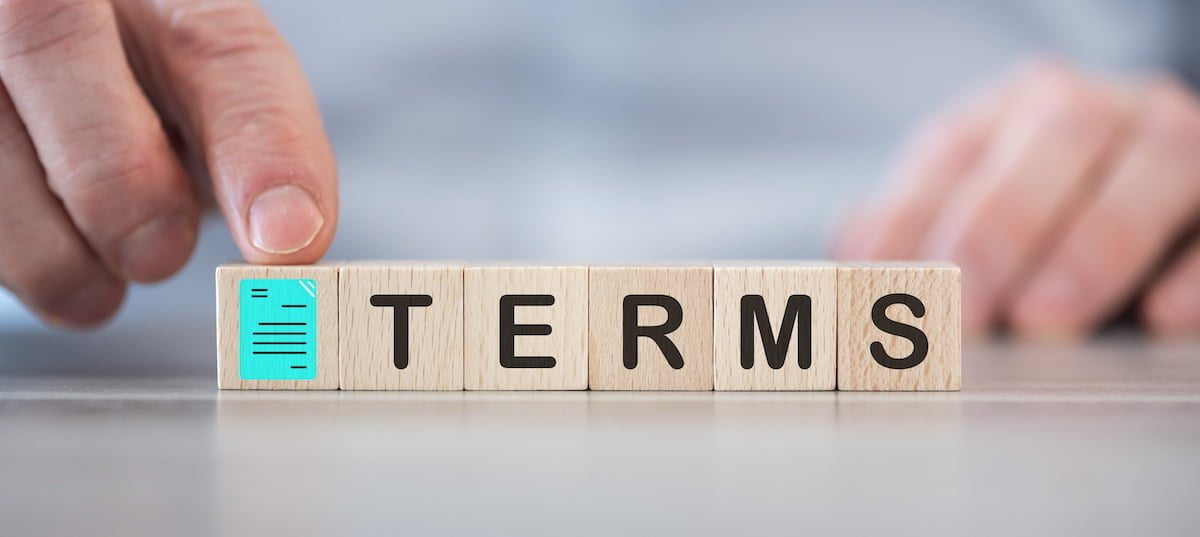 ARTAS System: A surgeon-assisted robotic transplant procedure. It is highly precise when performing FUE, allowing for natural results and minimal side effects.
Autograft: A hair graft taken from a donor site on the patient's own body.
Follicular Unit Excision (FUE): A version of a standard follicular unit transplant where follicular units are individually removed from the donor site.
Follicular Unit Transplant: An advanced hair transplant, where the surgeon takes complete follicular units and grafts them to the recipient site.
Micrograft: The smallest possible hair graft, consisting of one or two hairs.
Minigraft: A small hair graft of three to eight follicles.
Platelet-Rich Plasma (PRP) Therapy: PRP is the medical term for a hair loss treatment that stimulates new hair growth through re-injection of the patient's own plasma into the scalp. The blood itself is carefully removed and processed in a centrifuge. This complex process separates the red blood cells from the plasma, and leaves the plasma, rich in growth factors, to be re-injected into the scalp. This, of course, stimulates natural hair growth. It is typically used in tandem with other procedures like ARTAS and/or medical-grade hair products.
If you've experienced hair loss, you're not alone, and there are solutions. At Salameh Plastic Surgery and Hair Transplant, we've helped hundreds of patients achieve the hair growth of their dreams. If you want to improve your hair after reading about these hair loss terms and solutions, make an appointment for a complimentary consultation with us. Together, we'll collaborate on the best way to regain your full, youthful, and natural hair.