Getting Botox before your wedding is a smart choice. More and more often, brides nowadays are springing for skin treatments before the wedding in the form of cosmetic injectables. They will smooth out any blemishes, plump up your lips, and shrink your pores so that the memories you look back on are perfect. With the rush of smartphones present at every wedding and everyone snapping photos, the bride must look and feel her best!
The Smoothest Forehead
Having Botox before the wedding is great for smoothing out any lines you have ahead of your bridal portraits. There are three different kinds of neurotoxins to choose from: Dysport, Xeomin, and Botox. They are all slightly different in terms of the formula, but they all do the same thing. They block the chemical message that makes your muscles move, which means that on your wedding day, you will not have to worry about forehead wrinkles or crow's feet.
When you get a procedure like this done, you will want to make an appointment at least two to three weeks before your wedding. Most doctors would recommend starting Botox six months before getting the full effect and ensure that you like the results.
Non-Permanent Fillers to Make You Feel Beautiful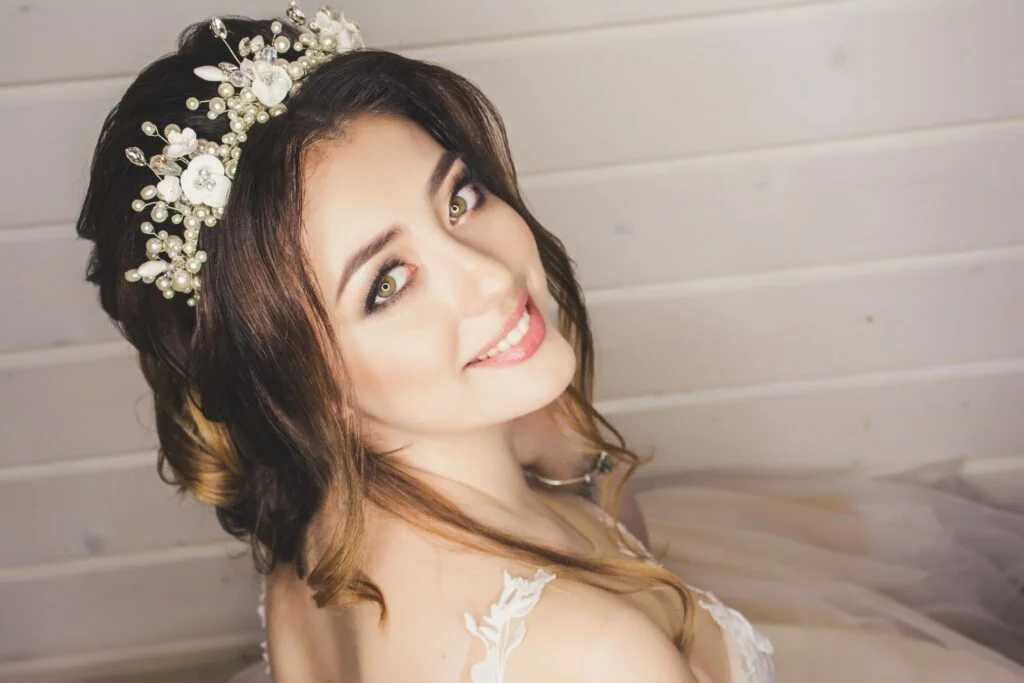 At your wedding, all eyes are on you as the bride and everyone is snapping videos and photos. You want to make sure that you feel your best and look beautiful. Non-permanent fillers are excellent skin treatments before the wedding that will give you the kissable lips, high cheekbones, and the beautiful jawline that you crave for your special day. For fillers, you want to get them anywhere from three months to two weeks out from your wedding. The benefit of going earlier is that you can get comfortable with the fillers and know that you like the result – plus, you'll look polished and perfected for any engagement or pre-wedding bridal shoots, too. 
The Memories Caught on Film
As mentioned above, the decision about whether or not to get Botox before the wedding is an important one that is best made with plenty of time to spare. The memories that are captured on film can make or break your big day. As a bride, you want to feel beautiful on the day of your wedding, and a skin treatment like this can make sure that you are confident in your beauty.
Shrink That Double Chin
Another skin treatment before the wedding that you'll want to consider is shrinking down that double chin you might think you have. Kybella is the only injectable fat dissolver that is FDA-approved. Liposuction can be challenging to schedule before your wedding, but this procedure is all you need to ensure the injection swelling goes down before the big day. It's best to get it done at least seven months before the big day, and there will be a treatment done each month afterward. You'll enjoy the contours of your natural beauty on your own big day. 
No Acne Scars for the Bride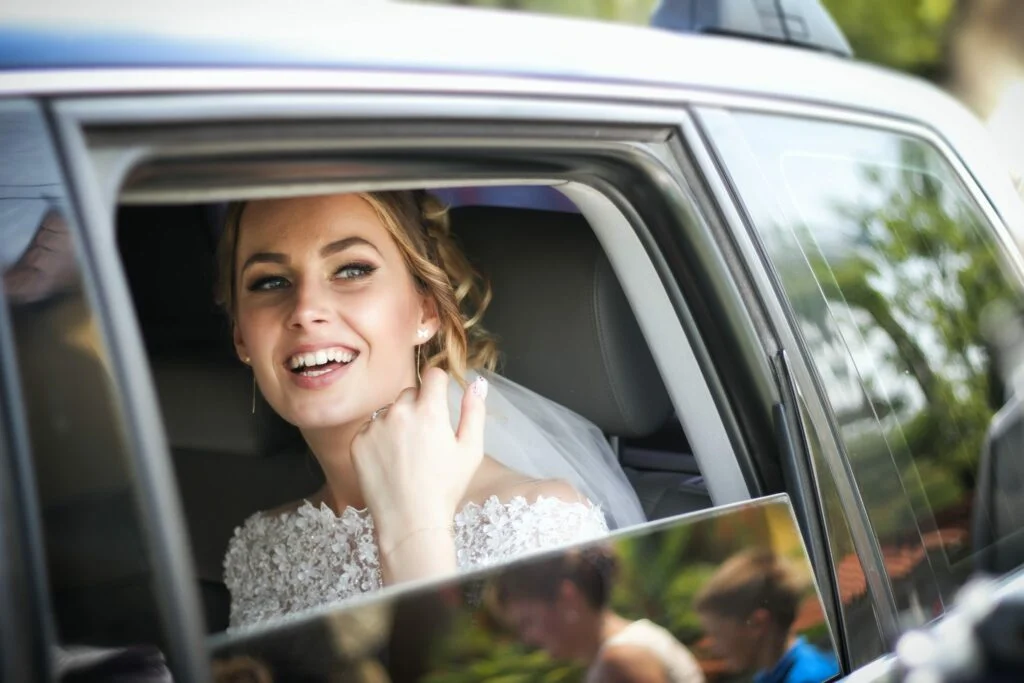 If you are a bride who has concerns about acne scars, these skin treatments before the wedding are a must. Microneedling, intensive peels, and an injectable like Bellafill can help fix any indented scars caused by acne to make you feel flawless. You will want to do Bellafill treatments at least a month before the wedding day, and there may be some testing done before getting the filler.
Cosmetic injectables, such as Botox before the wedding, are a big commitment. Doing research before getting these treatments is vital to help you know if they are right for you. If you do decide on injectables, book a consultation with Salameh Plastic Surgery to talk about what you want.