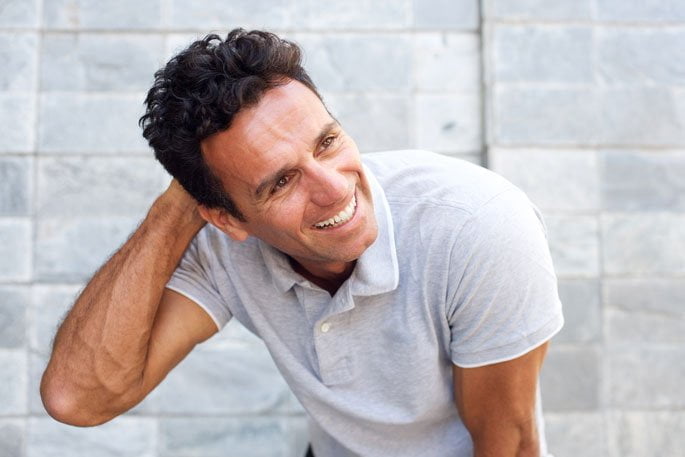 Your hair is one of the first things anyone will notice about you, and it makes sense that you want to maintain its natural volume. If you've been thinking about undertaking hair restoration surgery, let the experts at Salameh Plastic Surgery fill you in on the top 5 things this procedure can do for your life.
1. It Will Restore Your Hair Flawlessly
The Artas IX, which is the system used by our facility, is the top of the line when it comes to hair transplant technology. With the direction of a skilled plastic surgeon like Dr. Bernard Salameh, this robotic system meticulously performs a smooth and streamlined system of mechanical procedures, completely eliminating the risk of unsightly side effects like visible stitching or damage to existing hair. With proper hair restoration surgery, your friends will notice your natural, beautiful new head of hair without seeing what goes on behind the scenes.
2. It Will Maximize Your Efforts
A hair restoration surgery procedure can save you years of stress and insecurity and, used alongside our revolutionary hair regrowth products, can get you the lustrous, natural-looking results you've been hoping for.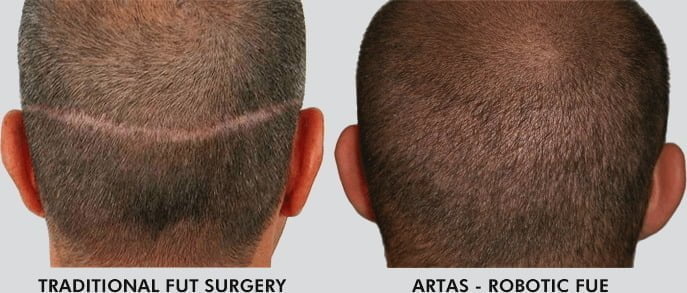 3. It Will Restore Your Confidence
It should come as no surprise that you'll experience an avalanche of renewed confidence and self-assurance when your hair returns in the color and thickness you're familiar with. A beautiful head of hair is something that many people treasure, and if you're a candidate for hair restoration surgery we can only assume that your hair matters a lot to you as well. Restoring the appearance of your natural hair will do wonders for bringing your best self right back to the fore as well.
4. It Will Make a Great First Step Towards Further Beautification
A hair transplant success can be a fantastic jumping-off point for discovering other procedures that can restore your youthful profile and contours. If hair restoration surgery ends up being a positive experience for you, we can also recommend procedures like eyelid surgery and acne scar treatment that will restore the natural beauty and youthfulness of your appearance. Plastic surgery procedures have advanced leaps and bounds in the 21st century, and you could become one of many people who experience holistic, aesthetic healing results every day from this medical art.
5. It Will Give You a Relaxing Getaway
You might not think of hair restoration surgery as an excuse to take a vacation, but that's exactly what you can make it if you choose to make an appointment with Salameh Plastic Surgery. Dr. Salameh's passion is to be among leading medical innovators. Additionally, he believes in comfort and luxury for his valued patients. Our beautiful Bowling Green, Kentucky location is an out-of-the way locale, and intimately sized enough to make sure that all your individual needs are attended to by our staff. Add in a rejuvenating visit to our medical spa, and your hair restoration surgery might serve you as well as a restorative getaway to a beachfront resort!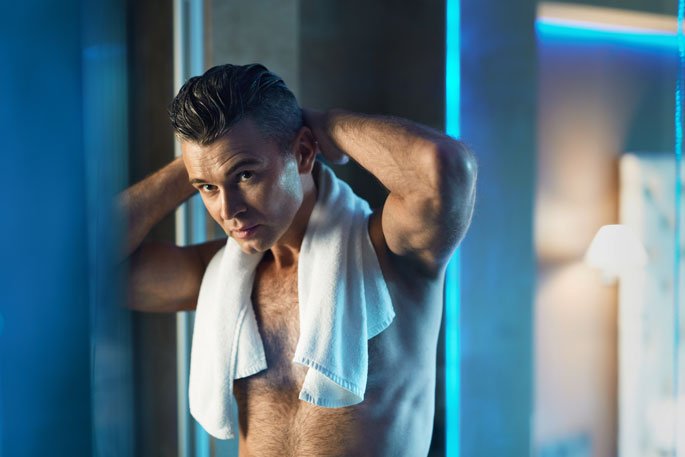 Get Artful, Natural-Looking Results: Book a Consultation with Dr. Salameh Today
When it comes to getting a high-quality hair transplant success, you don't want to go to anybody but the best, and that means you want Dr. Salameh at the helm of your procedure. Having received accolades everywhere between Yale University and ABC, Dr. Bernard Salameh works hand-in-hand with his clients to make sure they get exactly what they want out of their beauty goals. There's no better choice for a successful hair restoration surgery experience than with the team at Salameh Plastic Surgery.
To start restoring the volume you know you deserve with a minimally invasive procedure, give us a call at (270) 238-8895, or get in touch with us here. Don't spend time or resources to get any less than the natural, skilled results that come from the ARTAS robotic procedure with Dr. Bernard Salameh, in an environment of attentive comfort. See what makes us the world's leading experts in hair restoration surgery and come join the family at Salameh Plastic Surgery.