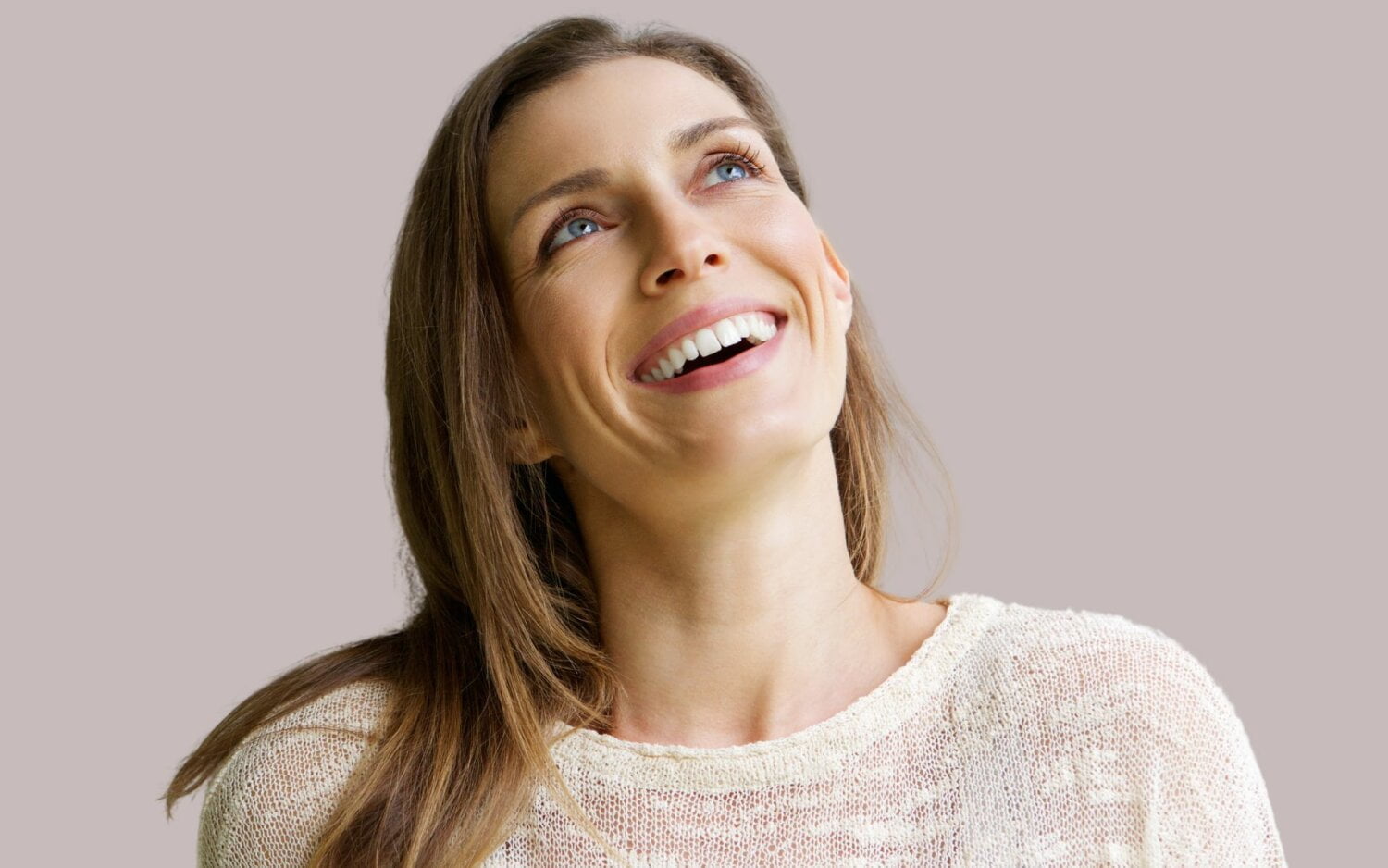 Blepharoplasty in Indiana & Kentucky
At Salameh Plastic Surgery Center, we understand that the eyes are the first thing people notice about your face. That's why we offer blepharoplasty, a procedure that can rejuvenate the appearance of your eyes and make you look and feel more youthful. If you are self-conscious about droopy eyelids, wrinkles, or puffiness, blepharoplasty can help you achieve a more refreshed and alert look. Our experienced plastic surgeons are experts in the latest techniques and use only the most advanced technology to provide you with natural-looking results.
Blepharoplasty Frequently Asked Questions
What is double chin removal?

Double chin removal can involve various procedures, including liposuction to the neck and face, neck lift, and facelift. These procedures are used to remove excess skin and fat from the neck and chin area, reducing the appearance of a double chin.

Am I a good candidate for double chin removal?

Anyone who is unhappy with the extra volume around their chin or jawline is a great candidate for discussing double chin removal surgery.

How long does the procedure take?

Procedure time and recovery vary from person to person. During your consultation, we outline what you can expect during your procedure and the steps for optimal recovery.

When will I see the results of a double chin removal?

After the initial healing period of two to three weeks, you can expect reduced swelling. Results will be immediately apparent but will become more refined as healing continues.

How much does a chin removal cost?

Double chin removal starts at $3,900. Actual cost depends on several factors, including personal history, BMI, and desired outcome. A customized quote will be given during your consultation with our Patient Ambassador team.
Patient Reviews
Based on 623 reviews
W. Kelly
The experience was well above my expectations! Very knowledgeable staff (Jerri) as well as Dr. Salameh.   All of my questions were answered and they spent a lot of time educating me far beyond my questions. I learned a lot and Have already scheduled my next appointment. I'm not a big review writer but felt they deserved my time and anyone searching the reviews would appreciate hearing about my first time experience.
S. Cyndi
Such a caring and great communicator Dr Saba is! This was my second surgery with him and he was so busy but treated me like I was the only one. The staff is wonderful. Taylor was so supportive and caring and I can tell she really loves helping clients. Good to see Gerri and Nolly and everyone else who has answered questions over the past 6 months. Thank you for helping me feel better and more beautiful!
S. Nicole
Dr. Saba is the absolute best!  He has the best bedside manner and is so very thorough and explains why he is is is not doing something. That only proved that there is thought to each body, not just the cookie cutter procedures. appreciated
His staff is second to none. I could not have asked for better ladies to take care of me. They are very thoughtful have been very tentative to my needs and have addressed every concern. There is not one bad thing I can say regarding Dr. Saba and his staff. If you are looking to get any procedures done please don't waste your time with others. He is worth every penny! Thank you Dr. Saba and all of your amazing staff!! Would 10/10 schedule a 100 times over. Get. The. Surgery!!
B. Eliza
I have spent 15 years searching for the perfect surgeon to work with for several procedures. From the very beginning, Dr. Saba and the team at Salameh Plastic Surgery Center have been knowledgeable, comforting, and excellent in all areas. Dr. Saba has amazing bedside manner which is uncommon among most surgeons. Not only is he wonderful with his patients, but he is clear, concise, direct, and delivers beautiful results. The staff is friendly and welcoming at all times. I completely and expressly recommend Dr. Saba and Salameh Plastic Surgery!
S. Stacy
Great experience!  I can't say enough positive things about Dr. Saba and his team.  Dr. Saba takes the time to listen, and he will give honest, realistic feedback about your expectations.  He is probably one of the most compassionate and caring Doctors that I've ever met. I love my results, and I would highly recommend Salameh Plastic Surgery
What's In The Blog?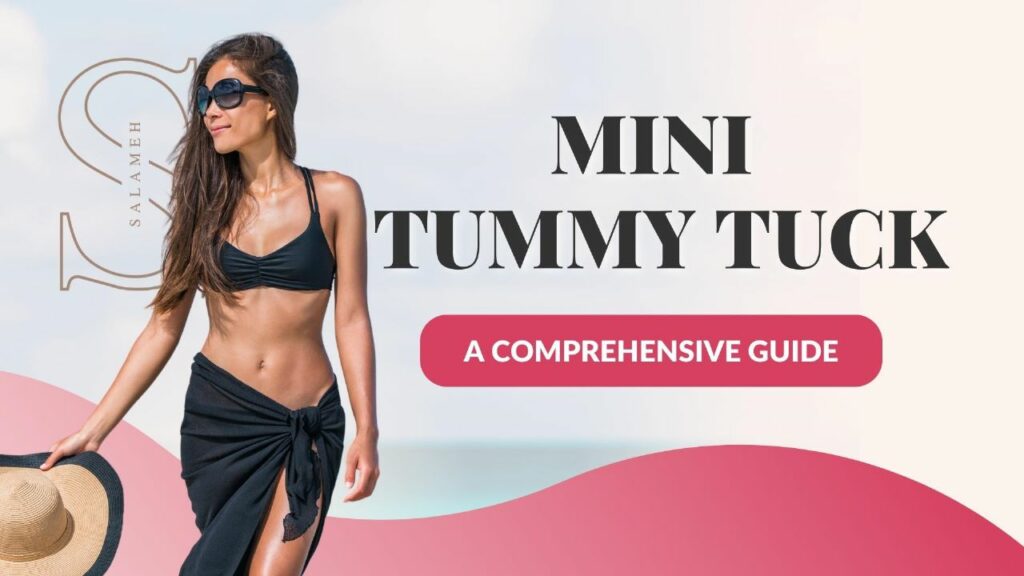 Mini Tummy Tuck: A Comprehensive Guide
A mini tummy tuck is a cosmetic surgical procedure that targets the lower abdomen. It is usually done to remove excess skin and fat, resulting in a flatter, more toned appearance. A regular tummy tuck is a more extensive procedure targeting the upper and lower abdomen. In contrast, a mini tummy tuck is a less…