The high hair transplant success rate is doing wonders for patients nationwide. It turns out that having great hair transplant results can do more for you than improve your looks. Let's review some of the unexpected benefits of a hair transplant.
Properly Frames Your Face
The face is the area of the body we examine most. Every plastic surgeon does countless face procedures to help patients feel better about their features and keep them as proportional as possible. But one of the best hair transplant results is that you end up with naturally more proportional features because your hairline is back where it's supposed to be.
As your hairline recedes, it lengthens your forehead and the overall look of your face and head shape. A hair transplant ensures that your hair properly frames your face again, making your whole appearance more balanced.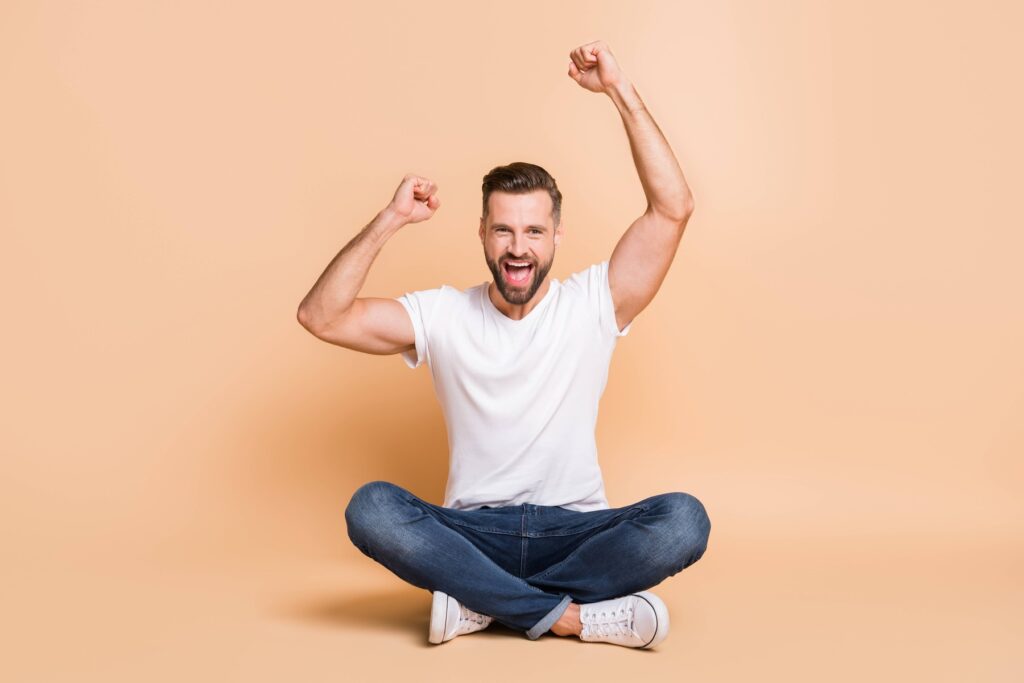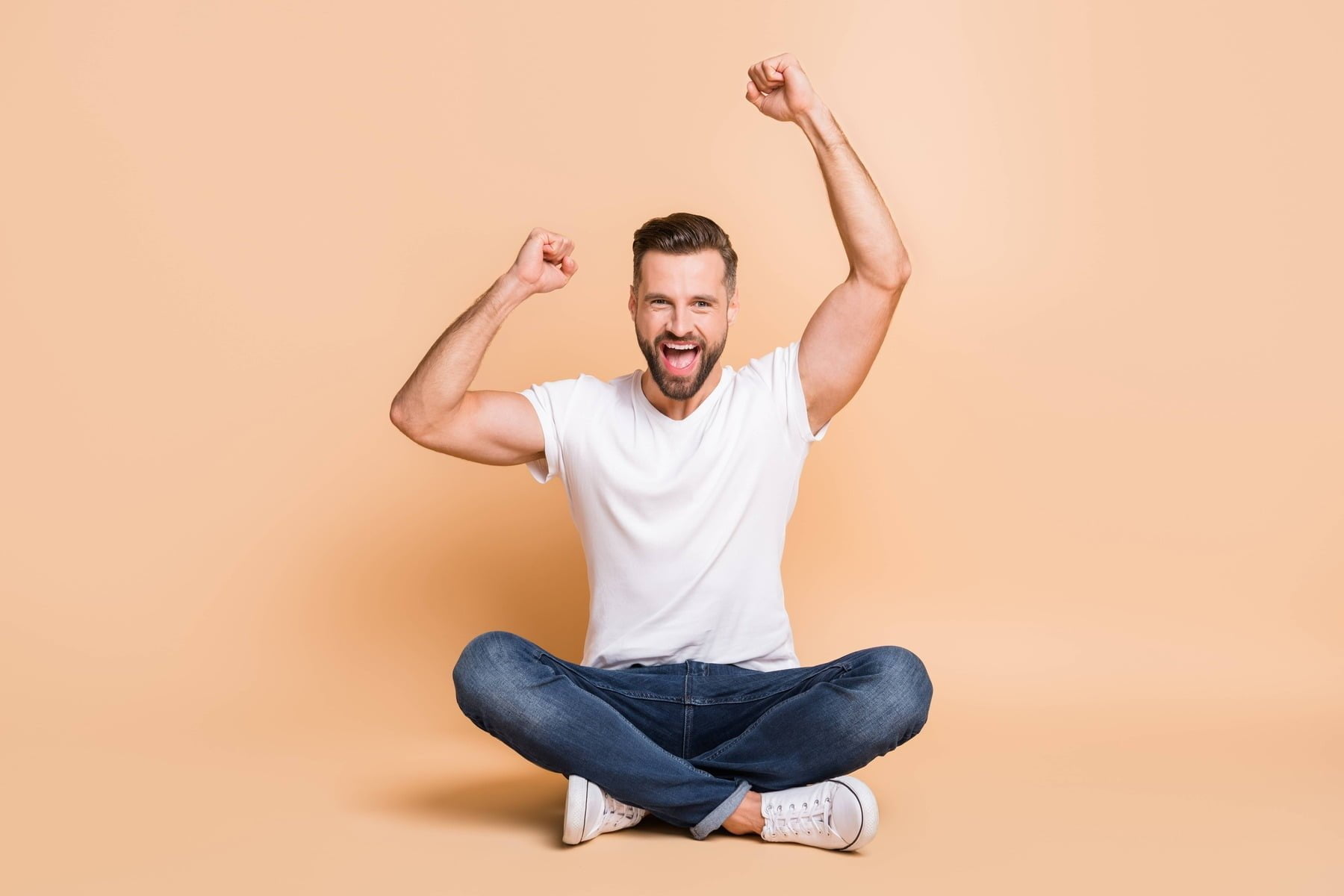 Wear the Right Hairstyle
The right hairstyle is different for everybody. But when hair is thinning, sometimes people grow their hair out long or cut it extremely close to hide the balding areas. 
A good hair transplant results in locks that are not affected by the same factors that cause most baldness. That means you have permanent thick hair that you can keep as long or as short as you'd like. Anyone's appearance can improve with the right hairstyle, so after a hair transplant, you can get the perfect cut.
Look Younger
For most people, looking better is the same as looking younger. Many procedures are designed to eliminate wrinkles or lift the skin. But none of that will do the trick if you're still clearly balding. That's why one of the most popular hair transplant results is how the patient looks younger with their thick head of hair afterwards.
Your hair is one of the first things people see about you. When you've got a lot of it, you look the way you did in your youth. Even wrinkles can be seen as just being laugh lines after a successful hair transplant.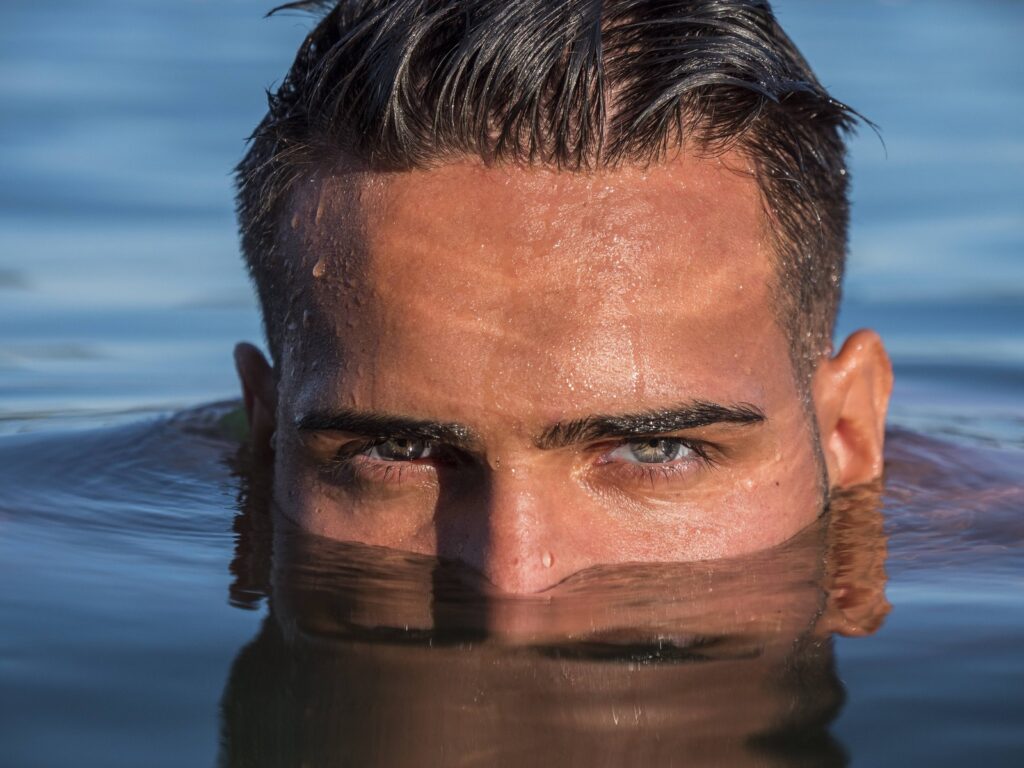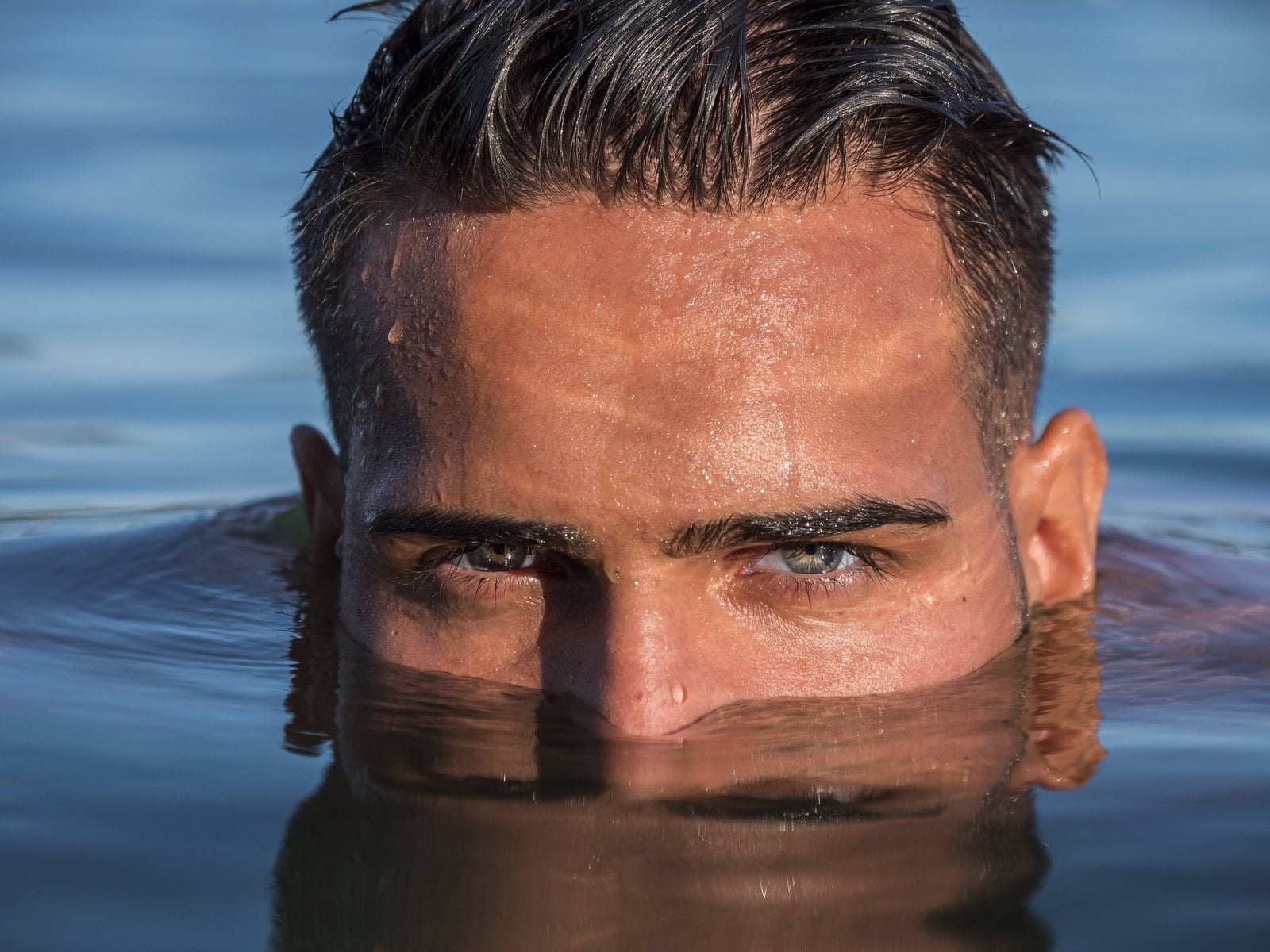 Glow from within
The high hair transplant success rate leads to an equally high boost in a patient's confidence. After a smooth procedure, patients are so thrilled with their hair transplant results that they become significantly more confident in their appearance and themselves. That confidence is also known as charisma, and it's one of the most attractive things a person can have.
We do the work that we do to help patients feel better about themselves, inside and out. Hair is such a big part of your appearance that, when you feel good about it, everything else looks and feels good, too.
If you're considering getting a hair transplant, schedule a consultation with Salameh Hair Transplant today. Together, you and Dr. Salameh will discuss your aesthetic goals, and what we can do to help you feel great about your hair and entire appearance.