Sometimes it's easy to subconsciously believe that every part of your body is a separate entity that doesn't interact with any other part of yourself. But obviously, that's far from the truth: every kind of body process interacts with every other kind in ways that are obvious and, sometimes, not so obvious. Today we'll be discussing how hair loss and weight loss are linked, and what you can do about both.
What's the Connection?
People lose weight through all kinds of means and methods, and when someone is shedding pounds through a sensible diet and a healthy dose of exercise, there's obviously nothing wrong with that. However, sometimes people can also lose weight due to other factors, like stress or a lack of nutrition, and when that happens, it can cause you to start losing hair as well. Simply put, weight loss and hair loss go hand in hand because your body needs lots of vitamins, minerals, and nutrients to keep your whole body working at its best, including your follicles; and when your hair isn't getting the support it needs to stay healthy, it simply starts thinning or falling out.
Prevention And Restoration
The best way to make sure your hair doesn't fall out due to weight loss is to keep yourself from rapidly losing weight. Try to have as stress-free of a lifestyle as possible, and avoid crash diets and fitness routines that deprive your body of its needed nutrients. Weight loss and hair loss don't need to be connected with one another if you're losing weight in a way that doesn't negatively impact your overall health.
However, if you're already at the point where some of your hair has fallen out due to weight loss, that doesn't mean you can't restore it to its natural beauty. One of the most innovative recent methods of hair restoration is known as PRP hair rejuvenation, wherein blood is directly injected into your hair follicles to stimulate their growth and nutrition. If you're experiencing decreased weight and hair loss and want a minimally invasive procedure to help your body change course, this might very well be the way to go.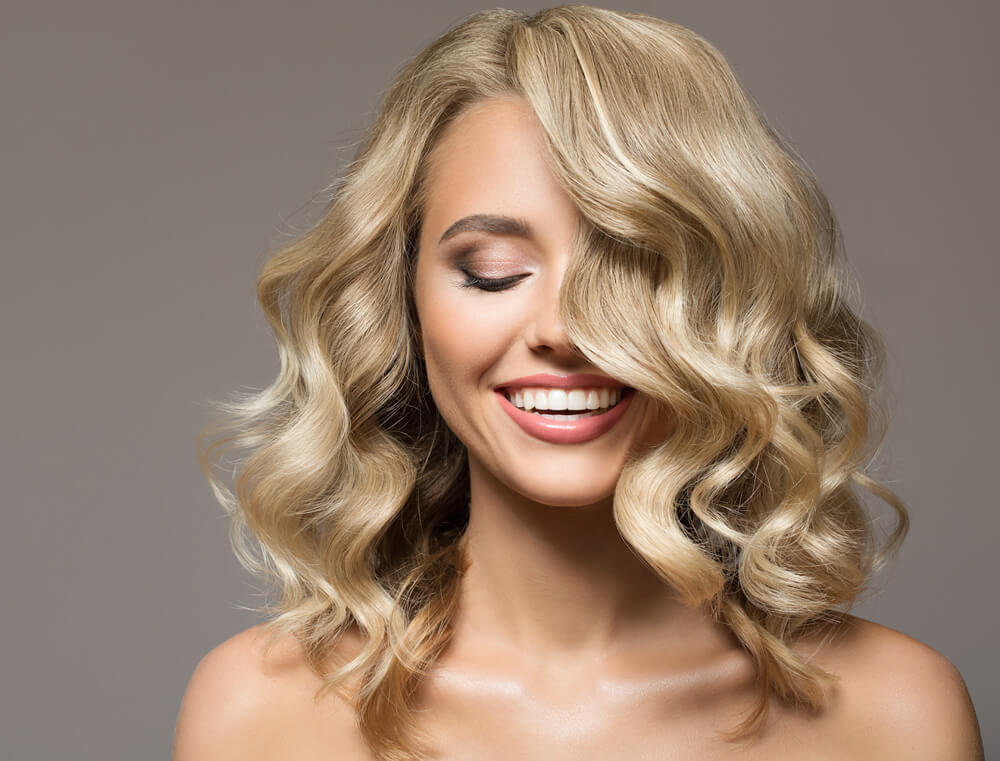 You might also want to consider getting a hair transplant. You should know that the technology and techniques behind this procedure have advanced in a considerable way since those words became a household name. Thanks to innovations like the ARTAS system, hair transplants are safer, faster, and more effective than they ever have been. Before you consider something like wigs or hair plugs for solving your hair and weight loss issues, think about the quality results you'll achieve through the help of ARTAS first.
Salameh Plastic Surgery And Hair Transplant Is Here To Help
One of the reasons Salameh Plastic Surgery and Hair Transplant is one of the most highly regarded cosmetic surgery clinics in the United States is because we always make sure we're working to our clients' needs. We get all the details we need about your history and your preferences so that our friendly, experienced staff of experts can get to work on giving you the appearance you've always wanted. If you've experienced hair loss and weight loss in conjunction, you have a friend in Salameh Plastic Surgery that will always make sure your medical, as well as emotional needs, are being met.
Salameh Plastic Surgery and Hair Transplant is always ready to hear from potential patients who need more details about our procedures, our rates, and our availability, so get in touch with us now if you'd like to know more. Put hair loss and weight loss in the rearview mirror and beautify your life with Salameh Skin Care and Plastic Surgery today.