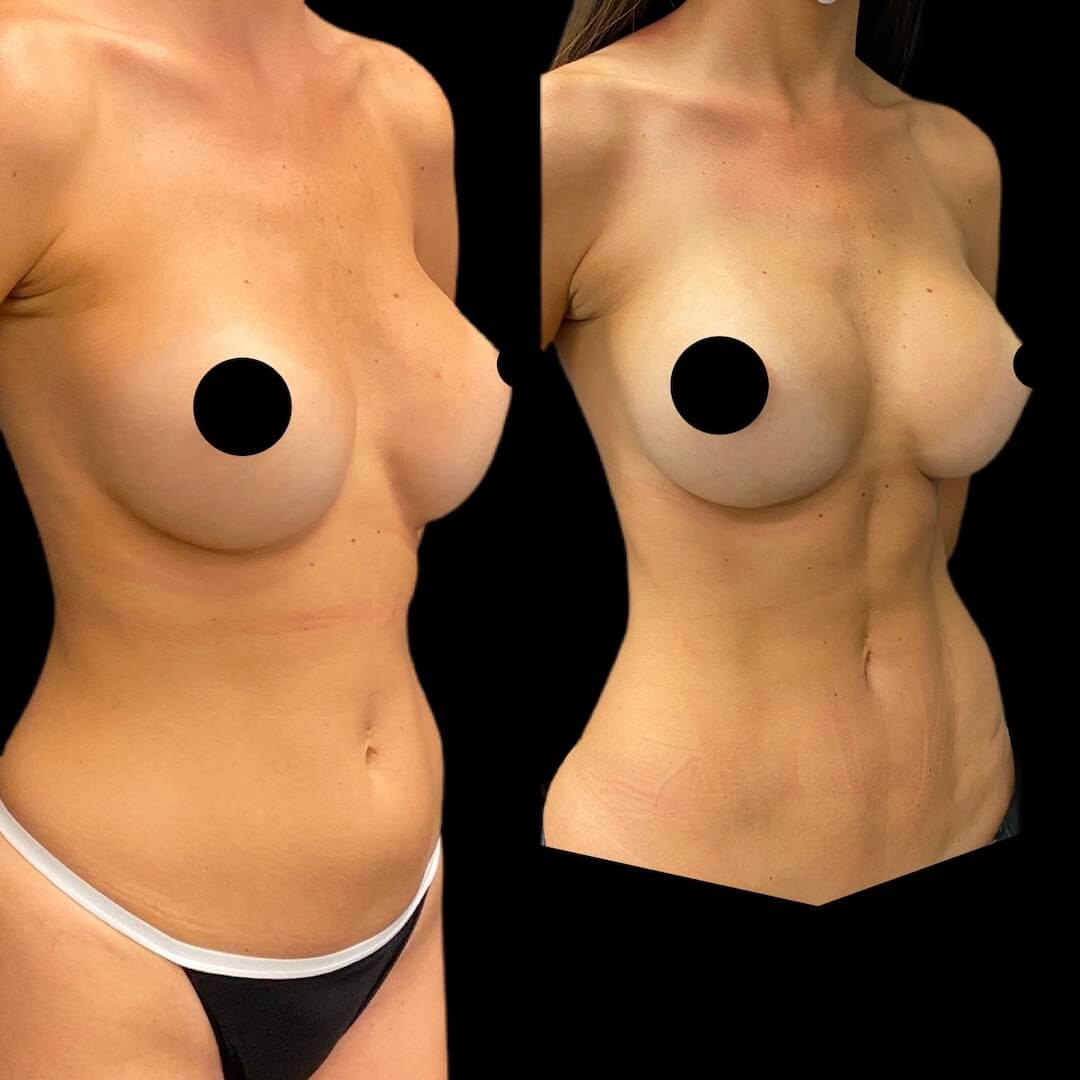 Liposuction is one of the most popular procedures here at Salameh Plastic Surgery. Nonetheless, many people don't know how many choices they have when it comes to places on their body this procedure can work for. Keep reading to learn all about the liposuction options you have when visiting our clinic.
Popular and Lesser Known Liposuction Areas 
We lay out and explain many of the most popular areas to get liposuction on our specialized page for this procedure, including:
Hips
Arms
Buttocks
Thighs
Stomach
Abdomen/Tummy
However, there are other areas where your body can undergo liposuction as well, such as your:
Neck
Lower back
Chin
Shoulders
Calves
As you can see, you may have more liposuction options than you originally realized, and figuring out which area to focus on is a vital part of any procedure.
Why Are Some Areas More Common Than Others?
There are many reasons why some liposuction areas are more popular than others. One of them has to do with visibility: since plastic surgery often concerns appearance, it only makes sense that the more popular liposuction options are the ones that treat the most visible parts of the body.
Another reason that some areas get treated with liposuction more than others is due to the health problem that liposuction treats. At Salameh Plastic Surgery, we specialize in using lymph-sparing liposuction to treat Lipedema, a disease that occurs in 11% of all women and causes irregular accumulation of fat deposits, primarily on the legs, thighs, hips, arms and forearms. Lipedema can be painful and demobilizing at worst, and unflattering at best. Many people may not be aware that liposuction is an option for effectively treating Lipedema, but it is! Because Lipedema occurs most often in the aforementioned areas, this disease is another reason you'll commonly see liposuction performed on the legs, thighs, hips, and arms.
What are the Benefits of Different Kinds of Liposuction?
Liposuction means something different for everyone, and like many of the other procedures we offer, it can have a fantastic effect on your appearance and self-confidence. Removing excess fat will not only make you look and feel better, it may allow you to perform physical actions you would not have otherwise been able to do. Your liposuction options are only limited by what you want to accomplish!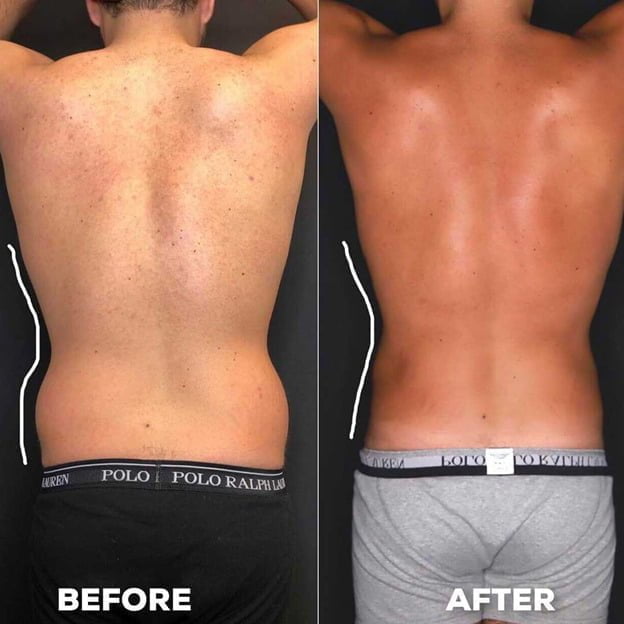 What Kind of Liposuction is Right for Me? 
Before coming into our clinic, you'll schedule a virtual consultation with Dr. Salameh. During this meeting, you'll have a chance to tell him what your personal beauty goals are. From there, he can pinpoint which liposuction areas will be best to work on when it comes to meeting your needs. He'll then give you his recommendation for surgery and work with you to make your body the best it can be. Finding the right liposuction options for you will be key to making sure you have a safe, healthy surgery that leaves you satisfied.
Trust the Experts at Salameh Plastic Surgery 
Salameh Plastic Surgery is world-renowned for its ability to undertake many types of plastic surgery and leave our patients smiling by the time we finish. Our qualified staff is adept at seeing to the needs of everyone who comes through our doors, and we always make sure you know what results you want—and what results you will likely get—before the surgery begins. Your liposuction options are always clear when you get them from Dr. Salameh himself.
To learn more about our liposuction procedures and how we can help you attain your beauty goals, get in touch with us to check our availability and schedule a consultation with Dr. Salameh. We are located in the beautiful countryside of Bowling Green, Kentucky, and even when your procedure is complete, you may not want to leave! Learn which liposuction areas will be best for you and start down the road to having your ideal body with Salameh Plastic Surgery, MedSpa, Hair Transplant, and Skin Care.