A hair transplant may well end up being one of the best things that's ever happened to you, but it also comes with the same responsibility towards aftercare that comes with any procedure. Never fear, however: we guarantee beautiful, natural results in record time or your money back. There are a few things you'll need to remember to do as hair restoration treatment for several months after your transplant, and we'll be going over those things right here. Remember to ask your doctor and follow any additional instructions he may give you, as well.
The Immediate Aftermath
As soon as you get home from your ARTAS procedure, take a rest! Even though hair transplants are a non-invasive medical procedure, the experience still requires self care, and your body will adapt better if it's relaxed for the dramatic growth to come.  To soothe and accelerate the healing process, put a piece of gauze coated with a sterile saline solution on your scalp for about an hour a couple of times a day for two to three days.
Handling the Discharge
As part of your post hair transplant care, you may on occasion bleed or find crusted skin along your scalp. This is a completely normal side effect and is nothing to worry about. There are a couple of things you can do to make your hair restoration treatment more pleasant if discharge happens to crop up. 
For Bleeding:

Hold gauze or another soft, sterile wrapping to the area for around 15 to 20 minutes. While visually distressing, post procedural bleeding is almost always temporary and isn't serious.

For Crust:

Most crust will just fall away of its own accord after a few days. However, if you'd like to speed the process up, you can lightly apply some Aquaphor, K-Y gel or other water soluble solution to the problem area to try and moisten the crust away.

For Swelling: You may experience swelling over the course of your hair restoration treatment. Sleep with your head elevated when this occurs, and take a couple of tabs of Ibuprofen and lightly press the problem area with an ice pack for more painful instances.

General Care and Upkeep
Most of your care regimen after the first few days is going to consist of simple chores that will naturally become a part of your routine. Wash your hair gently, making sure to avoid blasting water right onto the graft sites, and try to avoid hair dryers, haircuts and harsh hair chemicals for at least a couple of weeks after your procedure. Your hair restoration treatment aftercare should involve putting as little pressure on the graft areas as possible; even your trusty comb should be used carefully during this time.
A big part of post hair transplant care is taking it easy and refraining from stressful and physically demanding activity for awhile. But there are things you can and should do to augment your recovery and results. Integrate our Hair Regrowth Kit into your post-surgery routine to get started on maximizing results. In most cases, your hair restoration treatment should only require a gentle touch for about 2 weeks, and sometimes after as little as 7 days you can be cleared to go right back to your normal activities.
The Upshot
Since hair transplants are a non-invasive and thus very benign form of surgery, the amount of time and energy that the aftercare process will take up is going to be very mild compared to major surgery, and even some other forms of cosmetic surgery. This means that your hair restoration treatment should be largely complete within 2 weeks to a month at the absolute most, and after that all you need to do is relax and watch your hair follicles take new life on your scalp. Before long, you'll see natural looking, long lasting results and a rejuvenated fullness of your hair. Since you'll be undergoing the process with the help of our world-class plastic surgeon Dr. Salameh, a smooth and restful recovery after your hair transplant is all but guaranteed.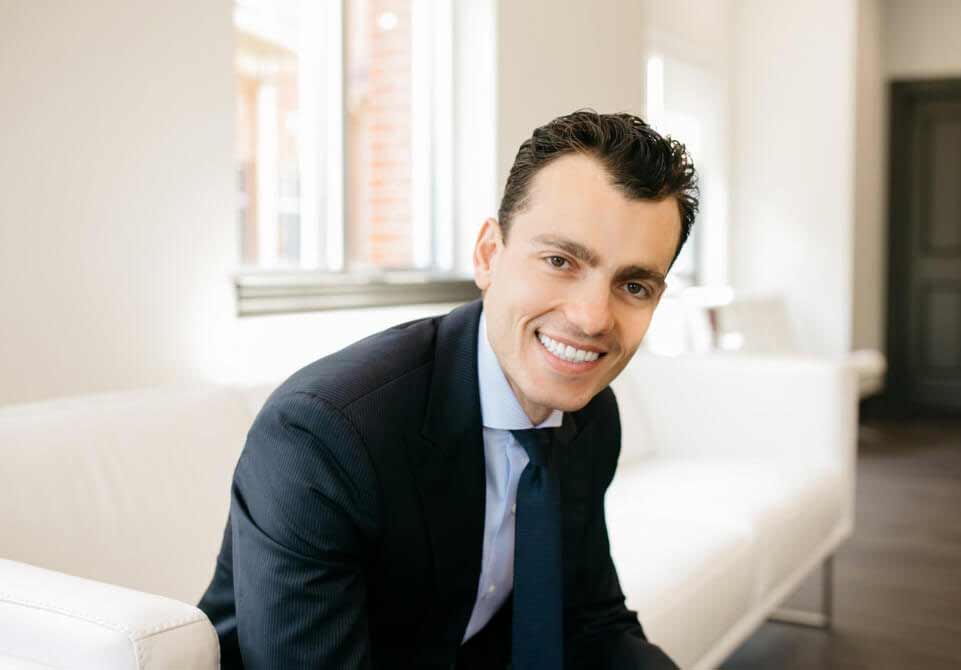 Trust the Experts at Salameh Plastic Surgery and Skin Care
Post hair transplant care doesn't have to be a painful or arduous process when you have the right team of skilled experts on your side. Hair restoration treatment is a matter of course to our fantastic staff, whose expertise and attitude has garnered nothing but rave reviews since our clinic's inception. Your beauty is in caring hands when you put it in the trust of Salameh Plastic Surgery and Skin Care.
If you want to reinvigorate your appearance and treat yourself to the luscious locks you know you deserve, get in touch with us now and ask about our vacancies and sliding prices for different levels of hair loss. You should only trust your hair restoration treatment to the best names in the business, and that means you should schedule your ARTAS robotic hair transplant with Salameh Plastic Surgery and Skin Care today.