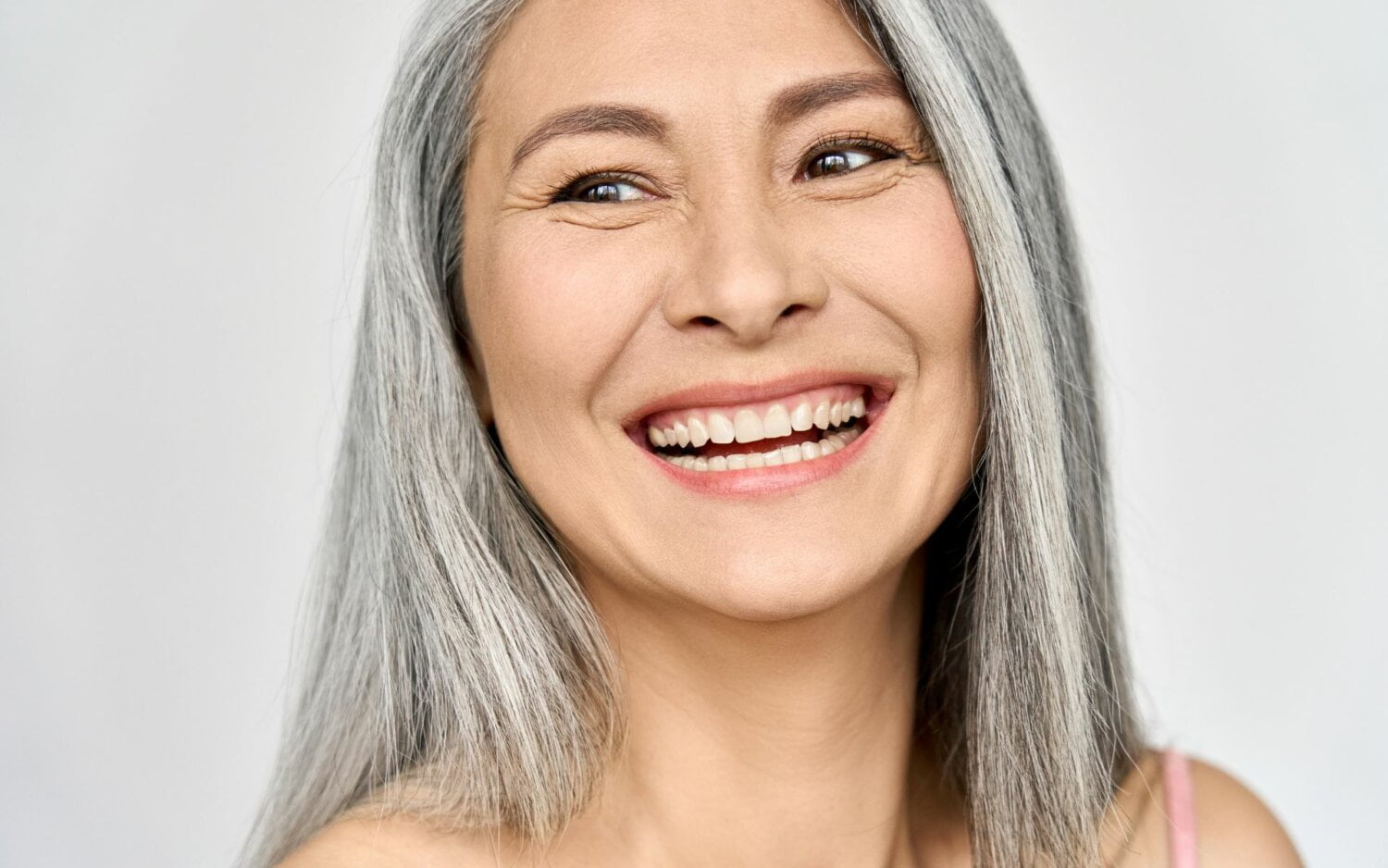 Neck Lift in Indiana & Kentucky
Neck Lift in Indiana & Kentucky
Are you unhappy with the appearance of sagging skin around your neck and chin region? Are you unsatisfied by the appearance of stubborn fat and sagging skin that makes you appear older under your chin? A neck lift could be a good solution!
As we age, our skin begins to lose elasticity and the hydrating properties that help our skin appear firm and younger. If you are looking for a solution to contour and sculpt the appearance of your neck for a younger look, a neck lift procedure may benefit you. With neck lift plastic surgery, you can achieve a structured and more youthful jawline.
Neck Lift Frequently Asked Questions
A neck lift surgery, or rhytidectomy, is a procedure designed to improve the sculpted appearance of the chin and neck region and diminish aging signs. A neck lift is a remedy that can treat the appearance of excess fat and skin in the lower face region and restore your youthful look.

What happens during a neck lift procedure?

Neck lift plastic surgery is performed in our fully accredited AAAASF-certified surgical facility for your comfort. It begins with incisions that vary based on your specific treatment area size and aesthetic desires. The tissue is then tightened, and excess skin is removed. If necessary, excess fat can be redistributed or removed. The remaining tissue is tightened and lifted. The incisions are then gently closed to finish the procedure.

Who is a good candidate for a neck lift?

You could benefit from neck lift plastic surgery if you want to improve sagging or lax skin in your lower face or neck area. The best way to determine if you are a proper candidate is through a consultation with one of our highly trained and caring professionals.

When will I see results after a neck lift?

Results following treatment can be immediately visible after recovery. As the swelling continues to subside following your personalized neck lift surgery, you can experience continued satisfaction with your chin and jawline's newly contoured and youthful shape.

How much does a neck lift cost in Indiana and Kentucky?

Rhinoplasty starts at $14,900. Actual cost depends on several factors, including personal history, BMI, and desired outcome. A customized quote will be given during your consultation with our Patient Ambassador team.
Patient Reviews
Based on 623 reviews
B. Emily
Dr. Saba and his whole surgery staff are so comforting and careful to listen to their patients. Would recommended to anyone!
T. Taylor
The best team! Could not be any happier with my results and overall care I received!
K. Valarie
These guys are an amazing team. I couldn't have asked for a better group of people through the process. You feel like you've known them for years even though you've just met. Highly recommend – 10/10 no doubt.
M. Cynthia
Beautiful state of the art facility with a wide range of services and friendly staff.
R. Chandra
Dr. Salemehs office went above and beyond to make sure I was involved in everything going on for my surgery. It was explained in detail for every step, before and after care as well. 100% recommend
What's In The Blog?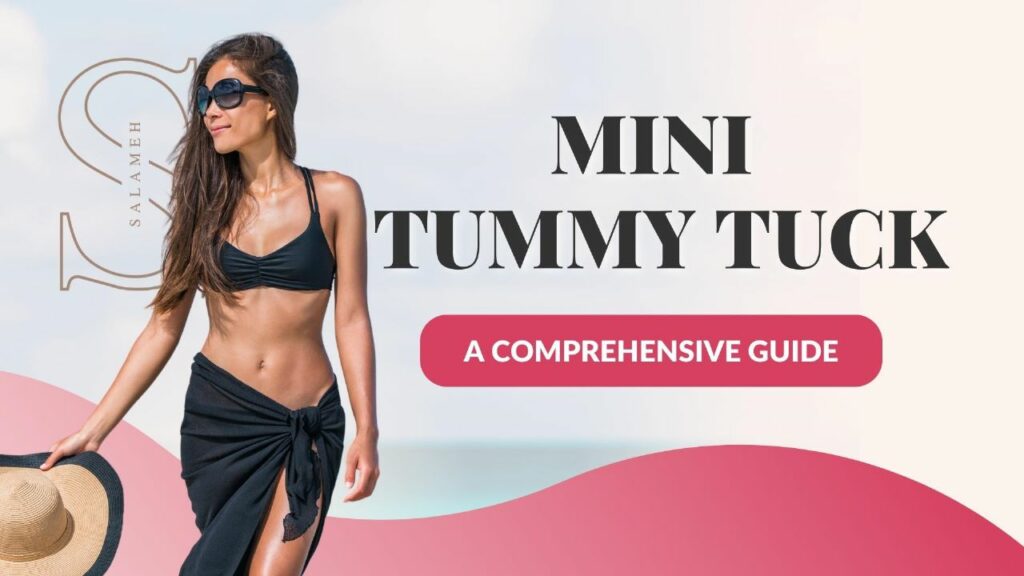 Mini Tummy Tuck: A Comprehensive Guide
A mini tummy tuck is a cosmetic surgical procedure that targets the lower abdomen. It is usually done to remove excess skin and fat, resulting in a flatter, more toned appearance. A regular tummy tuck is a more extensive procedure targeting the upper and lower abdomen. In contrast, a mini tummy tuck is a less…