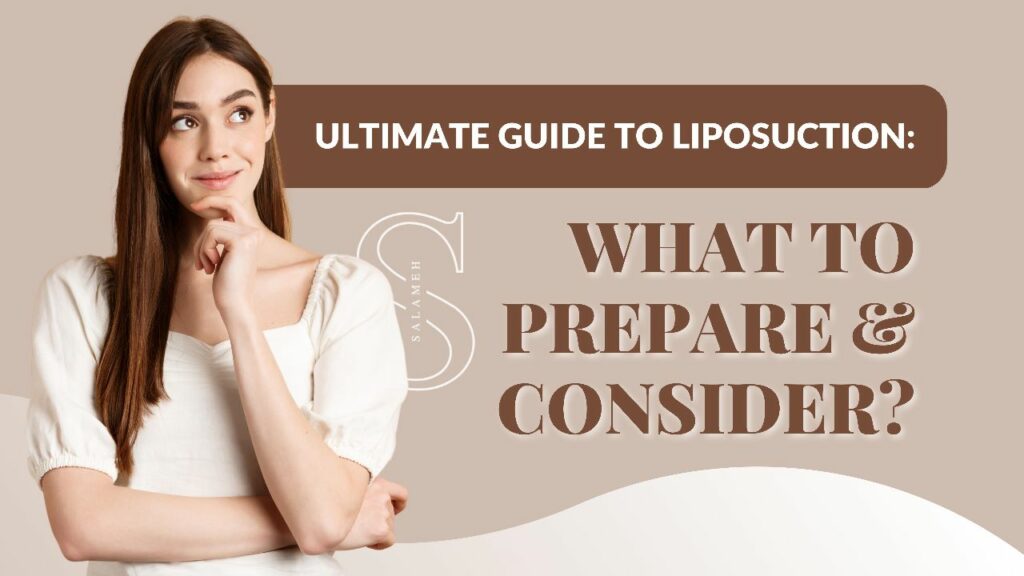 Let's start by discussing what liposuction is. In general terms, liposuction is a type of cosmetic procedure that aims to sculpt and shape the body by removing stubborn pockets of fat deposits in specific areas such as the abdomen, arms, thighs, etc.
This procedure has already helped many individuals, especially women from across the globe, achieve their desired body shape and regain confidence. It could be you next!
Liposuction can be a great solution whether you're looking to eliminate stubborn pockets of fat or achieve a more sculpted and reshaped body.
Most patients that we had would consider liposuction for a variety of reasons. For some, it's a way to get rid of stubborn fat deposits that just won't respond no matter how they diet and exercise. Others just want to achieve a more contoured and shaped figure.
Whatever your reason may be, liposuction can be an efficient way to achieve your desired body shape.
In this post, we'll take a comprehensive look at everything you need to prepare and consider before starting your Liposuction journey. We'll also cover the information you need for a successful procedure, such as what to expect and how to maintain the results over time.
Let's dive in!
Choose a Board Certified and Experienced Surgeon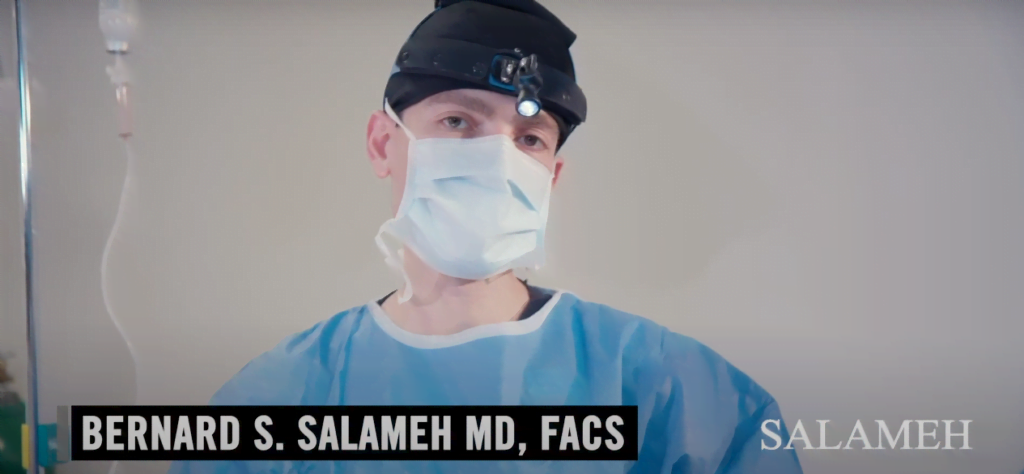 One of the most important steps in preparing for liposuction is choosing a qualified and experienced surgeon. This is a non-negotiable phase as you begin your journey toward getting your dream body shape.
One key factor is for you to look for a plastic surgeon who is board-certified by the American Board of Plastic Surgery and has a proven track record of successful liposuction procedures.
Also, it can be helpful if you can see the before-and-after photos of previous patients and read reviews to get a better idea of the surgeon's work.
Go to Medical Checkups and Note the Pre-Operative Instructions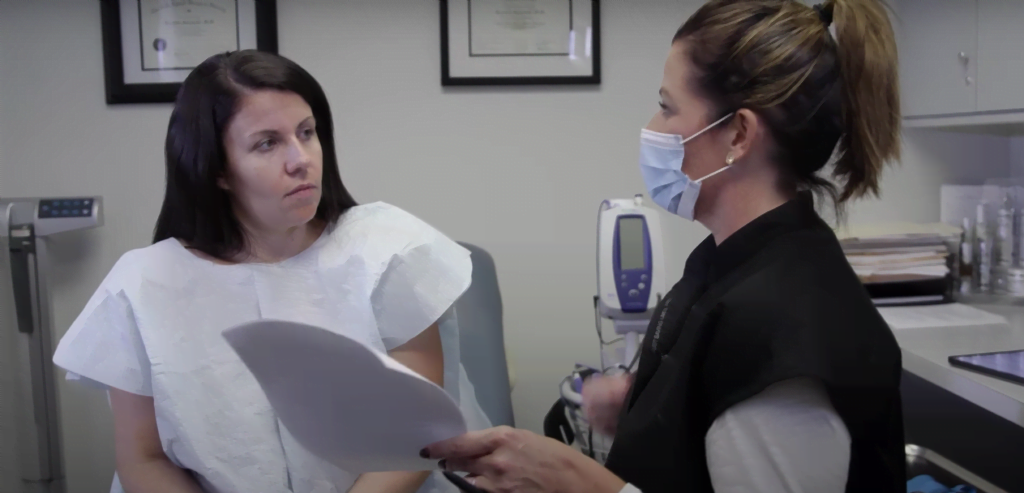 Next, you have to go for a medical evaluation and take note of your surgeon's pre-operative instructions.
Before you proceed with the liposuction procedure, your surgeon will perform a thorough medical evaluation to check if you are a good candidate. Expect that during this evaluation, your surgeon will review your medical history and discuss any current medications or supplements you are taking.
It's also important to follow your surgeon's specific pre-operative instructions, including what to eat and drink before the procedure, how to prepare your body, and when to stop taking certain medications.
Consider Avoiding Blood Thinners & Smoking
If you are a smoker, it is highly recommended that you will stop smoking at least two weeks before and after the procedure. This will help lessen the risk of complications that might transpire after the procedure.
Also, it will be helpful to avoid blood thinners such as aspirin and non-steroidal anti-inflammatory drugs for at least two weeks before the procedure, as these medications can increase the risk of bleeding.
Arrange for Your Post-Operative Care
Fortunately, liposuction is performed as an outpatient procedure, but you will need to arrange some things afterward.
You will certainly need someone to drive you home after leaving the clinic. You may also need to ask a friend or a family member to stay with you for the first 24-48 hours after the procedure to assist you in doing things like getting dressed and taking care of your incisions.
As for the incisions, your surgeon will give specific instructions on how to care for them and when to return for a follow-up appointment.
Now that you know what to prepare and consider post-surgery, let's go to the more exciting part – what to expect during your surgery.
What to Expect During the Procedure?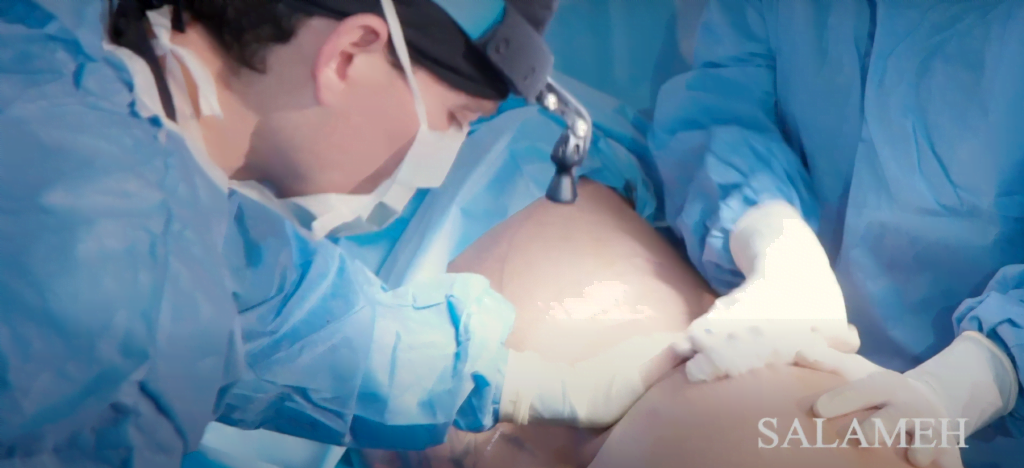 For the Anesthesia Choices
Liposuction is typically performed under local or general anesthesia, depending on the extent of the procedure and your personal preference. Don't worry. Your surgeon will most likely discuss the best option for you during your pre-operative appointment. If not, it always pays to ask.
As to the Length of the Procedure
As to how long the procedure is going to be, on average, a liposuction procedure could take anywhere from one to several hours to complete. However, note that the length of a liposuction procedure can vary depending on the amount of fat removed and the number of areas being treated.
How the Actual Procedure is Performed
The procedure begins with the placement of small incisions in the treatment area. Your surgeon may use various techniques, such as power-assisted or awake liposuction. If you're curious about awake liposuction and why it's a better option compared to the traditional method, this previous post might interest you: Awake Liposuction: The "I was there" Moment of Your Body Transformation
Possible Risks and Complications
You must be aware as early as now that, as with any surgical procedure, there are potential risks and complications associated with liposuction. The following are the common complications that might occur during the procedure: bleeding, infection, scarring, and changes in sensation.
However, this is something you shouldn't worry about, as your surgeon will discuss the procedure's risks and benefits during your pre-operative appointment and provide instructions on how to reduce the risk of complications.
The above pieces of information shared will aid you in understanding and being aware of what to expect during the liposuction procedure so that you will feel more prepared and confident.
Overall, we cannot emphasize enough that you choose a highly qualified surgeon so that you will be guided every step of the way, ensuring that the procedure is as safe and effective as possible.
Now, let's proceed to an equally important part of the procedure: recovery and aftercare.
Recovery and Aftercare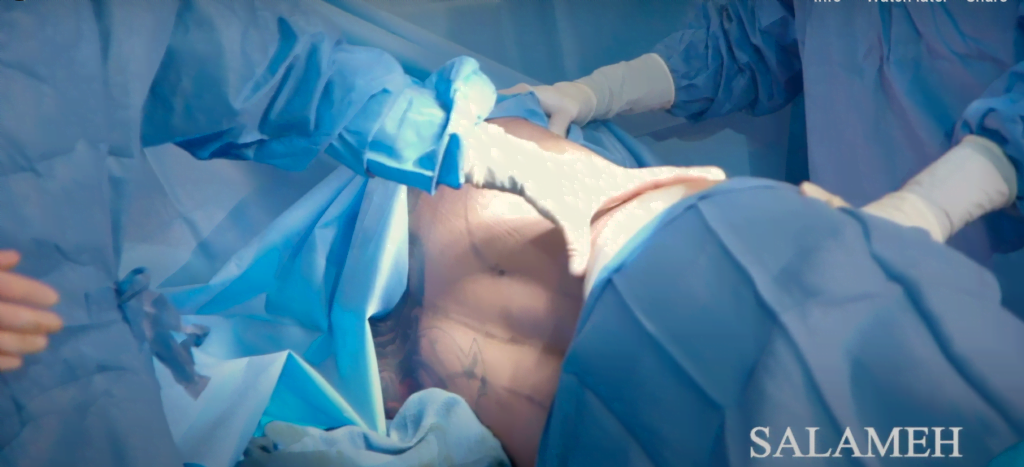 Swelling and Pain Management
After the procedure, it will be natural to experience some swelling and discomfort in the treated areas. To manage pain and discomfort, your surgeon may prescribe pain medications.
While these medications help manage discomfort, it is also essential to keep the treated area elevated and apply ice to help reduce swelling.
Regarding these matters, your surgeon will give specific instructions on managing swelling and pain depending on your case and the area of your body being treated.
Usage of Compression Garments
Your surgeon may ask you to wear a compression garment to help minimize swelling and support the treated areas during recovery. Wearing a compression garment can also help ensure that your results are as smooth and successful as possible.
You will be given specific instructions on how to wear the garment and how long you should wear them.
Restrictions on Doing Some Activities
You will need to restrict some physical activities for several days to allow your body to properly heal.
You need to avoid strenuous activities such as going for a strenuous workout and other activities that can increase your heart rate and blood pressure.
You can ask your surgeon to give you specific instructions on when you can safely resume your normal activities.
Follow-up Appointments with Your Surgeon
You will be scheduled for follow-up appointments to monitor your progress and ensure you're healing correctly.
During these appointments, your surgeon will examine the treated areas and answer any questions you may have. Make sure to attend all follow-up appointments and to keep your surgeon informed of any changes or concerns.
Now, here are the crucial things you need to know to maintain your results:
True enough, liposuction results are long-lasting, but it is important to maintain a healthy lifestyle to ensure that it's maintained. You must eat a healthy diet and engage in regular physical activity.
Apparently, eating healthy food products and exercising regularly are essential for maintaining the results of your liposuction procedure.
Know that consuming fruits, vegetables, lean protein, and whole grains can keep you full and satisfied, which will eventually help in maintaining a healthy weight. These healthy diet options can also support faster healing after the procedure.
Regular exercises, such as walking, swimming, or yoga, can aid you in maintaining a healthy weight and improving your overall health and well-being.
Takeaway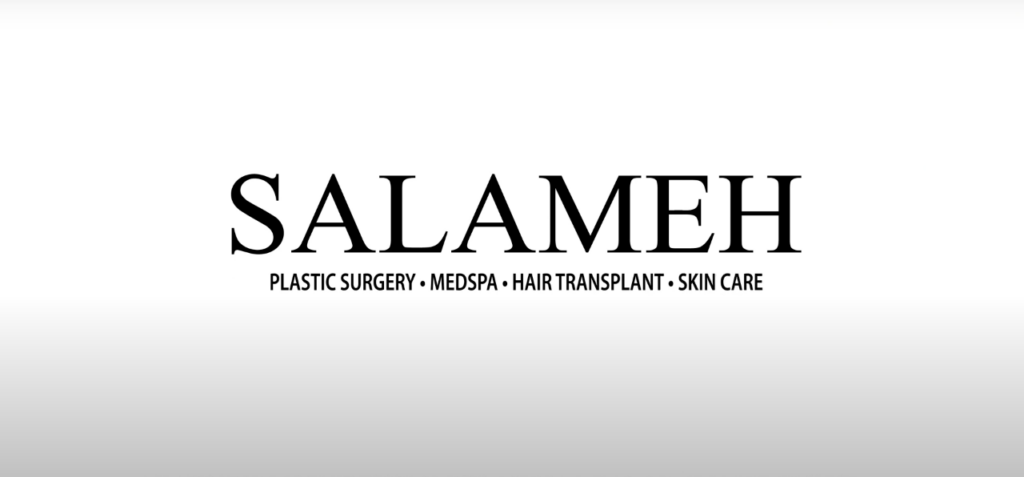 This post has discussed essential considerations and steps in preparing for a successful liposuction journey.
Here, we have also covered the importance of choosing a qualified surgeon and knowing what to expect during the procedure and things to do during recovery and aftercare. We also talked about maintaining the results through lifestyle changes, diet and exercise, and avoiding weight gain.
Indeed, liposuction can be a safe and effective way to achieve a more contoured figure. By taking the time to carefully consider your options and prepare for the procedure, you can increase the chances of a successful outcome.
Now, as we provide you with the necessary things to consider and prepare for your liposuction procedure, the next step is to find a qualified and experienced surgeon who can help and guide you with your journey.
Liposuction Surgery in Indiana or Kentucky
At Salameh Plastic Surgery Center, we are dedicated to providing advanced and safe liposuction procedures to help our patients achieve their desired body shape.
Our team of skilled double-board plastic surgeons uses the latest techniques, including awake or tumescent liposuction and power-assisted liposuction, to deliver customized and effective results.
Whether you're in Kentucky or anywhere in Indiana, our clinics are ready to help and serve you.
If you're considering undergoing liposuction surgery in Indiana or Kentucky, here are some answered FAQs to help you along the way:
How much is liposuction in Indiana and Kentucky?
Liposuction cost starts at $3900, but it may vary based on the treatment area, patient's individual needs, and other factors. Contact us if you want to have a personalized quote.
Do you serve patients for Liposuction in Evansville, Indiana?
​​Yes, our clinic serves patients for liposuction in Evansville, Indiana, and across the state. The clinic is located in Newburgh, Indiana.
Do you offer Awake or Tumescent Liposuction and Power-assisted liposuction?
Yes. We offer awake or tumescent and power-assisted liposuction techniques.
Contact us today for a personalized consultation and take the first step towards a new you.