A comfortable plastic surgery clinic, a good plastic surgeon, an understanding of what to expect—these are just some of the factors involved in ensuring that your plastic surgery experience goes off without a hitch. Allow the experts at Salameh Plastic Surgery to provide advice that will make sure you have an outstanding experience and flawless results. Give us a call to discuss what you want to have done and how we can make you as confident as possible.
Feeling Comfortable in the Clinic
It's vital to find a plastic surgery clinic where you feel comfortable and at ease. To some extent, reading through reviews will help you with this endeavor. You can get an idea about a clinic's atmosphere by reading about the experiences that other people have had there. However, it's even more helpful when you can pay a visit to see the establishment yourself, or request a virtual consultation. As you go through the process of selecting a plastic surgeon, request a tour of the facility after your consultation. You'll also be able to judge the clinic based on how you feel while you're there. Being comfortable goes a long way toward ensuring an excellent experience.
Establishing a Rapport with Your Plastic Surgeon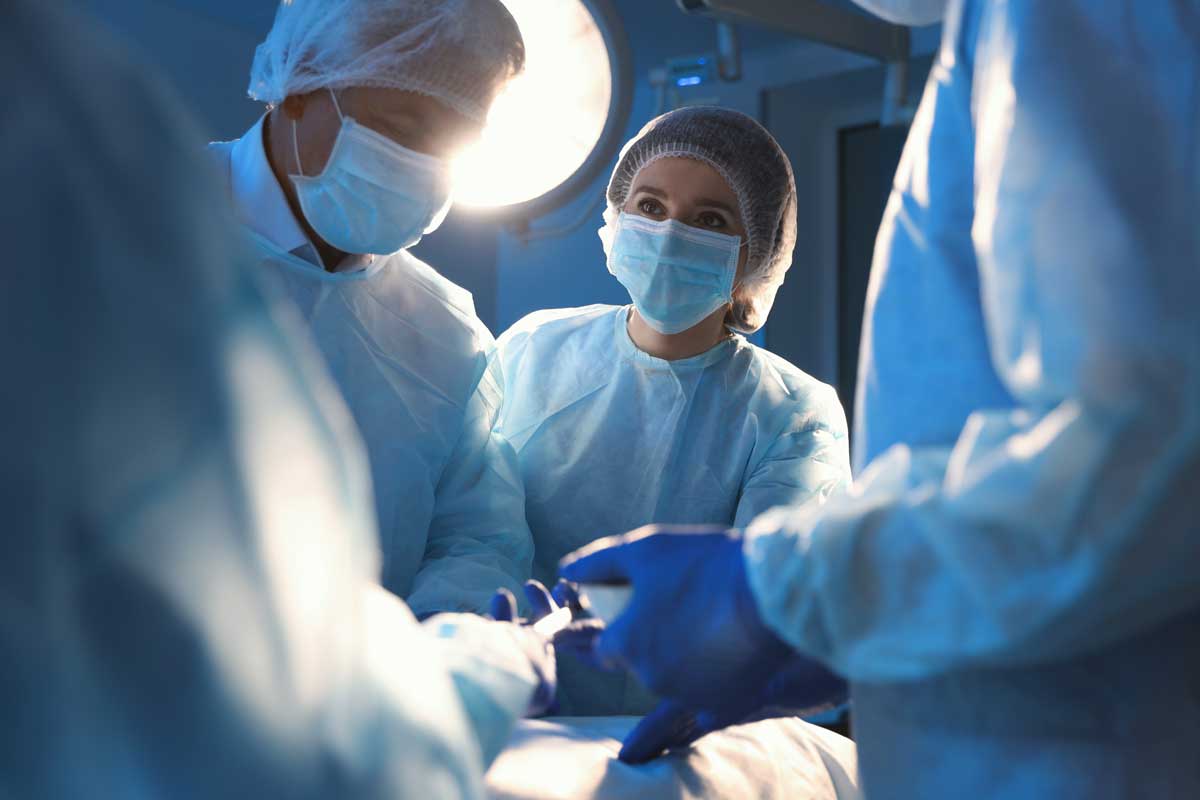 A good plastic surgeon is experienced, knowledgeable, and skilled, but none of those traits mean much if you don't feel at ease with your surgeon. You trust your doctor to improve your life by transforming your body and appearance. Whether you're interested in a minor procedure or a major change, you're placing an enormous amount of trust in your plastic surgeon's hands. For that reason, it's imperative that you develop a rapport. If you aren't comfortable addressing your concerns or asking questions, then you need to continue your search for a plastic surgeon.
Understanding What's Going to Happen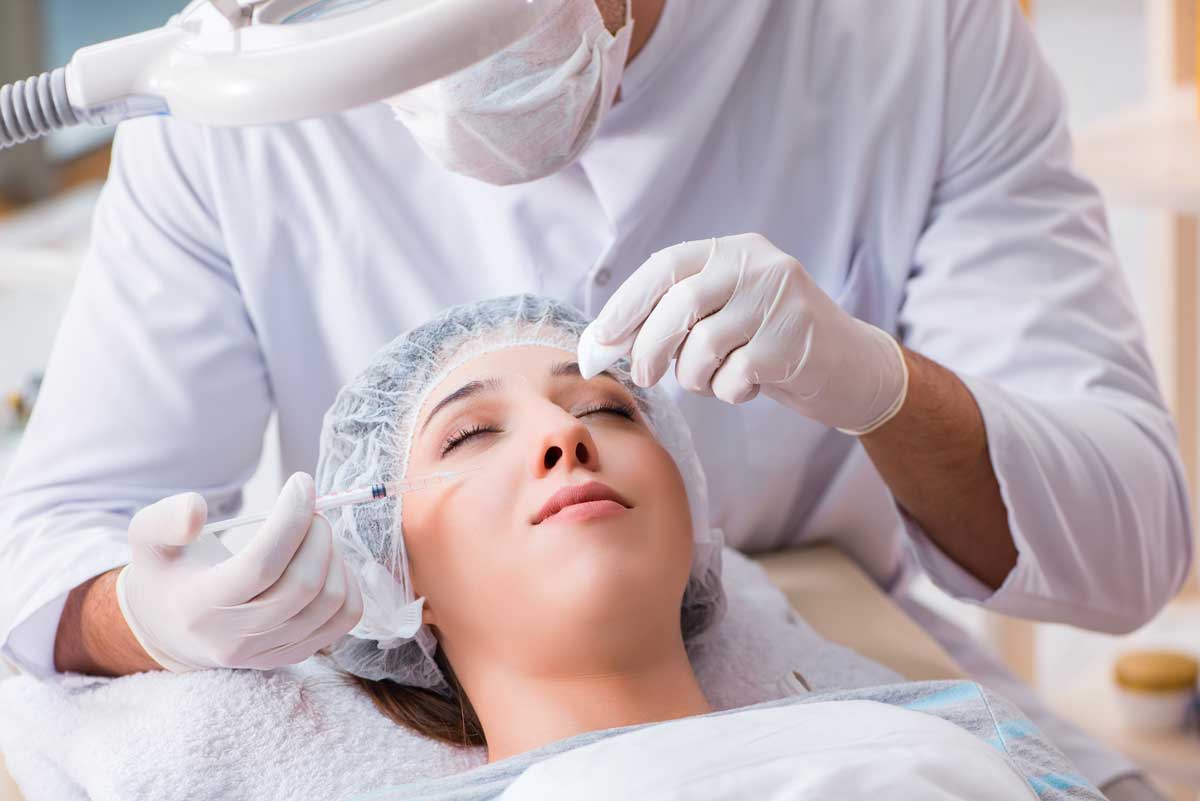 The mark of a great surgeon is how he or she treats a patient. During your initial visit to a plastic surgery clinic, talk to the surgeon about what to expect from your plastic surgery. He or she should be able to explain the process from start to finish so that you fully understand what will happen. Unveiling the mystery of the procedure can calm your fears. It may also bring up additional questions, which the surgeon should be happy to answer. Don't shy away from inquiring about any subject that seems relevant to you. Again, this will be a life-changing procedure for you. You deserve to know what's happening and what to expect.
Trusting Your Team
A good plastic surgeon is one part of your surgery team, but the doctor doesn't work alone. As you interview prospective plastic surgeons, talk to them about the other members of their team. You're the patient. It's critical that you trust the nurses, aides, and anesthesiologists working on your case. That's especially true for the healthcare heroes who will help you with your recovery, particularly for the hours and days immediately following your recovery. Talk to your plastic surgeon about the possibility of meeting everyone who will be working on and with you on the day of your surgery. Get to know them a bit and feel free to ask them questions, as well.
Knowing What to Expect During Recovery
Recovery is different for every patient. No matter how outstanding the plastic surgery clinic or the plastic surgeon, there's no way to tell how individual patients will behave or react after a procedure. That being said, your plastic surgeon is abundantly skilled and has a wealth of experience. He or she should have an estimate. At the very least, your surgeon can give you points about what to expect as you recover.
This is helpful, even essential, because it removes the mystery from the process. Full disclosure is imperative after any type of surgery. Your surgeon can advise you about possible side effects, such as how you may feel as the anesthesia wears off after the procedure.
Take some time to discuss what you need to do after your surgery, too. You may need to come in for follow-up appointments so that your doctor and nurses can monitor your progress and healing. You may need to avoid certain activities and foods for a while, as well. Knowing what's going to happen can make your recovery period go more smoothly.
Whether you're interested in a simple procedure or something more complex, call our plastic surgery clinic to talk about your options. We're always here to help.