Proportion Matters: Choosing the Right Implants For You
Understanding how to choose a breast implant size that fits your body and the vision of yourself that you have in mind will require a bit of help. Research will give you an idea, but a consultation with your plastic surgeon will give you all the information you need to pick out the implant size that's right for you. Join Salameh Plastic Surgery as we explain what goes into choosing breast implants.
Think About Your Body
The first step in figuring out how to choose a breast implant size that will make you happy is to consider your body type and the shape of your body. Dr. Salameh will go over this with you, especially during your first few consultations. You may have a dream of a certain breast size, but it won't necessarily be the right fit for you. It all comes down to your body type, your height, your weight, and how you carry it. It can help to get your measurements taken professionally at your doctor's office.
Your plastic surgeon will have to examine the shape and size of your chest before your breast augmentation. The depth and size of your chest wall will make a difference in the implants you get. Your natural breast size plays a part, too, in the same way that your body type does. You have to make sure that you select implants that will not only enhance your appearance, but that will also look natural and feel comfortable.
Beyond the Cup Size
Choosing breast implants goes far beyond cup size, which isn't the only consideration. That's because implant sizes aren't the same thing as the size of your bra or your cup size. Many women believe otherwise. They will come to a consultation with their plastic surgeon saying that they want to go from a B cup to a C cup or that they're interested in having DD breasts. It's not quite as simple as that.
That's mainly because we measure breast implants in cubic centimeters or cc. Depending on your body type, a 150 cc breast implant might take you up a cup size, or it might increase your breast size by one and a half cup sizes. Typically, that's true for breast implants between 150 cc and 200 ccs. You can expect your breast size to increase by one to one and a half cup sizes. Fortunately, your plastic surgeon can again help you during your consultation by letting you try on a special bra that allows you to experiment with a variety of implant sizes.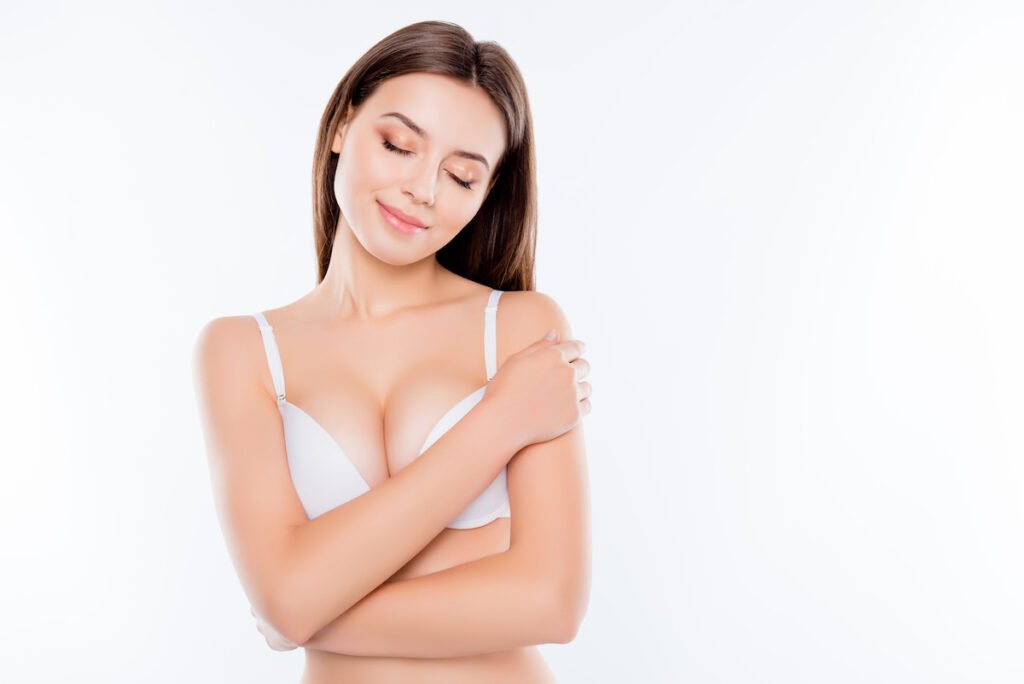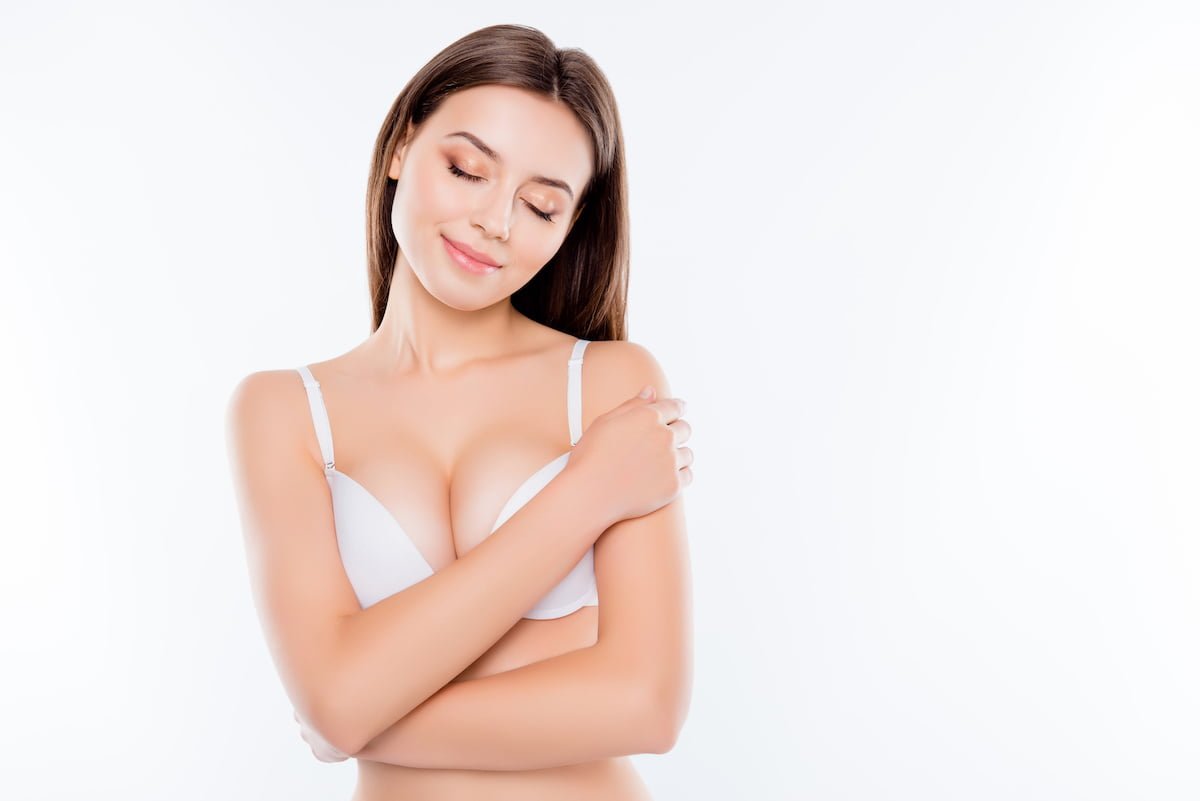 Implant Shape
Deciding how to choose a breast implant size depends on the implant itself. We use the latest generation of silicone implants to restore the shape and volume of the breasts. If the rejuvenated look of a youthful appearance with natural results is your ultimate goal, then silicone implants by Dr. Salameh might be the best option for you. Together with Dr. Salameh, you'll decide the exact size that's best for you and move forward from there. 
Now that you know more about how to choose a breast implant size, you're ready to book a consultation. Call Salameh Plastic Surgery to schedule an appointment.