Losing weight can significantly improve both your confidence and your appearance, not to mention your overall health. In fact, the benefits of even a 5% reduction in weight can be tremendous, from a reduced risk of cancer and type 2 diabetes to lower blood pressure and better sleep. But once the weight is off, evidence of one's larger days can still remain: sagging skin, loose tissue, and a lack of muscle tone are just a few issues that often plague the body after weight loss.
One solution is body contouring after weight loss, which can fit into a larger strategy of shaping — and sustaining — the body you want after the weight is gone. Learn how to refine your body after a major weight loss and how to achieve results that last.
The Lingering Issues of Weight Loss
A dramatic loss of weight can be inspiring, transformative, and life-changing, but it also has its downsides. To achieve the best results, the effects of a major weight loss can become more pronounced after a medical weight loss procedure. This is because experiencing a significant loss of weight in a short period leaves limited opportunity for the body to adapt. In such instances, body contouring after weight loss offers a popular and effective option to achieve your aesthetic goals after weight loss and can often be performed in tandem with the weight loss surgery itself. 
However, it's important to keep in mind that even natural, nonsurgical weight loss over time can leave lingering effects that are difficult to address through diet and exercise alone. These effects can include the following: 
Excess skin tissue or folds; 

Challenges with hygiene in areas affected by skin folds; 

Excess fat in difficult-to-target areas, caused by a remainder of fat cells after weight loss; and 

Areas of the body that lack toned or firm-looking muscular support.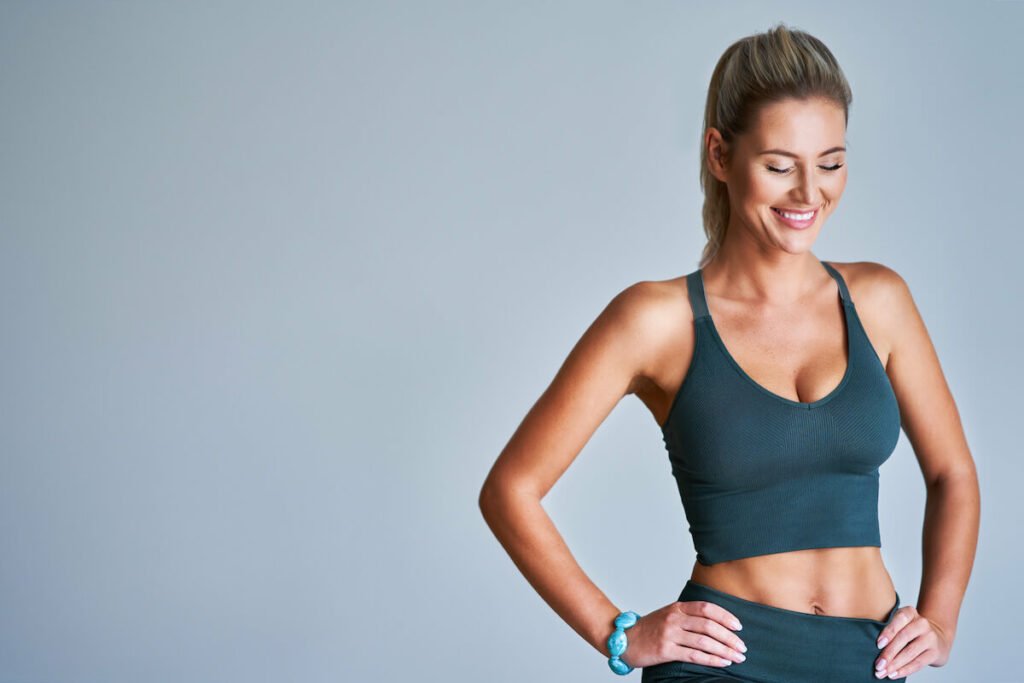 Body Contouring After Weight Loss
Much like weight-loss surgery itself, body contouring after weight loss may be motivated by both aesthetic and health-related factors. Body contouring procedures can help support long-term results and can serve as an important additional factor alongside a healthy lifestyle when undertaken in conjunction with changes in diet, exercise, and stress-relief techniques. 
Because each body is unique after weight loss, it's a good idea to familiarize yourself with the different types of body contouring after weight loss. These are a few of our most common procedures: 
Tummy Tuck
To reshape the body after weight loss, few procedures can compete with the efficacy and impact of a tummy tuck. In this procedure, excess skin and fat in the midsection area are surgically removed. In some cases, the fat can also be transferred to another part of the body, such as the buttocks, for an even more pronounced contouring result. 
Breast Lift
To achieve a more youthful and balanced silhouette, this is a popular method of body contouring after weight loss. While the aesthetic benefits of a breast lift may be apparent, the procedure can also have a positive impact on health concerns like skin irritation and back pain. 
Arm Lift
Significant weight loss often leaves excess upper arm skin in its wake. An arm lift procedure (also known as brachioplasty) helps tighten, tone, and improve the overall appearance of the arms by removing drooping skin or excess tissue left behind after weight loss.
Thigh Lift
Much like an arm lift, a thigh lift is ideal for reshaping the legs, an area that can benefit greatly from body contouring after weight loss. Since no two bodies are quite alike, the best thigh contouring involves a custom approach to help you achieve the results you desire. 
Facelift
Arguably the most noticeable area for a surgical procedure after a major weight loss is the face. A facelift (or rhytidectomy) can alleviate the appearance of loose, sagging skin for a more youthful, toned, healthful facial appearance that's more aligned with the new you. 
Elevate Your Lifestyle
Body contouring after weight loss is the perfect match for various lifestyle changes that can improve your overall quality of life. As with any major change, supporting your body after weight loss is all about building good habits. These include: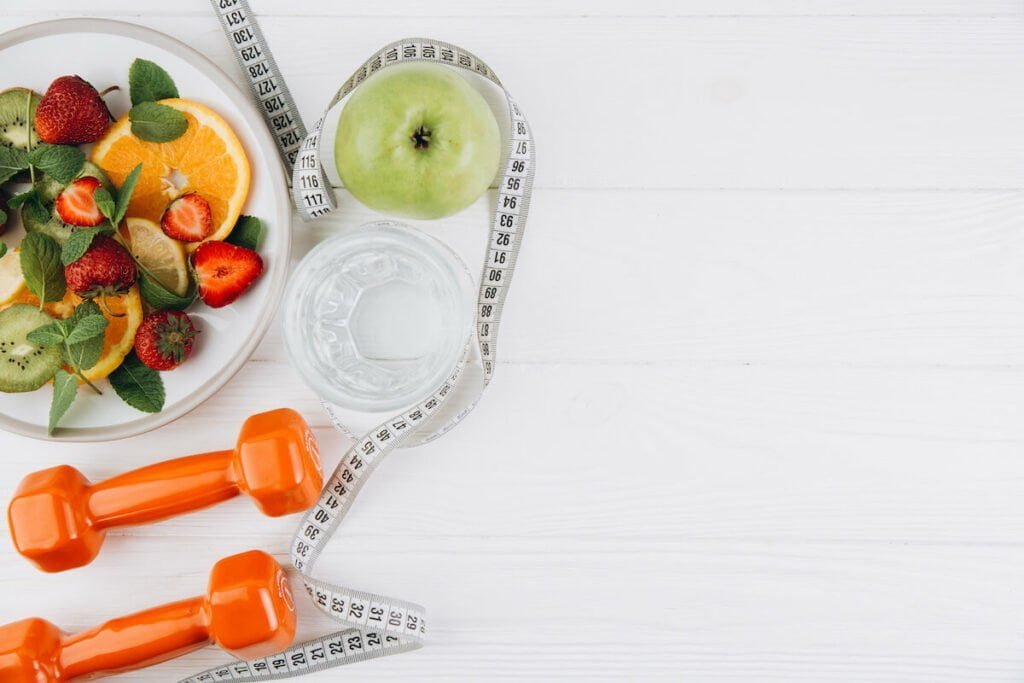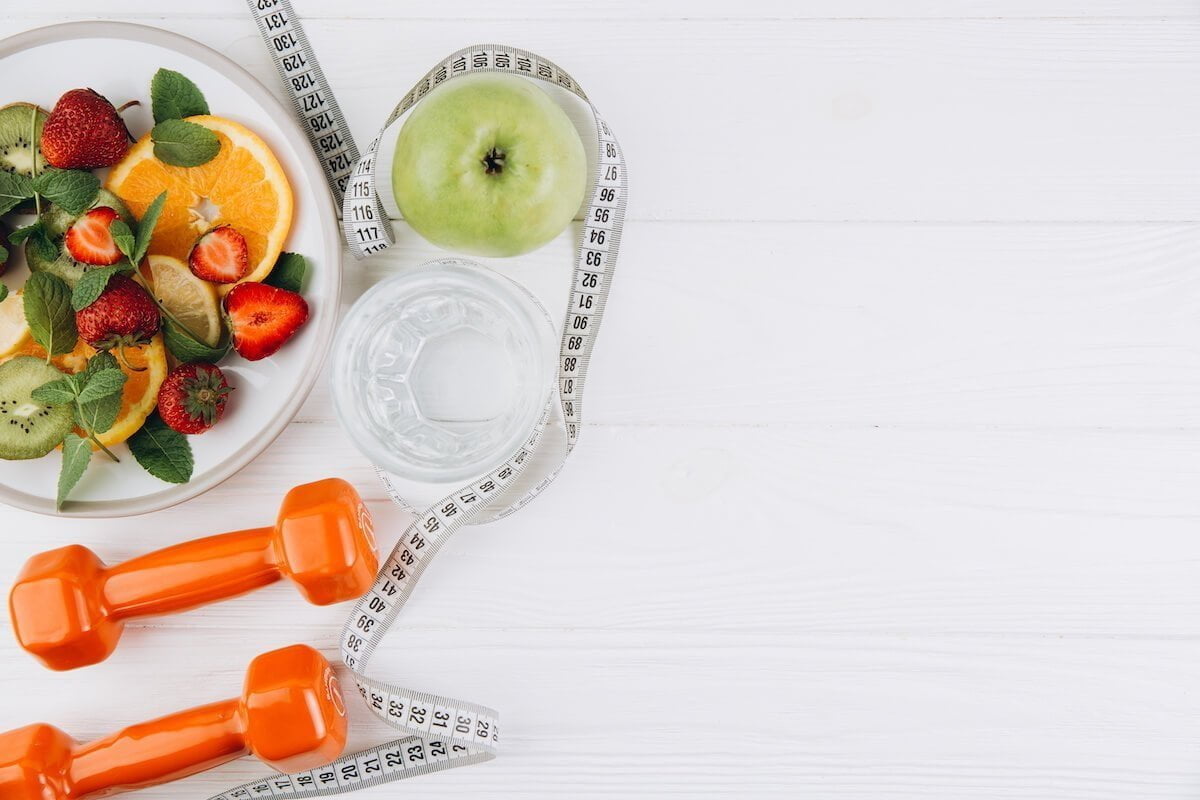 Consult with an Expert
As you consider body contouring after weight loss, it's essential to create a plan that reflects your specific body, lifestyle, and objectives. To get started, contact the expert team at Salameh Plastic Surgery to receive a consultation and learn how to achieve your best body after weight loss.