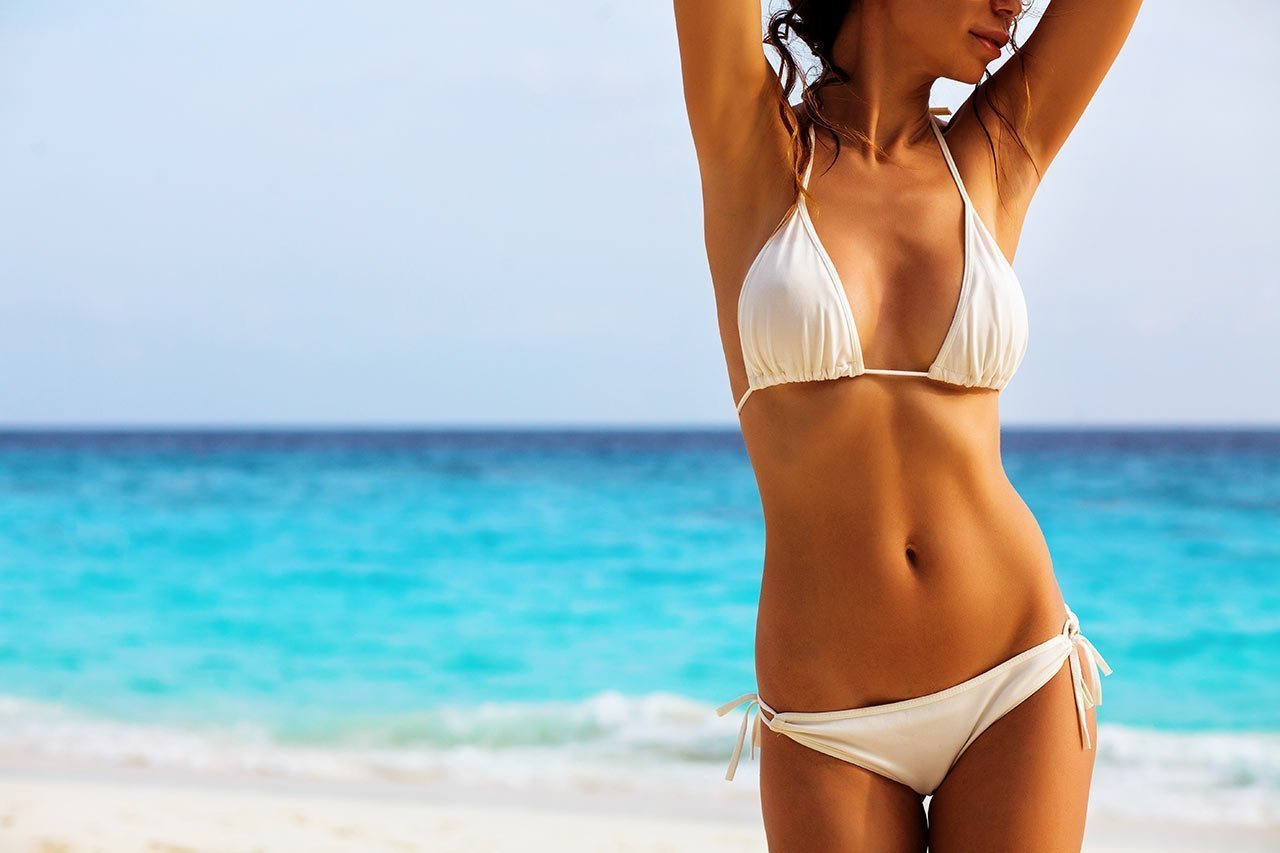 Body makeover surgery is one way to get your body ready for the beach. After all, the seasons are changing, and that means it's time to start prepping your already beautiful body for the summer season. A body makeover procedure does not have to be extreme. When you choose a bikini body makeover, you will feel incredible and want to get out on the beach to show off your restored confidence. Whether you get a tummy tuck treatment, or if you go with a Brazilian butt lift, there are remarkable ways to enhance your natural beauty. Salameh Plastic Surgery is here to help you on your journey.
You Will Feel Incredibly Beautiful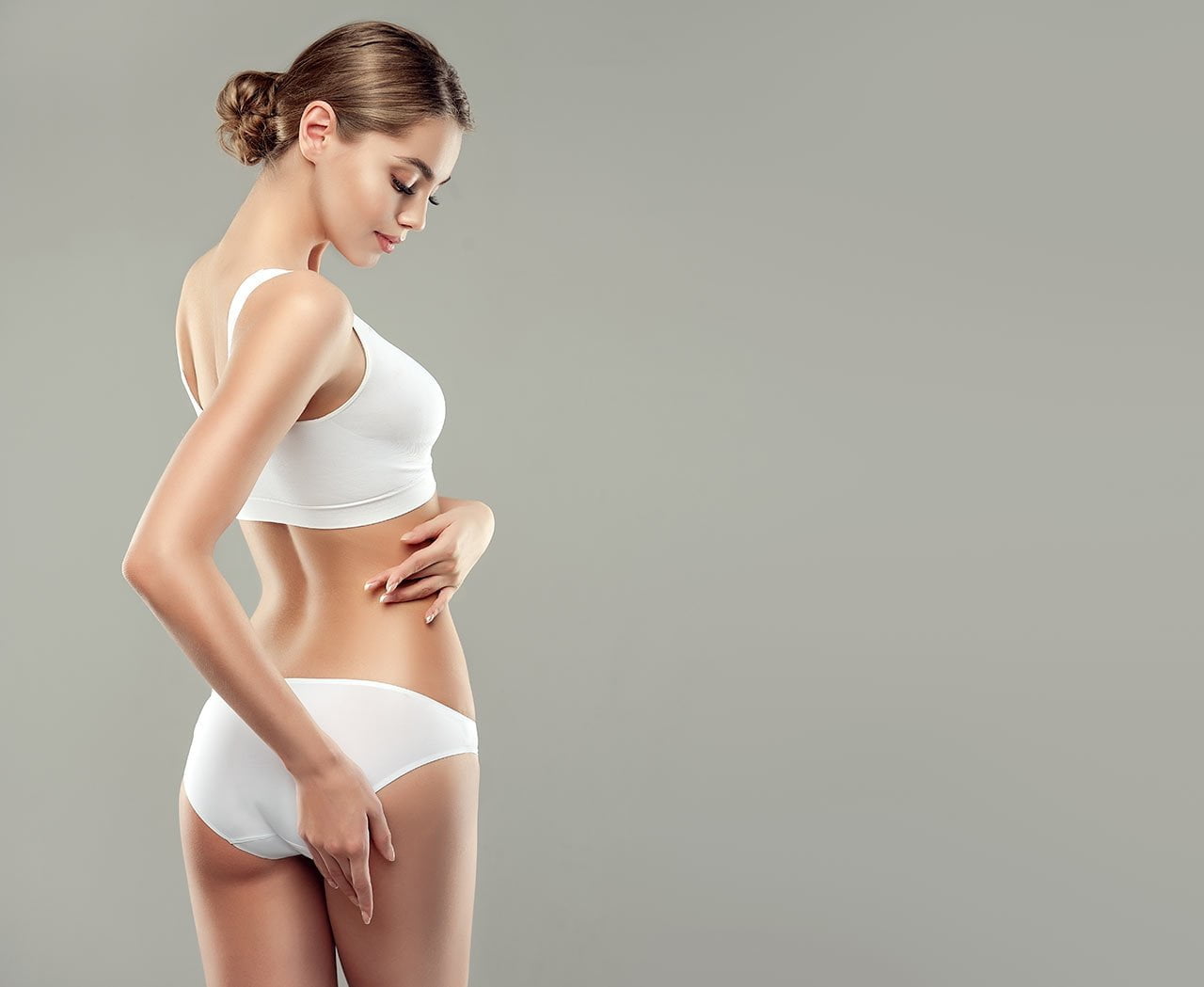 You already know that your body is fantastic. You want to be comfortable when you are out on the beach tanning or swimming in whatever swimsuit you want. Body makeover surgery can boost the natural beauty that you already have. Liposuction is one of the many procedures that can help you feel more comfortable in your skin.
Liposuction is a procedure that involves minimizing the fat in areas that are more difficult to tone down for a contoured silhouette. The recovery can take a few weeks, but once the swelling goes down, you'll notice a sleeker, slimmer shape.
Liposuction is just one option available to you. You also want to be aware of your skin, especially the highly exposed areas, which are your face, chest, and neck. You want a procedure that is going to make you feel refreshed.
Your Confidence Will Be Back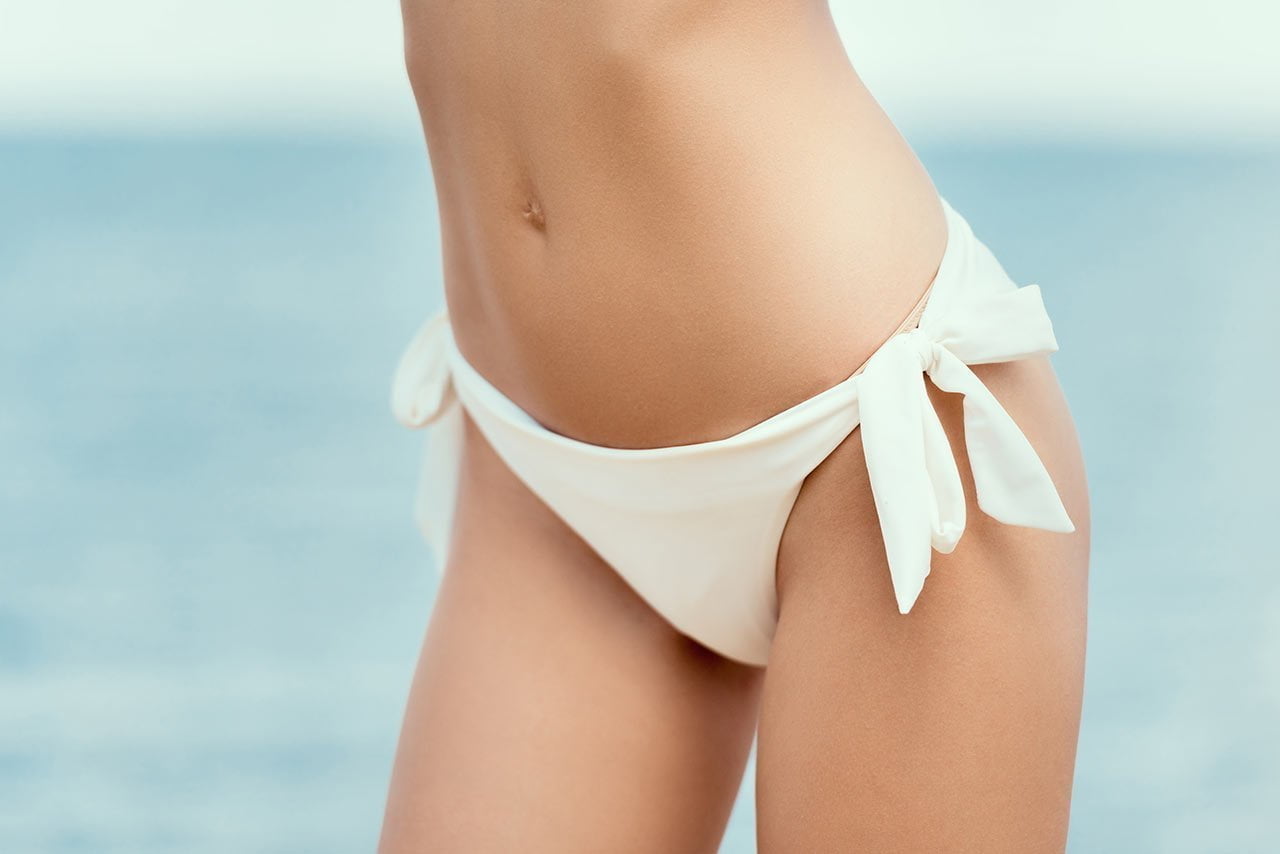 When you look good, you feel good, too. Starting your bikini body makeover with a chemical peel can make your confidence come back quickly. A chemical peel procedure is a resurfacing treatment, with lasers buffing away your aged skin. In turn, your body will respond by sending more cells to produce collagen, which will give your skin a renewed look and feel.
While there are procedures out there that are more intense than others, if you just want to look refreshed and show the world your natural beauty, then injectables are a fantastic solution. With both of these quick and efficient procedures, you'll see smoother skin within two to four days of your visit. You can forget about lines and wrinkles for about three to four months when you have these injections, so you'll instantly feel more confident.
You'll Have More Time to Get the Body You Want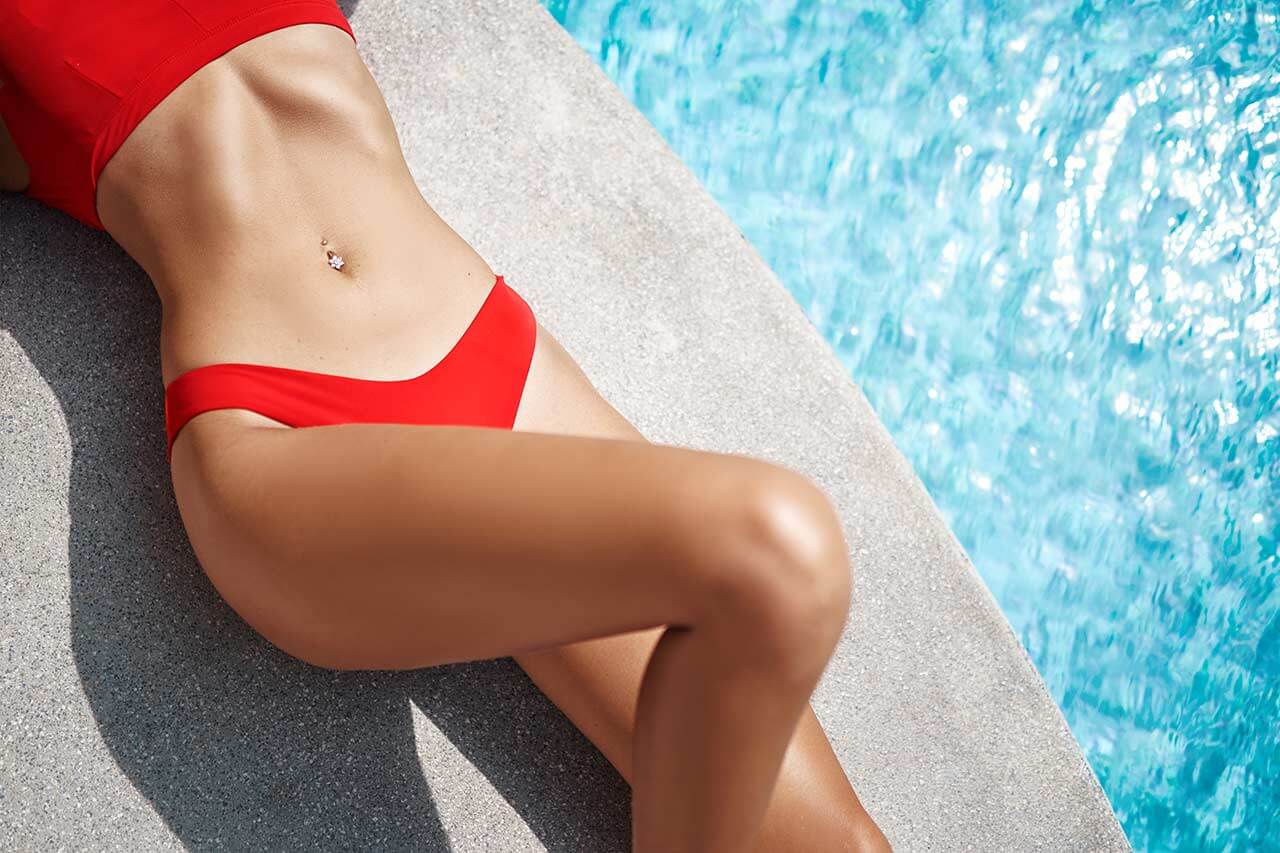 The body that you want is sometimes not the body that you got, and that's okay. There are many treatments out there that will give you the body that you want in a matter of a few weeks or months of recovery. Breast augmentation is one possibility. If you wish to get your breasts reduced or enhanced, then there is a procedure for everyone. Applied by a skilled plastic surgeon like Dr. Salameh, you'll have the youthful-looking results you deserve.
A breast reduction surgery will lift your breasts higher and move the excess tissue in that area to make your breasts smaller. However, if you already have a small chest and you want to start your body makeover surgery with breast enhancement, then there is a lot to consider. You have to think about choosing the implant, the shape of your breasts, the size, and it is all up to you to design your body how you want it to look.
You Can Recuperate from Any Procedures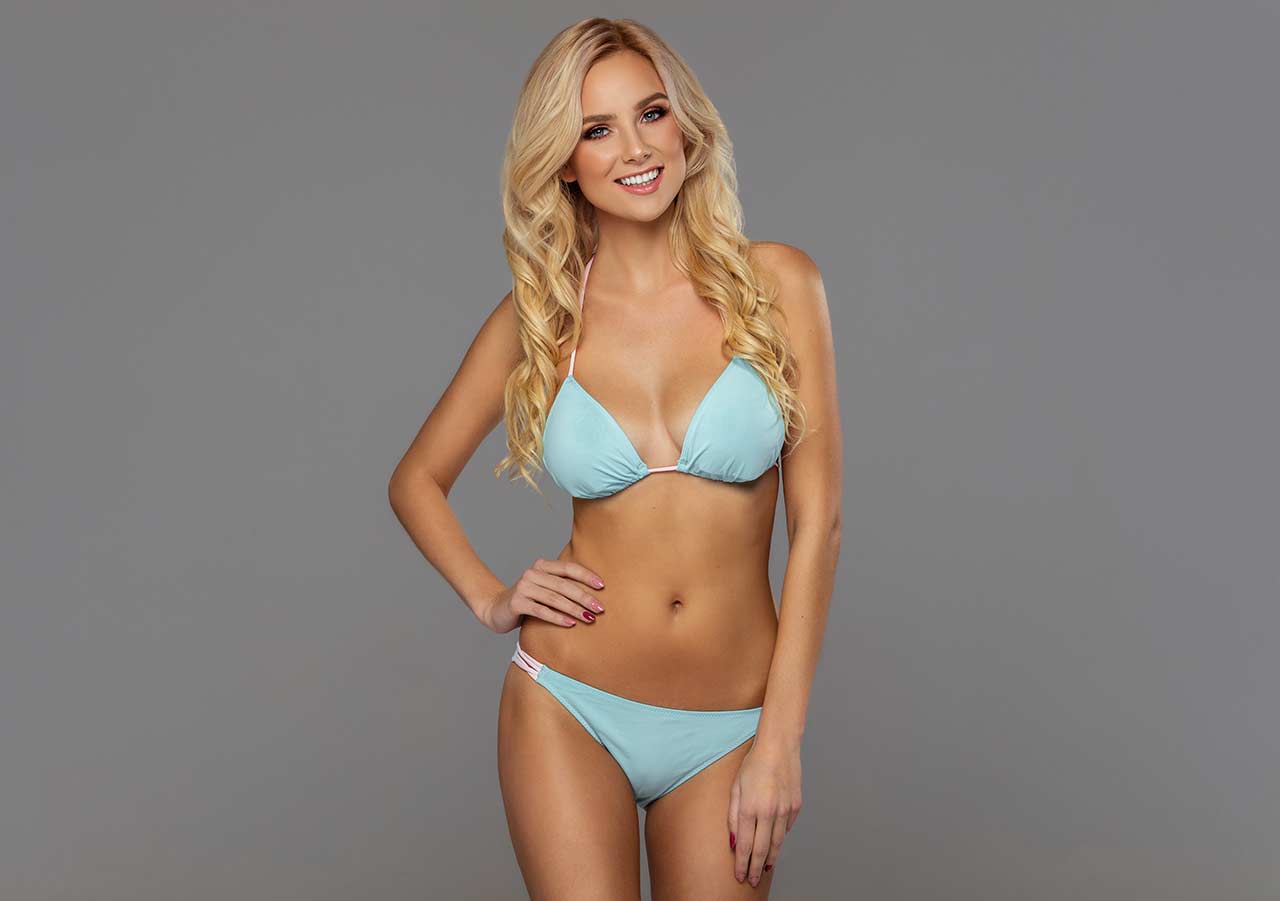 When you are looking at a bikini body makeover before summer starts, it makes it easy for you to recuperate and have that downtime from the procedures. Whether you are having a more intense surgery like breast enhancement or reduction or if you are just having a chemical peel or some fillers injected, there is a time where you need to let your body heal. Timing comes into play when you plan your body makeover surgery. You want to be able to get out on the beach as soon as possible with your new body, so recovery time is something to keep in mind.
Whenever you do a body makeover, you also want to make sure that you keep up your new appearance, too. Paying attention to and following all of the recovery steps, not overexerting yourself, and listening to your doctor are all critical steps to your recuperation.
Do you think body makeover surgery is the right choice for you? Get in touch with Salameh Plastic Surgery so that we can explain all the options available to you and come up with a plan for your new bikini body. Don't wait to book a consultation with us.