The decision to pursue a plastic surgery procedure is a major process. There are many aspects to consider, from planning and budgeting for it all the way up to the procedure itself and the recovery period. One of the most important choices you'll have to make is where it will take place and which surgeon you will trust to carry out the procedure. One way to ensure an expertly-performed surgery is to choose an AAAASF-certified facility. If you're not sure exactly what that means, this article will answer some of your frequently asked questions and explain what this certification means for your safety as a patient.
What Is an AAAASF-Certified Surgery Center?
The American Association for Accreditation of Ambulatory Surgery Facilities (AAAASF) is a non-profit organization that certifies surgery centers around the country. This certification includes strict requirements, such as sanitation of facilities and qualifications of doctors; these standards set by the AAAASF let patients know they're in good hands with professionals who deliver outstanding quality.
Why Go to an Accredited Surgical Suite?
You want the best outcomes for your surgery. That's why choosing an accredited surgical facility is so important. An accredited organization adheres to thorough standards by the official accrediting authority for sanitation, facilities, equipment, staff, and most importantly, patient care. A surgeon and his or her team must regularly submit records to show they have followed these guidelines to maintain accreditation as required by the health authority. This holds surgeons and staff accountable, giving patients peace of mind and helping protect surgeons from allegations of negligence. So what are the benefits of choosing an AAAASF-certified surgery center like Salameh Plastic Surgery?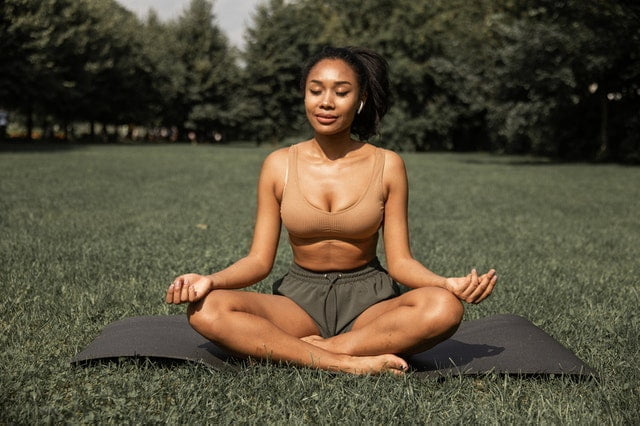 Peace of Mind
A plastic surgery procedure will seem far more daunting if you're unsure whether your health is in good hands. An AAAASF-certified facility guarantees extra safeguards for patient safety. You can be confident your surgical experience will meet strict guidelines for safety, comfort, and overall well-being. Why settle when it comes to a major decision?
Quality Care
The question you should be asking is not whether a surgeon can perform the surgery, but whether he or she has a vested interest in delivering natural-looking results and outstanding care. With an AAAASF-certified surgical suite, you know that the surgeons and teams are vetted by an independent source to ensure they have met high standards for safety as well as professional conduct in their line of work.
Top-Notch Management
The AAAASF is on a mission to ensure that surgical centers use their resources efficiently and in the best interest of patients. They review company policies for effectiveness and implementation so that all employees are completely focused on you. With this assurance, you know your doctors and healthcare workers will provide quality care for you with all your medical procedures and needs.
Wide Network
The AAAASF is a trusted network between doctors, offering qualified professionals across the country. One large benefit for both patients and surgical centers is that it serves as a space to share innovative practices from other physicians who are known in their field. When well-qualified health professionals work together, they improve their centers by adopting best practices and help the patients by providing outstanding services.
Services
The best way to ensure you're getting the care you deserve is by doing your research. Here at Salameh Plastic Surgery, we're committed to providing top-notch care, and we are proud to be accredited by the AAAASF. At our AAAASF-certified surgical facility, we have an on-site surgical suite that's fully equipped with a state-of-the-art operating room. Our surgeon, Dr. Salameh, is double board-certified and has an Ivy League education, making him a respected expert in the field. You can be confident that your safety is our topmost priority and that we'll be here to guide you every step of the way.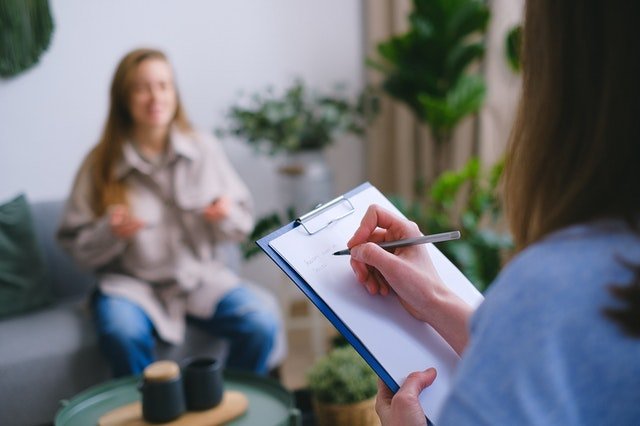 Next Steps
Choosing an accredited surgical facility is a big decision. You must make sure that the team you choose has your best interest in mind and will provide top-notch care for your loved one. If you are looking for peace of mind, quality care, and services based on up-to-date best practices, then our on-site AAAASF-certified surgery center is perfect for you. If you are ready to take the next step, call us today to learn more about how our services can help improve your quality of life!