Preparation for a cosmetic procedure should always include education on the psychological effects of plastic surgery.  In addition to the rewarding feelings you'll undoubtedly experience along with the natural, youthful looking results you'll see, there are a few things to watch out for. Your plastic surgeon will prepare you for the ways that cosmetic surgery can affect your emotional, mental, and psychological health. Looking younger, in particular, can improve your entire life and positively affect your confidence . It alters the way you perceive yourself and it can change the way that others view you, as well. That's an extraordinary transformation, and we're here to make sure that you're aware of what you have to look forward to. 
One way to prepare is to know the benefits of cosmetic surgery as well as the things you need to do in order to make the surgery a success. Taking time to rest and convalesce, for example, can be difficult for some people. Ultimately, looking younger can make you feel younger, as well, and it can have a dramatic effect on your self-confidence.
Follow along with Salameh Plastic Surgery as we explain the psychological effects of looking and feeling younger. We can help you through the process from start to finish, and we can prepare you for what happens after surgery. Get ready to introduce your new self to the world.
Timeless Beauty
Over the years, people sometimes feel their naturally youthful features have begun to fade. Given the increasing importance placed on looking healthy and young, it's not hard to understand why greater numbers than ever before are turning to plastic surgery to reclaim their original appearance and feel great, all at once. 
It's also easy to see why people who have face lifts, eyelid lifts, and tummy tucks describe being visible as one of the main psychological effects of plastic surgery. Who among us doesn't want to feel noticed and acknowledged for our best features? Plastic surgery with a qualified surgeon can give you timeless appeal that never fades.
Reclaiming Your Allure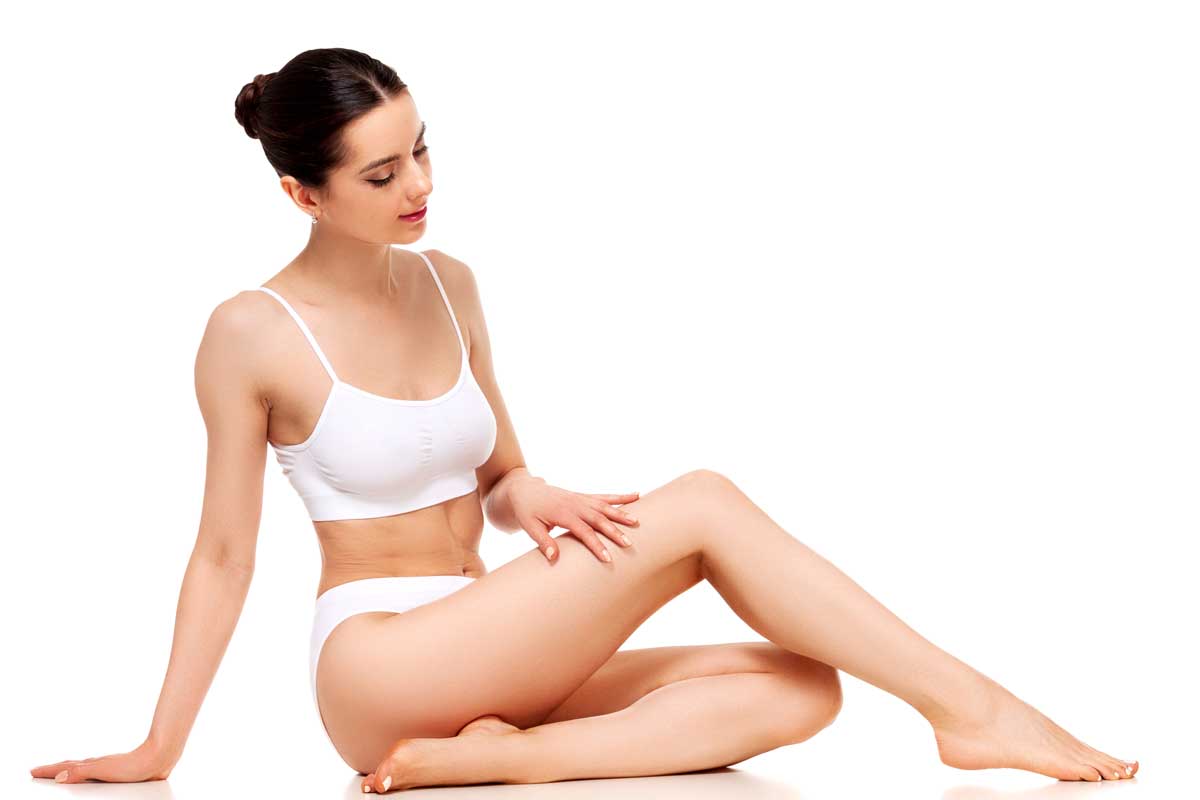 Many people who have had plastic surgery claim that one of the foremost benefits of cosmetic surgery is the return of their desirability and a sensual feeling of confidence. A woman who has a face lift, for example, benefits from the rapid rise of confidence that comes with artful results from a skillfully performed procedure. Breast augmentation, or even a breast lift, can enhance the contours of your body for a remarkable transformation. 
Whichever area you're looking to improve, plastic surgery can make all the difference for a dramatically improved outlook. It's a simple concept: when you look better, you feel better. Have you ever experienced the satisfaction that comes with something as simple as a beautiful pedicure? Next level self care takes you from the beauty parlor to the operating room, and leaves you with breathtaking results that last. 
Enhanced Social Power
It's impossible to discuss the psychological effects of plastic surgery without mentioning the social cachet that it can bring with it. Erasing the signs of aging can impact your sense of power and it can make people sit up and take notice of you.
You may feel like you can do anything with your new, youthful face. Opportunities will open that were once closed. Use it wisely and remember to rely on the personality that exists below the surface of your wide eyes, full pout, and smooth skin.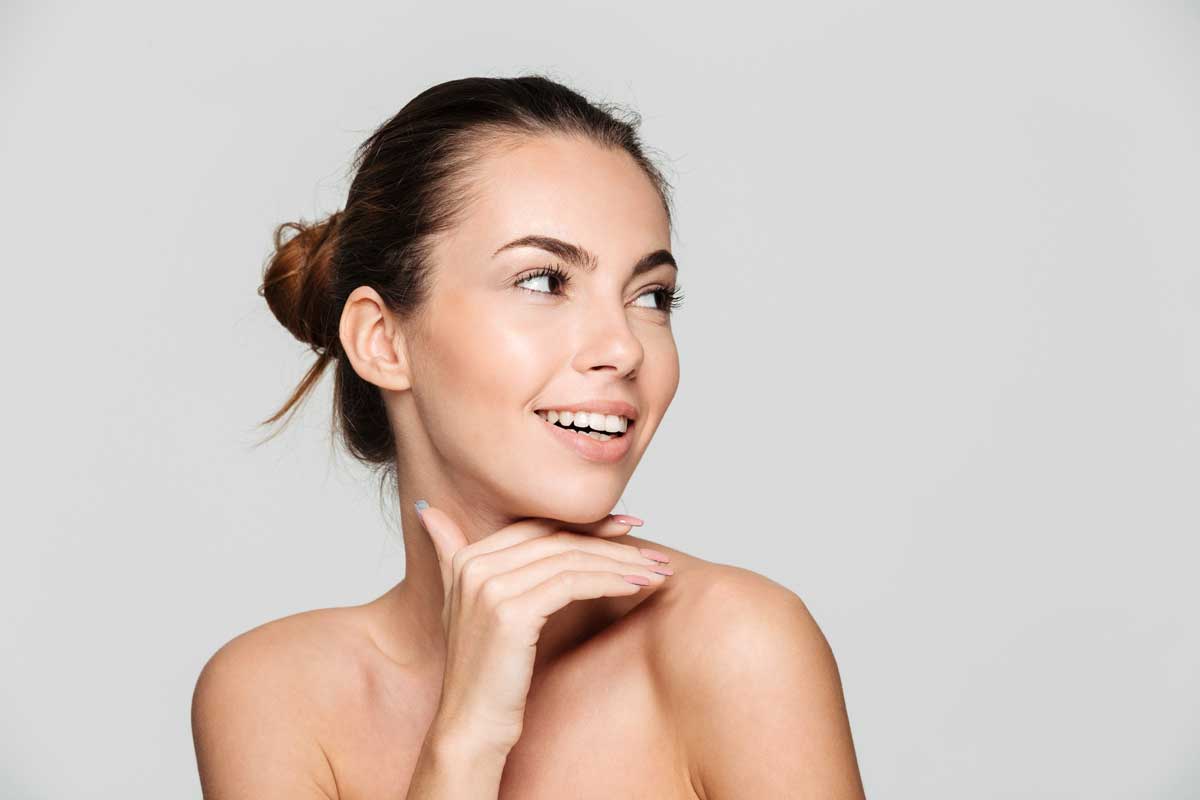 Of all the benefits of cosmetic surgery, increased self-confidence is one of the most irresistible. When fine lines and wrinkles are eradicated, a brand new sense of self can re-emerge. Scheduling a tummy tuck or liposuction can result in sky rocketing confidence that brings out the best in anyone. When the outer appearance improves, the inner self is filled with the youthful exuberance that comes with looking amazing.
There are many psychological effects of plastic surgery. The post-surgery healing process can be the start of a beautiful new beginning. Convalescing won't take forever. Soon, you can step out to reveal the new, youthful appearance you deserve. Reach out to Salameh Plastic Surgery to talk about the benefits of surgery and what a procedure may entail.