Plastic surgery before and after photos offer you the perfect opportunity to consider different procedures and how they look. Patient photos can tell you a lot about the surgeon's work, what the different methods look like, and they bring to life how the procedure can make your own body look. If you are looking for a breast reduction, face lift, or tummy tuck, then seeing the before and after photos can give you an idea of what to expect.
Visual Expectations
Plastic surgery before and after photos are not just for the surgeon to show off their work. They are for potential patients to get a feel for the procedure that they are having done. You'll be able to see what the results look like on a real patient, which will help you to make the best decision. Photos also give you realistic expectations. It may even spur some thoughts and questions for the doctor before you have the procedure, such as recovery time, incisions, and how long the surgery will take.
Getting a Feel for the Surgeon's Work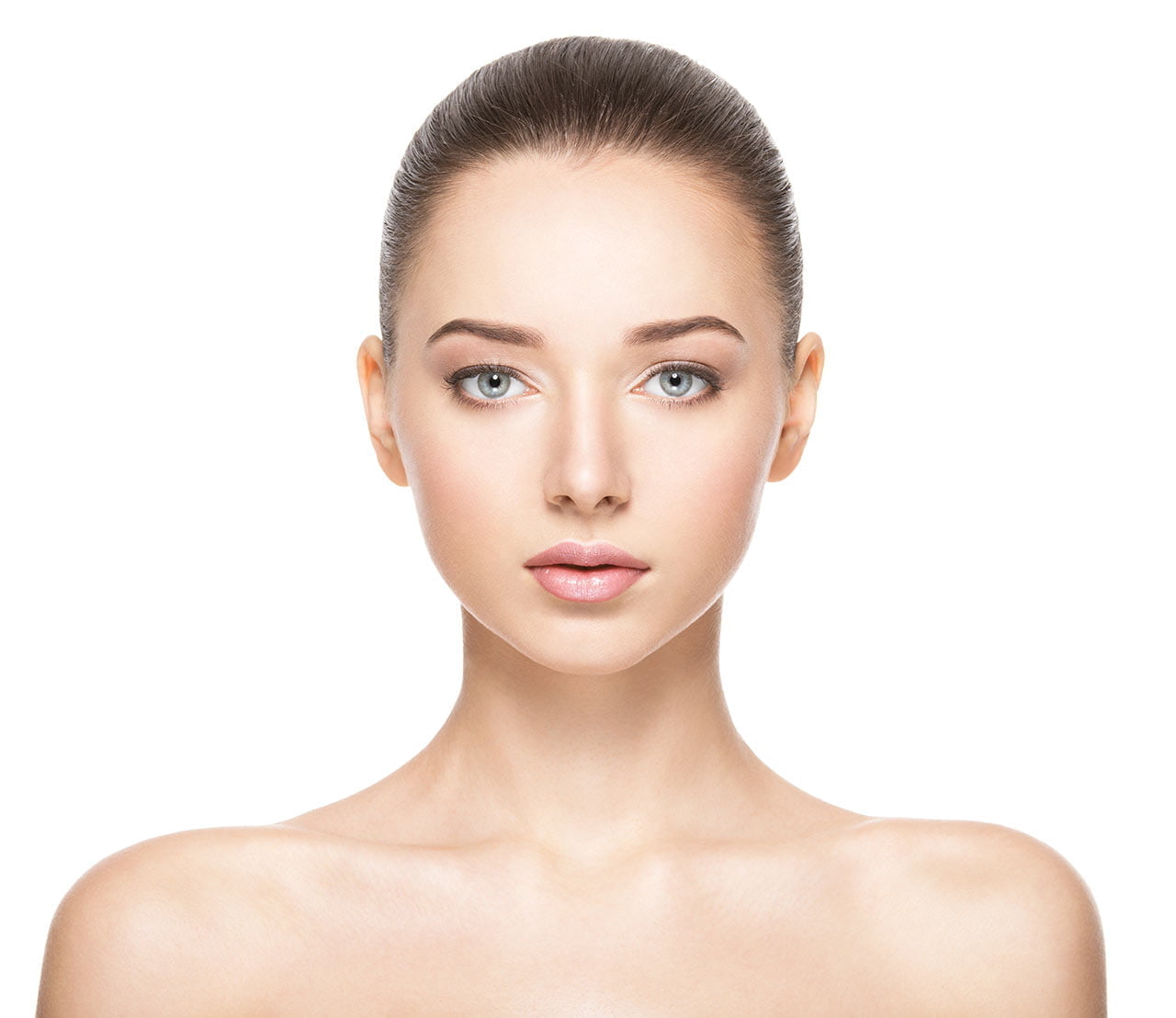 One thing you'll notice about plastic surgery before and after photos is that you'll get to see what the doctor's work is all about. Typically, before you purchase something, you do your research, you read all of the reviews, and you look for personal recommendations. With plastic surgery, it is hard to do that and for it to come to life. The pictures allow you to see how a typical surgery might appear, both before and after the procedure was performed. Viewing these photos is an essential step whenever you are choosing a procedure and a doctor.
Look for Consistency of Work
Another thing that you can look for in these pictures is the consistency of the surgeon's work. If you are looking to have lip augmentation, for example, then you can see what the lips looked like before on multiple patients and then study how they appear once the procedure is done. If you are looking for liposuction, then you will be able to view what the body looked like before and then close-ups of what the body looked like afterward. Taking a look at the photos is a great way to judge the doctor's work and see if it matches up with what you want.
Consistency in plastic surgery is critical. So is personalization, as all bodies are different. As you flip through the before and after photos, you can see how the doctor takes the curves and lines in each body into account. No two bodies are alike, so it is vital to understand how the doctor considers that during the surgery.
Understand Where incisions Will Be
When you think about having a procedure done, you do not always consider the incisions or the placement of the incisions. Having plastic surgery before and after photos will help you to judge where the incisions are going to lay and how they will heal. Again, everybody is unique. However, you can see the lines of recovery a bit more clearly if you have a photo representation of it.
Incisions can be something simple like an injection site that will go away in a few days, or they can be more intense; it just depends on what procedure you are having. Knowing what incisions look like and what you can expect will also assist you in planning the timing of your procedure and your recovery time.
You May Want Something Similar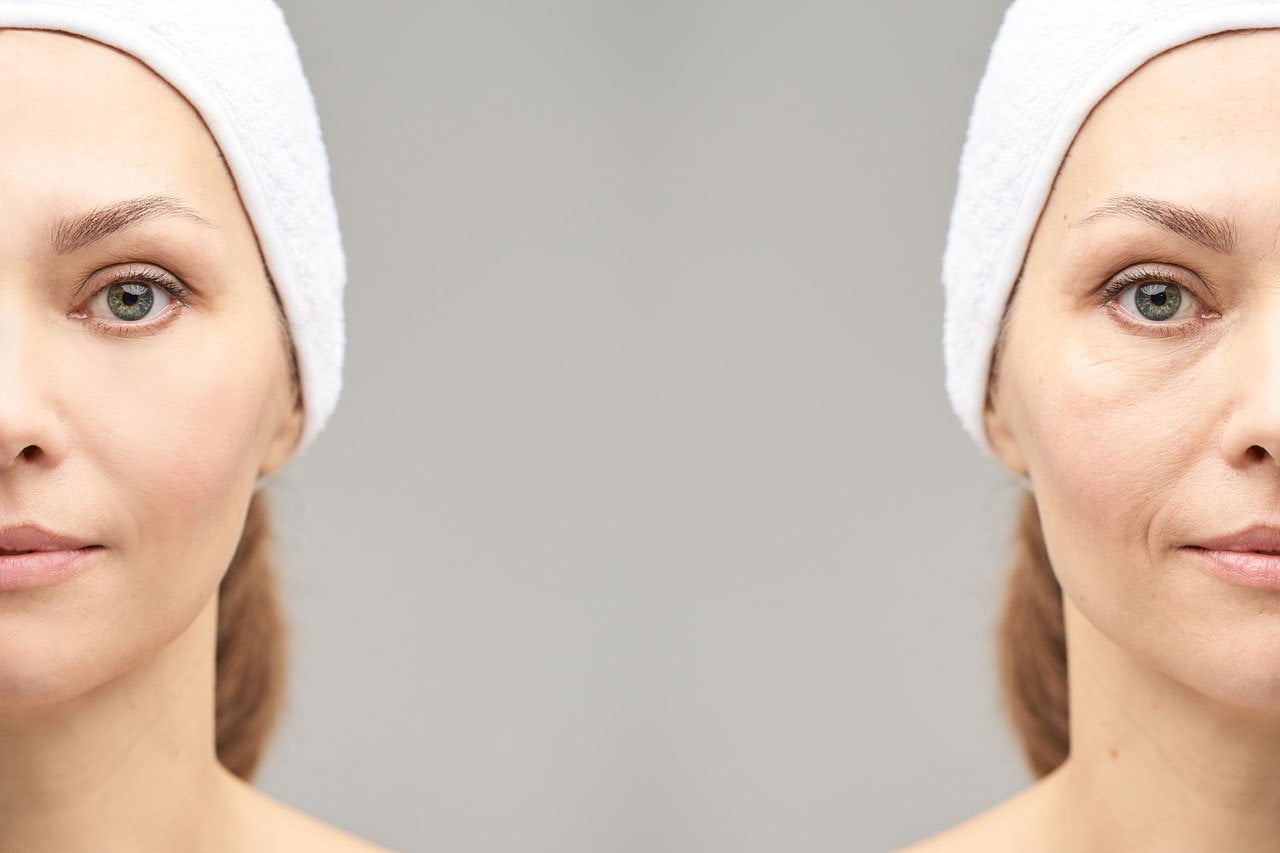 While you might not be able to see an exact representation of your results, you can probably get an idea of what you want. If you are getting breast enhancement, knowing what size and shape to go for is essential, and being able to view them in real-time can help. If you are looking at a body that is similar to yours, then you can see how the breasts look, what shape they are, and what size they are following the procedure.
Before and after plastic surgery photos work with other procedures as well. For example, if you've never had fillers or injections like Botox before, then you need to understand how your face will appear after. While you will never have the same face as someone else, if you view someone that had lip injections, then you can see what they might look like on your lips. Most of all, you can see how Dr. Salameh creates beautiful, natural-looking results that will last.
Take a look at plastic surgery before and after photos at Salameh Plastic Surgery. Call us to set up an appointment to talk about your expectations.