We all know that reductions of breasts are among the most well-known cosmetic surgery procedures. This is because it can improve women's everyday ease of life by easing the discomfort that large breasts can cause over the course of time. Our Top plastic surgeons in Kentucky are here to provide useful information about breast reduction scar timeline.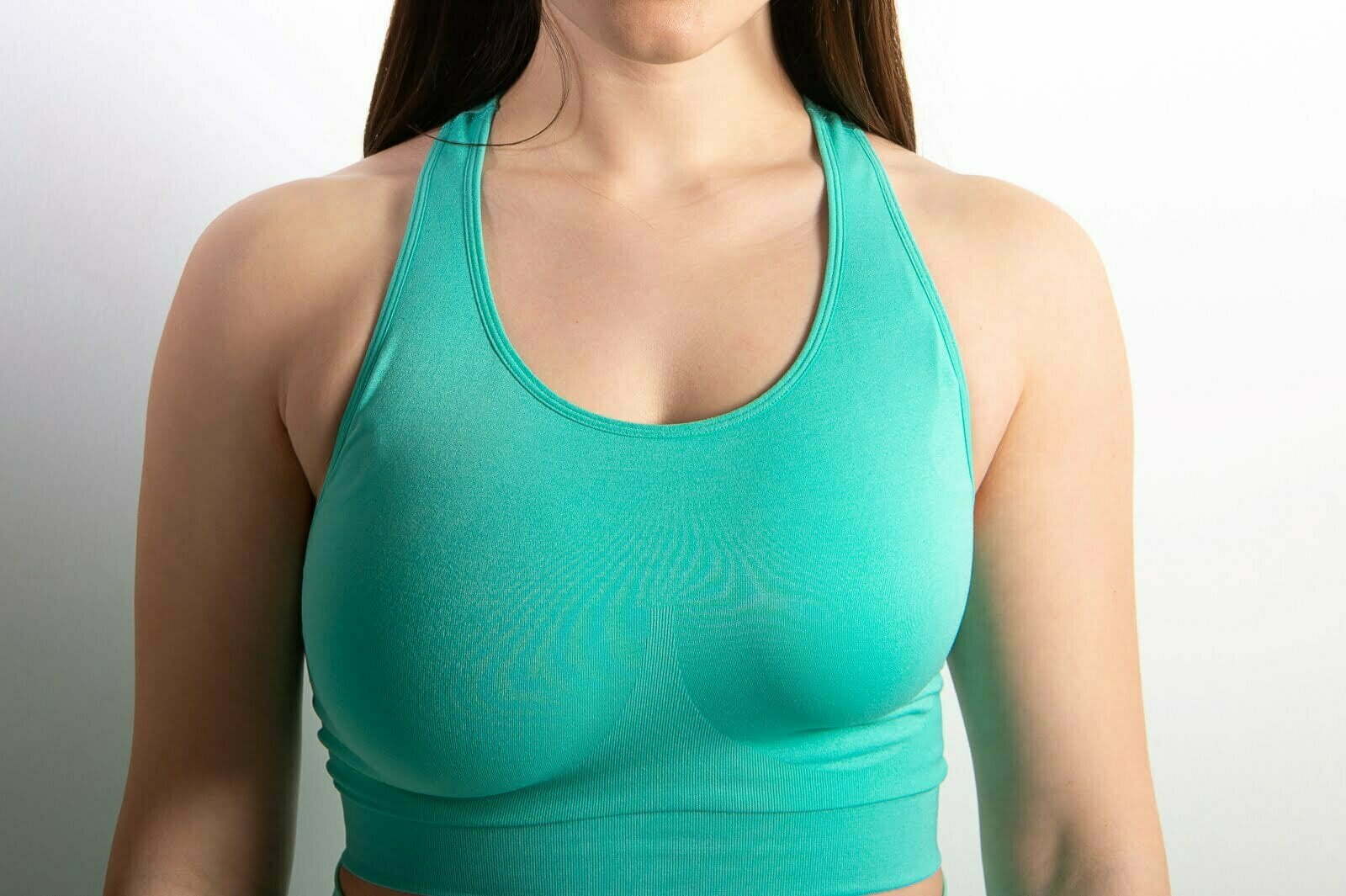 Breast reduction surgery can eliminate the excess weight, tissues, and skin from your breasts to help you achieve the ideal size breasts. Beyond cosmetic reasons, it is typically done to ease back pain, neck pain, backache, and discomfort that comes with having larger breasts. Sometimes, procedures such as breast implant surgery and liposuction are also performed during a breast reduction to improve the appearance and shape that the breasts.
Large or bulky breasts that are not in proportion could cause neck, shoulder, back, or neck discomfort due to the extra weight. They also restrict the amount of physical activity and clothes options. Emotional stress is a major concern for women who have large breasts. The procedure can reduce breast size and also take some burden off your shoulders. The procedure also can improve the appearance and shape of the breasts. It can enhance your life and make you feel more confident.
Salameh Plastic Surgery LLC also offers another option which is breast reduction implant surgery. It is a secure and effective treatment option for women who have large breasts and who want to restore the fullness of their upper poles. There isn't any increase in the rate of complications or a decrease in the improvement of physical symptoms. The recovery times are comparable to the breast reduction itself.
Timeline for Recovery Following Breast Reduction Surgery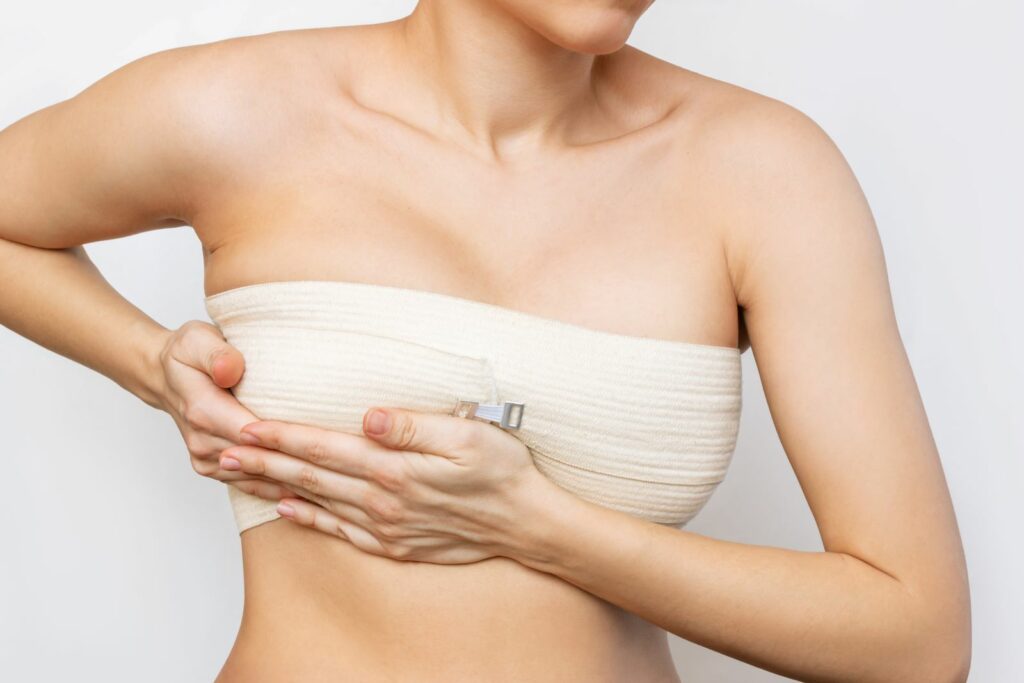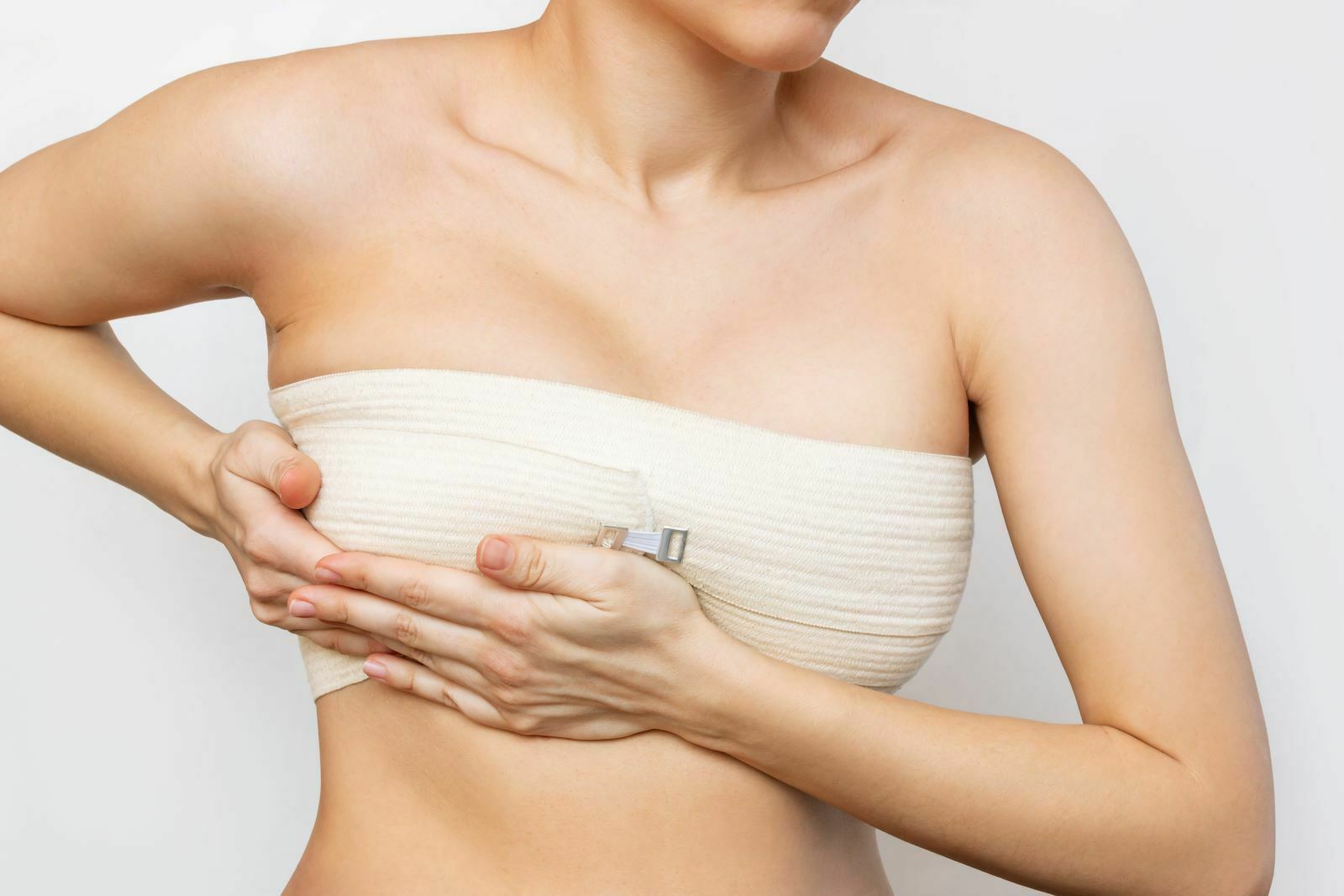 It may take between two and six weeks for complete recovery after breast reduction surgery. You might have to take two or three weeks off from work and may require assistance with housework or childcare as well as shopping. Don't drive until it's no longer painful to wear your seatbelt. This could be a few weeks. Avoid strenuous exercise, stretching, and heavy lifting for at least 6 weeks following the surgery. Some surgeons recommend wearing a sports bra every day for three months following the breast surgery. Your surgeon will give you full details.
Day 1
The procedure is carried out with general anesthesia. Once you are up from the procedure notify the staff that you're experiencing nausea or pain. The nurses will attend to any type of discomfort. When you're awake and alert, Dr. Salameh or Dr. Saba will explain the post-operative instructions, including care at home, care for incisions, medications, restrictions, and much more. Be sure to comprehend all of the directions. You can ask as many questions as you'd like until you understand the entire process.
Be sure to arrange for an individual who is responsible for driving you home before your departure since you aren't able to leave the surgical center by yourself. The breasts will be covered in bandages and a compression garment. Your breasts will be swelling at this moment. You have only one task to complete and that is to take a complete rest. You'll require someone who can support your needs and assist you with your house. A good amount of rest can help your body recover faster and provide greater outcomes. No smoking in the beginning stages of healing!
Week 1
Based on the job you are in you will have to take approximately two weeks off your job. This is required if you want to enjoy a quick recovery. In the initial week be sure to concentrate your attention on eating a balanced diet and drinking plenty of fluids and sleeping, and refraining from all intense actions. In week one you might also be experiencing mild to moderate discomfort. It's normal and an aspect of healing. Make sure to take all prescribed medication at the right time to reduce the risk of infection and pain.
Make sure you take care of your bandage and adhere to Salameh Plastic Surgery Center's instructions. Keep track of all follow-up appointments. Examine the specific directions provided by your surgeon periodically. If you are unsure it is always possible to call for assistance from the Salameh Plastic Surgery Center team. Do not just search for all you can think of. The internet is full of information, but it's not always tailored to you.
After the first week, you will be able to gradually begin walking around your house to get the blood flowing. Do not drink or smoke in the beginning stages of healing since they could delay healing and lead to a poor outcome.
Week 2
During the second post-operative appointment (usually at around the time of day 10 or 11) your stitches will be taken out. It is normal to shower at a normal pace following this appointment. Wear your compression garment as well as your post-operative bra. You should be feeling well enough to return to your job within two weeks following surgery.
The breasts may feel tender by the end of week two and may be accompanied by an amount of swelling and bleeding. The incision site may become dry and itchy, but is important to not scratch! The dressings will be taken off by the end of the second week. Reduce your sodium intake and drink plenty of liquids or water to reduce swelling.
One Month After Breast Reduction Surgery
One month after breast reduction surgery, you will begin to feel more normal.It is common to return to work as well as do simple household chores.. You'll begin to feel and see the benefits of the operation, including less neck and back discomfort, more comfortable clothes, and the ability to move more. Although you may feel normal, you're still recovering. Avoid vigorous training and straining as you begin to recover.
Based on the type of work, Dr. Salameh and Dr. Saba may allow you to return to work, drive, and perhaps do some exercises that are low-impact. Continue wearing compression bra clothes that are breathable and comfortable.
Two Months After Breast Reduction Surgery
When two months have passed, you may feel fully healed, but your body is not completely healed. Around 80 percent of the swelling will go away within about two weeks. You may feel the desire to purchase and wear new, cute bras once you have your perfect breasts. If you have surgical bras, you should wear them for at the very least another month! It is possible to go back to your higher-intensity workout routine and wear the clothes you like.
Salameh Plastic Surgery Bowling Green, Ky reassures its patients that we're with them throughout their healing process. Bernard Salameh and Sam Saba personally answer the inquiries of the patients and checks their condition.
Long-Term Recovery After Breast Reduction
Be aware that everybody is unique and heals differently. Some people feel wonderful within 8 weeks, whereas others need 12 to 14 weeks to be fully normal. The feeling of numbness will persist in your chest for a long time to come. Your scars will slowly begin to fade.
Continue to use the treatment options for scars that our doctors have advised you to use, and wear SPF when you go outside in the sun, and you'll be fine. Although it may seem like nothing, your breasts will remain slightly swollen for a few months following the procedure. Be patient and allow your body all the time that it requires to heal properly. In the end, it all boils down to the way you follow your surgeon's directions. Therefore, adhere to the surgeon's instructions as glue!
Scarring and Pain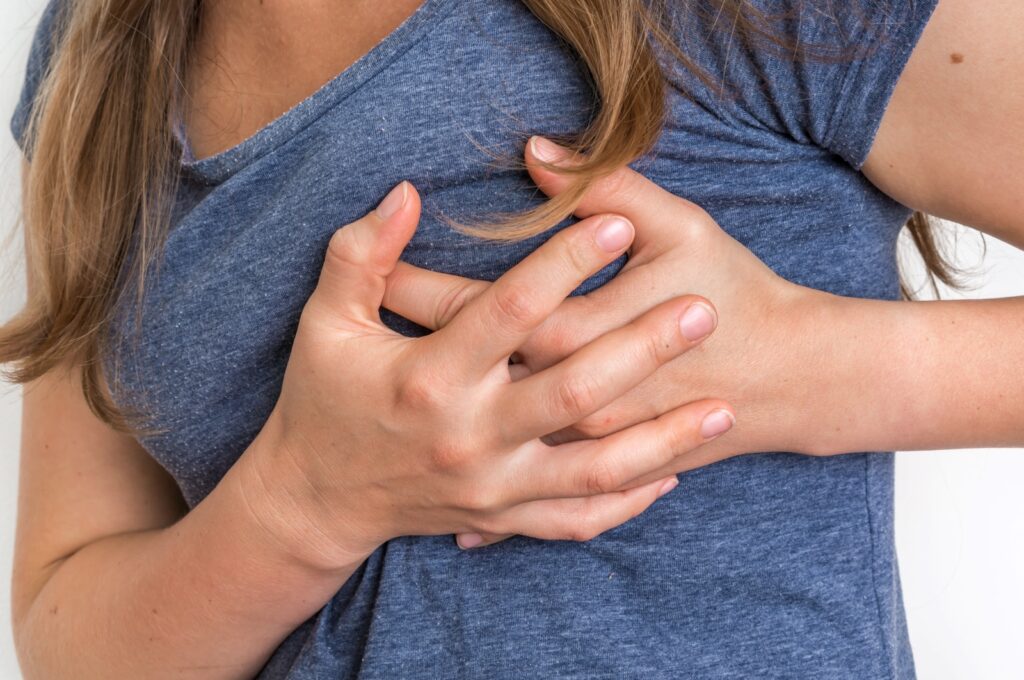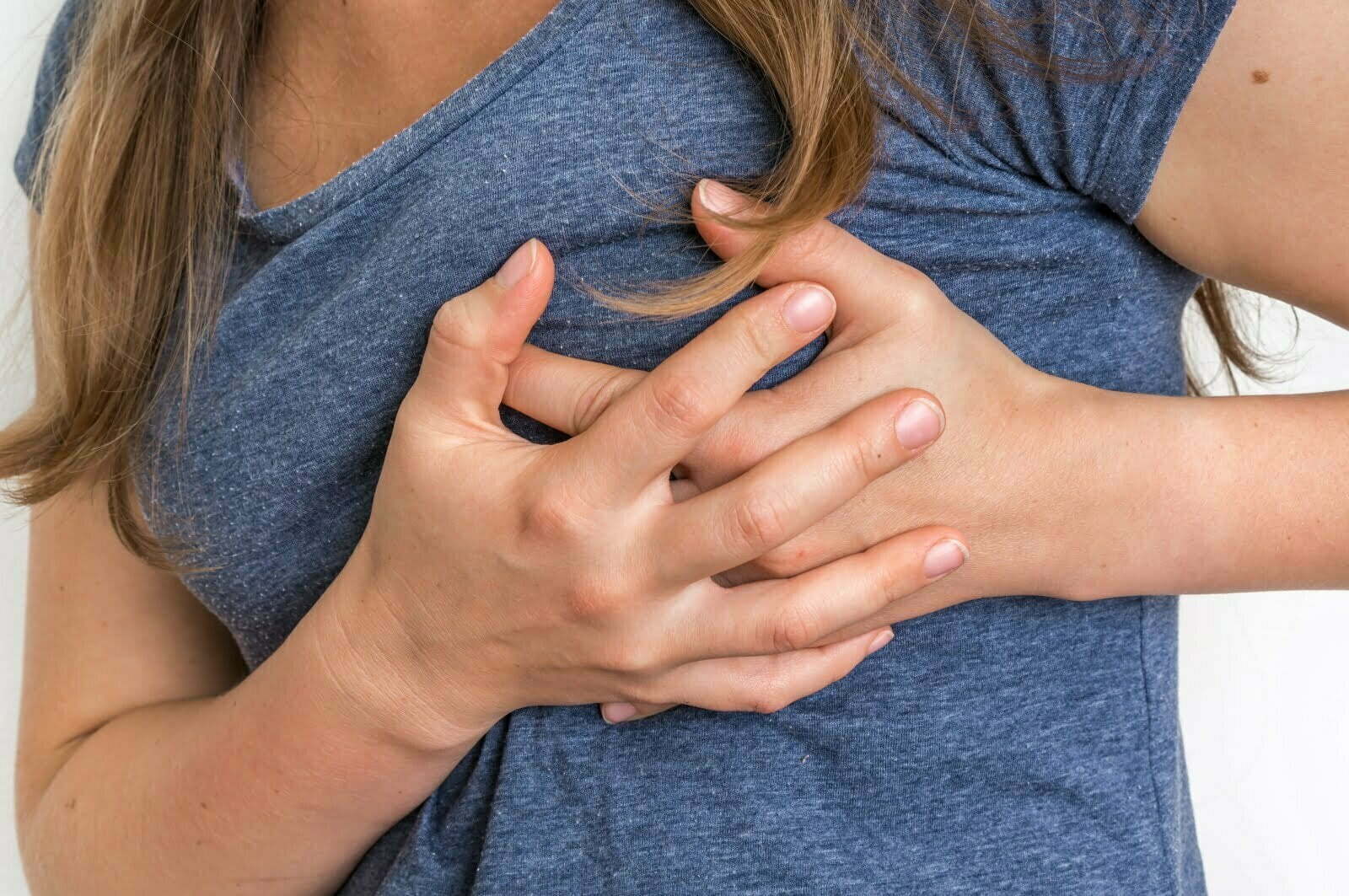 Incision pain is normal after breast reduction surgery however, most women who seek reductions for neck or back discomfort will feel a rapid feeling of relief after the weight is lifted from their chests.
Be aware of the possible negative effects of anesthesia and the pain medication you take. There is a normal tendency to experience nausea for the first couple of days after you have recovered. Keep your pain at bay by taking medication when you first notice discomfort, not when you're suffering from extreme pain. The majority of people can cut down or stop taking pain medication within three to seven days following surgery.
Scarring can occur at any incision, but experienced plastic surgeons employ a meticulous method to reduce the appearance and visibility of scarring after surgery. The majority of scars will be subtle and fade with time. Certain risks for scarring can't be controlled, like your genes, age, or the color of your skin. If you've scars from other accidents or surgeries, you can understand how your body creates scars. However, there are certain guidelines you can follow to lessen the appearance of the scars
Consume a nutritious, protein-rich diet that provides the elements to heal your cuts
Avoid any activities that put tension on your incisions which could cause them to enlarge.
Follow all instructions for post-procedure care and be cautious when it comes to the treatment of wounds
Sheeting or silicone gel after surgery to reduce the appearance of scar tissue
Think about post-procedure scar treatments after you have fully healed.
Additional Tips for Speedy Recovery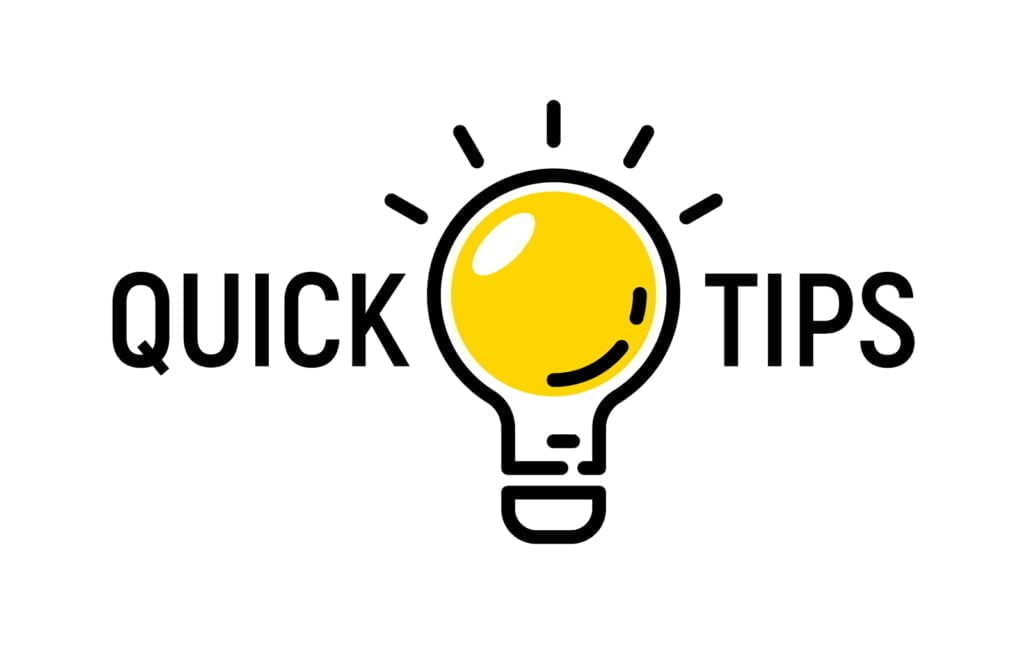 To have a speedy recovery, you must follow the instructions of your surgeon. It will also help to ease the pain that you're experiencing after breast reduction surgery. Below are guidelines that you must follow to speed up your recovery process:
Find a trusted person to assist you for the first 24 hours
Rest and get enough sleep
Beware of lifting things that weigh a lot for two weeks. Avoid lifting anything over the head for 3-4 weeks.
Keep hydrated by drinking lots of water
Beware of foods that cause inflammation, such as those high in sugar or salt.
Avoid using hydrogen peroxide and alcohol on your cuts
Start easy movements like walking as soon as you are able.
What should I avoid after the reduction of my breasts?
It is possible to take a stroll, but vigorous exercises are not recommended for the first 4-6 weeks
Don't shower for more than a week or take a bath for at least two weeks.
You should not be driving until you can put your seat belt comfortably across your chest, and you have stopped analgesic medications for 1-2 weeks.
Don't lift objects that are heavy or bend your back to lift them.
Avoid smoking or vaping because nicotine may delay the healing of wounds.
Don't anticipate a quick recovery
Breast Reduction Implant Surgery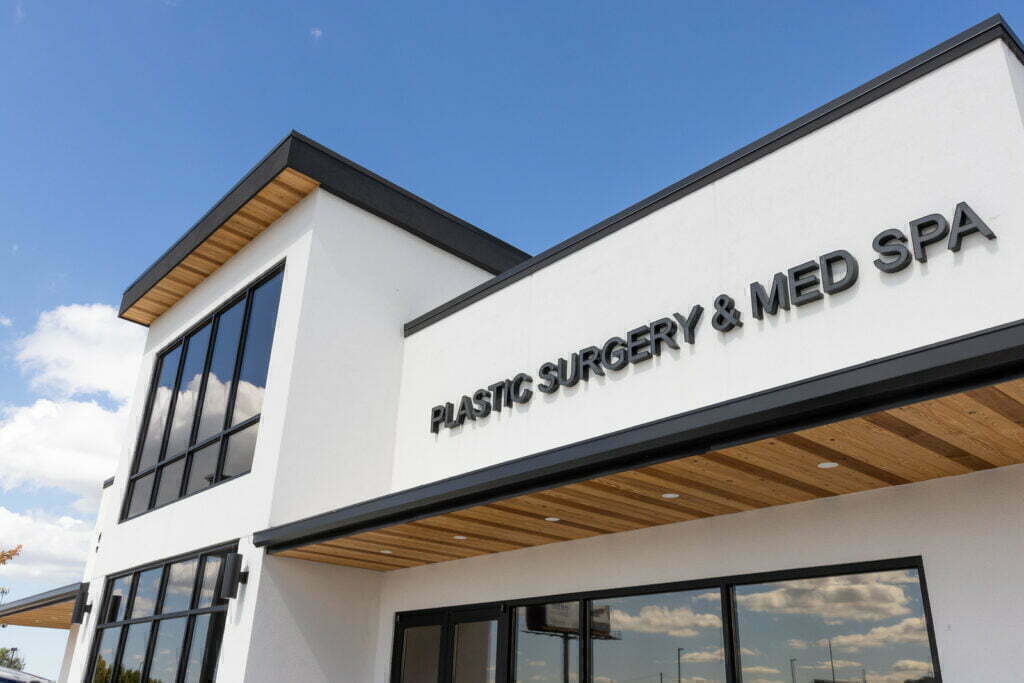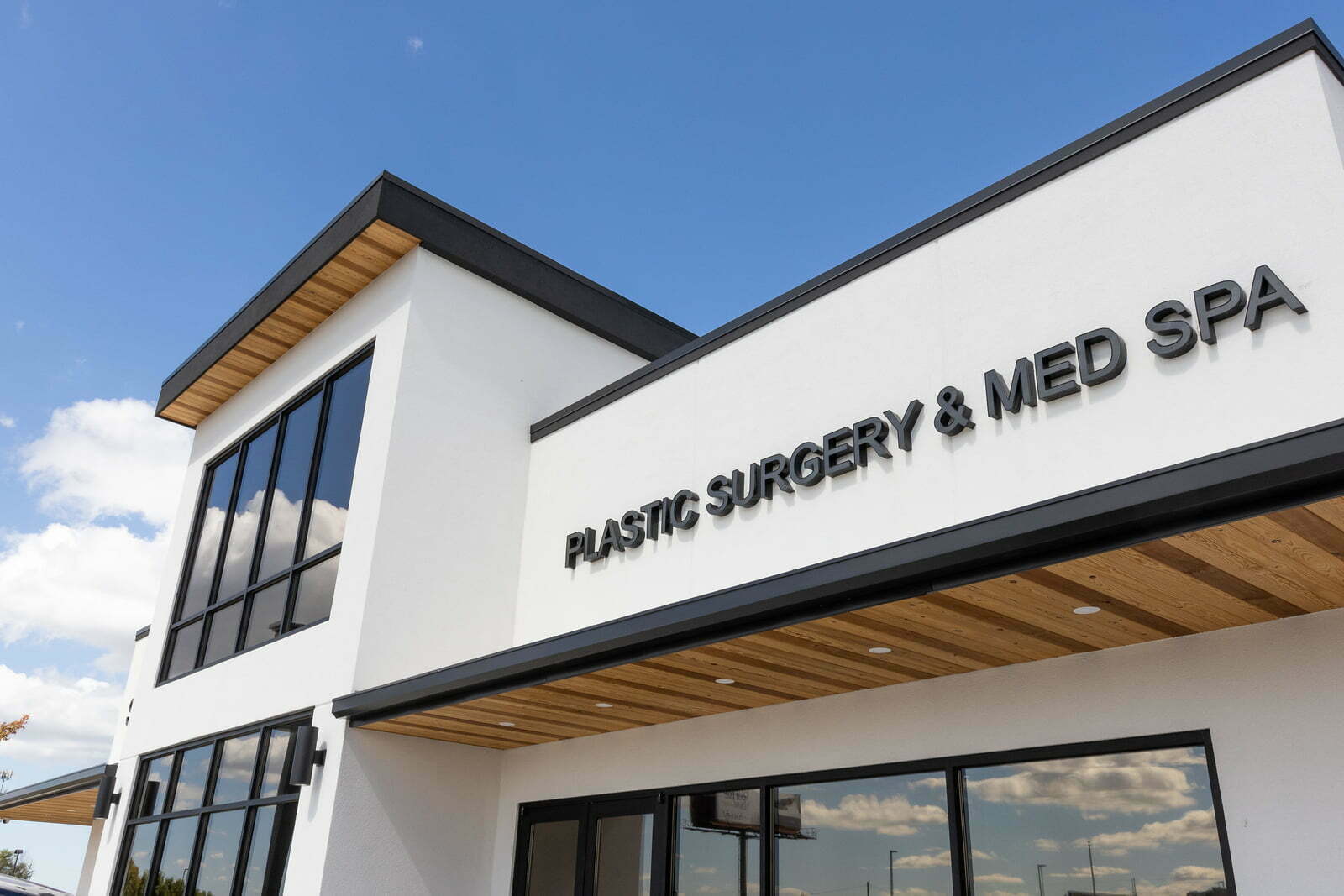 Worldwide, millions of women have had different types of breast implants. There is a reason why it is among the most widely used procedures in the world. And when you know double board certified ABPS (American Board of Plastic Surgery) plastic surgeon experts like Dr. Salameh and Dr. Saba, you are in good hands regardless of your surgery plane preference. Our doctors will work hard to make sure you're satisfied with the results of your breast augmentation no matter which option you select.
The professionals at Salameh Plastic Surgery Center have decades of experience and have performed thousands of surgeries on different patients. Having two locations in Kentucky and Indiana makes it more accessible to people who wish to undergo surgeries such as Lipedema, Liposuction, and different breast, body, and face surgeries.
Our most popular Bowling Green plastic surgery center and the best plastic surgery in Evansville Indiana are being chosen locally as well as patients outside of America. Salameh Plastic Surgery Center built a great reputation when it comes to professional work and great consultation that considers the patient's preferences while ensuring their safety.
Conclusion
The most important thing you can do after any procedure is to adhere to the guidelines that you're given by the surgeon. They have the expertise and expertise to provide you with details that will allow you to get the most effective recovery possible and how it could lead to complications that could affect the outcome of your surgery.
Be aware of the messages your body is trying to convey while you heal from breast reduction surgery. If you're in a position to nap or relax, or have a break, take it. If you suspect there's something wrong or you're worried about a sign, talk to your physician to confirm. Be patient and trust your gut and take treatment of yourself.
The best breast reduction surgery Evansville, Indiana, and Bowling Green, KY locations have plastic surgeons that accept payment plans for our patients right from the initial consultation to the breast reduction surgery. We also provide breast reduction with implants or breast reduction with lift and implants in addition to additional body shaping liposuction options to improve the shape of your breasts and body shape. Our surgeons will provide you with the most effective breast implants payment options, as well as an unforgettable experience! With our accommodating staff, we are also plastic surgeons that accept PatientFi and Credit Care.