Liposuction can be an excellent cosmetic procedure that aids in the elimination of unwanted and stubborn fat from the most important regions within your body. Liposuction is a procedure to eliminate the hard-to-get rid of fat that can't be done by exercising and a healthy diet. Salameh Plastic Surgery Center will provide you with step-by-step instructions on what you should do before and following surgery for liposuction.
The procedure can help create the shape you desire by removing fat cells from specific regions. Common areas that are targeted by liposuction are the hips, abdomen, buttocks, thighs, neck, and back arms. If a stable weight is kept in place following the procedure, long-lasting outcomes can be expected.
The degree of pain following liposuction can differ between individuals. For the majority of patients, you'll feel that the region is extremely sensitive and swollen. The pain shouldn't be so intense that you're unable to concentrate or move your body for the activities you're trying to take part in. Be aware of the expectations for pain following your procedure. The majority of patients report having less pain than they had anticipated, especially if they make sure that they are moving and keeping the blood flowing during the process of healing.
Whether you have a lipo 360 abdomen, liposuction upper stomach, lower ab liposuction, or lower belly liposuction, you are in safe and good hands with us!
What Exactly is Liposuction?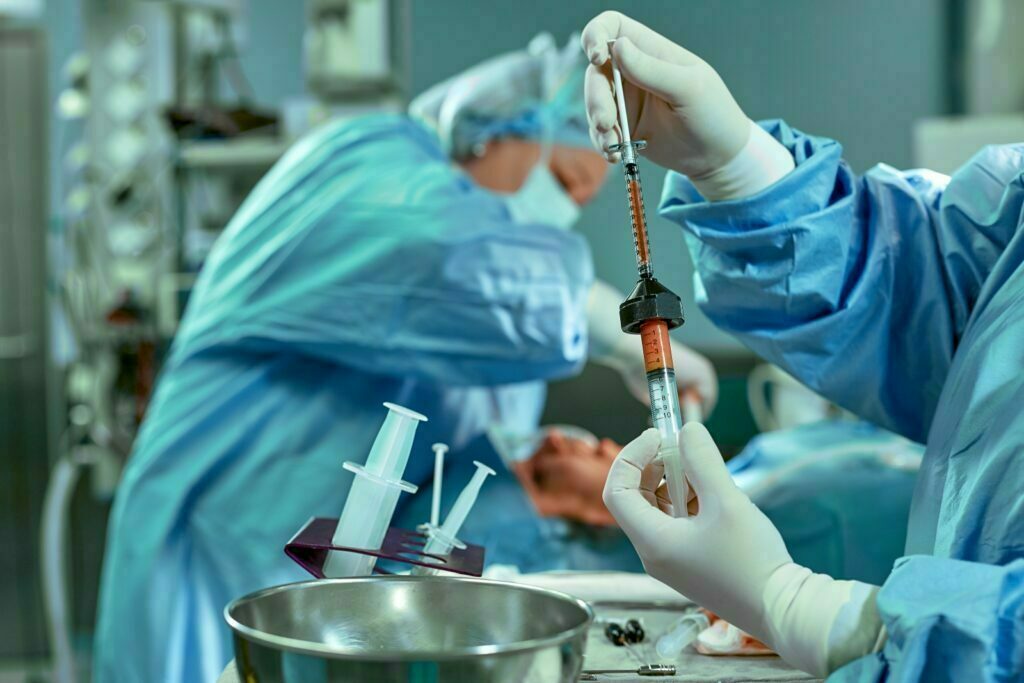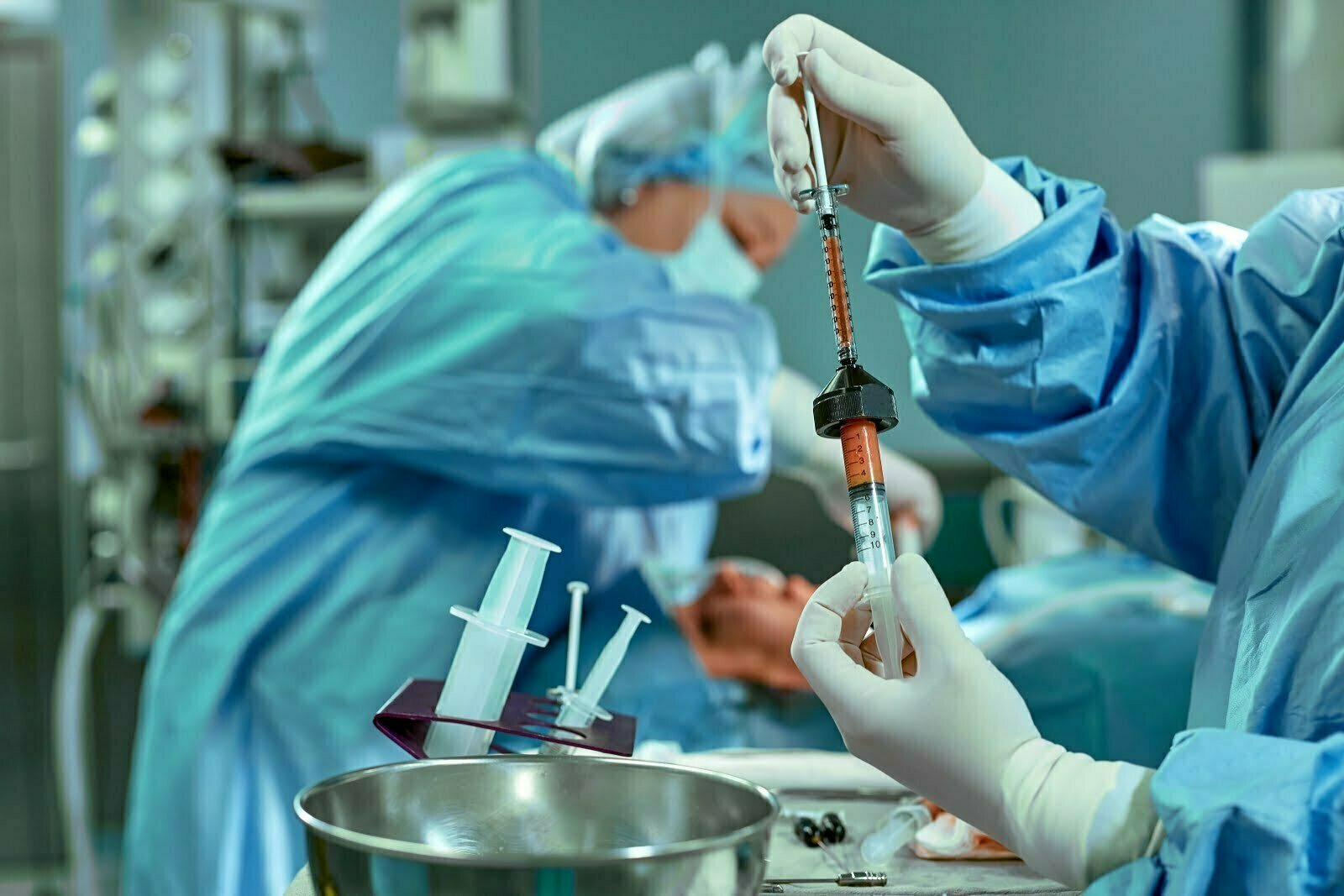 Liposuction is an invasive procedure that aims to enhance the contours of the body and its proportions by eliminating disproportional and localized fat deposits. The procedure can remove up to 5L of fat in the safety of a single session. Based on the number of areas that need treatment, multiple sessions may be required. Particular techniques for liposuction are:
Suction Assisted Lipectomy (SAL) where vacuum suction is used to remove fat from the body. Depending on how much saline salt solution is injected into the operation site before the process starts, SAL might be dry, wet, or tumescent. Even though age is not a major factor, older individuals may have less elastic skin and may not see the same outcomes as younger individuals with tighter skin.
Another method is Ultrasonic Assisted Liposuction (UAL) which, before using SAL to remove the liquid fat and smooth the borders of the treated regions, employs ultrasonic energy to liquefy the fat cells. And lastly, Power Assisted liposuction (PAL) method employs an oscillating razor powered by a motor to remove fat via a vacuum.
When is the Best Time to Get Liposuction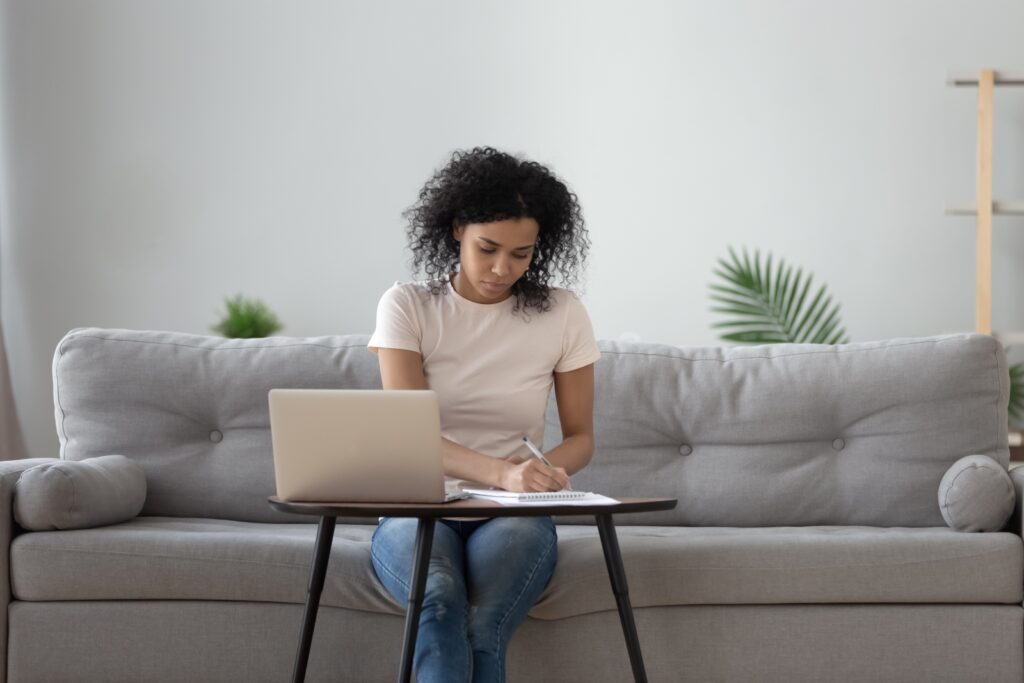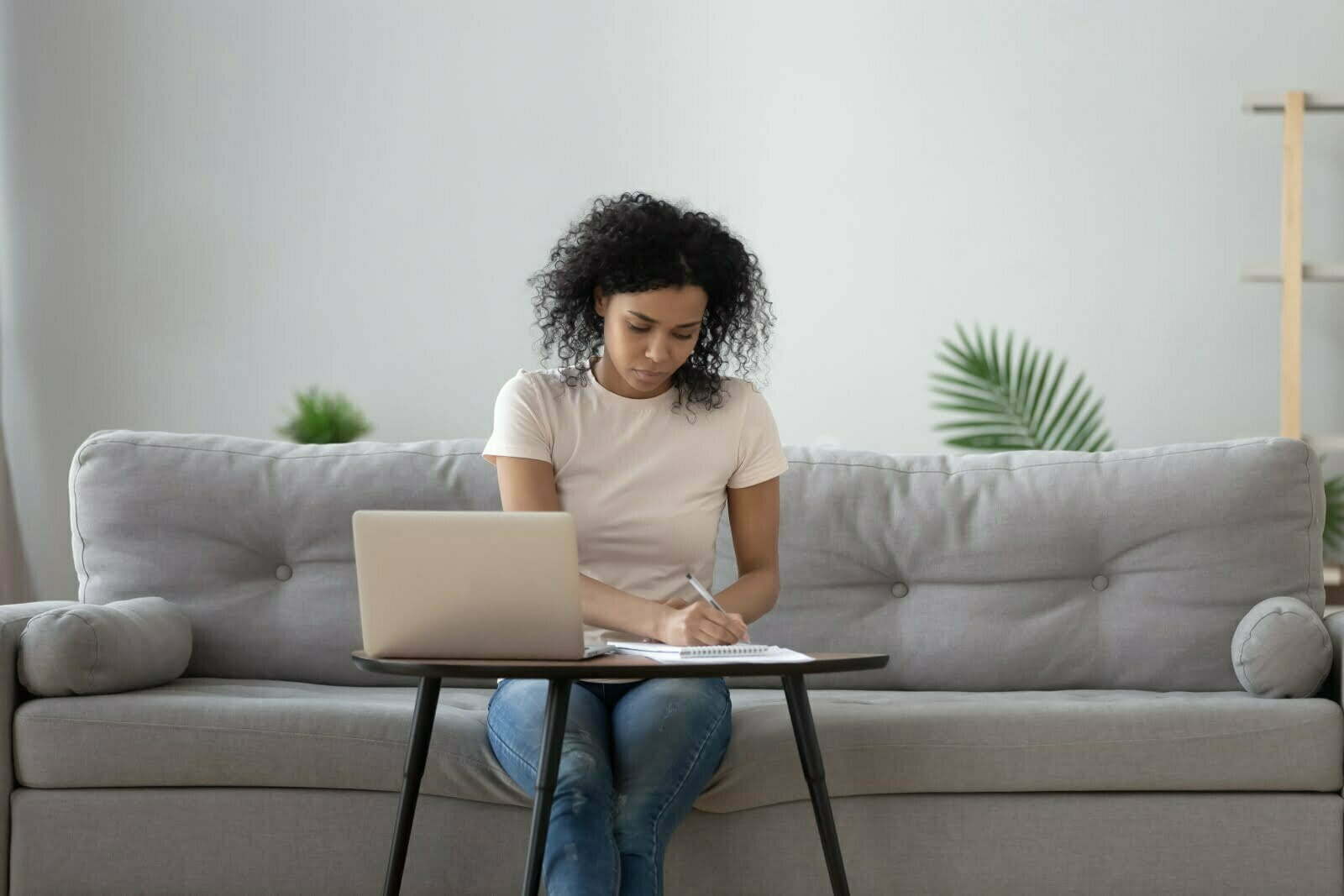 To prepare for the procedure you must know as much about the procedure as you can and understand the outcomes so know what to expect. It is important to reach your ideal body weight as well as be fit as possible for a speedy recovery from surgery. Smokers, stop smoking. Talk with your physician if you have to alter your medication before the procedure. It is best to prepare for Liposuction by
Find out more about the procedure on the internet and then read the Liposuction guide
Find Salameh Plastic Surgery Center in Evansville, IN, and Bowling Green, KY
Plan the date and make sure you have the time away from work
Doing any medical tests before your surgery
Stop taking aspirin and blood thinner medication
Avoid eating or drinking for 8 hours before the procedure
Wearing loose-fitting clothing after the surgery
Assign someone to drive you back home
Before having the procedure, you'll need plastic surgeons. This procedure requires making small cuts to the skin. Different techniques are employed to remove fat under the skin in the area. The fat may be transformed into liquid or cut off before being expelled by suction.
What Should You Expect?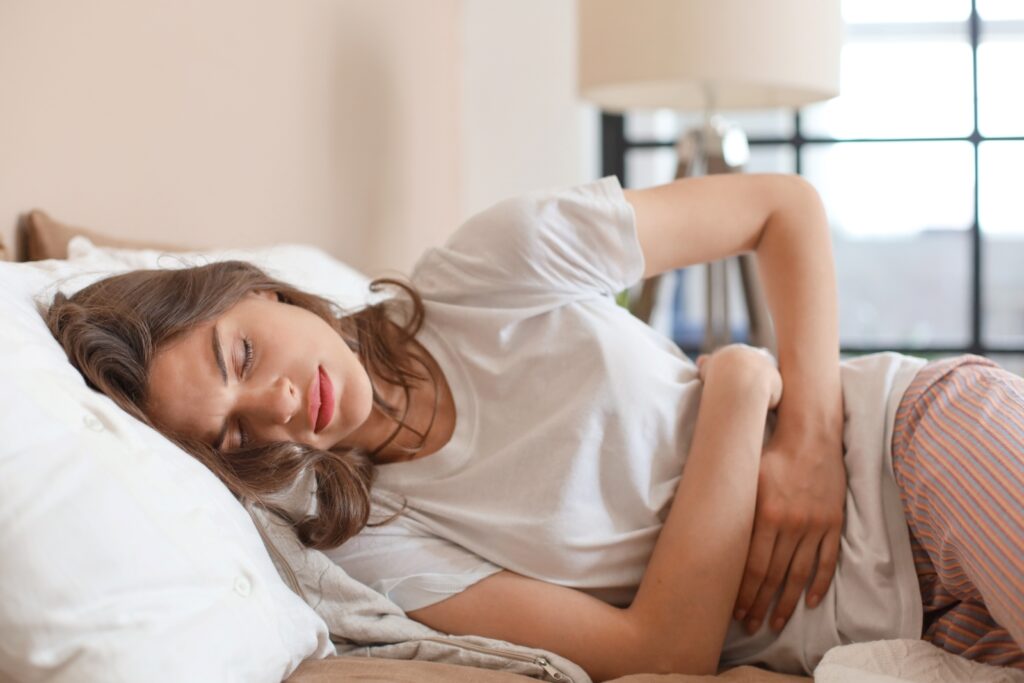 You will receive dressings for the wounds, and you might be required to wear an elastic bandage, or compression garment for some time. Expect to feel discomfort for a few days, and the doctor may prescribe some kind of pain-relieving medication.
The First Three Days Following Surgery
Within the first three days following surgery, you might experience mild pain and swelling. The medication you take to treat this condition will be provided to you. Small drains are placed on the surgical sites to avoid the accumulation of liquid around incisions to facilitate your rehabilitation. You will receive the compression garment to be placed around the surgical areas.
They help to reduce swelling and give your body a new look. Make sure to keep your physical activity to an absolute minimum during this time and rest as much as you can. Do very slow, gentle walks around the house to stop blood from clotting. It's suggested that you ask someone to help you get around your home for the first few days.
Two weeks later
There is a possibility of reduced soreness and discomfort within a few weeks after the procedure. A majority of people are capable of returning to work soon, however, if your job demands physical exertion, you might prefer to take a few days off. You'll need to wear compression clothing throughout this time. We recommend showers instead of baths during this healing period.
Three to Five Weeks
A month after liposuction, typically you will experience little to no soreness or pain. Some swelling might remain and, normally, it may take several months to disappear completely. The results will get better as swelling and bruising decrease. The majority of people can do moderate exercise following four weeks, however, remember to stay clear of any intense or strenuous exercise.
Six Weeks and Over
At the end of the sixth week, the majority of the swelling and bruising are expected to be gone. However, swelling that is minimal could last a little longer for certain individuals. The compression garments are typically removed at this point and you could be allowed to carry out more vigorous activities unless you are advised otherwise by your physician. Additionally, you'll be able to feel the benefits that the process has produced.
Risk in the Liposuction Surgery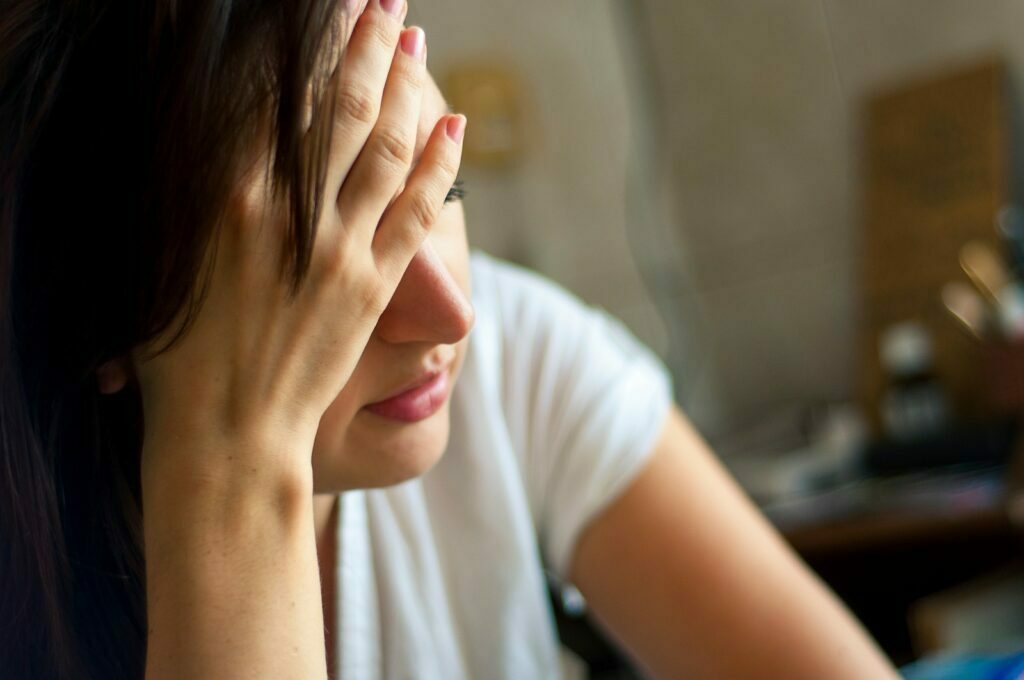 Sometimes, liposuction may produce unexpected or undesirable outcomes. If you're trying to decide if it is the right choice for you, take into consideration the risks involved in the process. While the chance of complications is minimal, however, some potential adverse effects could be associated with any surgical procedure. Common ones are:
Rough skin with dimples or ripples
Numbness in the skin
Scarring. When you undergo an invasive procedure, it is inevitable to have scars. Every surgeon aims to create the least amount of scarring. If possible, the scars will appear along natural creases or lines in the skin.
Changes in skin color
Slow healing
Bleeding, bruising, and swelling
Loose skin in the area of the procedure
The most serious complications, which aren't as frequent are:
Blood clots can form in the stomach, which could move to the lungs, and trigger serious illnesses
Excessive loss of fluid, which could cause shock
Burned skin and deeper tissues as a result of the ultrasound that is used to liquefy fat
Infections in the fatty tissues, which are difficult to manage
Costs
Cost is always an issue when it comes to an elective procedure. Costs for liposuction differ widely among specialist Plastic Surgeons. The factors that can affect the price include the experience of the surgeon as well as the procedure and area in the clinic.
Ever wonder about how much does liposuction cost in Kentucky? Salameh Plastic Surgery Center's doctors are plastic surgeons that do payment plans and also offer different body shaping liposuction payment plans such as Credit Care and PatientFi to all of our patients who want to go under surgery.
Recovery
The most efficient way to heal from liposuction is by following all post-op guidelines at all times. It takes about 4 to 6 weeks to heal from the liposuction procedure. The swelling can take an additional three months to diminish completely. In the initial few days of healing, you may be experiencing a slight amount of discomfort and soreness.
It's manageable by using painkillers that are given by the surgeon who performed your surgery. The things you cannot do and should avoid following liposuction surgery are smoking, drinking alcohol, medication for blood thinner, vigorous exercise, herbal supplements, a few days of baths, swimming, and sodium-rich foods.
Maintaining Your Liposuction Results
Do not be worried about the immediate effects of your procedure. Although it's normal to experience some bruising and swelling, it is important to understand that this is a normal part of the process of healing your body and under the surface, amazing changes are happening. The skin may appear loose in the process of adjusting to the new shape. Your physician will provide the wearer with compression clothes to assist in the process.
Complete recovery takes time, with swelling and bruising decreasing after three months and skin tightening again after 6 months. The real effects of your liposuction treatment won't be evident until six months or even a year and after that, you'll be able to be happy with your appearance.
Diet and Exercise
Although many believe that liposuction is a method to lose fat and shed weight, it isn't the case. After having liposuction it is vital to maintain a healthy eating plan and exercise. If you are considering the food regimen you need to be following to keep the results you have achieved, it's crucial to recognize that no one diet is suitable for all. Instead, think about an overall approach to eating healthily, and include plenty of vegetables and fruits in addition to lean protein, low-fat dairy, and whole grains.
Exercise is an excellent method to keep the effects of your liposuction because it helps not only to keep your weight under control but also helps improve muscle definition. Do not worry about it, you don't have to register for the marathon or something radical, just keep moving. Salameh Plastic Surgery Center suggests 30 to 45 minutes of exercise every day. Start by cycling, walking, or swimming. It's an excellent idea to increase the quantity of drinking water and eliminate any refined or processed junk food items.
Scars
Salameh Plastic Surgery Center offers the most recent procedures and methods to ensure rapid recovery and minimize the chance of scarring. However, every procedure is unique as the two kinds of scars that could appear. Normal scars are like any other scar that forms following a wound or cut. Dyschromia refers to any discoloration of the skin. It is primarily influenced by the genes we carry. The scars typically appear as light spots, referred to by the term hypopigmentation, or dark spots.
To decrease the chance of scarring, it is vital to keep your wounds clean throughout the process of healing. Your doctor will provide specific instructions on how to take care of your wounds and compression clothes, drainage tubes, and the best way to change the dressing. If a wound does develop and is visible, it's best to massage it using your fingertips to stop it from becoming dark and hardening. Other options for scar reduction include reducer creams, surgical towels, and silicone sheeting along with surgical tapes that can be utilized to smooth and diminish the scar.
How Much Does Liposuction Cost in Kentucky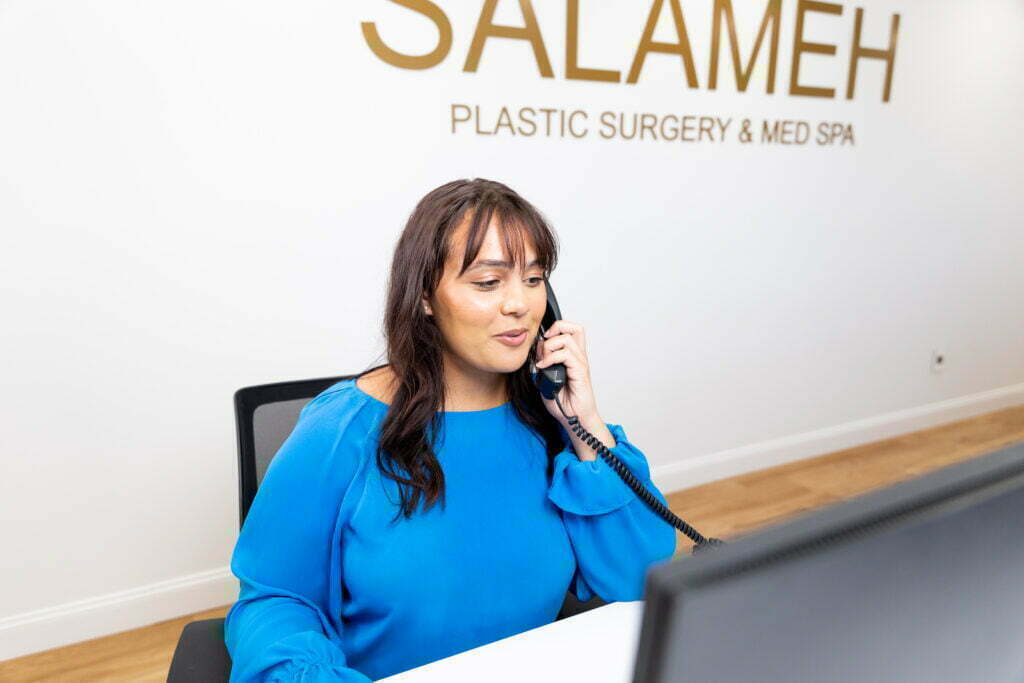 Salameh Plastic Surgery Center liposuction surgeries start at $7,900.00 depending on the area. But no worries! Salameh plastic surgeons that do payment plans also provide different body shaping liposuction payment plans like PatientFi and Credit Care for all our patients that want to undergo surgery. After your surgery with us, we give Manual lymphatic drainage (MLD). It is a special massage that is done after liposuction to drain the lymphatic system and minimize swelling.
The top plastic surgeons in Kentucky at Salameh Plastic Surgery Center have years of expertise in the field and have performed hundreds of surgeries on various patients. The fact that we have the best plastic surgery in Evansville, Indiana, and Bowling Green allows it to be more accessible for those who want to undergo surgery like Lipedema, Liposuction, and various breast, body, and facial procedures.
Whichever procedure you choose, you can be confident that you're well-informed with the help of our double-board-certified ABPS (American Board for Plastic Surgery) plastic surgeons Dr. Bernard Salameh and Dr. Sam Saba. They are also members of the American Society of Plastic Surgeons. They are widely regarded as the most skilled plastic surgeons in Bowling Green, KY, and will do everything to make sure you're satisfied with the results regardless of the option you pick.
Conclusion
All in all, regardless of what type of liposuction you get, the pain shouldn't be so severe that it is difficult to focus on other tasks or rest. Over-the-counter pain medications, taken as directed, should be sufficient to alleviate the pain of any issue that bothers you. If you keep active and eat well, you will be able to lessen the pain you may experience.
Liposuction does not guarantee that you'll never gain weight. While you may have fewer fat cells in this region, the ones that remain can continue to grow larger with a weight increase. This shouldn't stop you from shaping your body! All you need is a balanced diet and exercise routine to maintain your weight.
Can you do lipo and tummy tuck together? Of course yes! Can I get lipo instead of a tummy tuck? Absolutely! Our top plastic surgeons in Kentucky will answer all your questions!
Start planning your body goals with us! Don't hesitate now and schedule a consultation with us by clicking this link at Salameh Plastic Surgery Center, or call us at (270) 228-3708.