Every woman has a unique figure, and everyone has her own unique objectives. The components of how your breast augmentation treatment should be carried out will depend on your body and your goals. There are various choices you must make if you have been considering undergoing breast implant surgery. Don't be scared of making such choices that will make you feel fulfilled and will satisfy your own preferences!
Compared to other cosmetic procedures, breast augmentation has one of the best patient satisfaction scores. One crucial choice you and your surgeon will need to make together if you're thinking about getting breast augmentation or revision is whether to put the new breast enlargements over or beneath your breast muscle. In reality, regardless of the breast implant profile type shape of the implant, you can achieve a very natural-looking surgical result with either procedure.
Your particular situation will determine whether implant placement under or over the muscle is best for you. Understanding the specifics of each technique can help you decide which breast augmentation procedure is best for you. The more information you have, the more equipped you will be to collaborate with your surgeon and get the desired, stunning feminine contour.
Above the Muscle Implant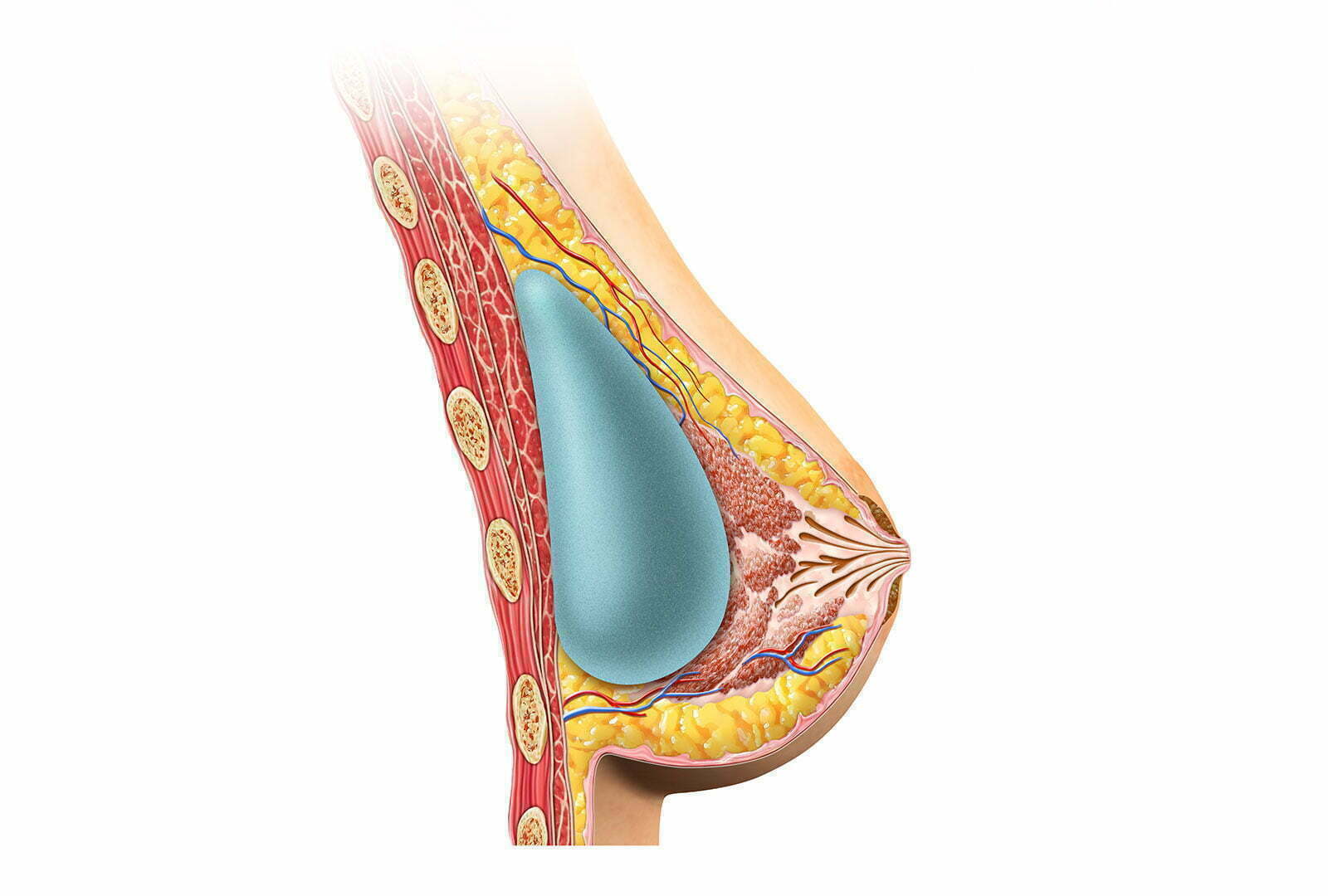 A breast implant can be positioned between the sections of natural breast tissue and the chest muscle using the subglandular over the muscle insertion technique. This procedure's main goal is to position the implant beneath the glands in the breast. The best candidates for this kind of implant insertion are females who have more natural breast tissue.
Large amounts of breast tissue provide the implant better coverage and give the breasts a more prominent and rounder appearance; some women prefer this look, while others don't. Subfascial placement is perhaps the greatest choice if your cleavage area is sufficiently covered by soft tissue.
The pectoralis muscle and the breast tissue will be sealed around the breast implant. Less breast motion during physical activity is the key benefit of over-the-muscle implant insertion. Additionally, compared to other implant placement methods, it is a comparatively simple process. Larger implants can also be placed subglandularly by surgeons.
Patients who use this method for breast augmentation typically experience less breast pain. Also, because the chest muscle is not affected during the treatment, they recover more quickly. Breasts adjust to their normal form and shape more quickly as a result of the rapid reduction in swelling that follows breast augmentation.
Behind the Muscle Implant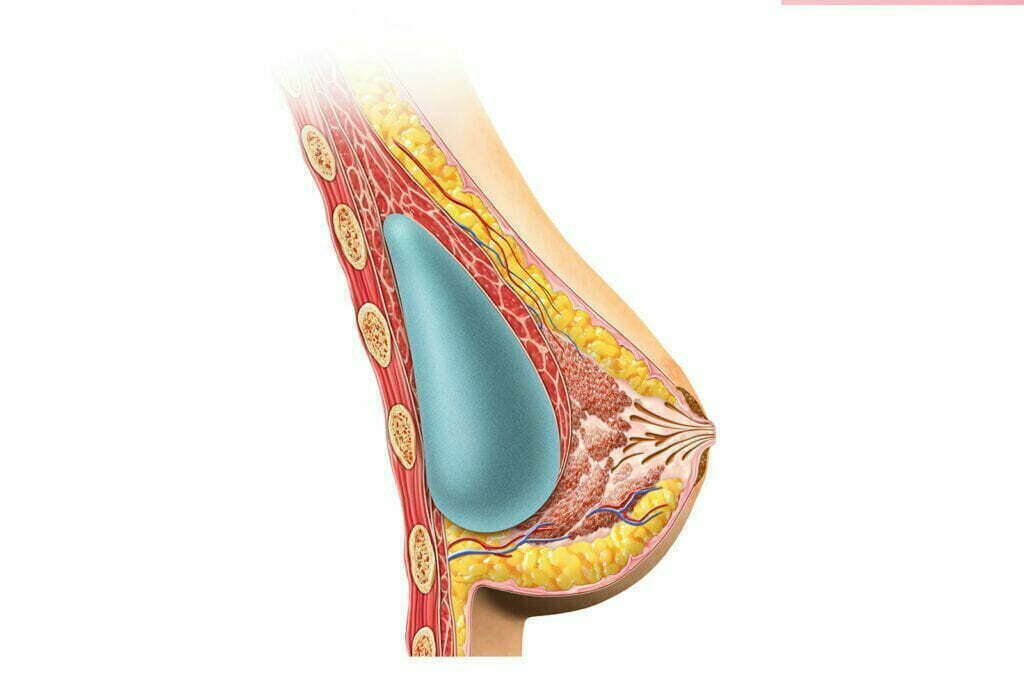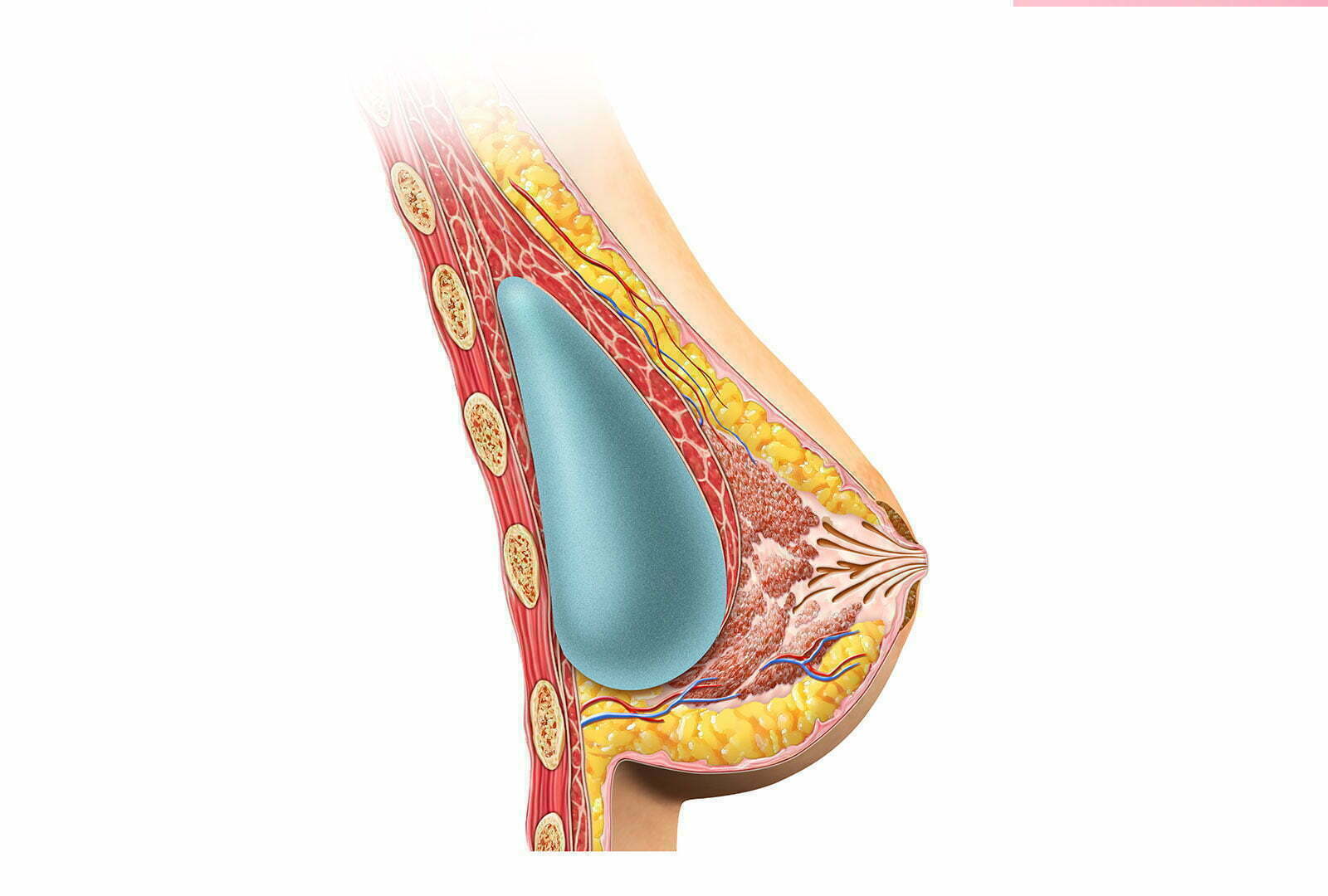 The dual plane pocket approach, sometimes referred to as under the muscle, is another method used to insert breast enhancements. Using this technique, your surgeon will insert the implant into the pocket of a real, physical spot in your chest found beneath the muscle. In this instance, breast tissue in the lower pole and muscle in the upper pole will both cover the implant.
It's crucial to take into account how the natural breasts connect in relation to the muscle while inserting implants under the chest muscle. Under-muscle implants appear best in women who have empty breasts as a result of significant weight loss, pregnancy, or who have very little natural breast tissue to begin with. When a woman has little breast tissue, the muscle covers the implant better.
Some people who wish to have breast augmentation have common questions like "do implants feel natural", "do fake boobs float", "do breast implants feel real", or even "how do breast implants feel". But the realistic outcomes will also be more natural as a result. You'll benefit from additional tissue coverage, which will help your implant blend in more naturally.
As it is difficult to see the implant behind your body's own muscle and breast tissue, this may result in a more natural-looking appearance. The higher breast slope offers a more organic takeoff. The transition between the breast and the implant is softer as a result.
Are you residing in Kentucky or Indiana, United States?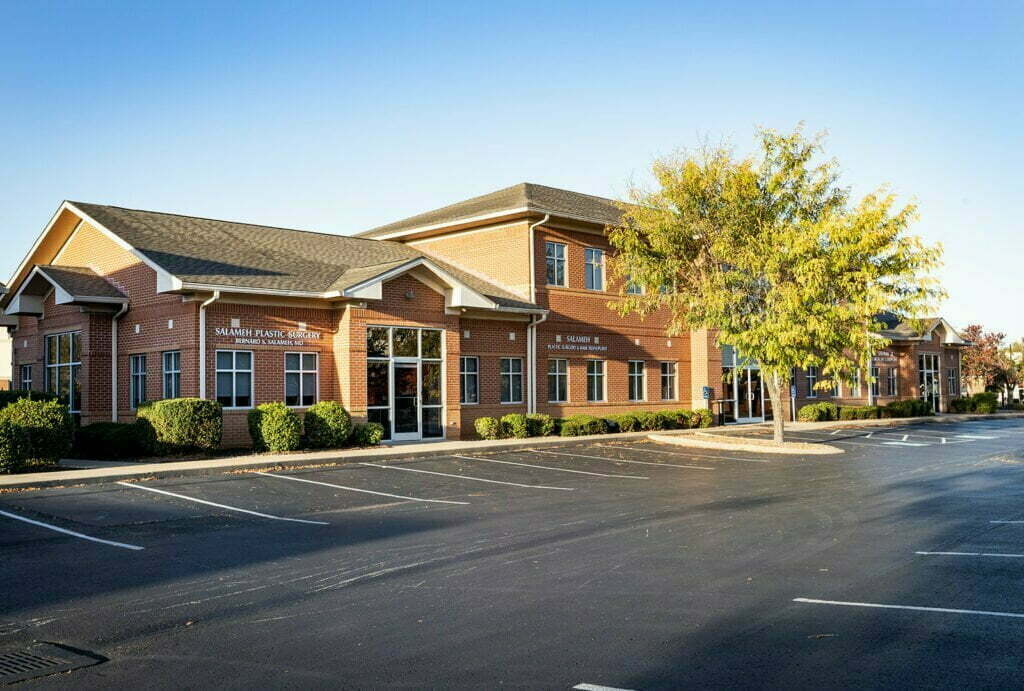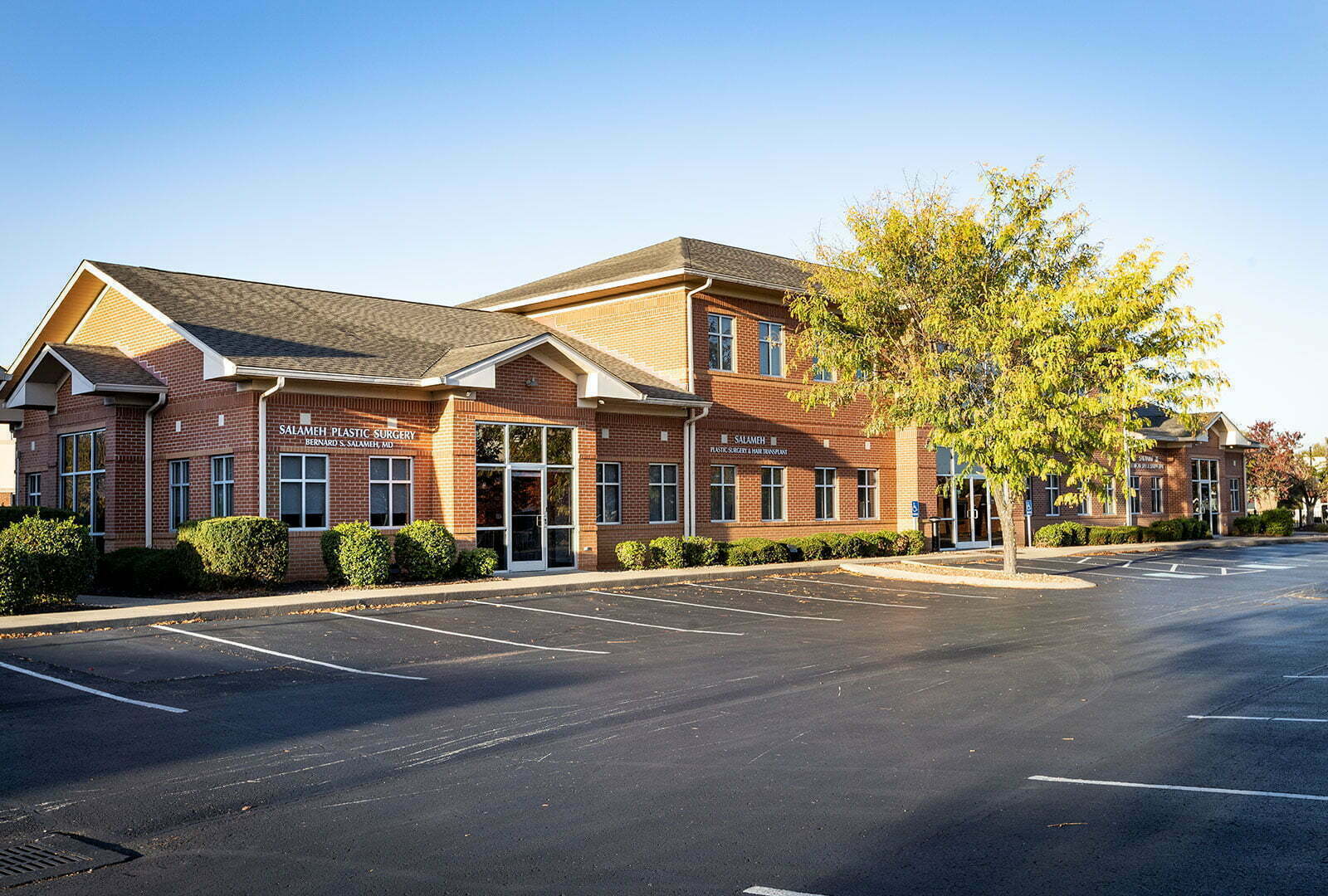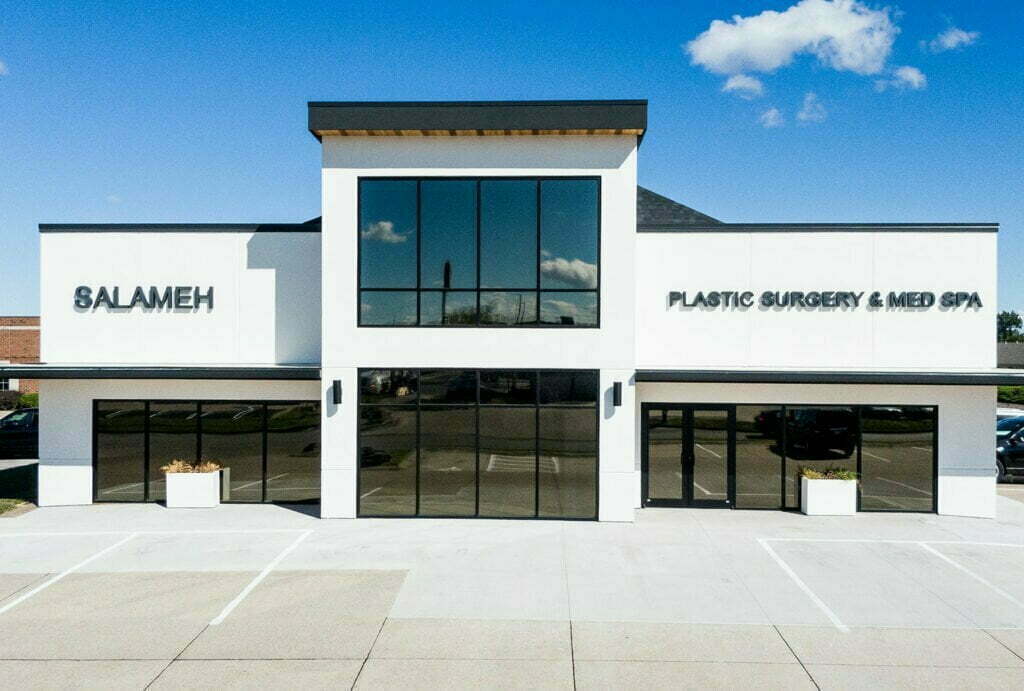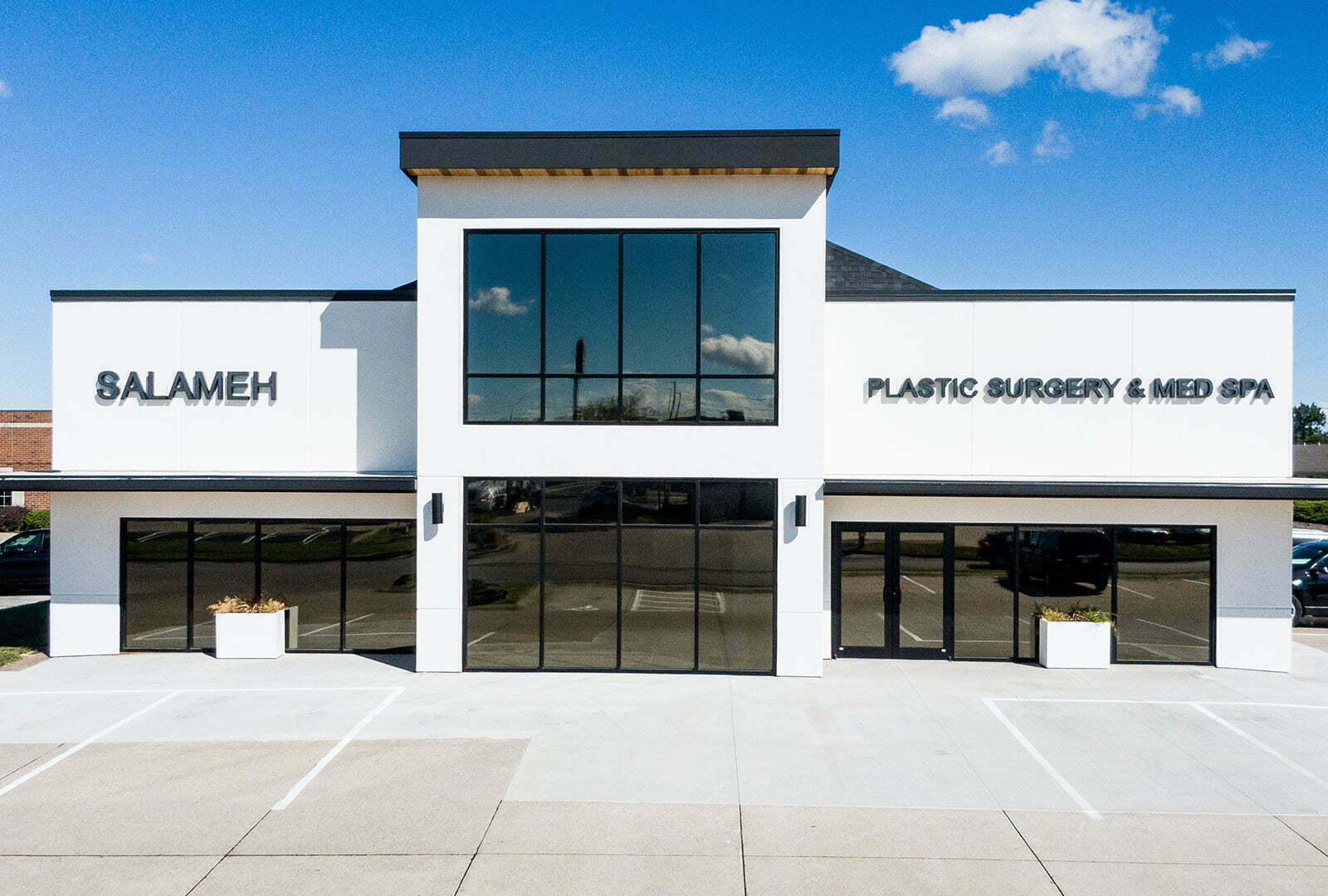 Worldwide, millions of women have had different types of breast implants. There is a reason why it is among the most widely used procedures in the world. And when you know double board certified ABPS (American Board of Plastic Surgery) plastic surgeon experts like Dr. Salameh and Dr. Saba, you are in good hands regardless of your surgery plane preference.Our doctors will work hard to make sure you're satisfied with the results of your breast augmentation no matter which option you select.
The professionals atf Salameh Plastic Surgery Center have decades of experience and have performed thousands of surgeries on different patients. Having two locations in Kentucky and Indiana makes it more accessible to people who wish to undergo surgeries such as Lipedema, Liposuction, and different breast, body, and face surgeries.
Our most popular Bowling Green plastic surgery center and the best plastic surgery in Evansville Indiana are being chosen locally as well as patients outside of America. Salameh Plastic Surgery Center built a great reputation when it comes to professional work and great consultation that considers the patient's preferences while ensuring their safety.
Conclusion
Whether breast enhancements appear better over the muscle or under the muscle depends on your natural breast tissue since the before and after breast augmentation result will be visible. Patients desiring breast augmentation frequently lament their lack of upper breast fullness, which is a major factor in why under-the-muscle implants are the more popular operation. This is your body we are talking about at the end of the day. Choosing a qualified surgeon with whom you feel at ease is entirely up to you.
You and your surgeon will need to consult one another about the best option for you depending on the amount of breast tissue you already have. Whether it is a 34a to 34c breast augmentation, the type of implants you choose, the result you want, and your lifestyle. This knowledge has been shared by Salameh Plastic Surgery Center in order to assist you in making the best choice to achieve the intended goals.
Are you looking for the answer to your question of "Where are the top breast implant surgeons near me or my location?" Well the answer is below.

Start your journey now and schedule a consultation with us! Don't hesitate to overthink whether you will go get the body that you have dreamed of! Know more about our breast implants payment options and surgery types by clicking this link at Salameh Plastic Surgery Center, or call us at (270) 228-3708.