The treatments that are slated to become the most common plastic surgeries of the year may surprise you. In past years, surgical procedures such as face lifts and liposuction were on-trend. At the moment, many of our most popular plastic surgery treatments are completely non-invasive. They're treatments that we can perform on-site within your one hour lunch break, and they completely refresh and restore your natural beauty. Visit our MedSpa, get the procedure you want, and then be on your way with minimal downtime. Take a look at the top trending procedures and surgeries, then get in touch with Salameh Plastic Surgery.
An Increasing Desire for Injectables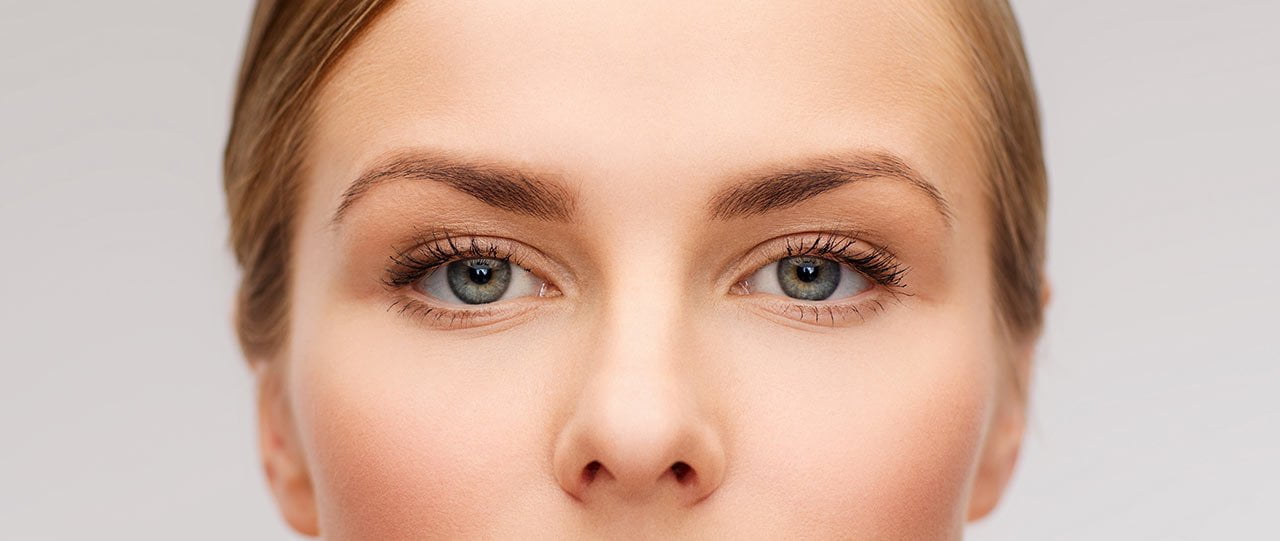 Currently, some of the most common plastic surgeries are largely non-invasive. In fact, many of them are completely non-surgical, and they're increasing in popularity. Fillers offer a faster, lower-impact way to transform your face, and they yield artful, natural looking results when applied by a skilled plastic surgeon.
Unexpectedly, other treatments rising in popularity involve injectables. In addition to using filler to create fuller, more sculpted cheekbones, you can talk to Dr. Salameh about unique possibilities. For example, you can gracefully contour the shape of your nose with a liquid rhinoplasty procedure that uses filler.
Filler Facials
We predict that filler facials will become one of the most popular plastic surgery enhancements of the year. Consider a filler facial as a preventative technique. Using Kybella, Restylane, or another filler, your plastic surgeon can use professional techniques to smooth your skin. Applied skillfully, the treatment results in a radiant glow.
It's expected that people will continue using filler as a non-surgical face lift. Because of its ability to fill in fine lines and lift the entire visage, it offers a comparably effortless alternative to traditional plastic surgery.
Defined Chins and Stronger Jawlines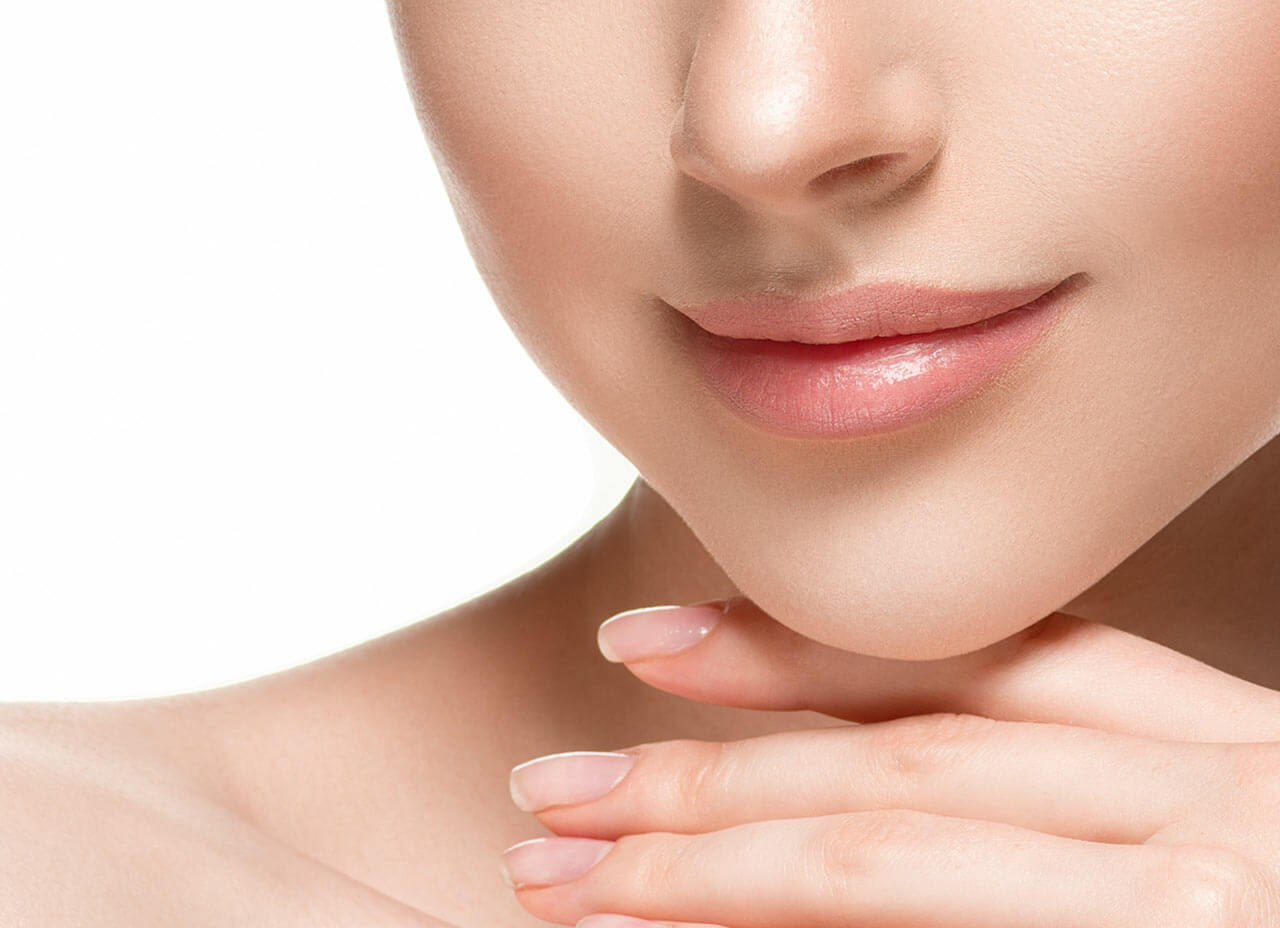 Targeted fillers are in vogue, too. A bit of filler in the chin, for instance, can sharpen your chin or soften it. A well-placed injection can also create definition and symmetry. Plastic surgeons can build out a new shape by placing the filler close to the bone.
Stronger jawlines are set to surge, too. Dr. Salameh can talk to you about the most visually stunning angle and shape for your face. Your facial structure may be complemented best by a soft, subtle curve or a more angular appearance. Filler can accomplish that, and you can be out of the office and on your way quickly.
All-Inclusive Experiences
Plastic surgery losing its stigma as something that should be kept secret. It's no longer something to hide or keep under wraps. Thanks to its increasing level of acceptance, many of the most common plastic surgeries right now are completely inclusive. What we mean is that certain procedures, especially non-invasive and non-surgical treatments, are popular among men as well as women.
Men are increasingly interested in subtle filler procedures for the face. For example, many men are experimenting with fillers to reshape their chins and jawlines. They're also turning to Botox injections, cheekbone fillers, and double chin treatments.
The Eyes Have It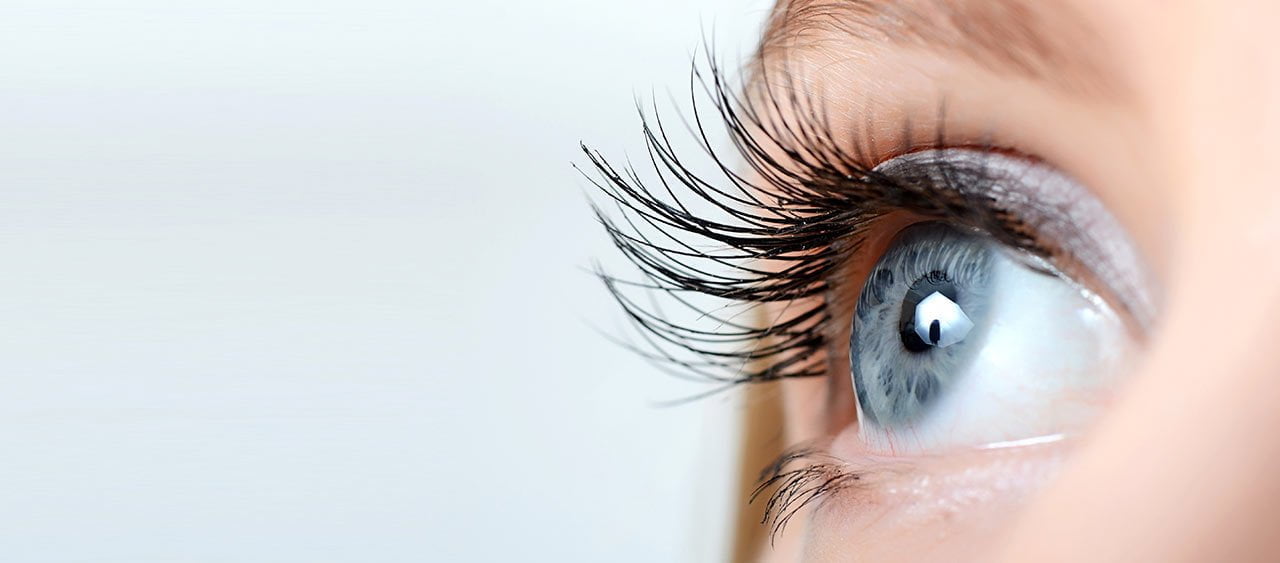 Some of the year's most popular plastic surgery procedures are eye-opening! That is, they revolve around the eyes. The poets always say that the eyes are the windows to the soul. You want your windows to be bright and open. There are several ways to do that.
Micro-procedures are one choice. Grooming your brows via threading or tinting can have a dazzling effect on your gorgeous gaze. Eyelash extensions or medical grade serums will make your eyes smolder.
To restore light and luster, you can consider tear trough treatments. A blepharoplasty for your upper lids can widen eyes so you appear awake, energized, and full of charm. A brow lift via Botox is a quick but effective procedure, as well.
The Tweakment
Tweakment procedures will definitely be some of the most common plastic surgeries this year. A tweakment is a high-maintenance treatment that saves time and energy in the long run. Those eyelash extensions, for instance, take a few hours to apply, but you won't have to apply or purchase mascara for months. An under eye treatment can save you from using concealer. You can tweak your look with filler, a little bit at a time, which can result in a natural look.
Micro-surgeries and small upkeep treatments are on-point to become the most common plastic surgeries of the year. If any of them interest you, contact us so that we can get together for a consultation.