There is no doubt that the COVID-19 pandemic has negatively impacted the beauty sector in terms of both business and personnel. Several plastic surgery clinics, like Salameh Plastic Surgery Center, have quickly recovered and are now experiencing a huge rise in inquiries for cosmetic procedures, notably liposuctions. We recognize that when extra fat is concentrated in certain places of the body, it can cause your body to take on a shape that you may not be quite satisfied with. Don't worry – we can help!
One of the most common cosmetic procedures in both America and abroad, liposuction surgery has several advantages for those who have it done for body contouring. Due to genetic factors, some pockets of fat cannot be reduced with diet and exercise. Treatments with liposuction can successfully eliminate these otherwise resistant fat cells to alter the body's contours and reveal previously lost definitions in the treated area.
Your new shape should remain as liposuction surgery produces long-lasting results. You have all the fat cells you will ever have after puberty, and depending on how much energy you consume and store, these fat cells can swell and contract like small water balloons. Since fat cells are permanently removed during liposuction surgery, the areas treated will maintain their shape and size over time and respond to weight fluctuations naturally. 
If you're curious when is the best time to get liposuction, the answer is really any time! As long as your weight is stable and you are in good health, liposuction can be performed at nearly any time. Check our liposuction gallery to see results for body contouring before and after.
What is 360° Lipo?
360° liposuction is a liposuction technique that targets every part of the trunk. The liposuction on the upper abdomen, mid-to-lower back, upper back liposuction, obliques, and body shaping liposuction are areas that can be treated. To guarantee that each patient receives the unique results they want, 360-degree Liposuction offers a variety of options aligned with their body goals. Multiple areas of the trunk can be targeted at once with 360° Lipo. 
It makes sense to be curious about the precise treatment locations that the 360° Liposuction procedure will target. The entire center of your body all 360 degrees is covered by the treatment. In other words, 360° Lipo targets your entire abdominal region, your obliques, also known as flanks, as well as your mid and lower back. 
For the right candidate who wants a more proportionate body in less time, circumferential trunk liposuction also yields more detailed results. It's important to remember that this is not a tactic for weight loss in order to avoid questions like how to fix uneven liposuction. We normally advise this surgery to patients who have somewhat steady body weight and are looking to address persistent fat deposits that do not react to diet or exercise.
What is Traditional Liposuction?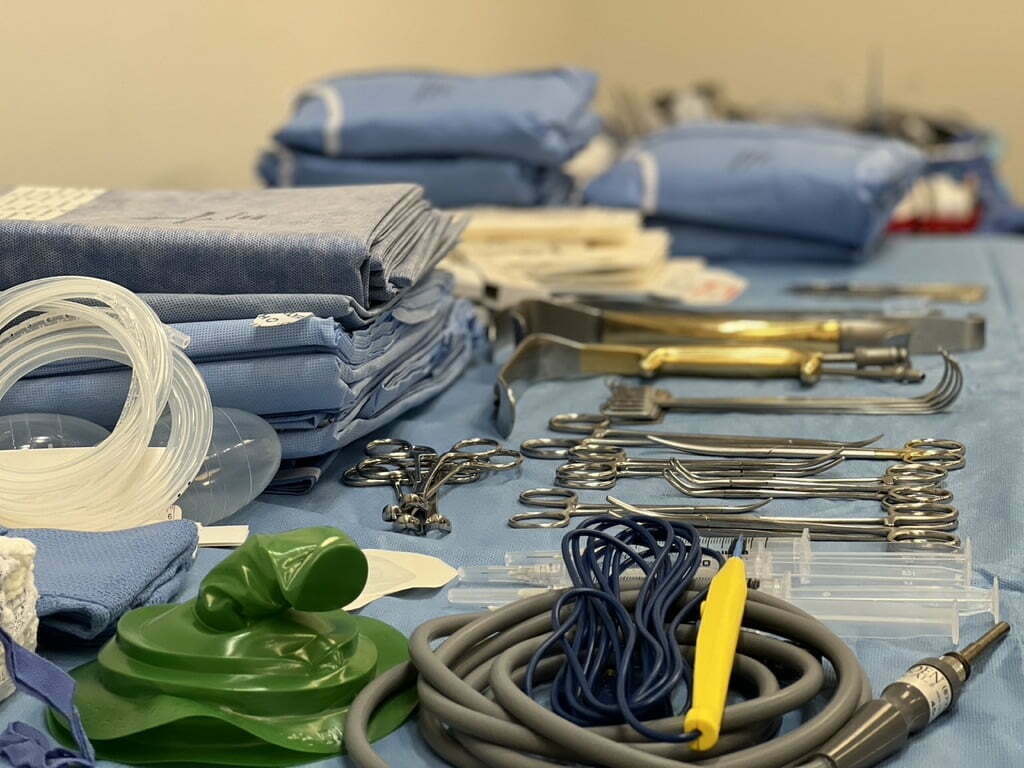 Traditional Liposuction is an operation that relies on the fundamental method of removing fat. Our plastic surgeons in Evansville, IN, and in Bowling Green, KY basically go back and forth using a hollow cannula to break out fat cells that are stubborn fat and it is moved using suction. The experts in cosmetics or liposuction make back-and-forth motions using the aspirator to break up the fat cells that are stubborn and then remove them using suction. 
Traditional liposuction is efficient, but it often has a long duration, is physically demanding for the liposuction expert, and is less precise. Trauma to surrounding tissues may occur as a result, which can increase risks for the patient and healing time. Our methods minimize these challenges.
In traditional liposuction patients are usually placed under general anesthesia, the incisions are made and then the fat is removed. Although the procedure is effective, it can be more painful and bruising as well as longer healing times than contemporary techniques. Also, usually, no skin tightening occurs with traditional liposuction, and patients can have looser skin following their procedure.
SALAMEH Plastic Surgery Center operating since 2016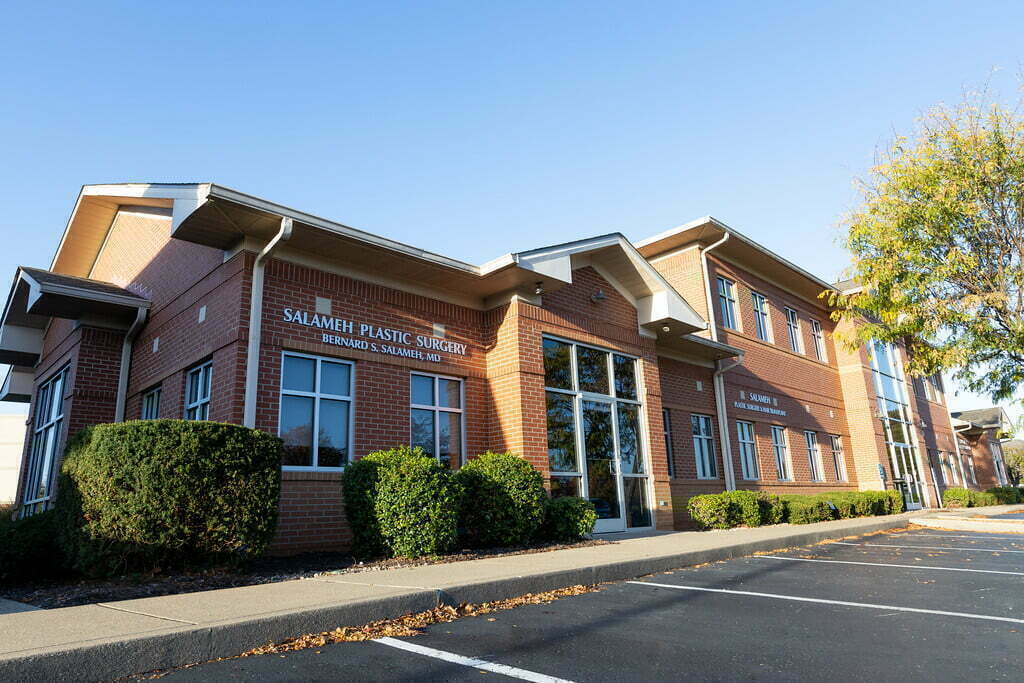 We are proud of our Bowling Green plastic surgery center and one of the top plastic surgery Evansville Indiana is being chosen locally and by patients from outside of America since 2016. Salameh Plastic Surgery Center has earned an outstanding reputation for excellent work and great consultations that take into account the patient's needs while guaranteeing their safety. You can view the Salameh plastic surgery reviews on our website.
Whichever procedure you'd like to undergo, we assure you that you're safe – Dr. Salameh is double-board certified by the ABPS (American Board of Plastic Surgery) and take your safety and comfort seriously. Our surgeons are recognized as the best plastic surgeons in Bowling Green, KY and they will go to great lengths to ensure you're satisfied with the results regardless of the procedure you pick.
The top plastic surgeons in Kentucky at Salameh Plastic Surgery Center have many years of expertise and have conducted hundreds of surgeries on various patients. The fact that there are two centers located in Kentucky and Indiana allows it to be more accessible for people wanting to undergo procedures like Lipedema, Liposuction, and various breast, body, and face surgeries.
Conclusion
In many ways, 360° Lipo is similar to traditional liposuction for women and men. The primary difference is that the procedure has always concentrated on one area of the body at a given time. 360° Liposuction takes a more holistic approach and treats the entire trunk at once.
For every patient we treat we strive to deliver results that are long-lasting and stunning, and we are extremely satisfied with our outcomes-driven process. Every treatment or surgical procedure is tailored to your needs and the results you wish to achieve.
Are you curious about the liposuction procedure before and after or how much liposuction costs in Kentucky? Here at Salameh Plastic Surgery Center, we perform safe and secure liposuction procedures in our accredited day surgery facility.
We're also proud to be a center whose plastic surgeons accept PatientFi and Care Credit financing. Get the look you love at Salameh Plastic Surgery Center!
Schedule a consultation with us by clicking this link at Salameh Plastic Surgery Center, or call us at (270) 228-3708.