A tummy tuck, also referred to as abdominoplasty is a procedure that improves the appearance and shape of your abdomen. In a tummy tuck procedure, excess fat and skin are removed from your abdomen. The connective tissue (fascia) on the abdomen is typically made tighter by sutures as well. The remaining skin will be removed to give a slim appearance. Salameh Plastic Surgery LLC offers this kind of procedure to patients who require extra assurance.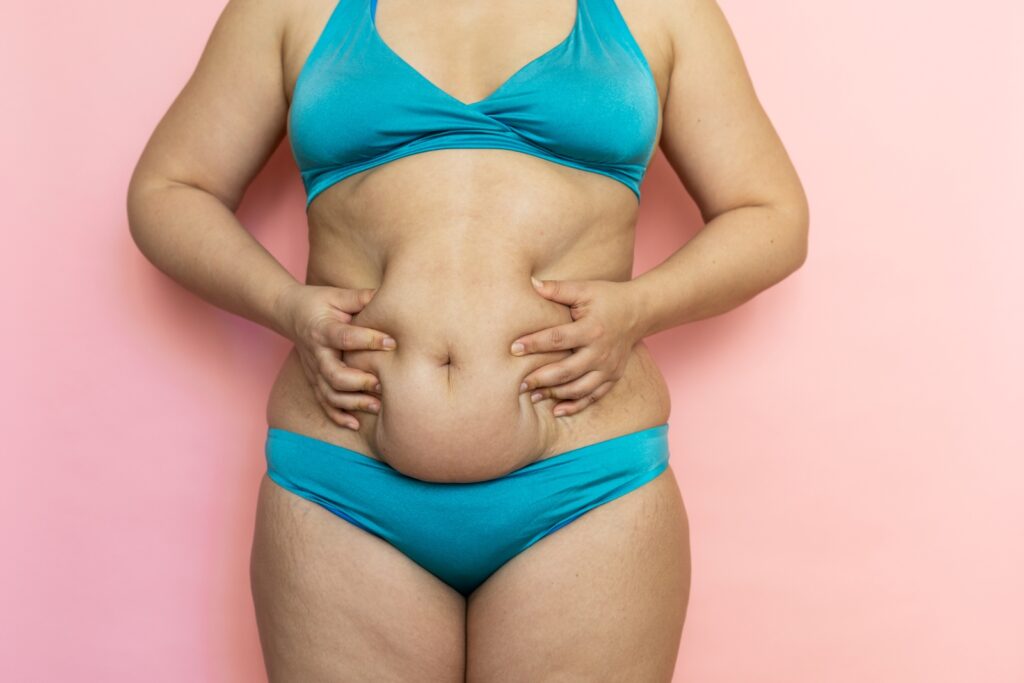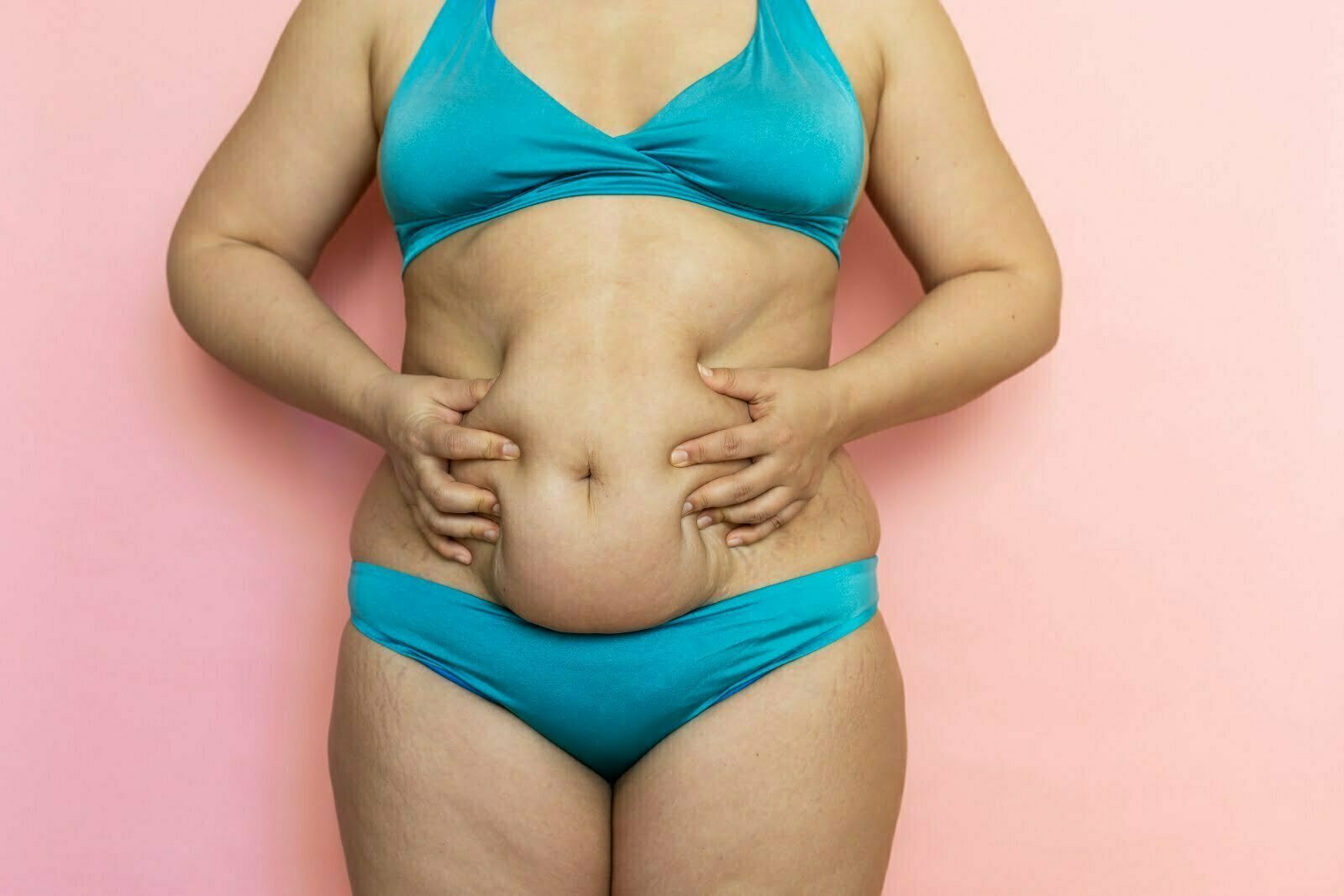 It is possible to have surgery for a tummy tuck if you have excess skin or fat around the belly button or a weak abdominal wall in the lower part of the body. A tummy tuck may also enhance your body's image. Sometimes, a strict diet and exercise aren't enough to get you the shape of your abdomen that you want. It is typical for people to have average body weight, but still, experience loss or sagging skin around the abdomen area This is why a tummy tuck may be beneficial.
As we mentioned earlier the aim of abdominoplasty is to help you get a flatter and more toned stomach. The procedure addresses loose skin and stretched abdominal muscles after birth and pregnancy and aging, as well as weight reduction. After the surgery, most of the patients are very satisfied with the appearance and shape of their new stomachs. It's easy to understand why this kind of surgery is very popular and most recommended having achieved the desired results.
Failed Tummy Tuck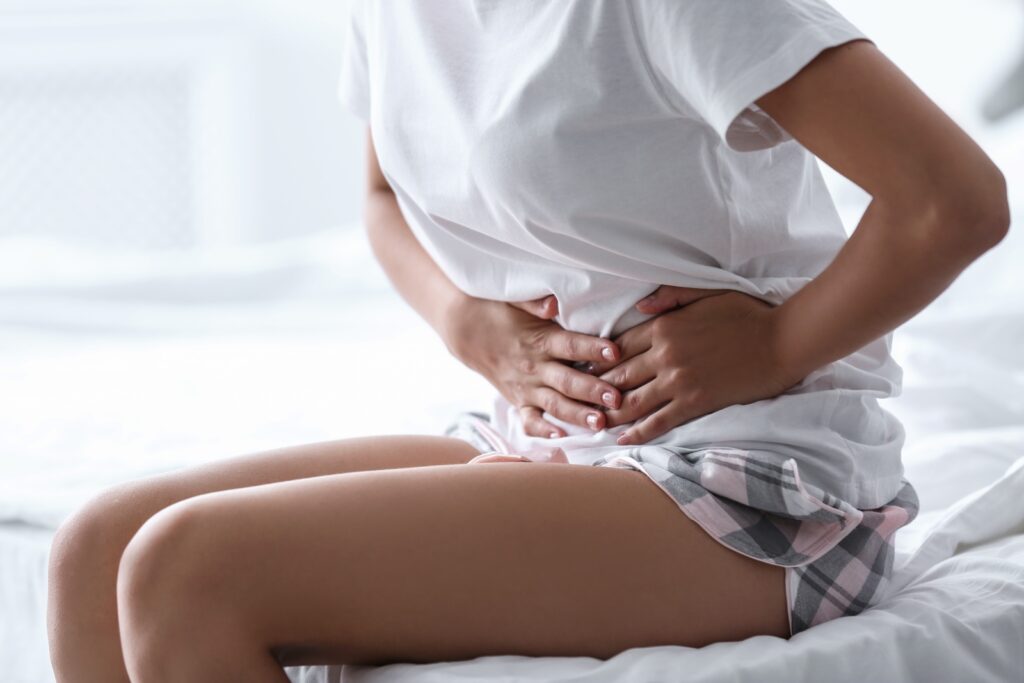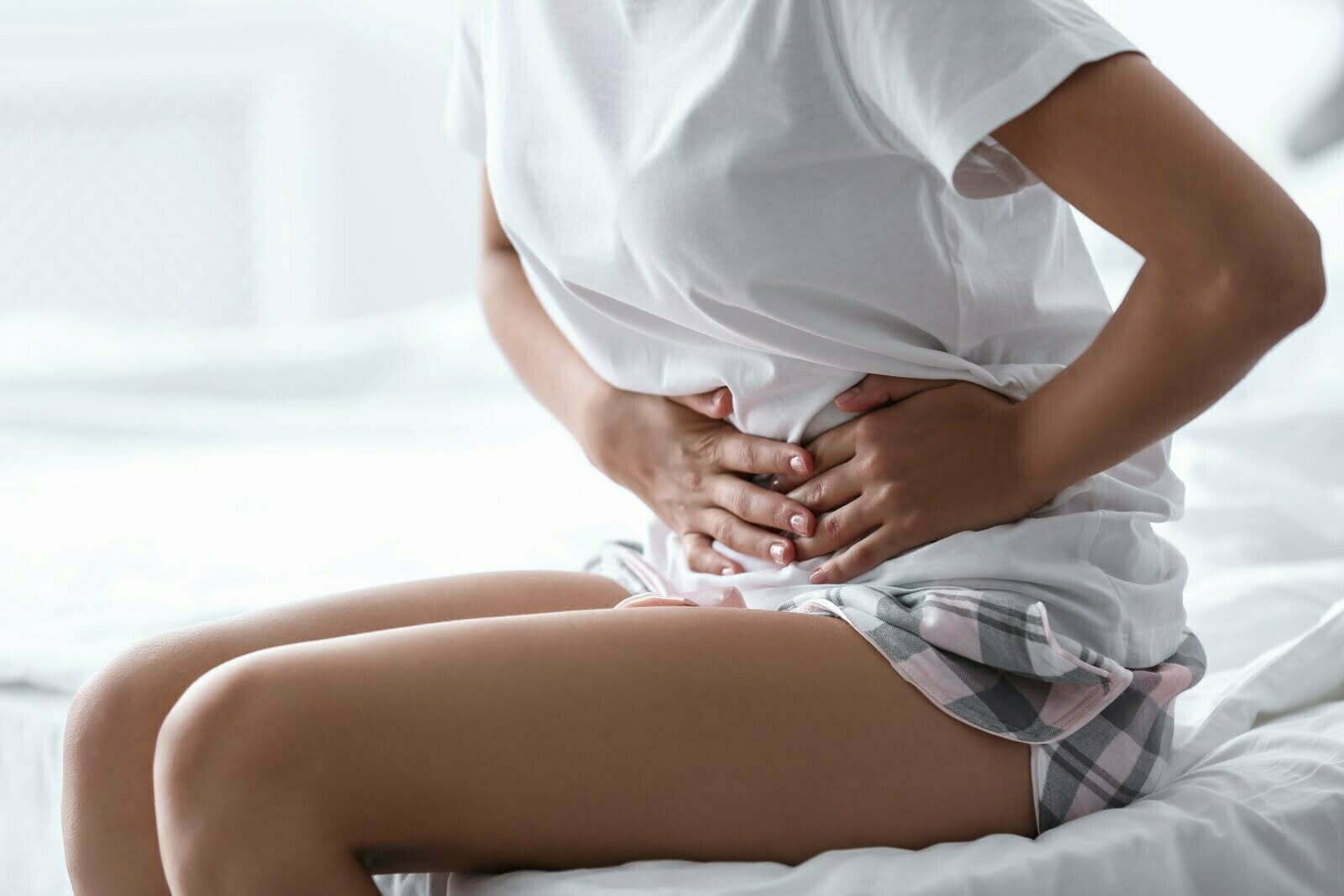 There are some regular signs and signs that you need to be looking for that could be indicative of complications or problems with your tummy or tummy tuck. If you are experiencing any doubts it is essential to get in touch with your surgeon.
We encourage you to be mindful of the changes in your body. The one thing Salameh Plastic Surgery Center would not like you to do is self-diagnose. The most important factor is your safety and health. Therefore, do not hesitate to call us, regardless of how small or insignificant you believe the issue is. We're here to assist you through your entire cosmetic surgical experience.
Positioning of The Navel
One of the most common signs of an unsatisfactory tummy tuck is the improper repositioning of your belly button. If you notice your navel is low or high it may be because it's not shaped properly, or that tightening and pulling of the skin have altered its original shape and positioning. If your navel is low or high the tummy tuck surgery could help to reposition it into an ideal location. It is a minimal procedure that can enhance the look and appearance of your navel.
Typically, our surgeons when performing tummy tuck cuts around the belly button and leaves the belly button attached to the abdominal muscles. Then we remove all the excess skin from the abdominal flop and pull it all the way down to give the patient a low incision. After that our surgeon recreates a new hole for the belly button and the new skin will bring the belly button through it. It will be all attached down to the muscle to make sure that the belly button incision is very well hidden.
Belly buttons are placed differently and there isn't a standard regarding where a naturally-placed belly button ought to be. It can differ based on your body's size, shape, and genetics. The belly button appears to be a bit lower than the one in your prior photo, and it is also apparent that you are still required to expand it at the surgery site. The post-operative swelling as well as body posture modifications can obscure what the end result is going to be. In the meantime, you can ask the plastic surgeon who carried out the procedure to provide their assessment.
Scars Are Too High
No matter if you opt for the mini tummy tuck or an entire tummy tuck the incision will usually be located in the lower abdomen, much like a c-section. Surgeons with experience will typically make incisions for tummy tucks in a low position so that they are covered by garments like underwear or swimming wear.
In most instances, the surgeon will try to make the cut as small as possible. Scar revision surgery is an option but you might be advised to delay the procedure for several months to allow the scars the chance to heal and fade Give your body the time to heal prior to looking at future revisions.
What Can I Do If I Have a Bad Tummy Tuck?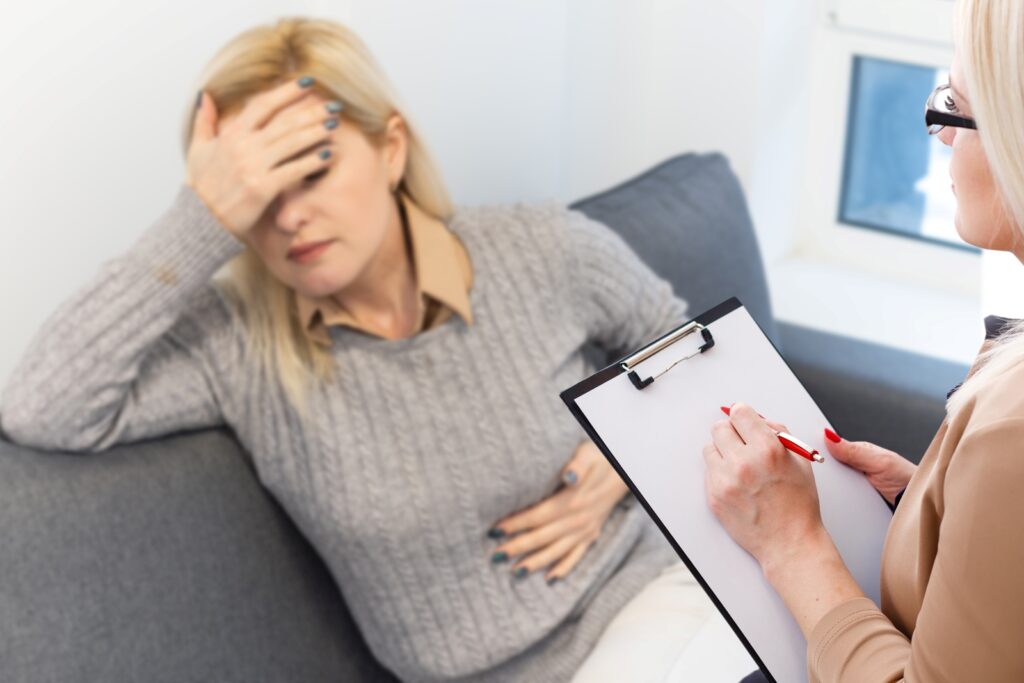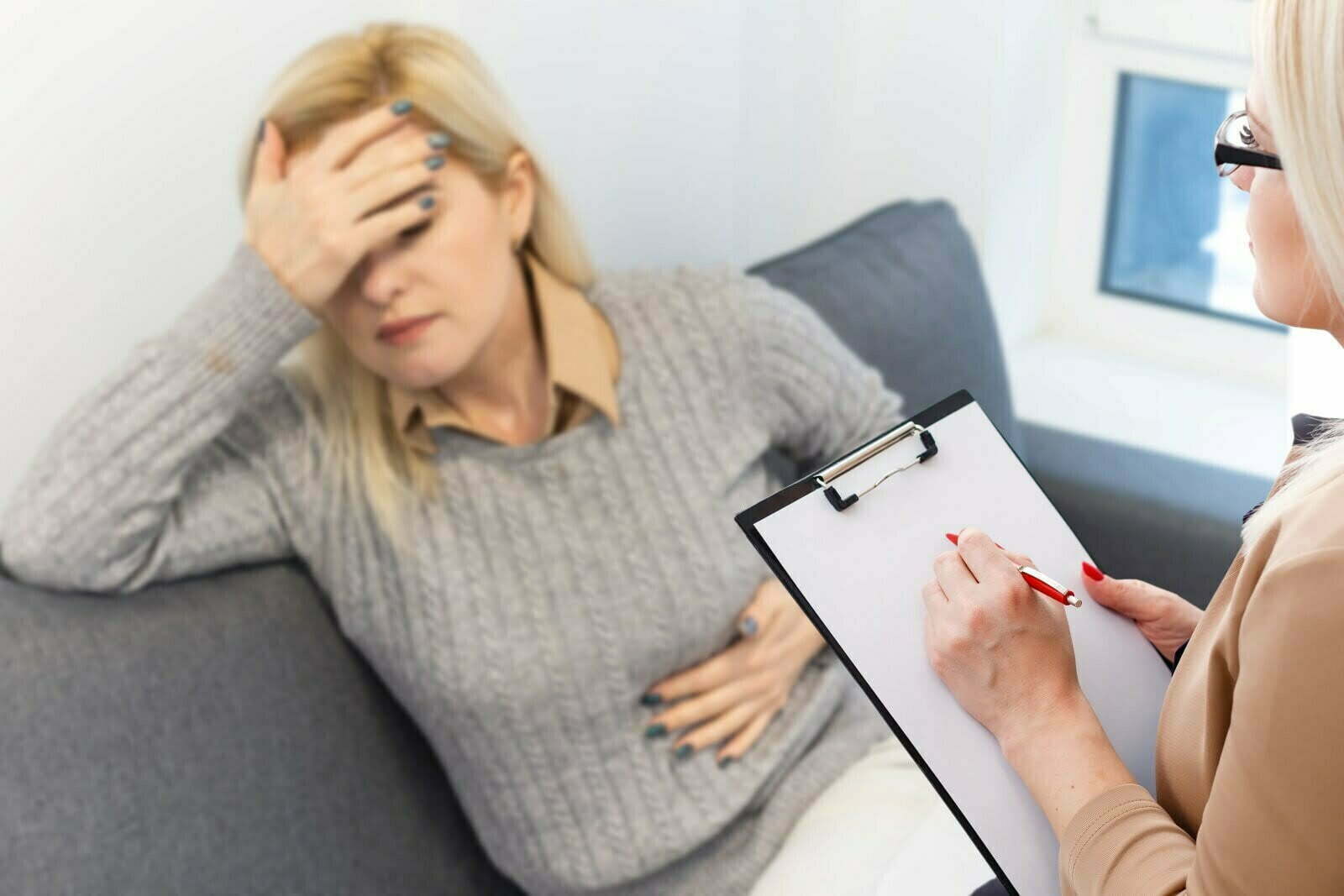 If you think you've experienced a tummy tuck that was not as good and are not happy with the look of your stomach, you might consider tummy tuck revision surgery. It is, as the name implies, a second procedure that is performed to address your concerns about your post-surgical appearance and assist you in achieving your goals.
Patients typically choose a new surgeon to perform a revision tummy tuck when they are unhappy with the results of their first operation. Dr. Salameh and Dr. Saba have assisted numerous patients to improve the results from their first tummy tuck procedure and subsequent procedure. They are aware of what can fail in a tummy tuck and how to make the needed adjustments to remove the undesirable results and help you attain the look you've always wanted.
How Can I Avoid a Bad Tummy Tuck?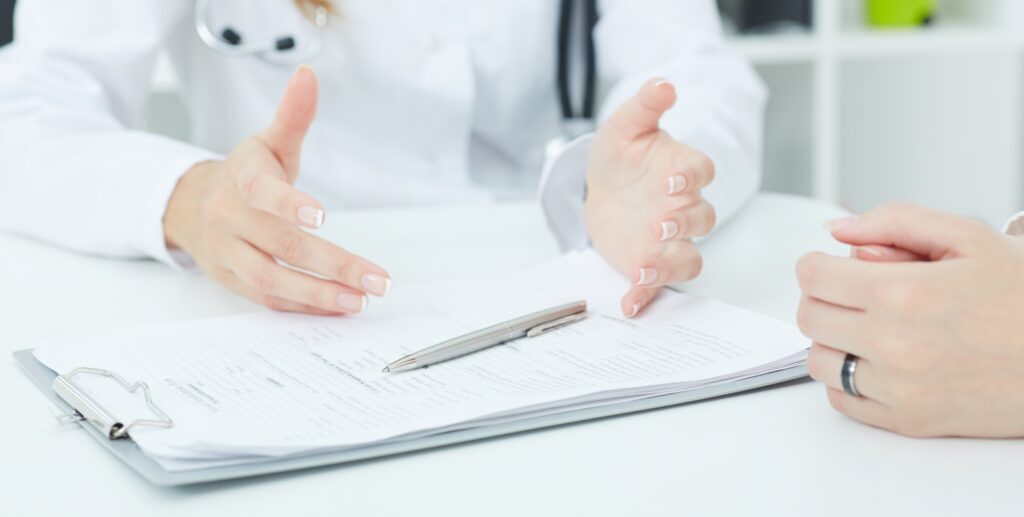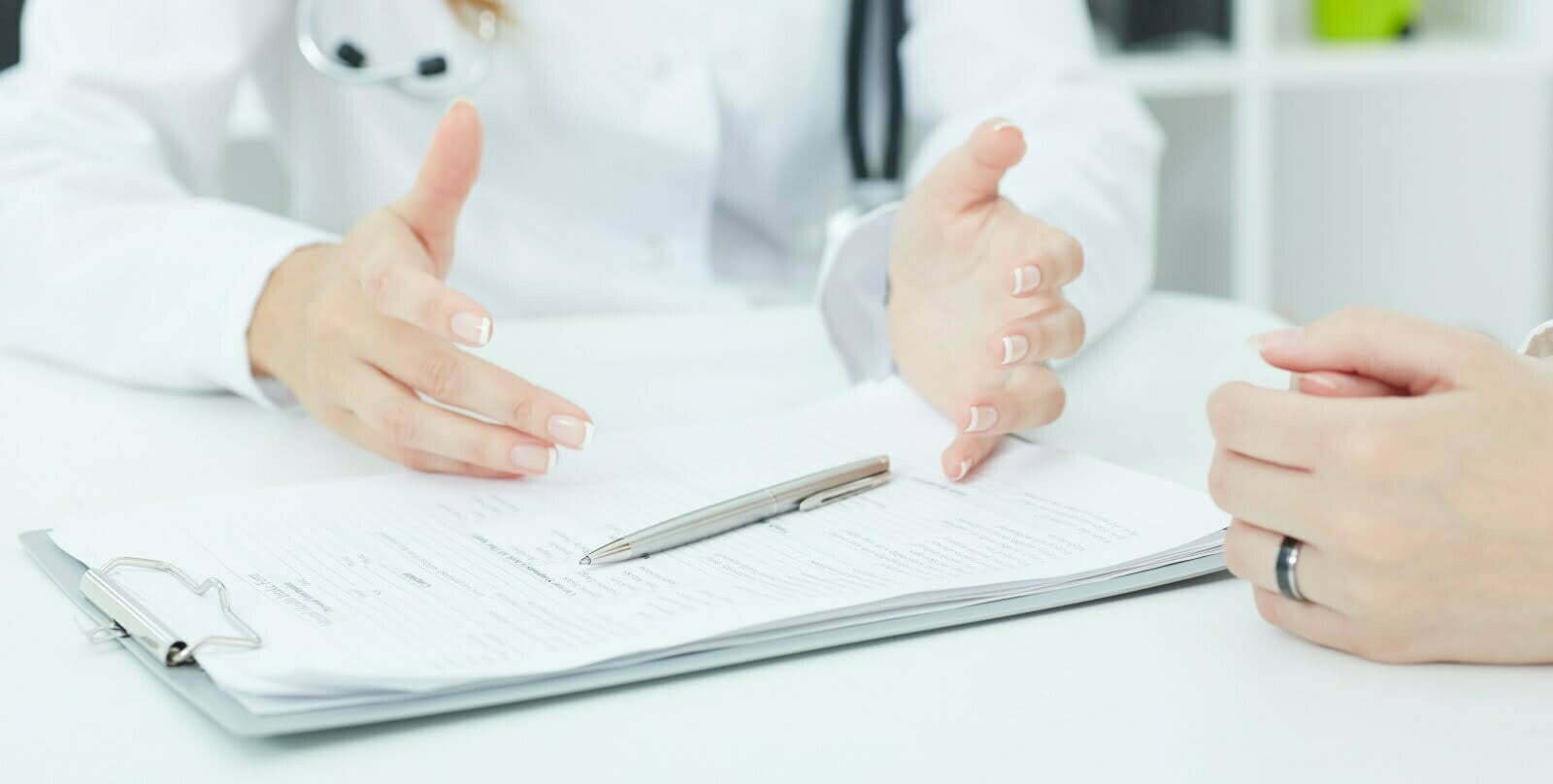 There are two crucial actions you can follow to improve your odds of achieving the outcome you want. The first is to consider the process of healing seriously. What we mean by this is adhering to the instructions of your surgeon taking adequate rest, but not making an effort to hurry it. Your body is incredible however, it takes time to recover. A healthy recovery process reduces the chance of developing complications. The other is to select a reputable, qualified and skilled surgeon and that's what we'll focus on today.
Goals
The most important thing is to set realistic expectations. It is also important to take charge of the preparation and healing after the procedure. Dr. Salameh and Dr. Saba will provide you with specific directions to follow. It is crucial that you follow the things that are asked of you.
The reason is that following the guidelines will reduce the risk of developing complications, and will make the likelihood of a successful outcome higher. It could be a guideline regarding quitting smoking cigarettes, stopping certain medications or alcohol consumption, and suggestions on how long you'll need to leave work following the procedure.
Certified Surgeon
Once you've completed your research and are prepared then the next thing you need to do is to find the best plastic surgeon. Patients must be careful to stay clear of any negative experience, regardless of the kind of procedure they select. You can prevent a negative tummy tuck by using particular care when choosing the surgeon you want to have the procedure performed by.
Do your research thoroughly, and verify their qualifications and experiences. Read their testimonials and, when you go to them, request the work they have done and actual testimonials from clients. Qualified cosmetic surgeons will be delighted to display their talents through this method. Salameh Plastic Surgery Center is evaluated as the best plastic surgery in Evansville, Indiana, and Salameh Plastic Surgery Bowling Green, KY.
After completing his education at Yale University, Dr. Bernard Salameh went on to study plastic Surgery at the highly regarded Vanderbilt University. In his time at Vanderbilt, he began to realize that plastic surgeons are able not just to restore and heal the body but also inspire a sense as well as self-confidence and self-worth into the hearts as well as the minds of patients. Motivated by the pleasure that he gained from these acts of restoration and healing which he experienced, he created Salameh Plastic Surgery Center.
Top Plastic Surgeons in Kentucky
The best surgeon will be able to make you feel at ease right from the first time you visit them at the time of consultation, during surgery, and right until recovery. If you have any questions in mind, you must be able to ask questions with confidence and have your surgeon be honest in answering. The emotional connection is crucial when choosing the best surgeon. As an individual patient, you must be able to feel the compassion, love, and encouragement of your surgeon and personnel of the clinic prior to starting the procedure.
Apart from our friendly environment, our top plastic surgeons in Kentucky are always listening to patients to ensure they are comfortable. This could be related to concerns with your health or improving your body. We know that each patient is looking for the best care when they visit our clinic. We'll assure them of the amount they require.
How Much Does a Tummy Tuck Cost in Kentucky?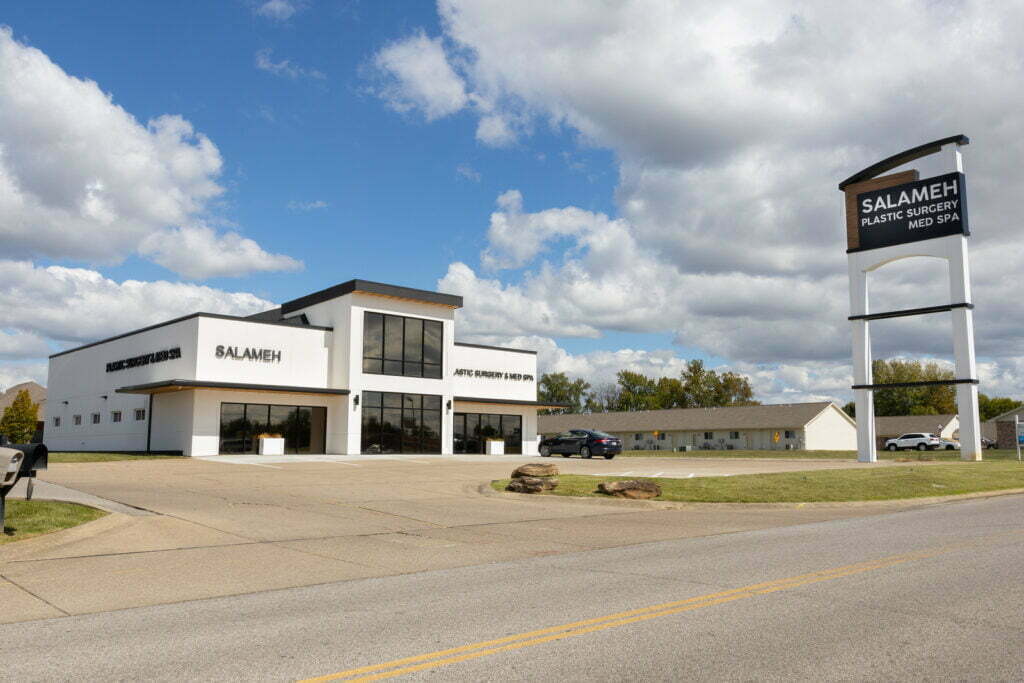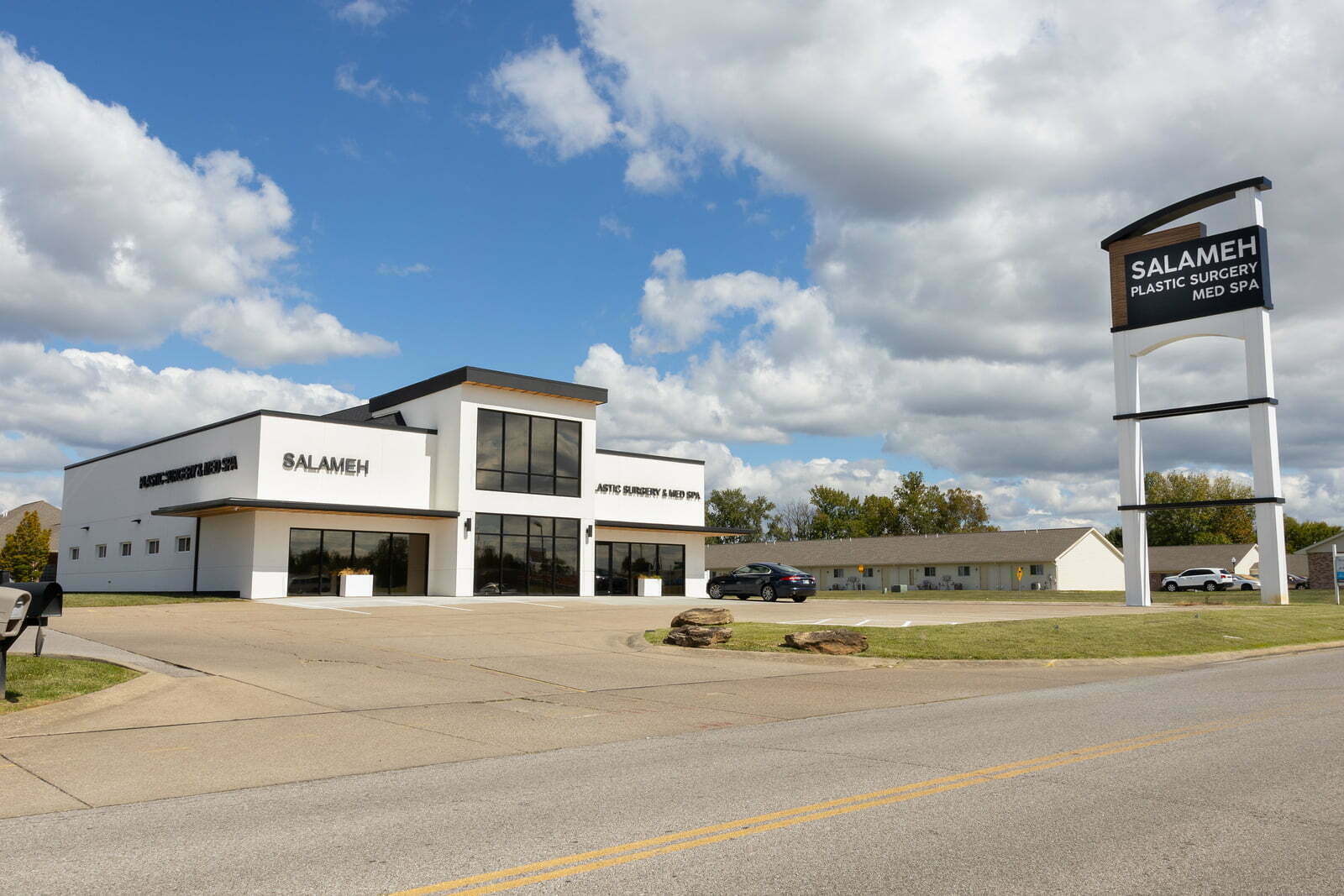 If you're dissatisfied with the loose skin on the abdomen area, then a tummy tuck might be the ideal procedure for you. With time weight growth, weight loss, aging, and pregnancy may result in the muscles and skin inside the abdomen contracting and becoming saggy. Sometimes, exercise and diet can not yield you the appearance you want. In the Salameh Plastic Surgery Center, our team of experts can take away excess fat and skin from the abdominal region to give you a slimmer stomach.
Salameh Plastic Surgery Bowling Green, KY, and Salameh Plastic Surgery Newburgh, Indiana tummy tuck price ranges from $25000 to $12000. We are also plastic surgeons that accept patientfi and credit care. The price includes all post-op and pre-op treatment, operating room charges, anesthesia fees, and surgery fees.
The top plastic surgeons in Kentucky at Salameh Plastic Surgery Center have years of expertise in the field and have performed hundreds of surgeries on various patients. The fact that we have the best plastic surgery in Evansville, Indiana, and Bowling Green allows it to be more accessible for those who want to undergo surgery like Lipedema, Liposuction, and various breast, body, and facial procedures.
Conclusion
If you're dissatisfied with the results of your tummy tuck, we have good news! A revision tummy tuck surgery is able to fix it! Although it's recommended to do the operation perfectly the first time, however, you shouldn't be forced to suffer with results from tummy tucks that do not match your expectations. A revision tummy tuck is a great option if you were pregnant unexpectedly after the first tummy tuck or if you shed weight and gained weight leaving loose skin.
A good surgeon can provide you with options but allows you to make your own choice. Manipulation and force should not be practiced and used to arrive at an immediate decision in favor or against the doctor. Our top surgeons will ensure that you feel your safety, goals, and needs come first, before theirs.
You are able to contact us by calling Salameh Plastic Surgery Center if you have questions about whether you are able to have an operation to tummy-tuck or if you'd like to revise the first abdominal toning. We'll be glad to talk about these issues with you.
Schedule a consultation with us by clicking this link at Salameh Plastic Surgery Center, or call us at (270) 904–7791.