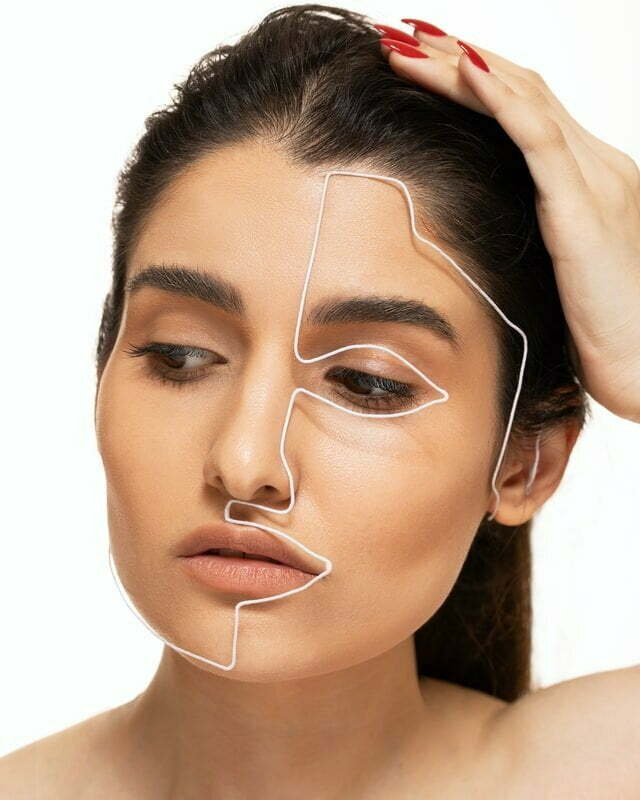 Plastic surgery is on the rise, with nearly 18 million procedures performed every year in the United States. It is becoming increasingly common for both men and women; many opt to make a change because they feel their look no longer reflects who they want to be. In this article, we'll discuss some of the most common plastic surgery procedures. If you're considering making changes yourself, one of these procedures may be suitable for you.
Breast Procedures
Breast surgery is one of the most common plastic surgery procedures in the country, with options ranging from breast augmentation to reduction. This type of surgery can help you feel more confident in your body, offering natural yet dramatic results that will last for years.
Breast Augmentation
This common plastic surgery procedure creates fuller, more shapely breasts. Breast implants are inserted into the chest tissue to add size and fullness. Most patients can return to work within 48 hours, with no pain or medications. However, it will likely take around 1-2 weeks of recovery time before beginning normal activities again. Recommendations about exercise after surgery vary depending on each patient's individual needs, but most agree it is best to do more mild exercise than usual, with fewer weight-bearing activities, until fully healed and all swelling subsides.
Breast Reduction
Not only can a breast reduction achieve more optimal breast size, but it can also relieve physical pain or discomfort caused by enlarged breasts. One of the top plastic surgeries we provide, it can boost confidence while alleviating chronic back pain. This is a great option for those who find that enlarged breasts cause them to struggle with wardrobe issues or poor posture at work. It can also save women from the long-term physical effects of carrying around excess weight. Most people who undergo this procedure recover within two weeks.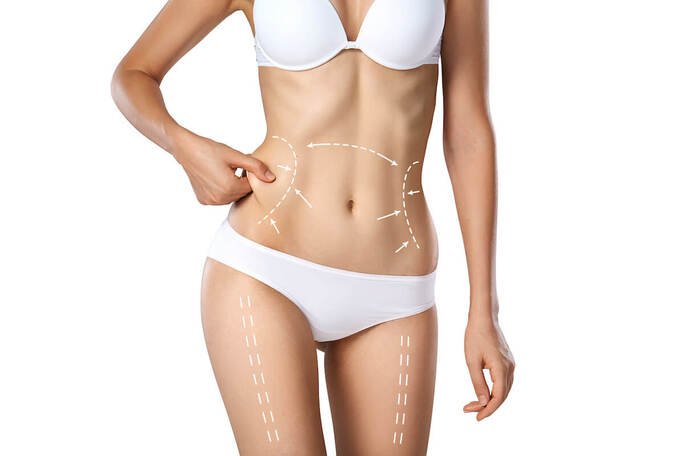 Body Procedures
When you combine a healthy lifestyle with top-of-the-line, common plastic surgery procedures, you can enjoy long-term or even permanent results. Fat or skin is removed from one area of the body, then injected into another to provide the desired shape. The body is like a blank canvas, and with the help of Dr. Salameh's 360-degree approach to beauty, you can achieve your desired silhouette.
Liposuction
Liposuction, one of our top plastic surgeries, is an innovative treatment designed to target and remove unwanted fat cells from certain areas of your body, including thighs, stomachs, hips, and arms. There are many benefits of in-office liposuction. It offers minimal downtime, is performed at our fully accredited AAAASF surgical facility for patient safety, and results can be seen immediately after treatment. They will experience soreness at first, but this should fade with time.
Tummy Tuck
Abdominoplasty, or tummy tucking as it's often called, is a common plastic surgery procedure that can help improve the shape of your stomach. A tummy tuck eliminates excess fat and tissue to restore muscle tone and help strengthen muscle tissue. The result of a tummy tuck is permanent, but maintaining a healthy weight after the surgery can help maximize your results for years to come. A regular exercise and diet plan will also help maintain long-term success. Patients will usually be able to resume their usual activities after a short period, but they may experience some physical limitations.
Face Procedures
Face procedures are another excellent option to maintain a youthful appearance. Some common plastic surgery procedures involve tightening your underlying facial structure below the surface and removing excess skin to reveal younger-looking features, fewer wrinkles, and tighter necks and jawlines.
Facelift
A facelift is a top plastic surgery procedure to help reduce wrinkles and fight aging skin. The surgeon will be working on the deeper layers of your face, separating the skin from muscle and trimming what needs to be trimmed. 2 weeks after the procedure, the swelling will generally fade enough to allow some social activity, and most people are able to return to all their normal activities 7 weeks post-surgery.
Rhinoplasty
Nose surgery is a common plastic surgery procedure that helps to improve the structure of your nose and reduce or modify its size. This may be done for functional purposes, such as correcting breathing problems, but it's most often used to correct deformities like bumps on noses. After rhinoplasty, you can breathe more easily through improved nasal passages. It may take up to a year until patients see the final results of their surgery, as healing times vary significantly from person to person.
These are some of our most common plastic surgery procedures in 2021. Learning about all these types can help you make an informed decision about which options are best for you. Your body is yours to sculpt, and we're here to help you make these important choices. Contact us today and find out more about all our surgical options.